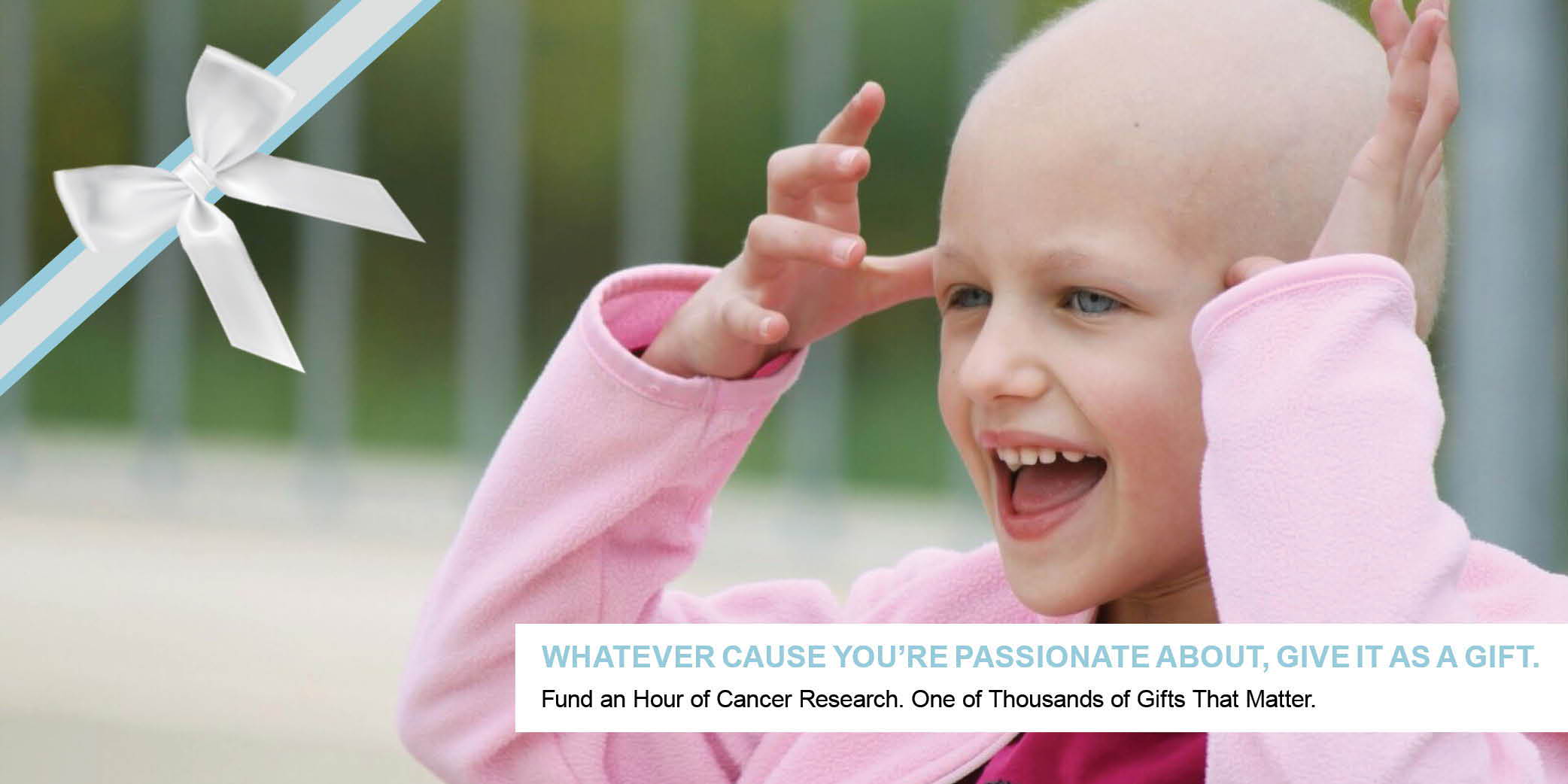 Browse the charitable gifts below, use the search box above, or support any favorite Cancer nonprofit in the country. Give it in a friends name,and send a personalized greeting card to make it a memorable gift.

Also, be sure to create a Wish List and let your friends know you would welcome a donation in your name, in lieu of yet another present.

Finally, you can make a difference every time you share this site with friends who care about Cancer or any cause.
---
Your gift can help bring an original composition to a child, performed by their friends. It is incredibly moving to see the impact made by performing a piece for a classmate. The power of music is realized by both the recipient, and the performer. Performers pour their hearts, because often for the first time, they find meaning in the music. They see the impact that...
---
Liquid error (sections/collection-big-pic-list-template.liquid line 130): Could not find asset snippets/false.liquid