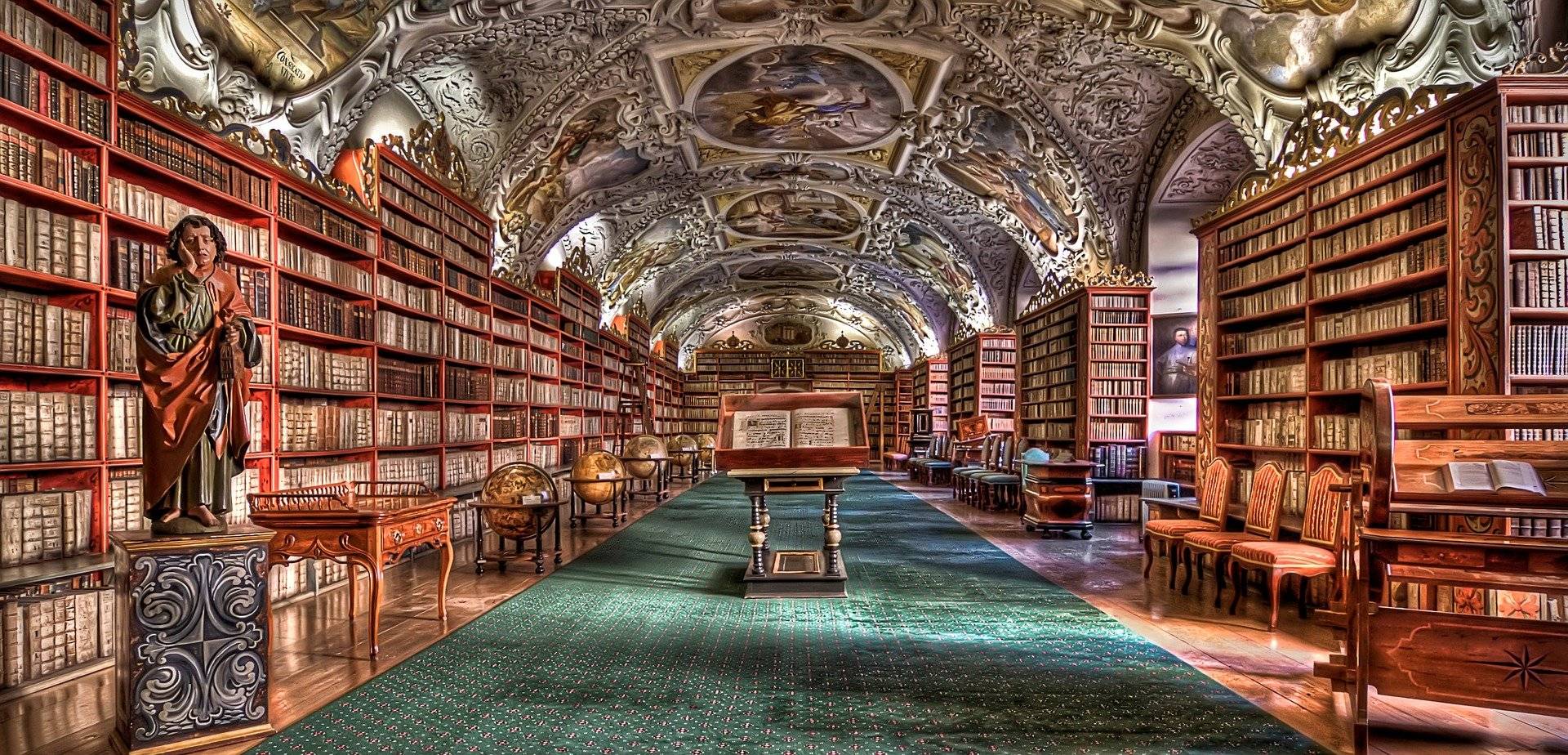 The Books You Write Can Make a Difference
If your books address charitable causes, we would be honored to recognize and promote it here on our nonprofit site.
The overwhelming majority of charitable dollars in the United States—$350 billion a year—come from individuals. Books that raise awareness of the world's problems, inform readers, and move people to care play a critical role in encouraging charitable giving. We are honored to recognize and promote those books.
Recognizing Authors Who are Making a Difference
Providing people with better information will help them make more thoughtful and effective decisions about their giving.
If we invited you to this page, we recognize that your expertise can help people who donate a third of a trillion dollars a year make a greater impact.
Our participating authors will each get a page like the one shown here (please click the image to see that sample page).
Your page will show as much or as little of the following information as you wish:
your professional, academic, nonprofit, and private-sector affiliations

your Linkedin, Twitter, website, and blog links

your bio

your thoughts on favorite causes

your comments on favorite nonprofits

your books that address making a difference
"An Amazon.com of the nonprofit world"

New Funding for Nonprofits
Changing The Present is a 501(c)(3) nonprofit. We help nonprofits capture some of the $450 billion Americans spend each year on birthday, wedding, and holiday presents.
As shown below, we make the experience of a donation, which you can give in a friend's name, feel like a rewarding present and a great alternative to buying yet more "stuff."
Meaningful Gifts
We already offer thousands of charitable gifts that matter. For instance, preserve an acre of the rain forest, fund an hour of cancer research, provide books for children (who might grow up to be readers and buy your books!), or restore a blind person's eyesight with cataract surgery.
Nonprofits
We started with four hundred leading nonprofits such as Ashoka, Rocky Mountain Institute, Sesame Workshop, World Food Program, Global Fund for Women, International Aids Vaccine Initiative, Memorial Sloan-Kettering Cancer Center, Refugees International, The Desmond Tutu Peace Foundation, Water.org, and Winrock International.
We recently migrated to a new platform and are now opening the site to additional nonprofits. Of course, we would be glad to invite any that you suggest. This overview for nonprofits presents the opportunity, and it explains how they can register at no cost.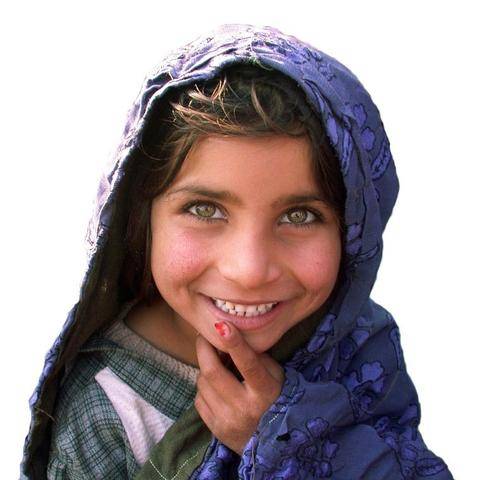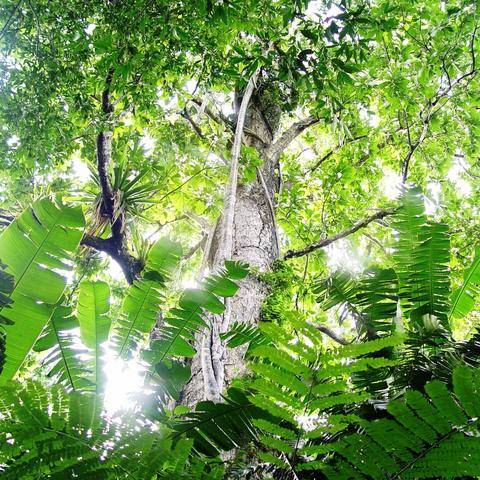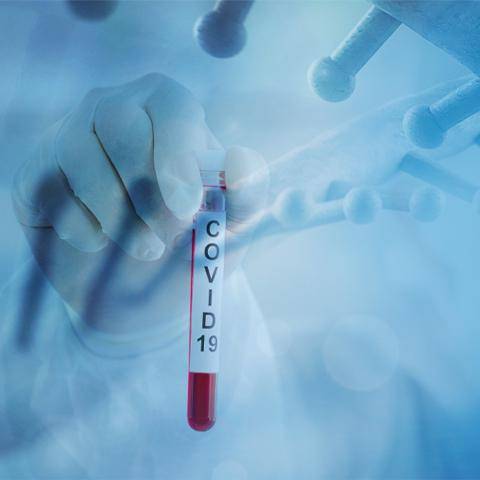 Beautiful Printed Greeting Cards
Personalized, printed greeting cards make charitable gifts memorable. Your friend will see the cover image you choose (or the cover photo you upload), a photo and description of your charitable gift, and a message that shares your feelings.
Show your friends that you care about what they care about. Charitable gift cards let them change the world in exactly the way they want. They can use it to support any of our gifts, or any nonprofit, school, or teacher in the country.
Let's Create Your Author Page Now
Submitting this form will help people make a bigger impact with the $350 billion they give each year.
It sometimes takes a moment for the registration form to appear below this. If so, please be patient. Thanks!
CTP - Profiles - College - Students 2019_10_07