Be Known for What You Care About
Something Every College Student Should Know
Everyone googles you. When you apply for a job or internship, to grad school, for scholarships and grants. When you try to get into a competitive program. When you meet someone at a party or online. They will google you. They want to know what you're passionate about, what causes you care about, what you are doing to make a difference in the world, what makes you you.  
Be Sure They See Something Impressive
There is no easier way to improve your online presence. Make a great impression, be known for the things you care about, and improve your prospects whenever you apply for jobs, internships, graduate school, or scholarships.

This goes way beyond your typical resume or Linkedin page. We display the person you really are and strive to be. Sure, a potential employer can see your academic achievments, but do they know that you advocate for educating girls in developing countries or that you help to fight climate change? Now, they will.
Your charitable Wish List and Profile Page on ChangingThePresent.org will:
Highlight everything you do to make a difference: your favorite causes, nonprofits, volunteering, community service, fundraising, and other philanthropic activities.

Let you showcase whatever else you want to be known for: academics, extracurriculars, athletics, student organizations, and teams. Build and finesse your online presence.

Help you connect with like-minded students and organizations at your school and beyond.

Create your profile page now to share who you are and what you care about, improving your chances for success when applying for anything.
About ChangingThePresent.org
"An Amazon.com of the nonprofit world."

A New Way to Make a Difference
We help your favorite nonprofits capture some of the $450 billion Americans spend each year on birthday, wedding, and holiday presents. We make the experience of a donation, given in a friend's name, feel like a rewarding gift and a great alternative to buying yet more "stuff."
Meaningful Gifts
We have thousands of charitable gifts that matter. Preserve an acre of the rainforest, fund an hour of cancer research, provide books for children, or restore a blind person's eyesight with cataract surgery. Gift cards let friends select their own gift.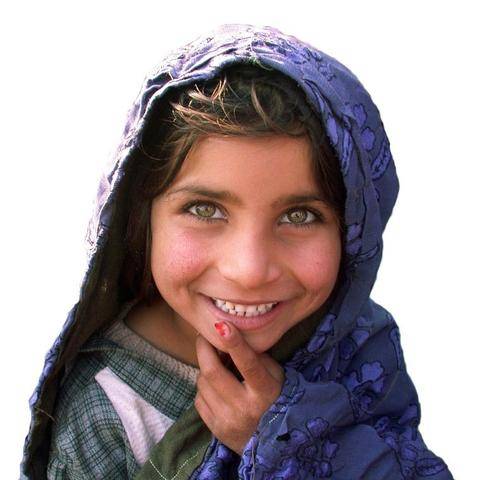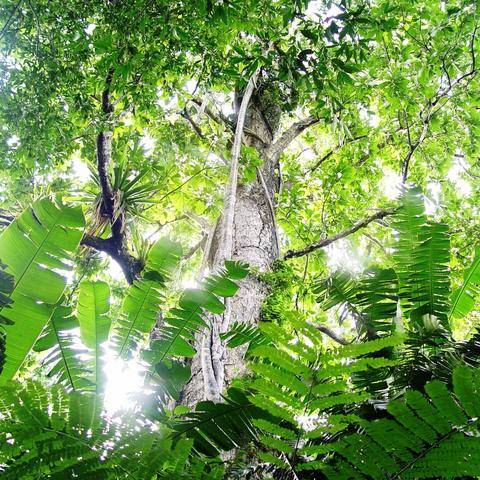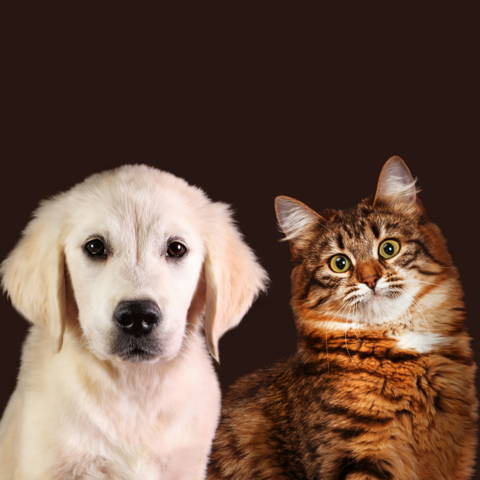 Beautiful Printed Greeting Cards
Personalized, printed greeting cards make your gift memorable. Your friend will see the cover image you choose (or the cover photo you upload), a photo and description of your charitable gift, and a message that shares your feelings.
Let's Create Your Profile Page Now
Show what you care about, enhance your reputation, and help your favorite nonprofits attract new funding. Just scroll down, and fill in the form below.
It sometimes takes a moment for the registration form to appear below this. If so, please be patient. Thanks!
CTP - Profiles - College - Students 2019_10_07