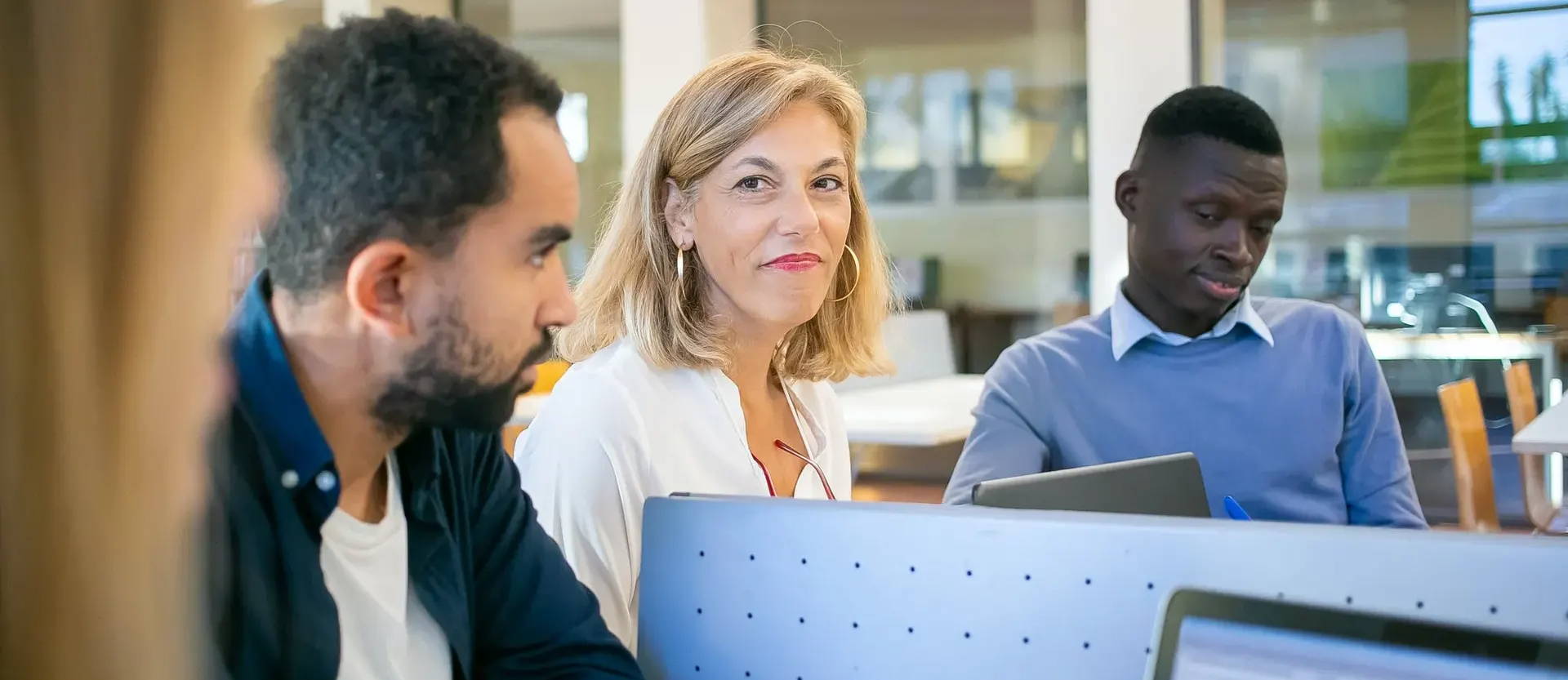 Grad Students: Improve Your Online Reputation
Something Every College Student Should Know
When you apply for an internship or employment. When you seek scholarships or loans. When you meet someone online or at a party. They are all likely to google you.  
Be Sure They See Something Impressive
You want them to see what kind of person you are, what you are passionate about, what you do, what makes you you.  
You can gain a real advantage when they see a more likeable, impressive picture of who you really are and when they recognize that your values align with theirs.
Here is an easy and effective way to improve your online reputation and to be known for what you care about. Your charitable Wish List and Profile Page on our nonprofit site, ChangingThePresent.org, will:
highlight what you do to make a difference

: your favorite causes and nonprofits, volunteering and community service, fundraising, and other activities.

show the things you want to be known for

: academics, leadership, student organizations extracurriculars, skills, expertise, awards, experience, and values.

link to the pages

and to the websites that feature you

help you build your network

with people around the world.
You can improve your chances for success when you apply for anything.
Just scroll down and see how easy it is to create your profile page .
Why a Nonprofit is Offering You a Profile Page
Why Our Nonprofit is Offering You a Profile Page
"An Amazon.com of the nonprofit world"

"An Amazon.com of the nonprofit world."
Recognition for All You Do
Students like you are dedicated to making a difference. You advocate, contribute, fundraise, volunteer, do community service, and strive for a sustainable lifestyle. So of course we want to recognize and encourage everything you do to make a difference.
Meaningful Presents Make a Difference
At the same time that nonprofits urgently need more funding to address countless problems, Americans spend $450B a year on birthday, wedding, and holiday presents.
We help your nonprofits capture some of that fortune. We do that by making the experience of a donation, which you give in a friend's name, feel like a meaningful present and a better alternative to buying yet more merchandise.
Imagine the impact we can make together as more and more people adopt this new type of giving!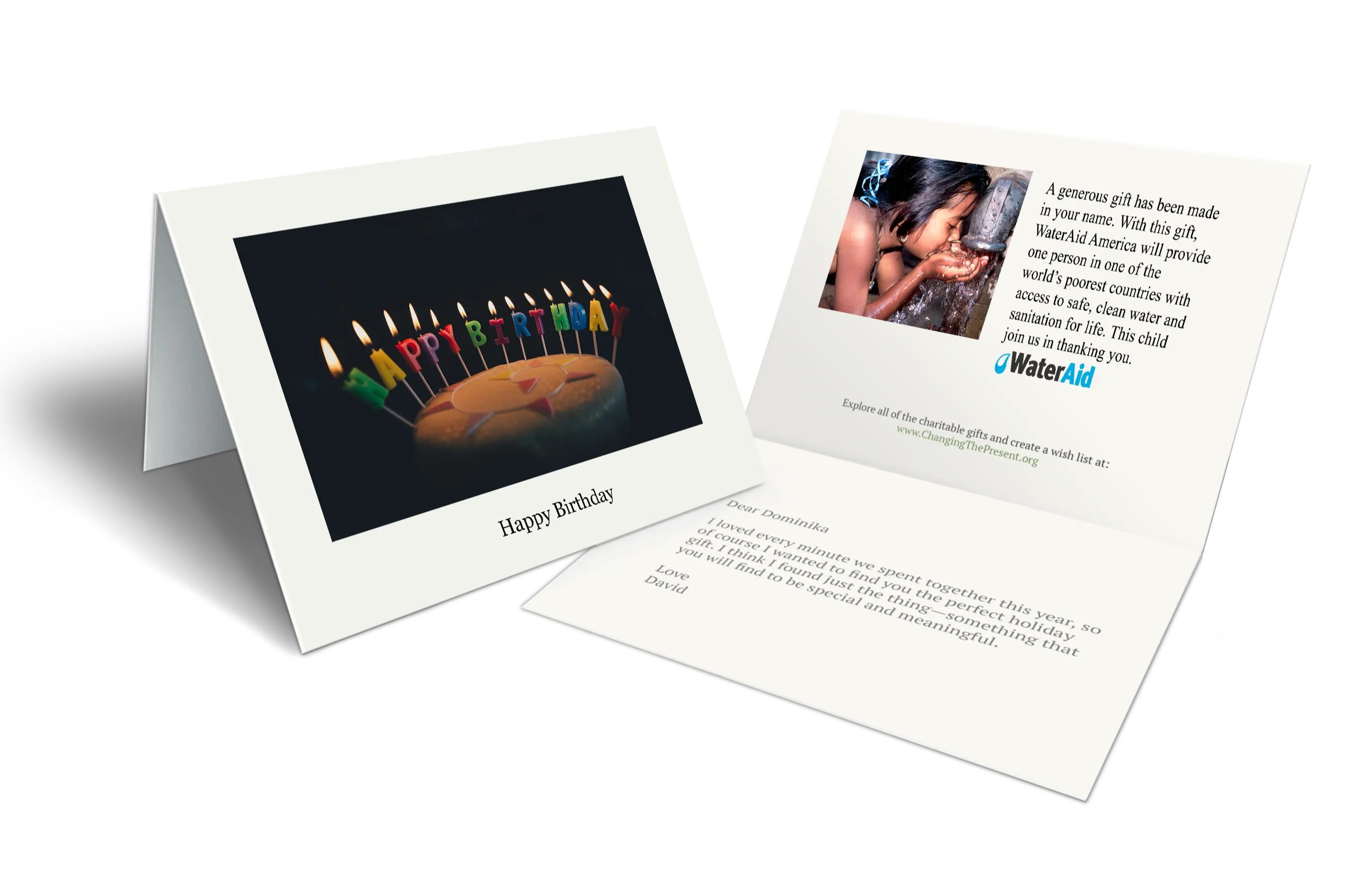 We already have thousands of charitable gifts from hundreds of outstanding nonprofits, and we add constantly add more.
Help your favorite nonprofit capture some of the fortune currently spent buying presents. Just say the word, and we will be glad to prioritize an invitation to them.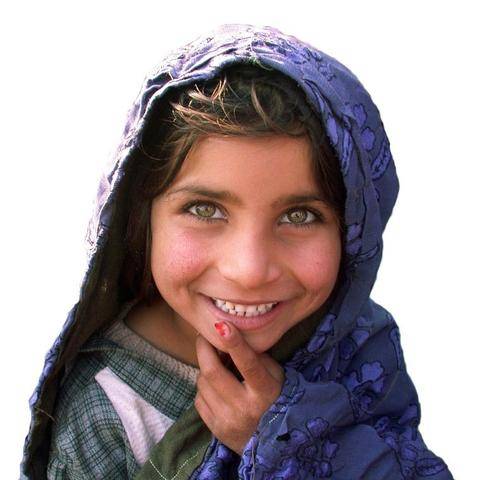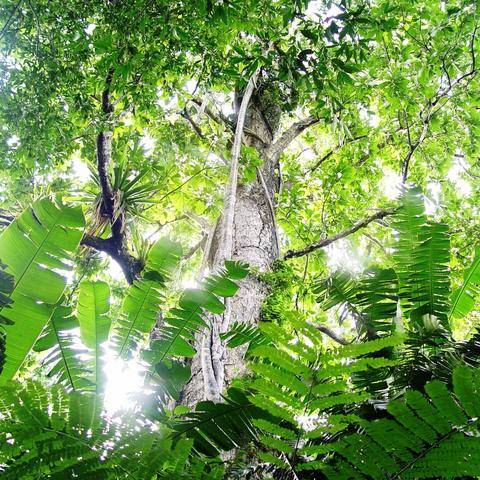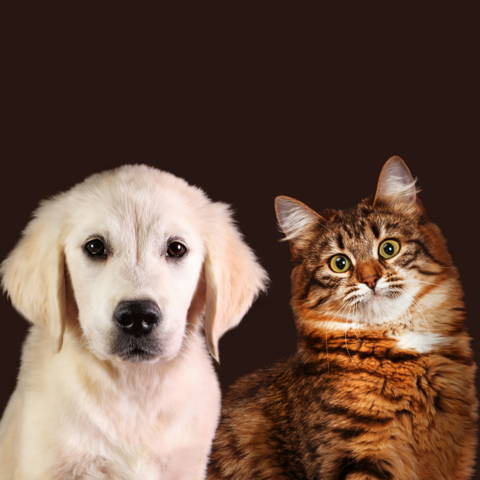 Your $2 Donation Supports Your Favorite Cause & Provides Your Profile Page
Your $2 Donation Supports Your Favorite Cause and Provides Your Profile Page
The for-profit websites where you appear typically sell your data, and they smother you with intrusive ads. Not us! We respect your privacy, and we will never put an ad on your page.
Your donation of just $2 (less than the cost of a cup of coffee) does two things:
It helps us generate new funding for the cause you choose.

It also lets us provide you a profile page so that you can be known for what you care about and can improve your online reputation.
Simply select the cause you want to support, make that tiny contribution, and then create your compelling profile page. Your impressive new online presence awaits.