Make an Impact. Earn Recognition.
Members of Greek Life are dedicated to philanthropy. You fundraise and do community service to make a the world a better place. Bravo!
Here is another opportunity:
to make a tremendous impact for the causes you care about, and

for student and alumni members, chapters, and the national organization, itself, to earn recognition.
About ChangingThePresent.org
"An Amazon.com of the nonprofit world."

A New Way to Make a Difference
We help your favorite nonprofits capture some of the $450 billion Americans spend each year on birthday, wedding, and holiday presents. We do that by making the experience of a donation, which you can give in a friend's name, feel like a rewarding gift and a great alternative to buying yet more "stuff." We provide tangible charitable gifts (preserve an acre of the rainforest, etc.), personalized printed greeting cards, wish lists and registries, gift cards, etc.,which nonprofits cannot provide on their own.

Meaningful Gifts
We have thousands of charitable gifts that matter. Preserve an acre of the rainforest, fund an hour of cancer research, provide books for children, or restore a blind person's eyesight with cataract surgery. We will gladly add charitable gifts from the nonprofits and foundations you support, as well.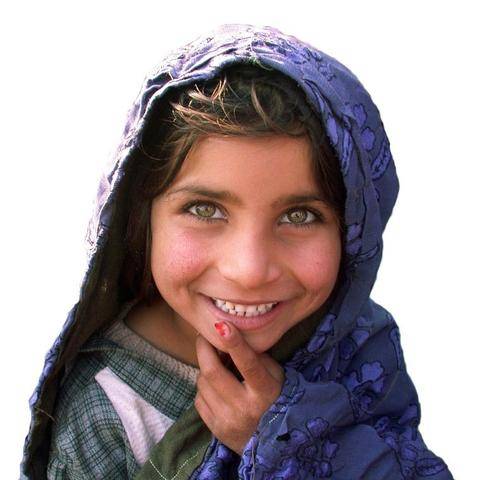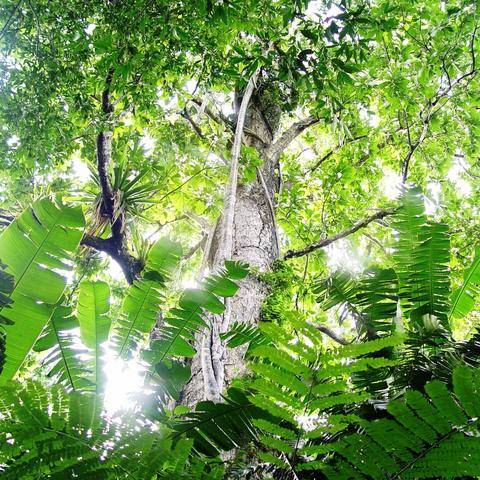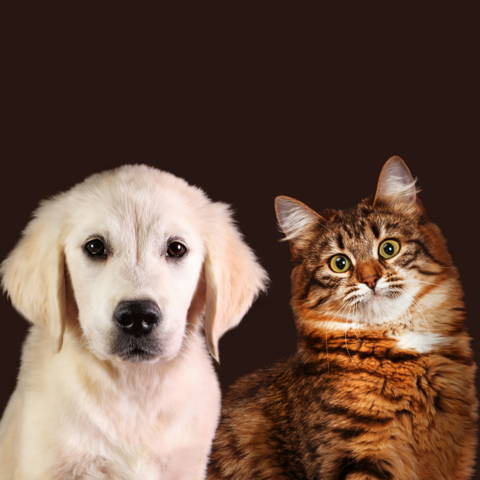 Beautiful Printed Greeting Cards
Personalized, printed greeting cards make your gift memorable. Your friend will see the cover image you choose (or the cover photo you upload), a photo and description of your charitable gift, and a message that shares your feelings.
Chapter Pages
Chapters can create engaging pages on our nonprofit site to showcase their favorite philanthropy, as well as their community service and fundraising.
Those pages will show:
the charitable gifts from their selected nonprofit and their organization's foundation

the students' profile pages

the alumni members' profile pages
Benefits
This program helps each participating chapter in countless ways. Among other things, it:
channels money that members would have spent on presents--and that others would have spent buying presents for them--to the chapter's chosen philanthropy and foundation

provides recognition for the chapter's (and its members') charitable generosity

enhances the sense of community among all the members who are making a difference together
Profile Pages
Your members can create compelling profile pages on our nonprofit site to illustrate everything they do to make the world a better place: their awareness of social causes and nonprofits, the changes in their lifestyle to promote sustainability, their volunteerism, and their fundraising. This goes way beyond the typical resume or Linkedin page.
Wish Lists
Your members' wish lists show people the donations they would welcome as a gift, instead of yet another unwanted present.
Benefits
These profile and wish list pages help student and alumni members make a bigger positive impact in the world. They also improve the members' online reputations, which are so important when applying for jobs and other opportunities.
Register Your Chapter Now
We will be adding a registration form this week. If you would like to get in touch with us in the meantime, please use the email address below.