Your Student Org. Can Make a Bigger Impact (and get recognition when you d0)
Student organizations are making a difference
So many high school student organizations (as well as individual students) are doing community service and fundraising to make the world a better place. Now, you can make a bigger impact and get the recognition you deserve for all you do.
Students, see this page.
Student organizations, keep on reading here.
A bigger social impact and recognition!
Your HS student organization's page on ChangingThePresent.org will:
highlight everything you do to make a difference: your organization's favorite causes and nonprofits, your volunteering, community service, fundraising, and other philanthropic activities.

help you raise more money to make the world a better place by capturing some of the $450 billion Americans spend each year on birthday, wedding, and holiday presents. Scroll down to see how we do that.  

let everyone see how much money you have raised for your great cause

credit each member, if you wish, for the amount they raised.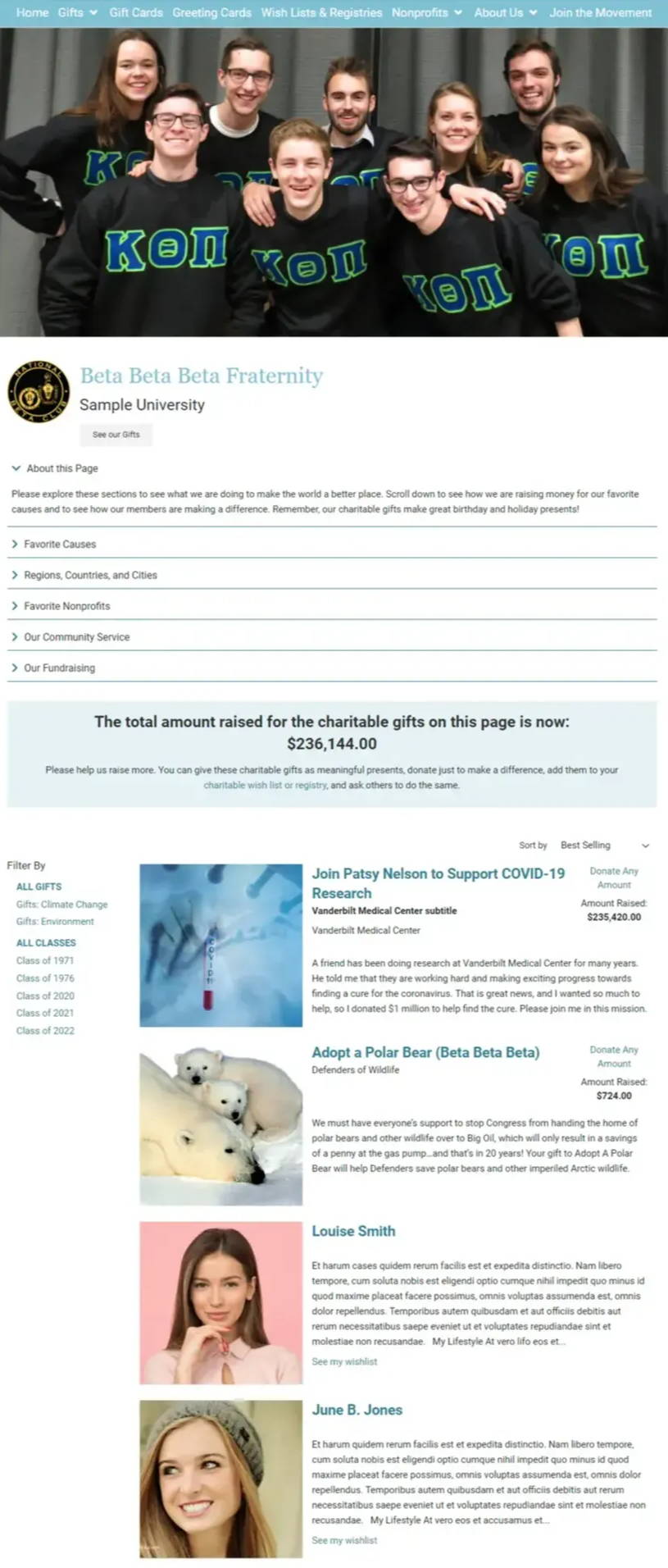 About ChangingThePresent.org
"An Amazon.com of the nonprofit world."

A New Way to Make a Difference
We help your favorite nonprofits capture some of the $450 billion Americans spend each year on birthday, wedding, and holiday presents. We do that by making the experience of a donation, which you give in a friend's name, feel like a rewarding gift and a great alternative to buying yet more "stuff."
Meaningful Gifts
We have thousands of charitable gifts that matter. Preserve an acre of the rainforest, fund an hour of cancer research, provide books for children, or restore a blind person's eyesight with cataract surgery.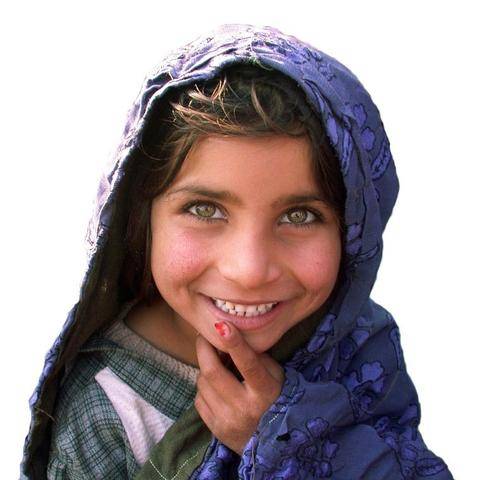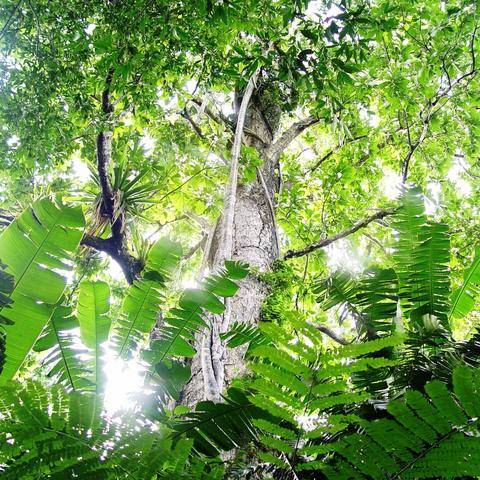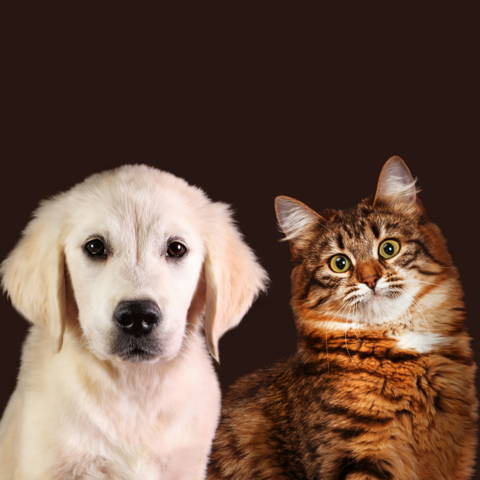 Beautiful Printed Greeting Cards
Personalized, printed greeting cards make it memorable. Your friend will see the cover image you choose (or the cover photo you upload), a photo and description of your charitable gift, and a message that shares your feelings.
Gift Cards
Gift cards let your friends choose exactly how they want to make a difference and support what they care about. They can select any charitable gift or support any favorite nonprofit, school, school team or band, or teacher.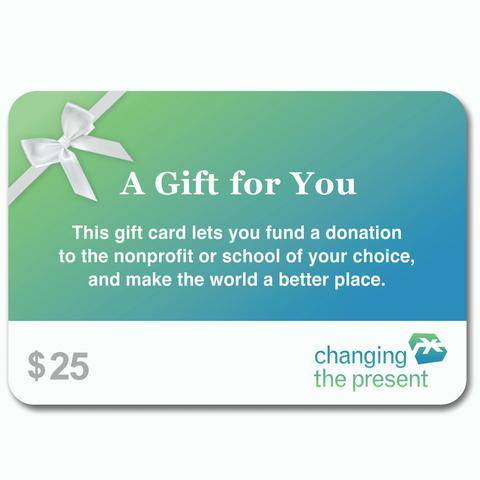 It's Easy for Your Organization to Look Good While You Make a Difference
Show what you care about, earn recognition, and help your favorite nonprofits attract new funding to make the world a better place.
1. Use the form at the bottom of the page to submit your organization.
2. In that form (or you can do it later), let us know what charitable gift(s) or nonprofit(s) you want to support.
3. If you wish, we can provide a list of your members so donors can credit them when they give.
3. We will create custom charitable gifts just for you, so you can see how much you have raised, and we will display it on your organization's page.
4. Then encourage all your members to create a wish list or registry with your organization's charitable gifts and a profile page to improve their online reputation.