Students, if your high school does not appear on our site, use this form to join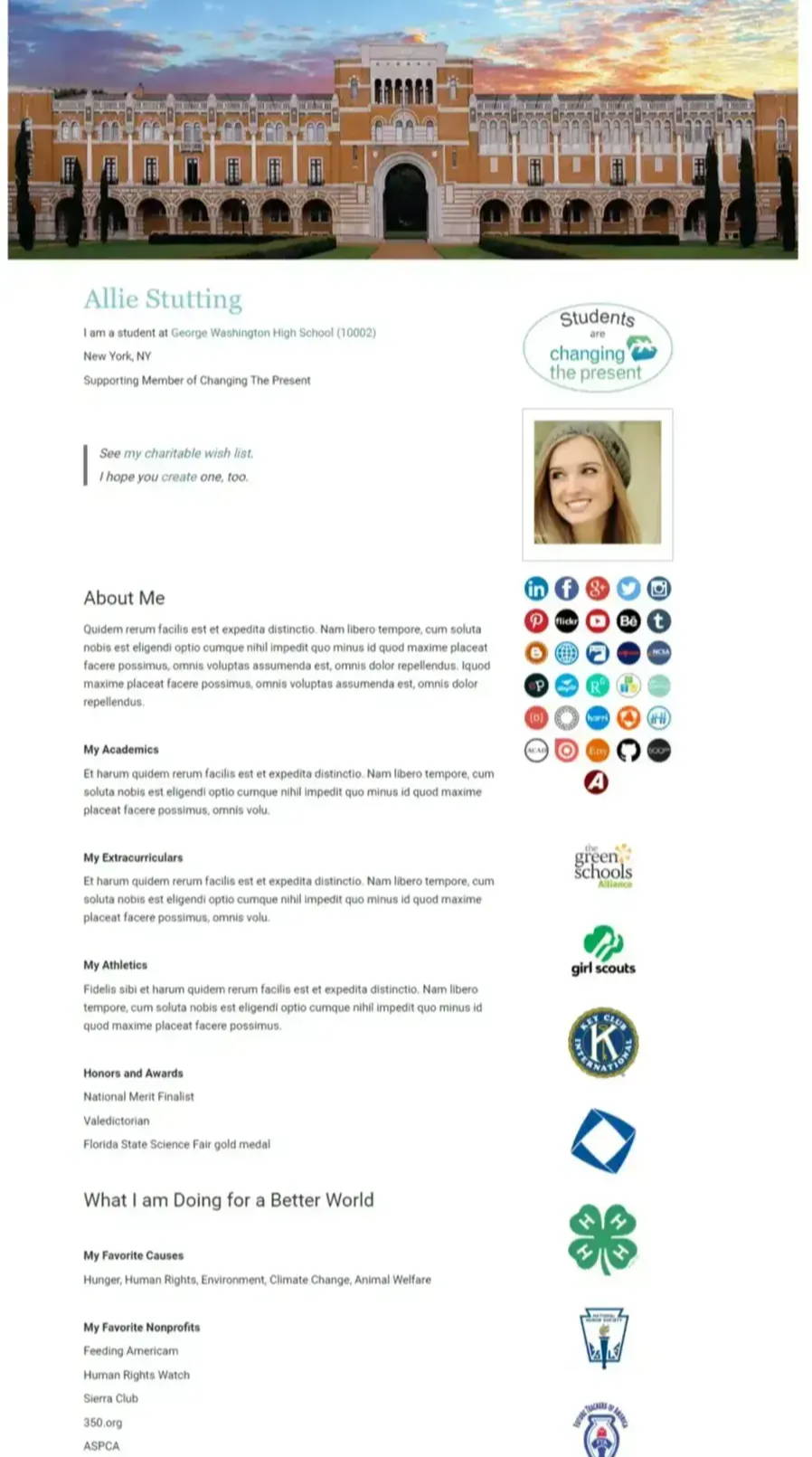 Your profile page will enhance your online reputation, as discussed here.
Students will typically search here to find their school and use the form on their school page to create their profile.
Our database has most of the high schools in the country, but we are missing a few. If your school does not appear when you search here, you can use the form below to create your profile page. We will add your school and add you to it.