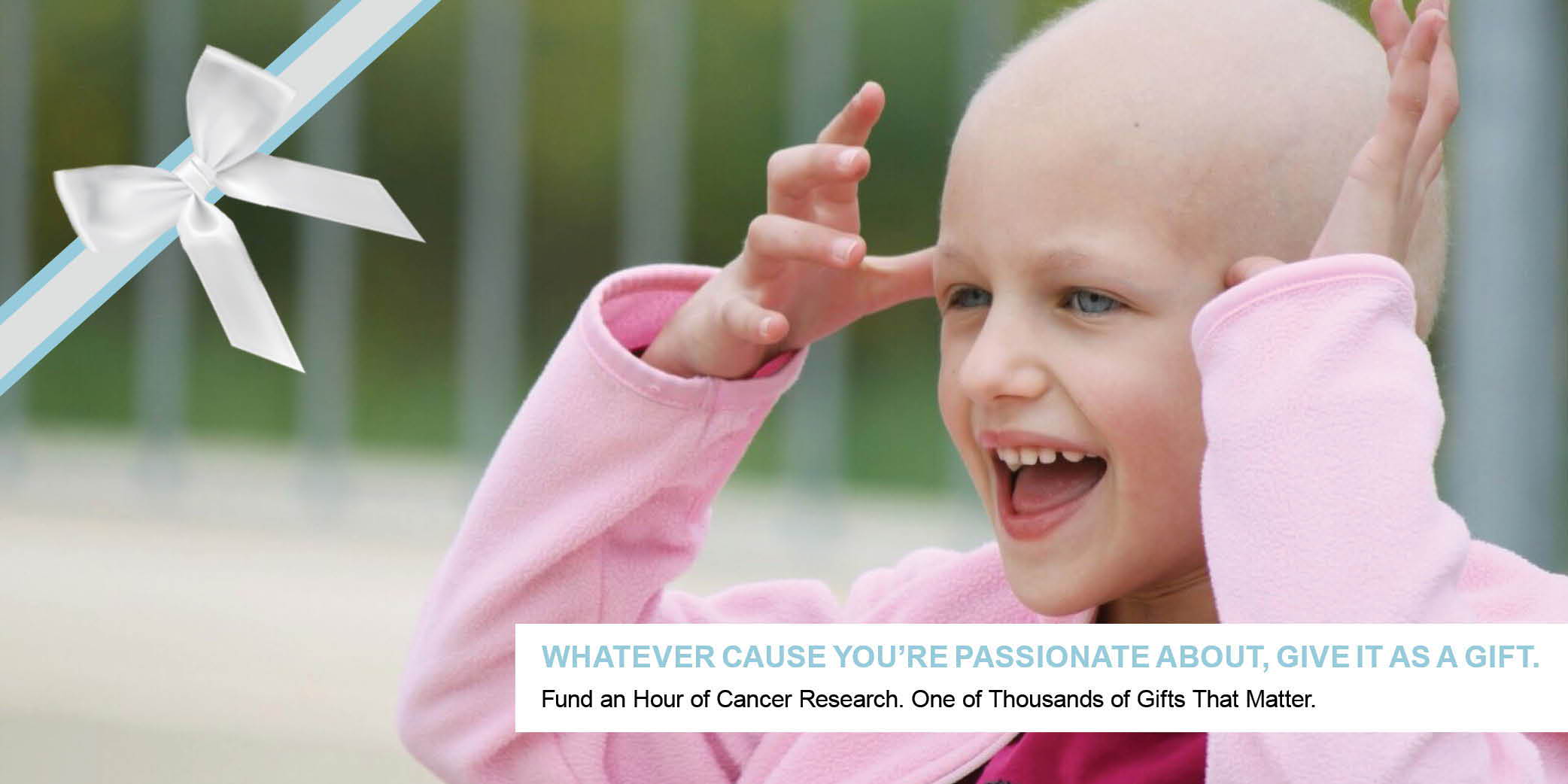 Browse the charitable gifts below, use the search box above, or support any favorite Cancer nonprofit in the country. Give it in a friends name,and send a personalized greeting card to make it a memorable gift.

Also, be sure to create a Wish List and let your friends know you would welcome a donation in your name, in lieu of yet another present.

Finally, you can make a difference every time you share this site with friends who care about Cancer or any cause.
---
Regular price $25000 $250.00
CancerCare Assist® is one of the longest running and best regarded financial assistance programs in the country. Your contribution will help a family pay for homecare, childcare, transportation, medication and/or copays.
---
Liquid error (sections/collection-big-pic-list-template.liquid line 130): Could not find asset snippets/false.liquid