The Unmet Need
No matter what cause you care about--women, the environment, children, hunger, education, cancer, etc.--none of the nonprofits have enough funding to meet the tremendous needs.
An Untapped Resource
At the same time, Americans, alone, spend $450 billion a year on birthday, wedding, and holiday presents. We have all given and received some great gifts, but we have all given or received some gifts that were neither wanted nor needed. 
A Hot Emerging Trend
Since many people seek meaning, rather than more posessions, it is no surprise that more and more people are showing their love by making a meaningful donation to make the world a better place, in a friend's name, in lieu of buying yet more "stuff."
One nonprofit that pioneered this approach (they let you fund farm animals in the developing world) raises more than $100 million a year.
The Challenge
People will only donate in lieu of shopping if the experience feels like a rewarding gift. That requires three things:
1.  tangible charitable gifts with stories and pictures (preserve an acre of the wilderness; fund an hour of cancer research; etc.) so they have the satisfaction of knowing what impact they are making
2.  wish lists and registries so people can let friends know what they care about and what they would appreciate
3.   personalized printed greeting cards to make the entire experience feel like a truly memorable gift for everyone.
That is just too daunting and expensive for nonprofits to do, and gift-givers cannot do it on their own.
What We Do
ChangingThePresent makes it easy, rewarding, and efficient.
-- We facilitate this type of fundraising for nonprofits
-- We facilitate this type of gift-giving for people and companies
-- We promote this norm: You don't need to buy stuff to show your love. Instead, you can do something meaningful to make the world a better place, and do it in a friend's name.
The Vision
Imagine the impact we can make together as more and more people adopt this more meaningful type of giving and as more of that $450 billion a year goes to making the world a better place!
Want to Change the World? Do This:
-- Join this site, create a wish list, and share it with friends.
-- Invite nonprofits, schools, and houses of worship.
-- See quick and easy ways to join the movement and make a difference.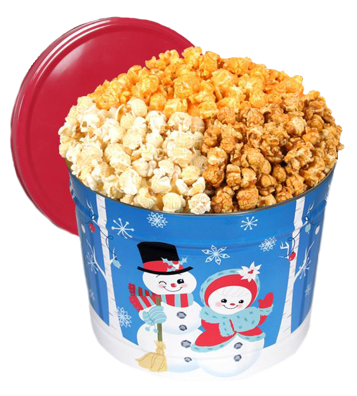 Your friends don't need any more giant cans of popcorn.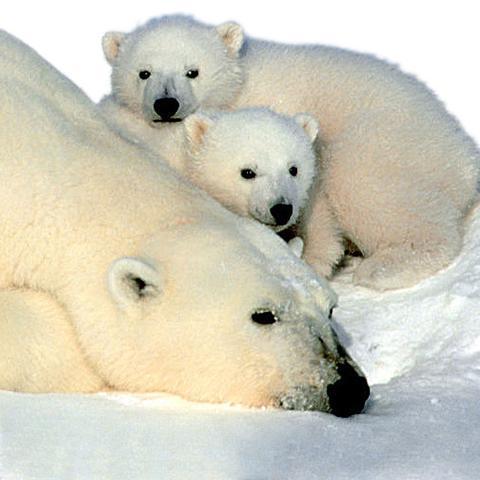 Instead, give a gift that matters. Adopt a Polar Bear from Defenders of Wildlife is one of thousands of charitable gifts.
Beautiful, personalized printed greeting cards
make your charitable gift truly memorable.