Help Your Favorite Schools and Teachers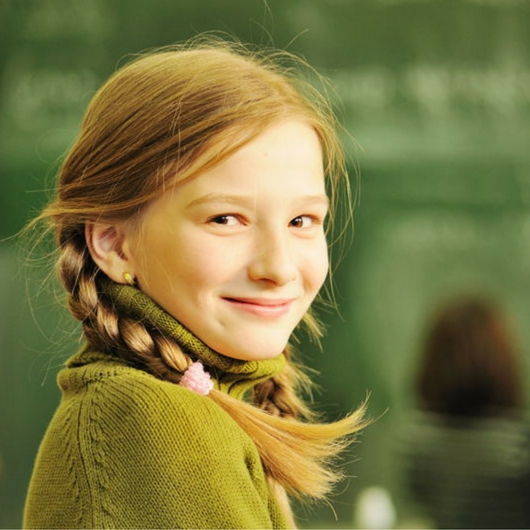 Did you know that Americans spend $450 billion a year on birthday, wedding, and holiday presents? There is a growing trend of people donating in a friend's name instead of buying traditional presents. Indeed, one organization raises more than $100 million a year this way.
We make it easy for schools, teachers, and other nonprofits to capture some of that fortune. No wonder the New York Times described us as "an Amazon.com of the nonprofit world."
You can even personalize a greeting card for us to send, which makes it a truly memorable gift.
Be sure to let schools, teachers, parents, and grandparents know of this opportunity to help students succeed. Just send this invitation.
Educators, create your wish list, add any of our gifts for schools and teachers, and share it with people who care.