Delight Recipients with the
Corporate Gifts that Make a Difference
"An Amazon.com of the nonprofit world"

The First Problem with Traditional Corporate Gifts
Your employees, customers, clients, and partners will little note, nor long remember yet another box of chocolates, giant can of popcorn, or whatever swag.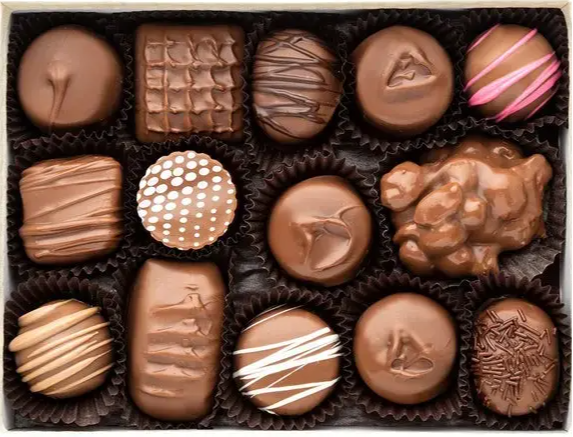 The Second Problem with Traditional Corporate Gifts
Your accountant may already have pointed out that only the first $25 of each corporate gift is tax-deductible. Ouch!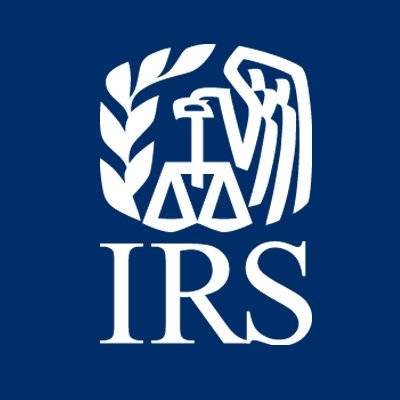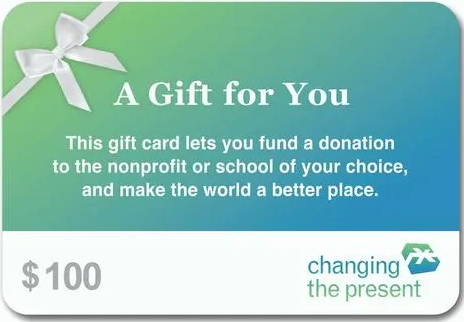 This year, give them something they can never forget: the power to change the world in whatever way they want. Give them a charitable gift card from Changing The Present.
Also, unlike traditional presents, these charitable gift cards are fully tax-deductible.
How You Know People Will Welcome these Charitable Gift Cards
Americans are clearly passionate about their favorite causes and nonprofits, as well as their children's schools:
Some companies donate to their own favorite charity and tell people the donation was made in their name.
Don't do that. That does not feel at all like a gift, and everyone cares about their own favorites--not yours. The way to delight recipients is to let them direct your donation to their own favorite nonprofit or school.
Changing The Present Has the Best Solution!
A few other nonprofits provide charitable gift cards, which let the recipient choose the beneficiary of the company's donation. However, they are far more limited and much less rewarding.
Only Changing The Present provides all this . . .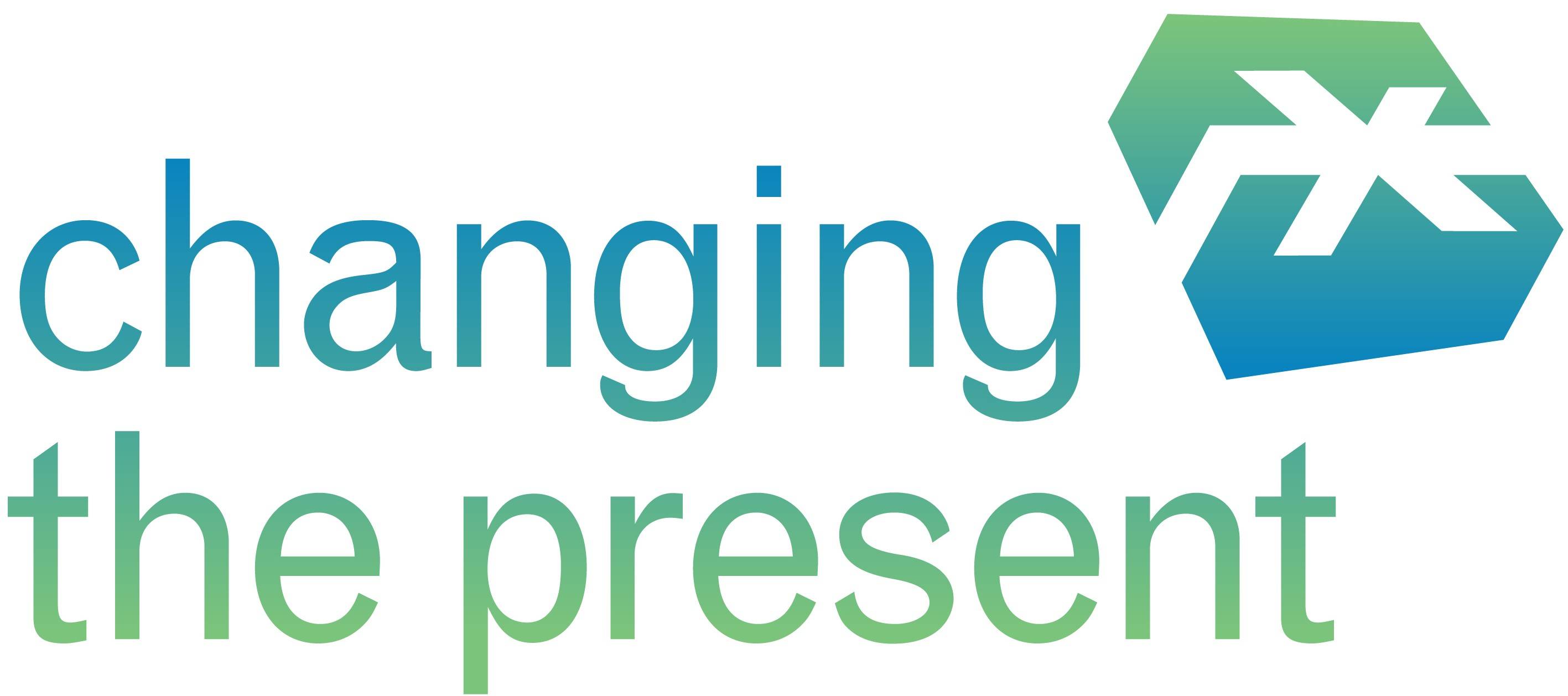 The Greatest Choice of any Charitable Gift Cards
Our charitable gift cards let your customers, employees, clients, or partners direct your donation to their choice of:
funding any of thousands of specific, heart-warming charitable gifts, such as preserve an acre of the rain forest, fund an hour of cancer research, provide books for children, etc. from hundreds of leading nonprofits (and we can add specific opportunities from your favorite nonprofits)
supporting any favorite 501(c)(3) nonprofit--any in the country
funding needs for any K-12 school (and any teacher, cub, team, or band at any of the schools) in the country

We can also create gift cards that limit the selection to only for the specific causes, nonprofits, or gifts that you specify.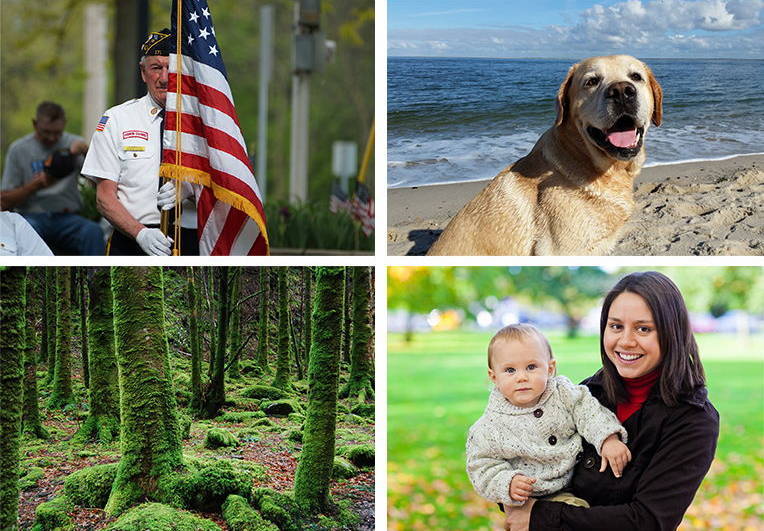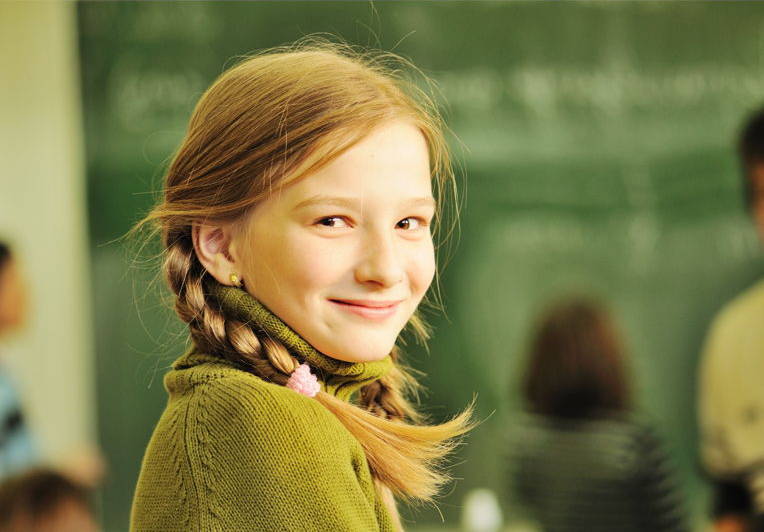 Your Choice of Gift Cards and Greeting Cards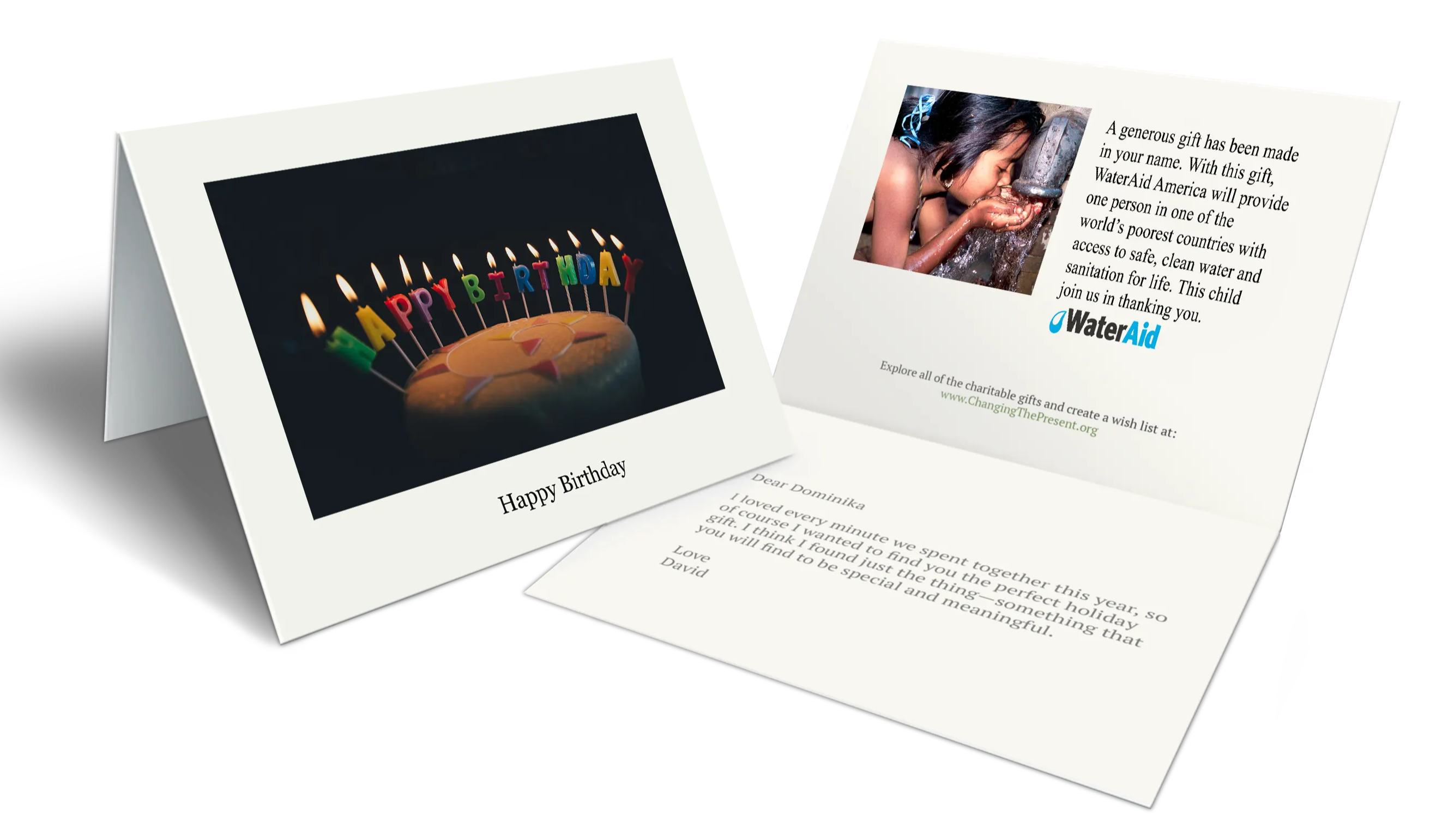 Our gift cards and

printed greeting cards, which we can even personalize for each recipient, make this feel like an especially personal and memorable present. (You can also just get the gift card digital ID numbers if you want to distribute them in some other way).
Brand Benefits for Your Company
We brand the entire experience so you get the recognition and goodwill your generosity deserves. That includes:

branded gift cards and greeting cards with your company identity and message

customized, branded landing pages, such as those you see below, which we created for Sony Pictures and Expedia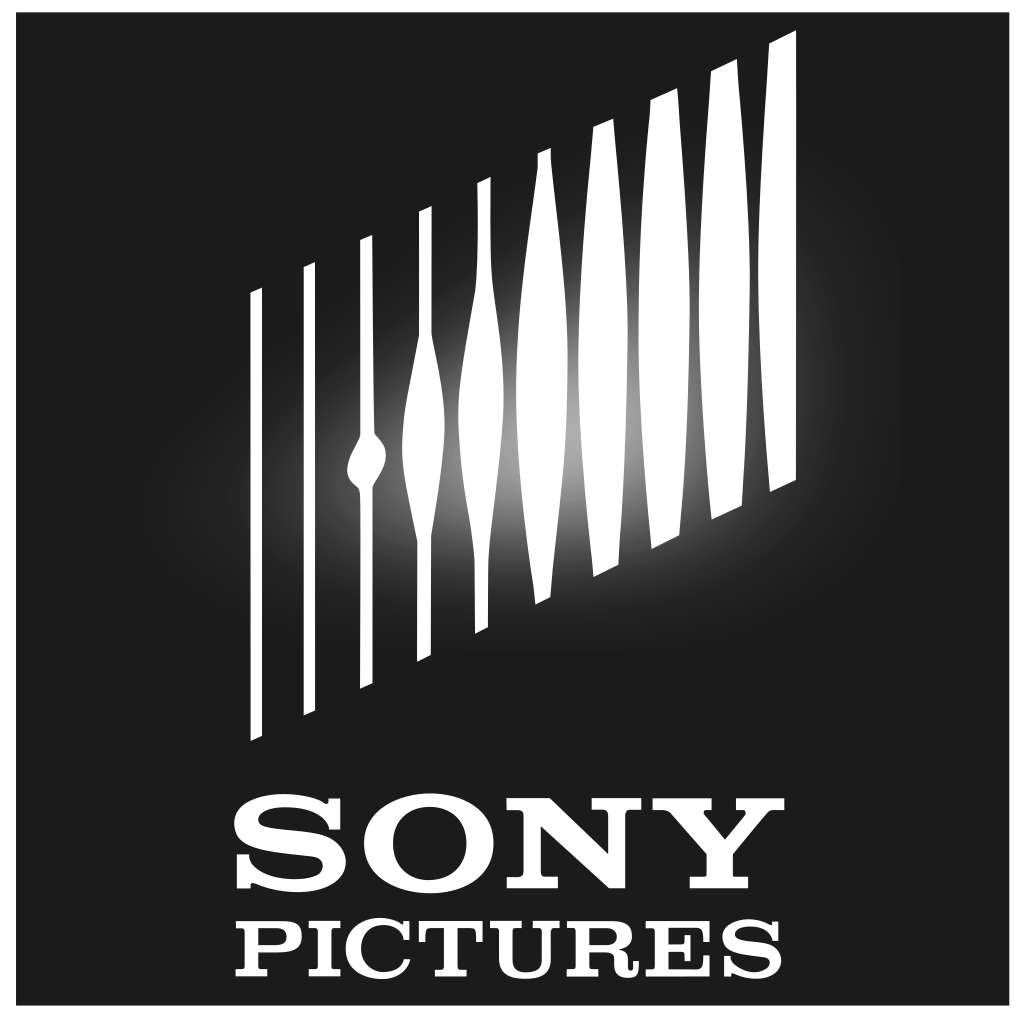 Sample Landing Pages for Corporate Gifts
Here are just two of the branded landing pages that we created for companies that gave our charitable gift cards. We can create a page for you exactly the way you want it.