Great Internship and Volunteer Opportunities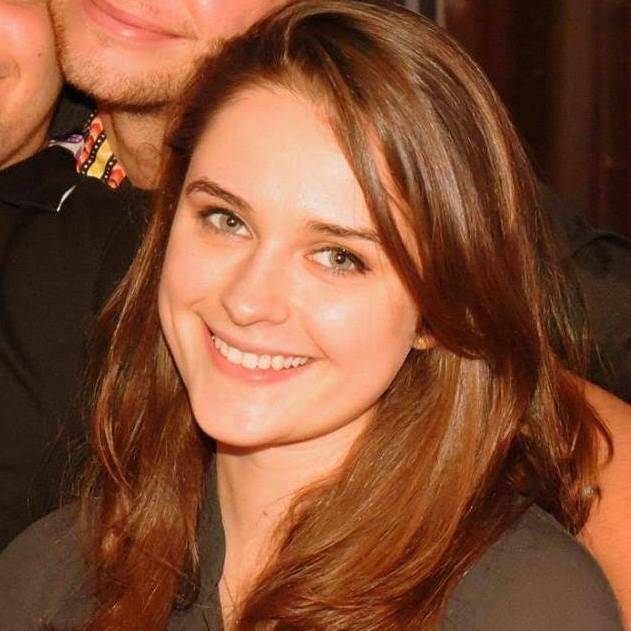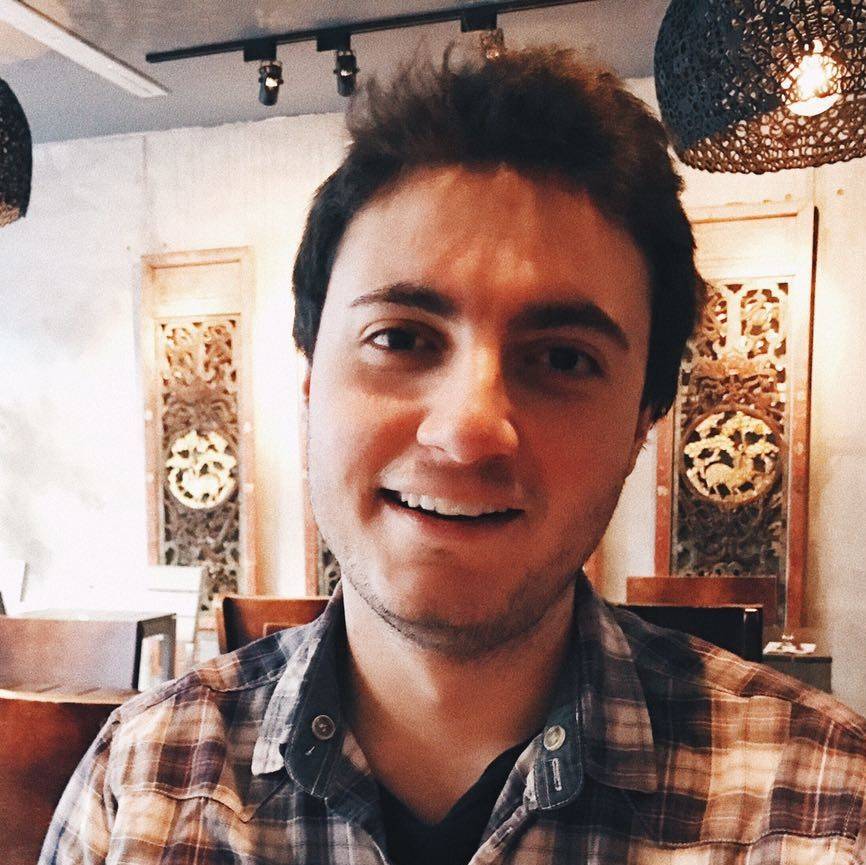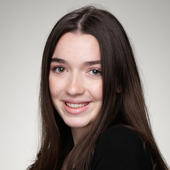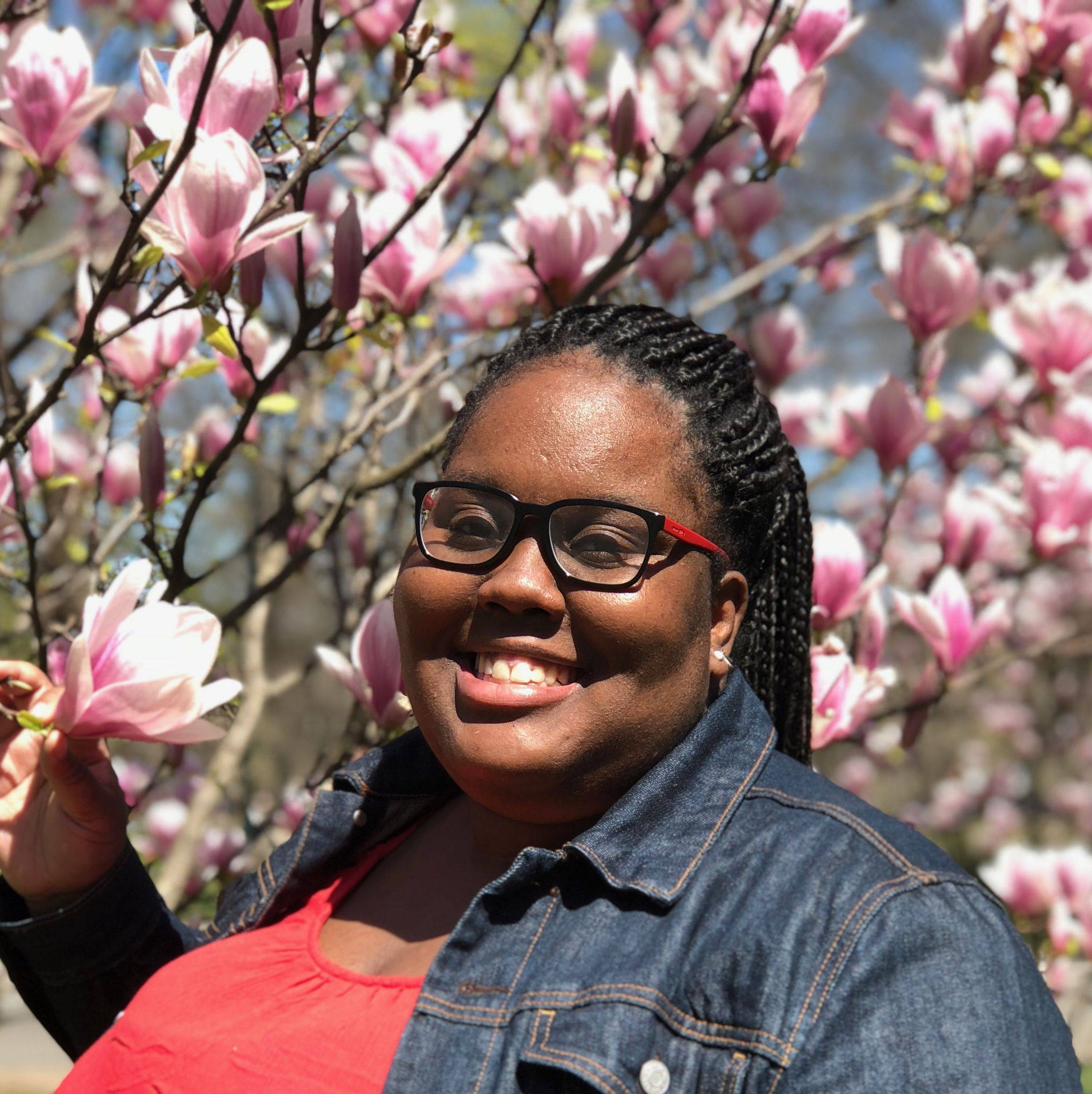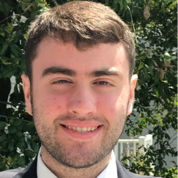 If you join us, you will:
get the satisfaction of making a big positive difference in the world as we channel to nonprofits some of the $450 billion Americans spend each year on birthday, wedding, and holiday presents
use your skills, talent, intelligence, and creativity to make a difference
assume as much responsibility as you are capable of
learn a tremendous amount
have a great time working with people from around the world in an exciting and supportive environment
The slideshow below tells more.
How to Apply
Interested? Just send your cover letter and resume to the email address shown on the last page of the slideshow. Thank you!