It sometimes takes a moment for the submission form to appear. Please be patient if it does.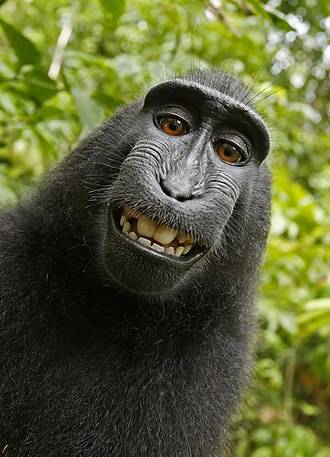 Who Can Submit Photos
You can. Anyone can: students, faculty, administrators, staff, parents, neighbors, professional photographers. Even the monkey who rose to fame when he took this selfie. (Yes, it is a real story. See Wikipedia for the details).
Submitting a Photo
Please use the form above to submit a photo. Only submit a photo that you have taken. The photo must not infringe upon the trademark, copyright, moral rights, intellectual rights, or rights of privacy of any entity or person. Can you submit more than one photo? Sure.
Selecting Photos for Display
If you submit a photo, you agree that Changing The Present can display it on its website and on other websites it operates. Changing The Present will decide which photos to display. It might change the photos from time to time. Its decisions are final.
Recognition
If we display your photo on the site, we will recognize your talent by displaying your name on the same page.
Prizes
We are a nonprofit, and all our money goes to doing good. So there are no prizes. Just the satisfaction and recognition of having your photo (that is, the photo you took, not a photo of you; English can be so imprecise) and name appear on this nonprofit website.
Timing
Submissions will be accepted until we deactivate the submission form.
User Agreement
This photo campaign will be governed by these Rules and by our User Agreement.
Copyright Complaints
We respect the intellectual property of others. If you believe that your work has been copied in a way that constitutes copyright infringement, please follow our Notice and Procedure for Making Claims of Copyright Infringement.