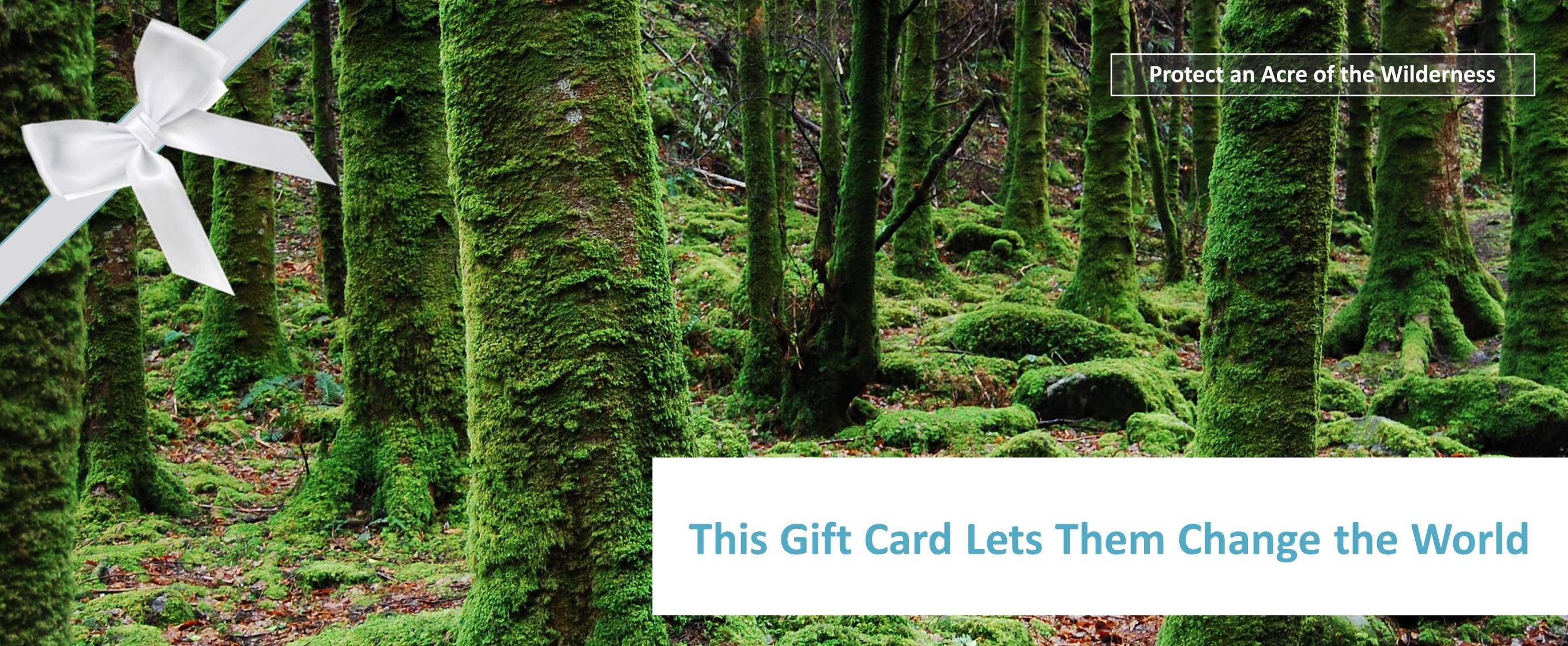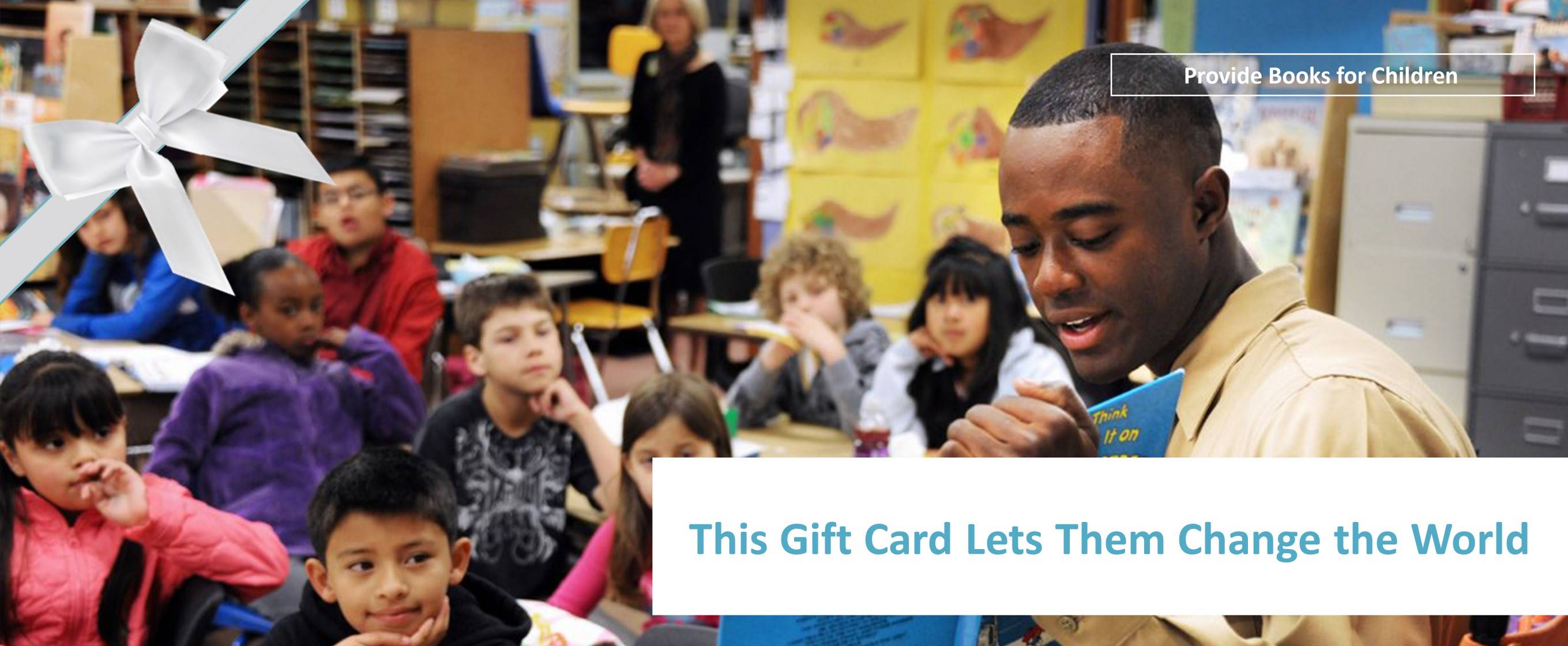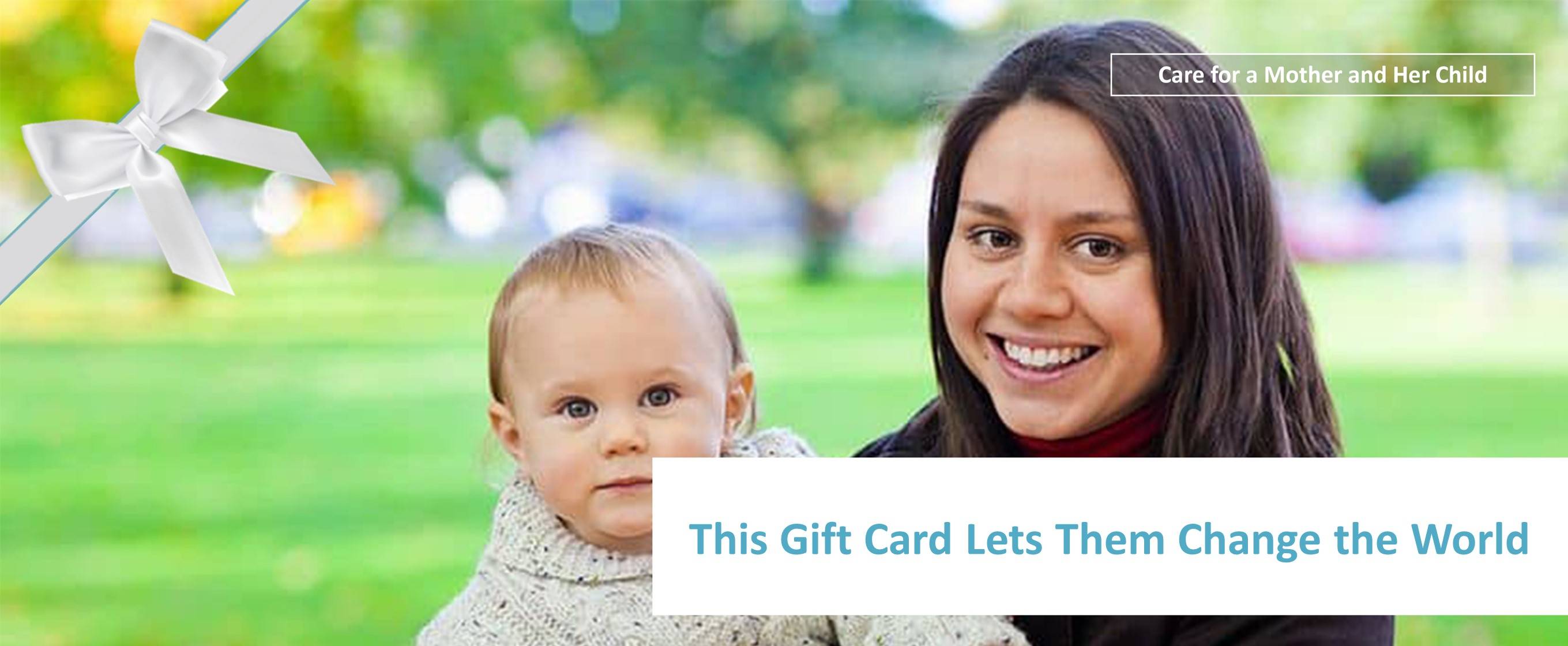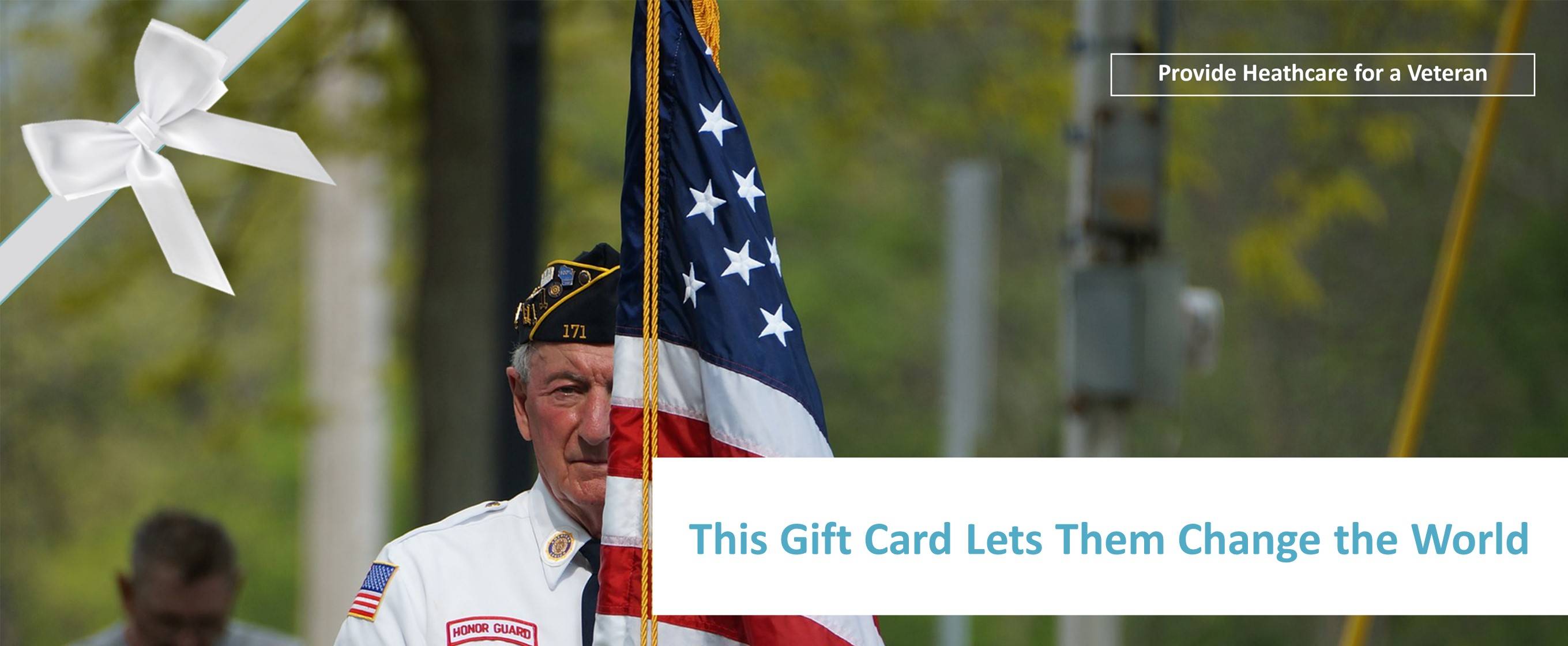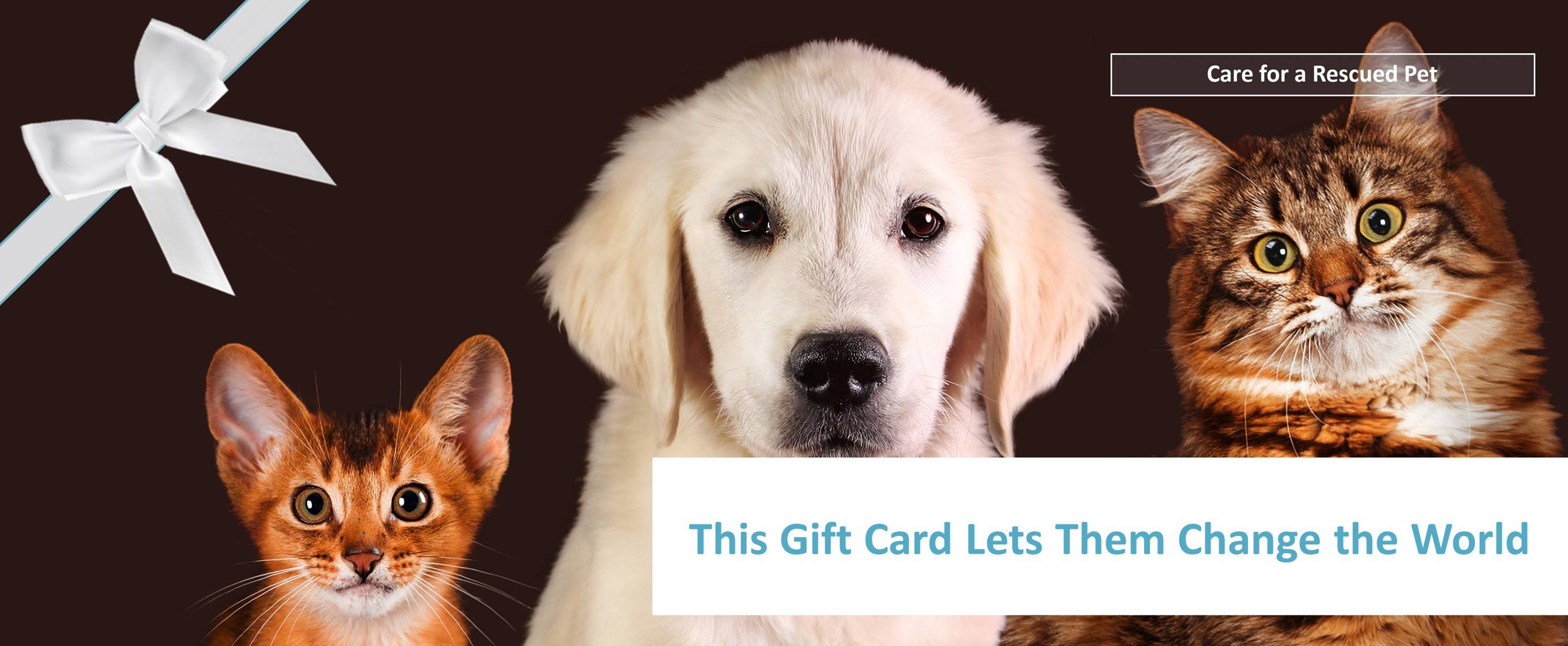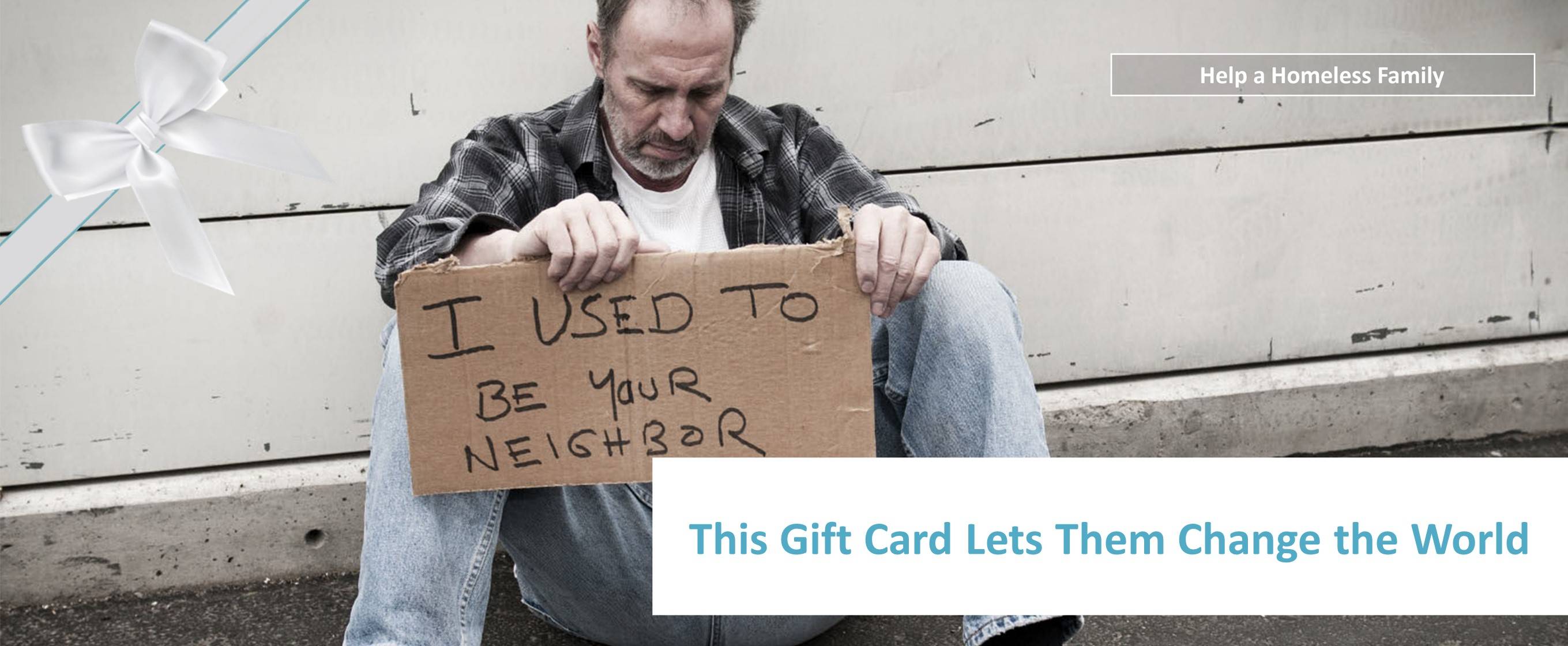 The Perfect Gift for Every Friend, Prospect, Client, Customer, and Employee: A Charitable Gift Card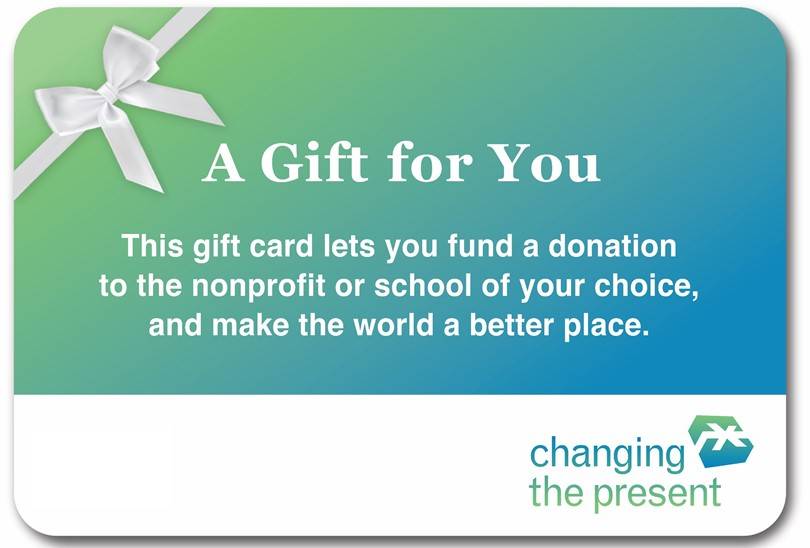 What They Do Not Want
People will little note, nor long remember yet another box of chocolates, tin of flavored popcorn, card for a coffee shop, gift card to buy yet more "stuff" at some store, or less-than-memorable bottle of wine.
What They Would Prefer
This year, give your friends, clients, customers, and employees something they will really appreciate: the opportunity to change the world and make it a better place.
Our charitable gift cards let you empower them to make a difference. They can:
search or browse our site by cause to find thousands of opportunities to make a difference, such as fund cancer research, preserve an acre of the rain forest, provide resources for schoolchildren, feed the hungry, care for a veteran, or whatever they care about.
support any nonprofit (even if it is not yet on the site), or
provide any type of resource for any favorite school or teacher.
Three Great Reasons to Give Our Charitable Gift Cards
You know that the recipients will appreciate this caring and memorable gift. After all, Americans care so strongly about their favorite causes that they donate $300 billion a year. That is a lot of passion!
You can take tremendous satisfaction that your gift dollars are actually making a difference.
Giving charitable gift cards is also tax-advantageous. Only the first $25 of a traditional present is tax-deductible. However, our gift cards are charitable donations (you donate; the card recipient chooses where to direct the funds), so the full amount can be tax-deductible.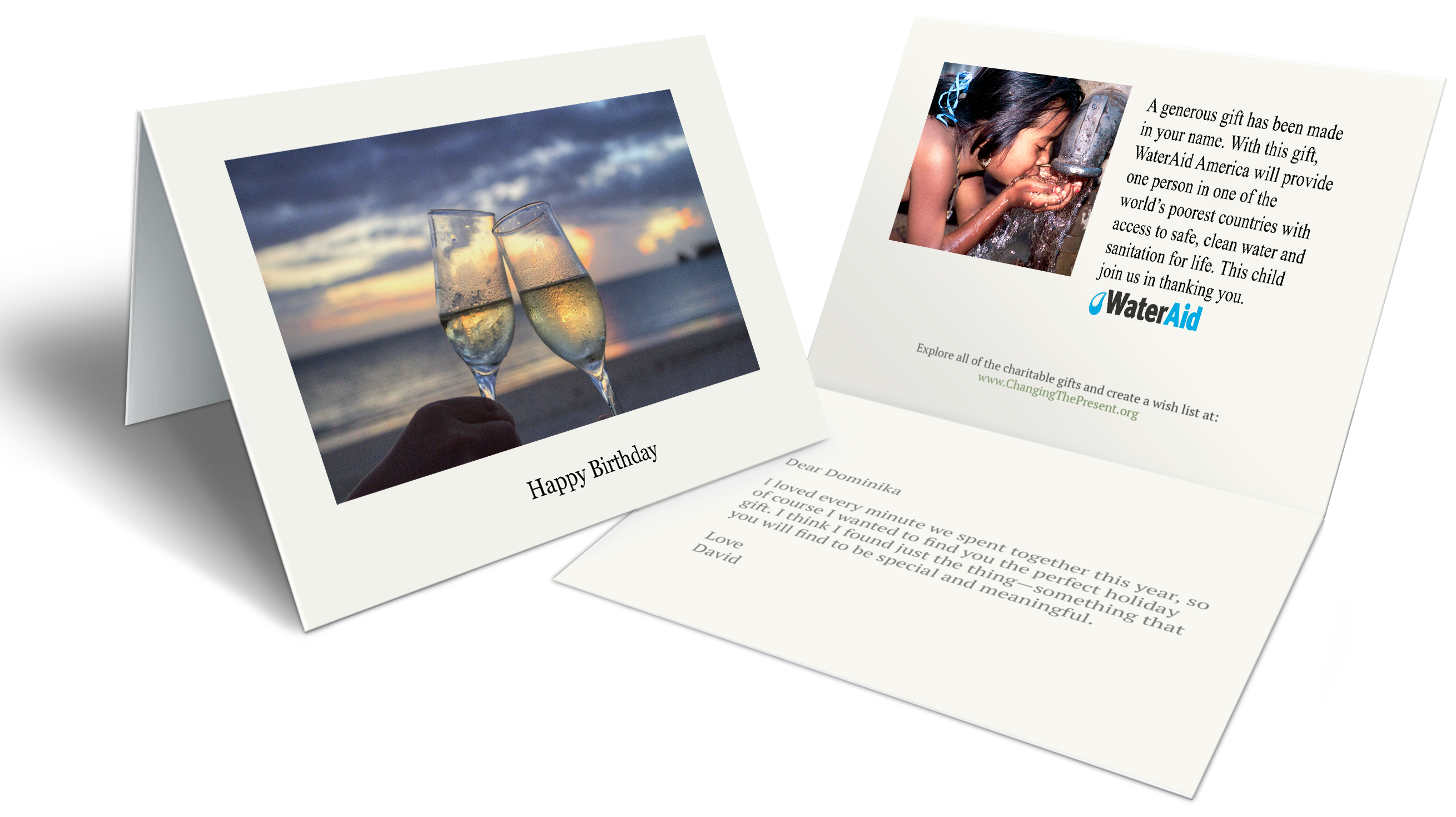 Greeting Cards
Our beautiful, personalized greeting cards make your present especially heart-warming. Use one of our stunning cover images or provide your own. 
---
A Branded Experience Maximizes Recognition and Goodwill
Your own branded landing page reminds them that you care about what they care about.