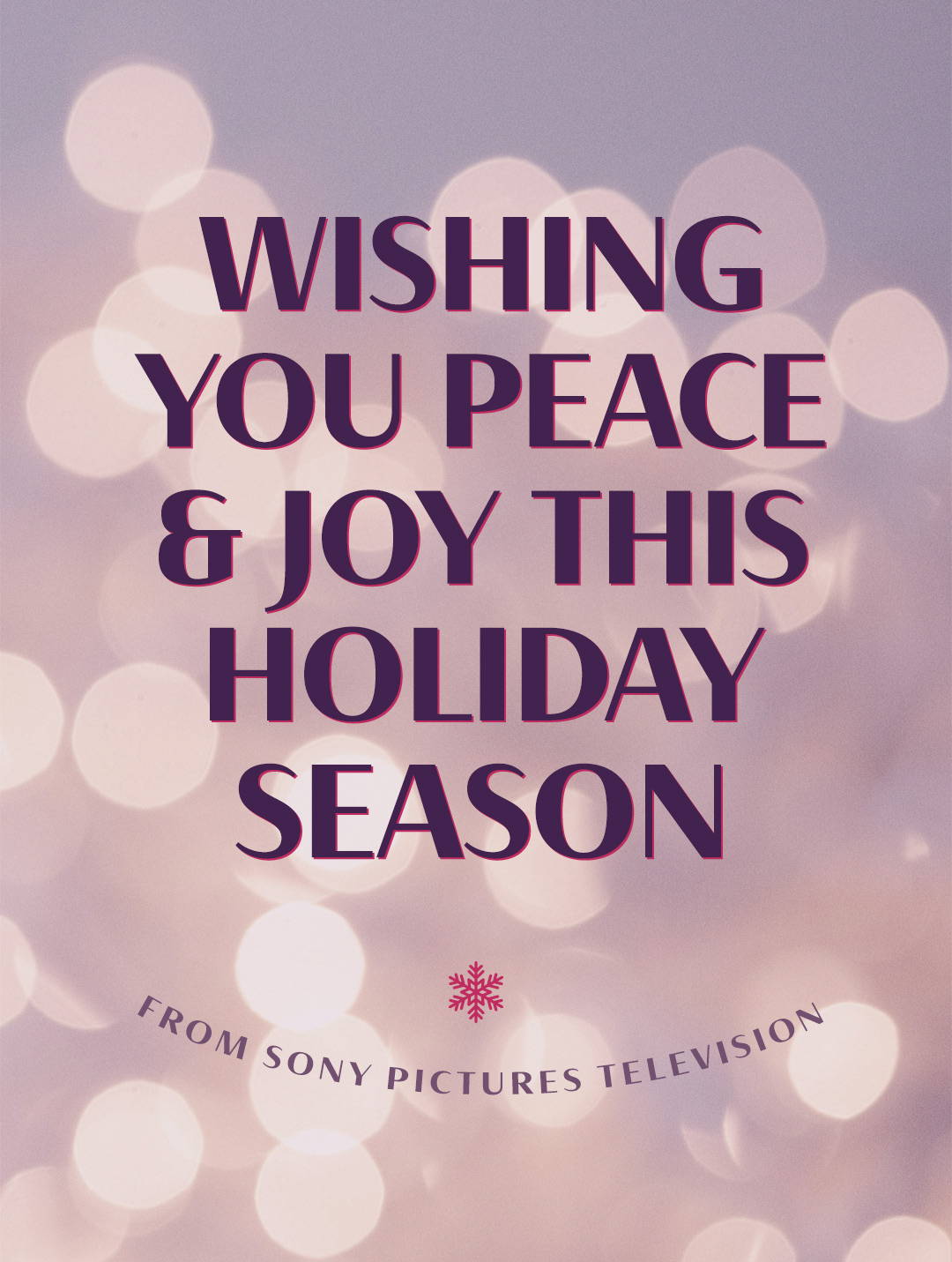 This year, Sony Pictures Television wants to give you something meaningful.
In the season of giving, please enjoy a $100 charitable gift card from Changing The Present. You can help feed the hungry, fund cancer research, preserve an acre of the rainforest, or select any of the other thousands of options this site has to offer. See some of our favorites below, browse by cause, support any nonprofit, or support any favorite school or teacher.
Just apply the gift card number to a single donation when you checkout. It's that easy.
Here are Just a Few of the Thousands of Charitable Opportunities on this Site: