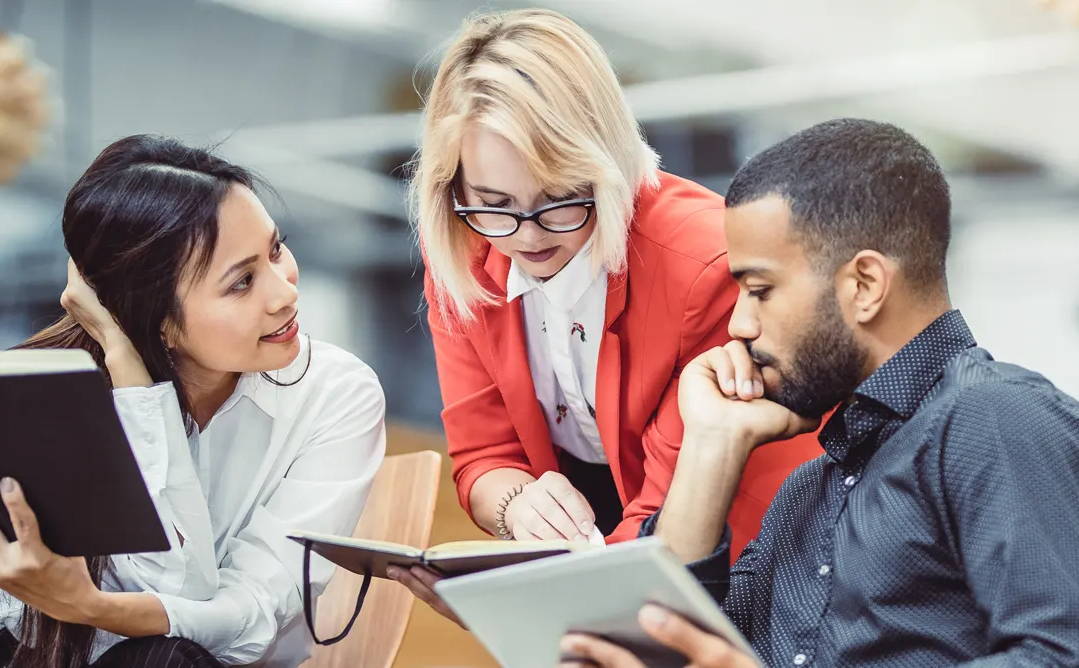 Outstanding Human Resource (HR) Internships
Make a Difference as You Gain Experience

GREAT HUMAN RESOURCE INTERNSHIPS
We seek high-achieving students and recent graduates to take a leadership role as virtual (online) Human Resource (HR) Interns with our prestigious nonprofit. We have opportunities to focus on strategy, research, recruitment, interviewing, and/or onboarding as we grow our national team.
You will take on a professional role. This is NOT the typical internship where people run a copy machine, file papers, and fetch coffee. We want people who can perform at a professional level and assume real responsibility.
TWO TYPES OF HR INTERNSHIP ROLES
We have two types of roles for those interested in Human Resources and Organizational / Industrial Psychology:
Focus on strategy, research, recruitment, interviewing, and/or onboarding as we grow our national team.
We are building a nationwide network of Community Engagement Interns to raise awareness of and encourage engagement with our nonprofit, which is discussed below. We will have ten to fifty such interns at every college. Each will focus on the cause or community of their choice or on a specific facet of their college community, e.g., Greek Life, Grad Schools, Athletics, Faculty, and Alumni.
As a College-Based HR Intern, you will be responsible for all aspects of HR for those Community Engagement Interns at your college (and possibly additional colleges), including strategy, recruiting, interviewing, and onboarding.
GREAT EXPERIENCE; UNPAID
We provide a great opportunity to use your skills, gain experience, and enhance your resume as you make a meaningful change in the world, but we only have unpaid positions.
CREDIT
Many colleges offer credit, and this program is eligible, subject to approval by your school.
ABOUT US
The New York Times called our nonprofit, ChangingThePresent.org, "an Amazon.com of the nonprofit world." We help channel to leading nonprofits some of the $450 billion Americans spend each year buying birthday, wedding, and holiday presents. We do this by making the experience of a donation, which you give in a friend's name, feel like a rewarding present and a nice alternative to buying yet more unwanted merchandise. See this overview: ChangingThePresent.org/pages/our-story 
Imagine the impact we can make together as more and more people adopt this type of meaningful giving! Each 1% of the money now spent on presents is $4.5 billion a year to make the world a better place.
​
A GREAT PLACE TO WORK
We have had interns and volunteers from all over the United States and more than eighty countries. The atmosphere is respectful, supportive, energetic, creative, and fun. We value brainstorming, initiative, sharing, and collaborating. The environment is like a laboratory, studio, seminar, or incubator. You can see how interns rave about the experience here: ChangingThePresent.org/reviews

​WHAT YOU WILL GET OUT OF THE EXPERIENCE
Use your skills, experience, knowledge, creativity, and talent.

Assume responsibility and take a leadership role.

Learn a tremendous amount.

Work with people from around the country and have a great time.

Enhance your resume with a record of achievement and community service.

Receive the rave recommendation you deserve.

Make the greatest possible positive impact in the world.
WHO
We welcome outstanding undergraduates, graduate students, and recent graduates. We meet the requirements of OPT and CPT for international students.
WHEN
Part-time, eight to twenty hours per week. You can work weekdays, evenings, or weekends to accommodate your schedule. We seek interns to work during the school year and/or summer.
WHERE: ENTIRELY VIRTUAL
We are based in New York City, but we are 100% virtual, so you can work from wherever you like (our most distant intern was in Mongolia), wear what you want, and totally avoid the wasted time of commuting.

​MORE INFO
Please see:
OTHER OPPORTUNITIES
We are also recruiting for a wide range of positions, including roles that focus on:
various academic and professional interests, such as communications, public relations, social media, graphics, database, technology, Salesforce, research, finance, and marketing

every charitable cause (environment, cancer, education, mental health, animal welfare, veterans, etc.)

K-12 Education

communities, such as each city, country, ethnic group, and religious group

other markets, such as Greek Life, athletics, weddings, corporate gifts, small businesses, and professional associations
PLEASE SHARE 
Please spread the word about our internship and volunteer opportunities, as well as the profile pages discussed above, with friends, classmates, and others.  
Some of Our Wonderful Team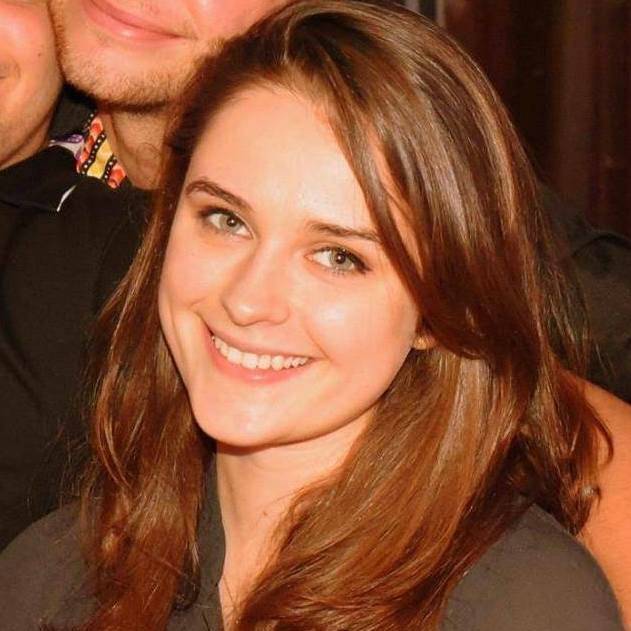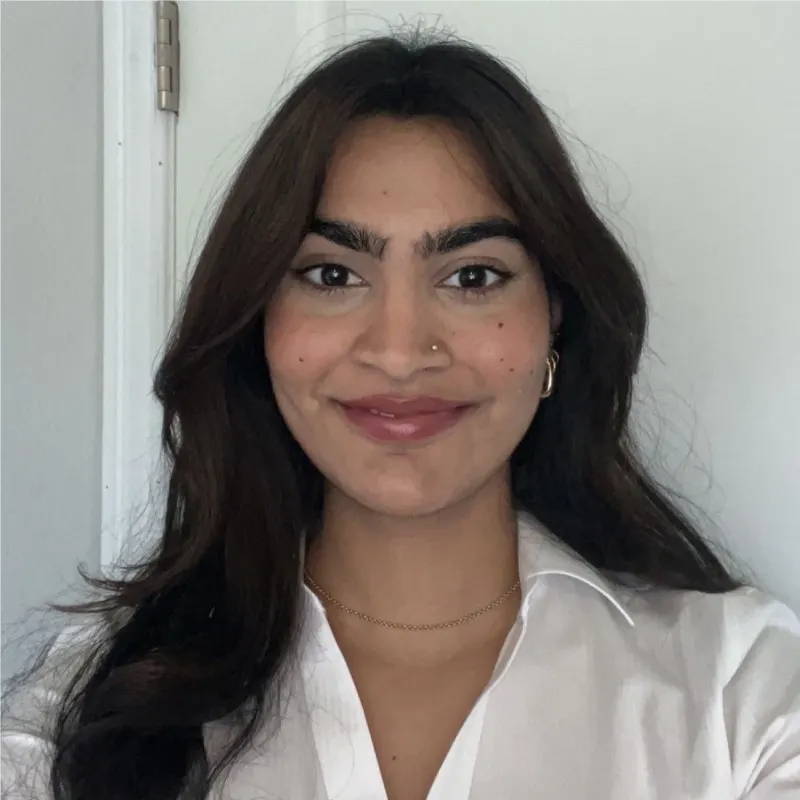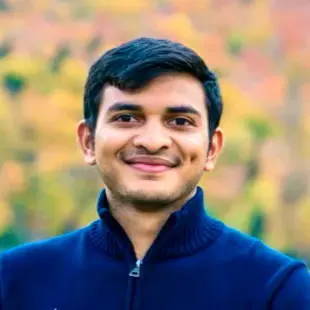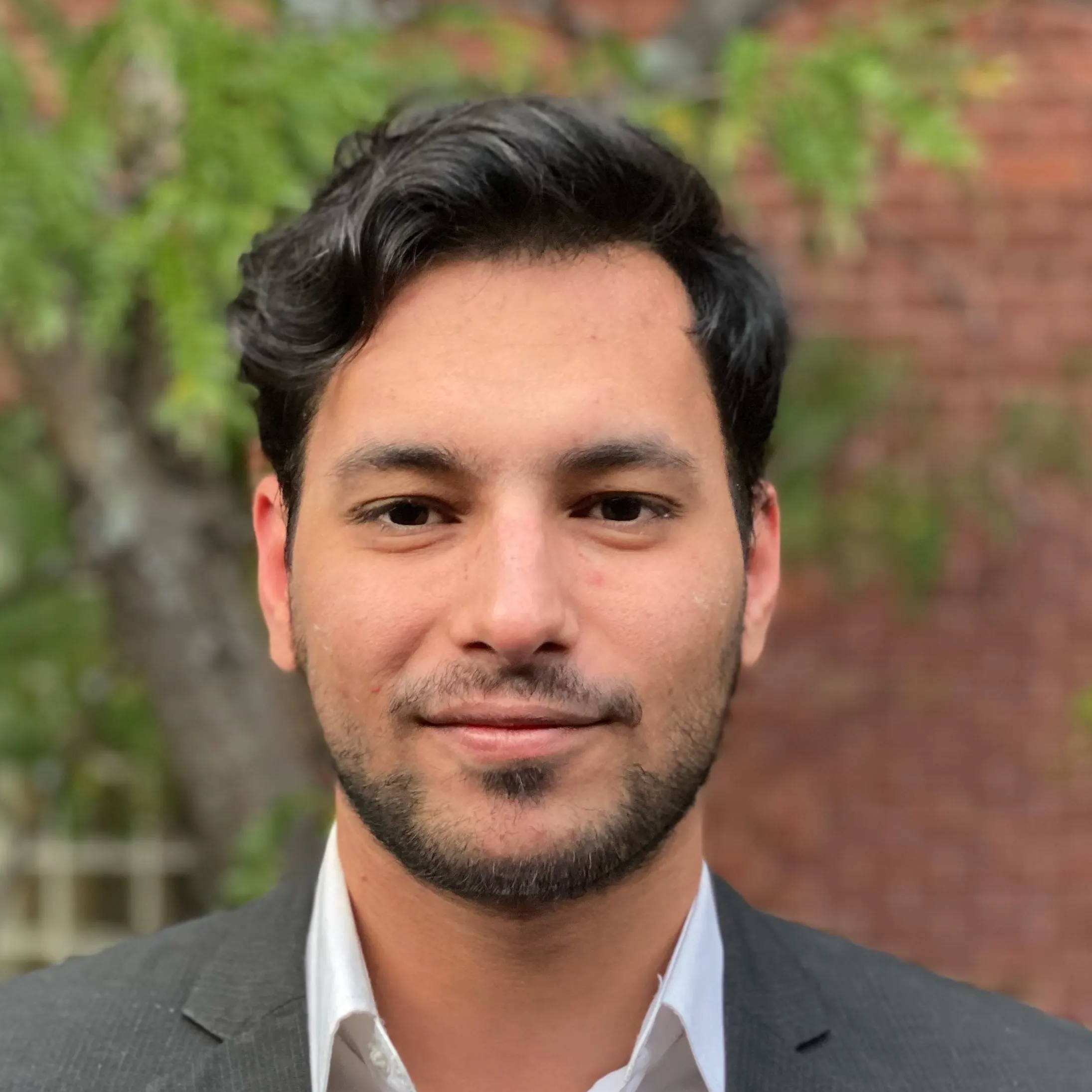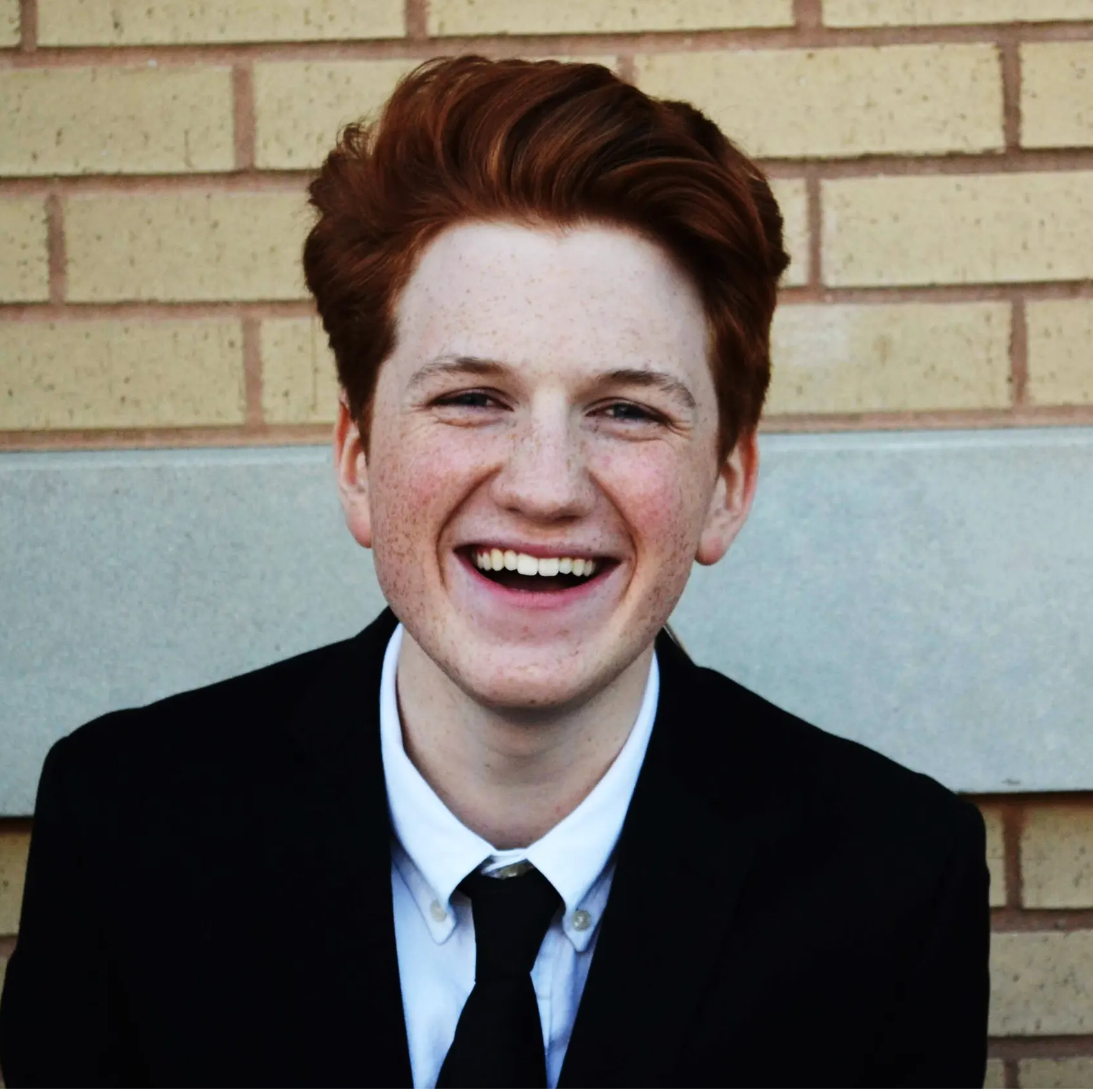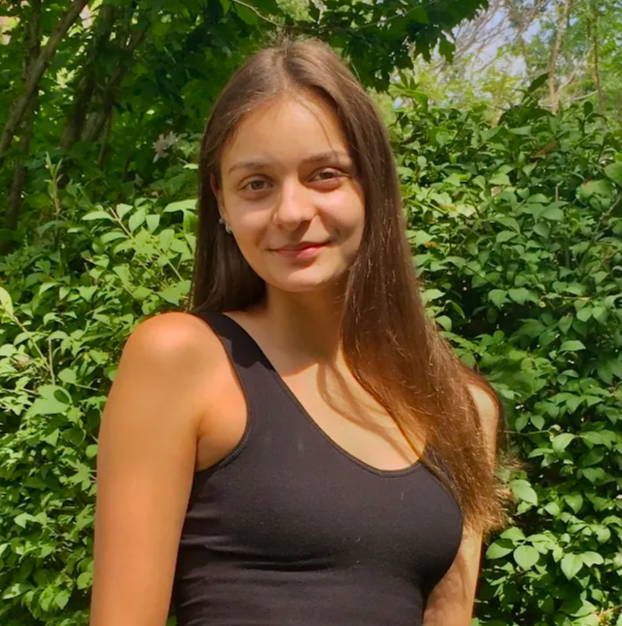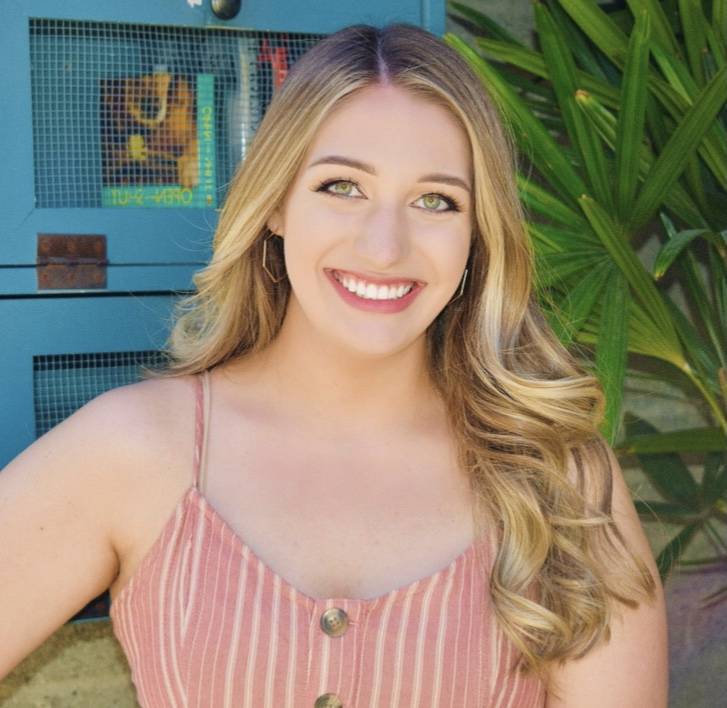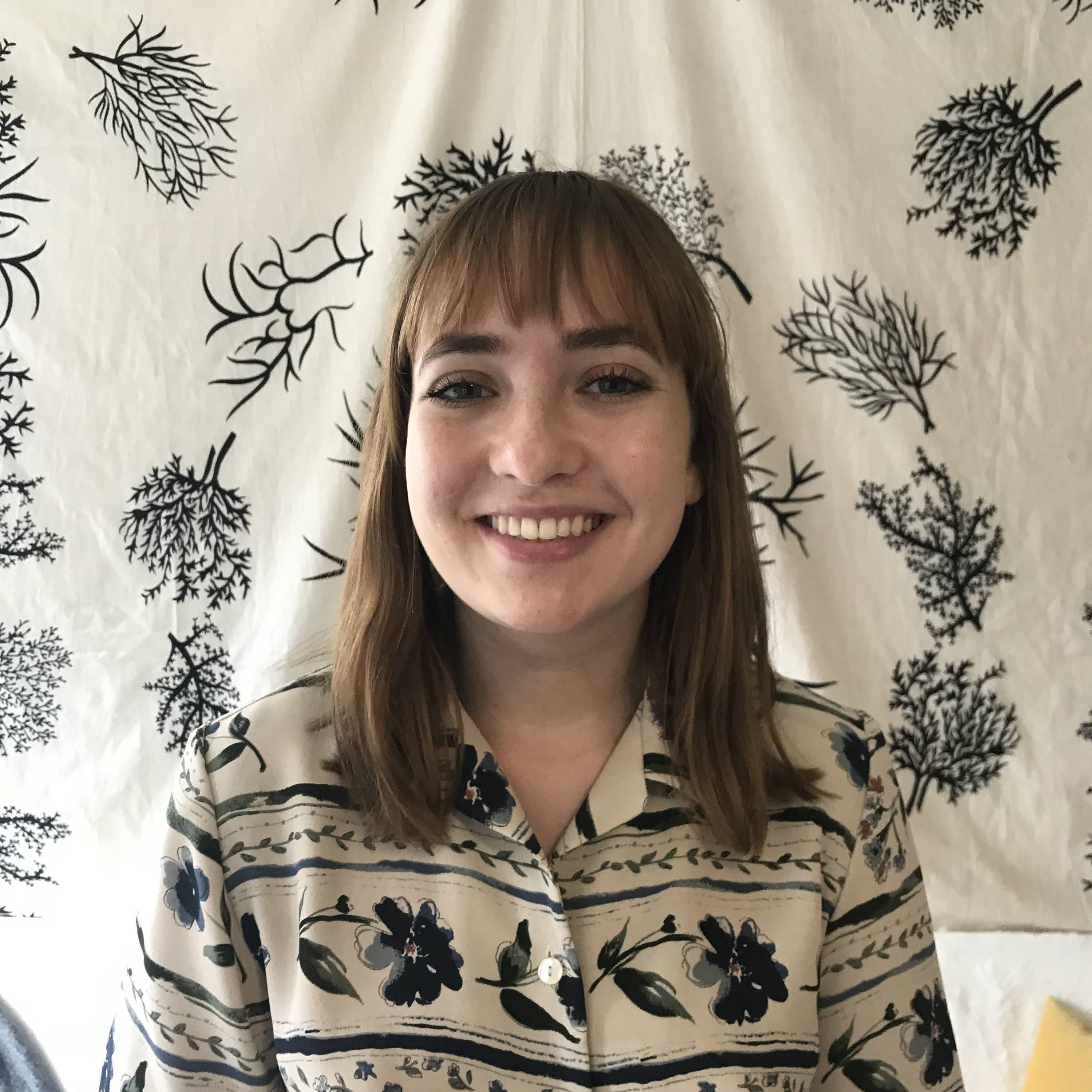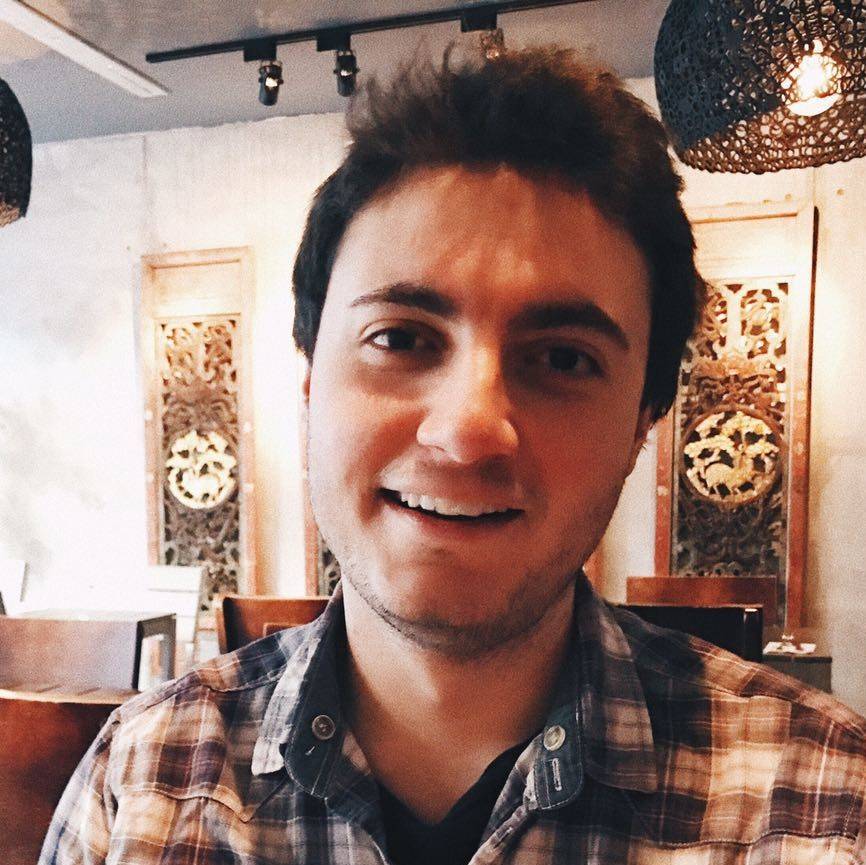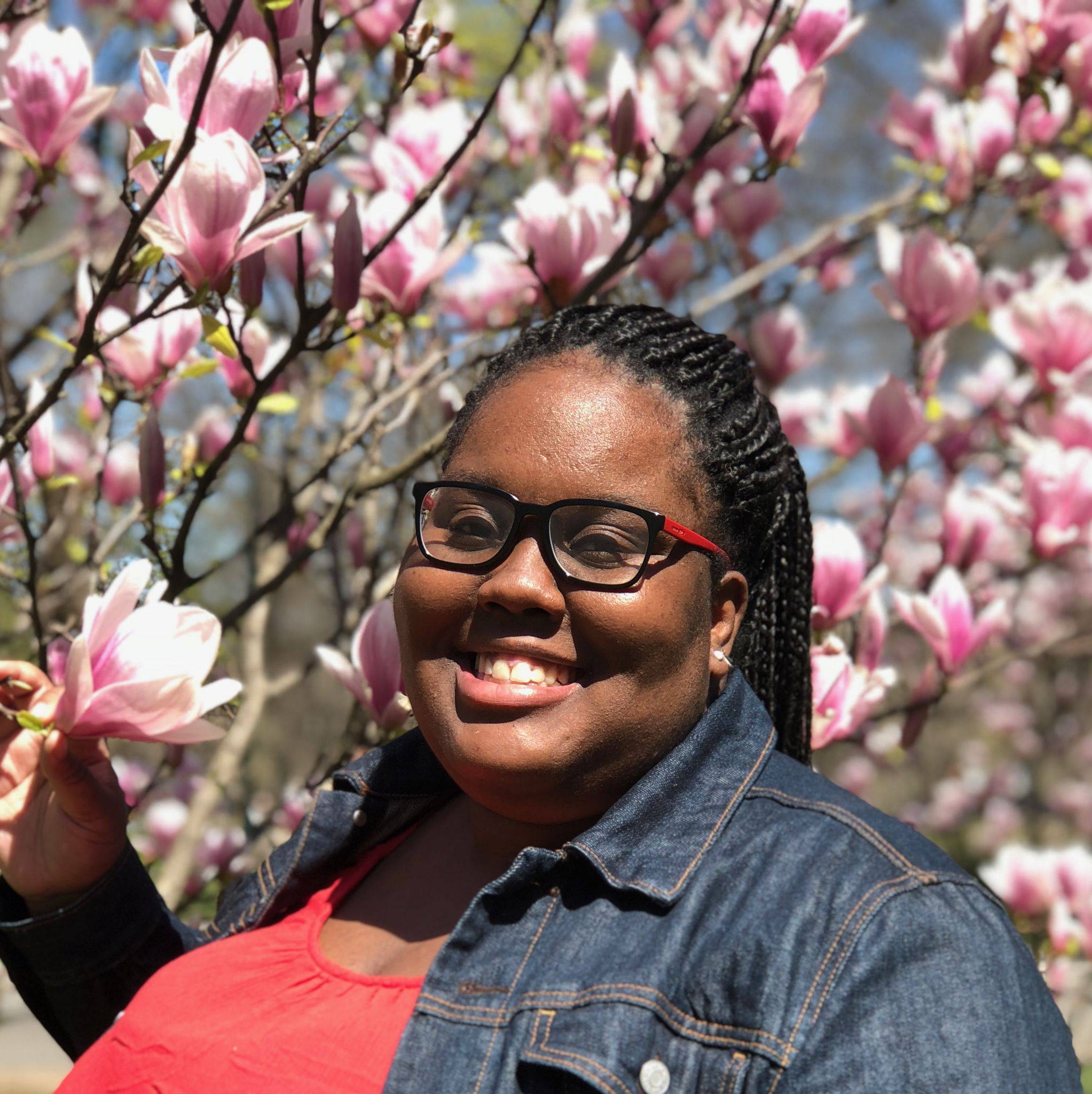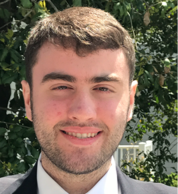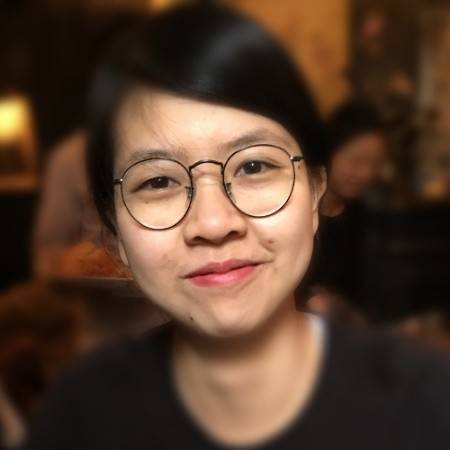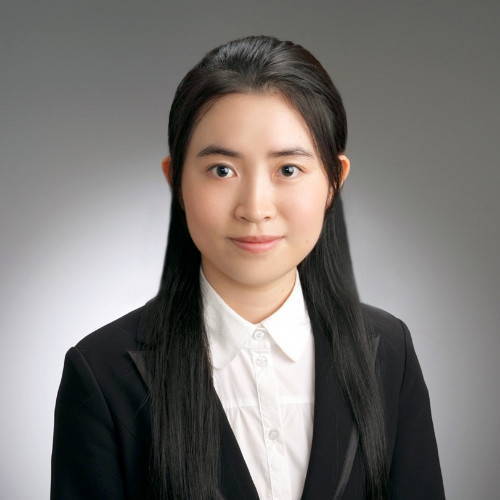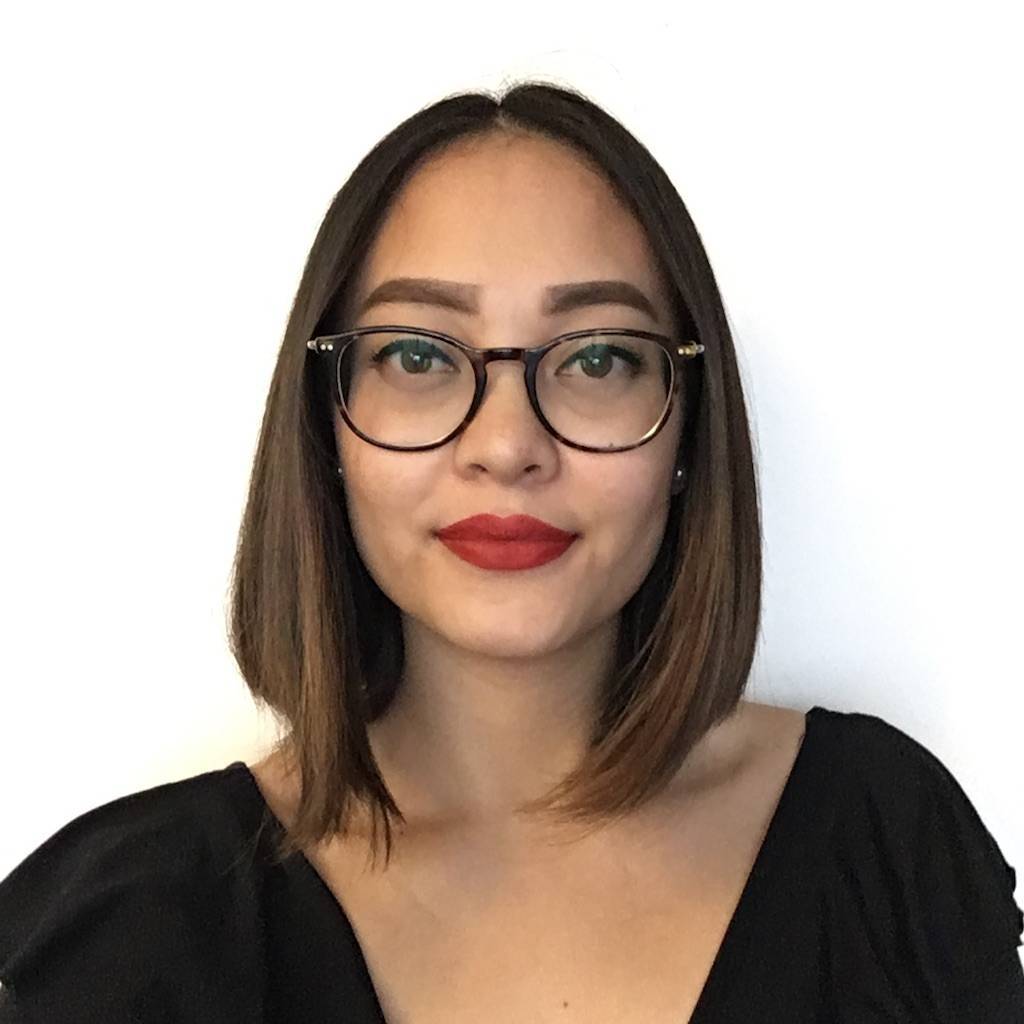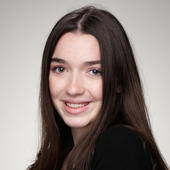 APPLY NOW
What are you waiting for? If you are an outstanding student or graduate and want a great experience, please review our website. If you share our enthusiasm for making a difference and are ready to take a professional leadership role in Human Resources or Organizational Psychology, please submit your application via the form below.
 A VALUABLE TIP ON GETTING A GREAT INTERNSHIP OR JOB
Improve your chances when you apply for anything: jobs, internships, scholarships, and grad school.
Everyone will google you. The easiest and most effective way to ensure a great online reputation is by creating your profile page at ChangingThePresent.org/now
Let them see what makes you you. You will gain a distinct advantage when they see that more dimensional, likeable, impressive picture of who you are, when they see what you care about and what you are doing to make a difference, and when they recognize that your values align with theirs. Learn more