Invitations for Schools, Teachers, and Parents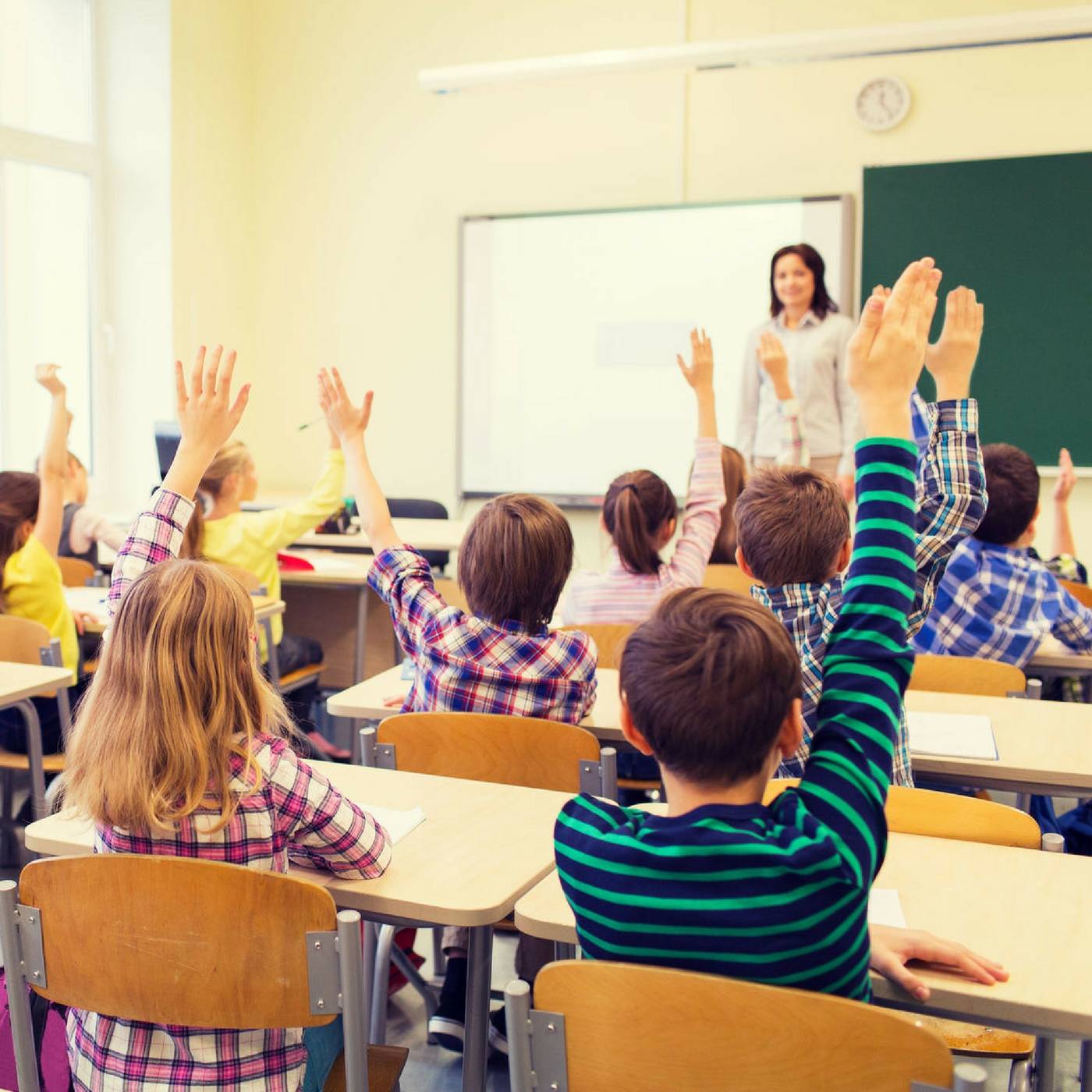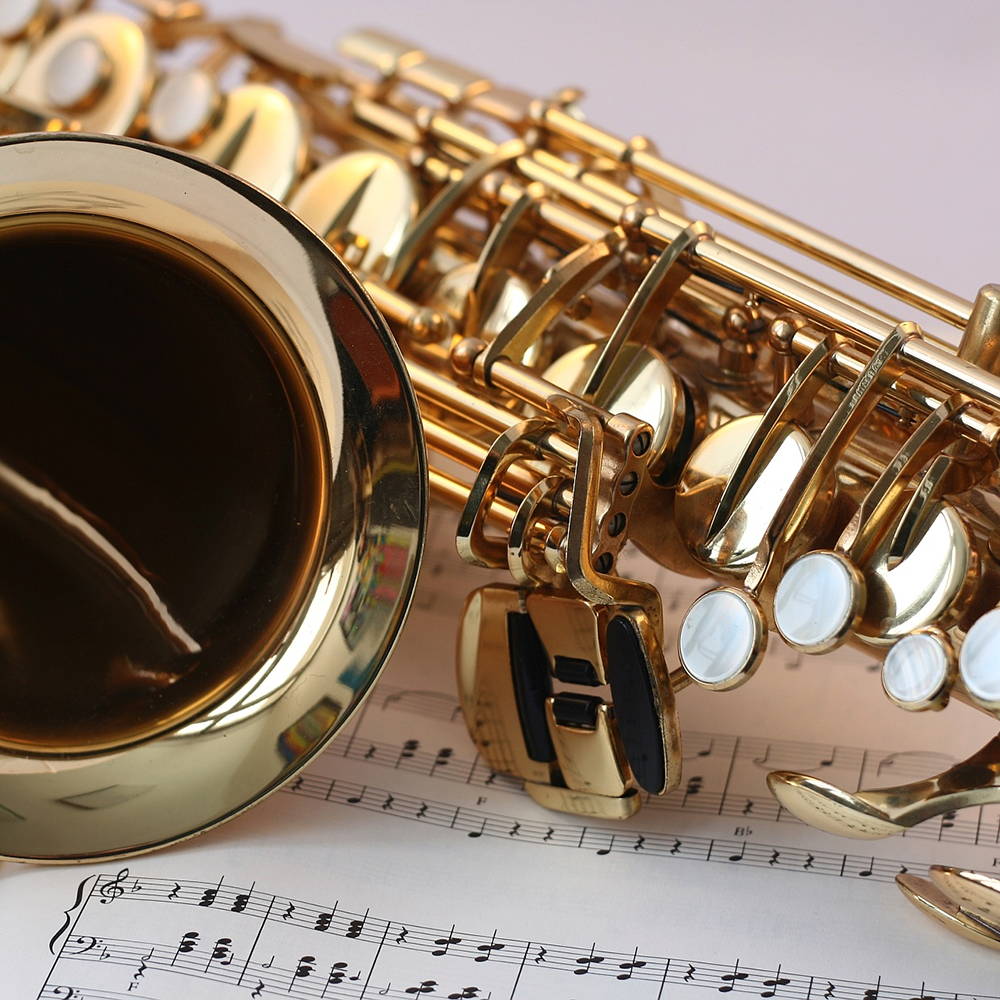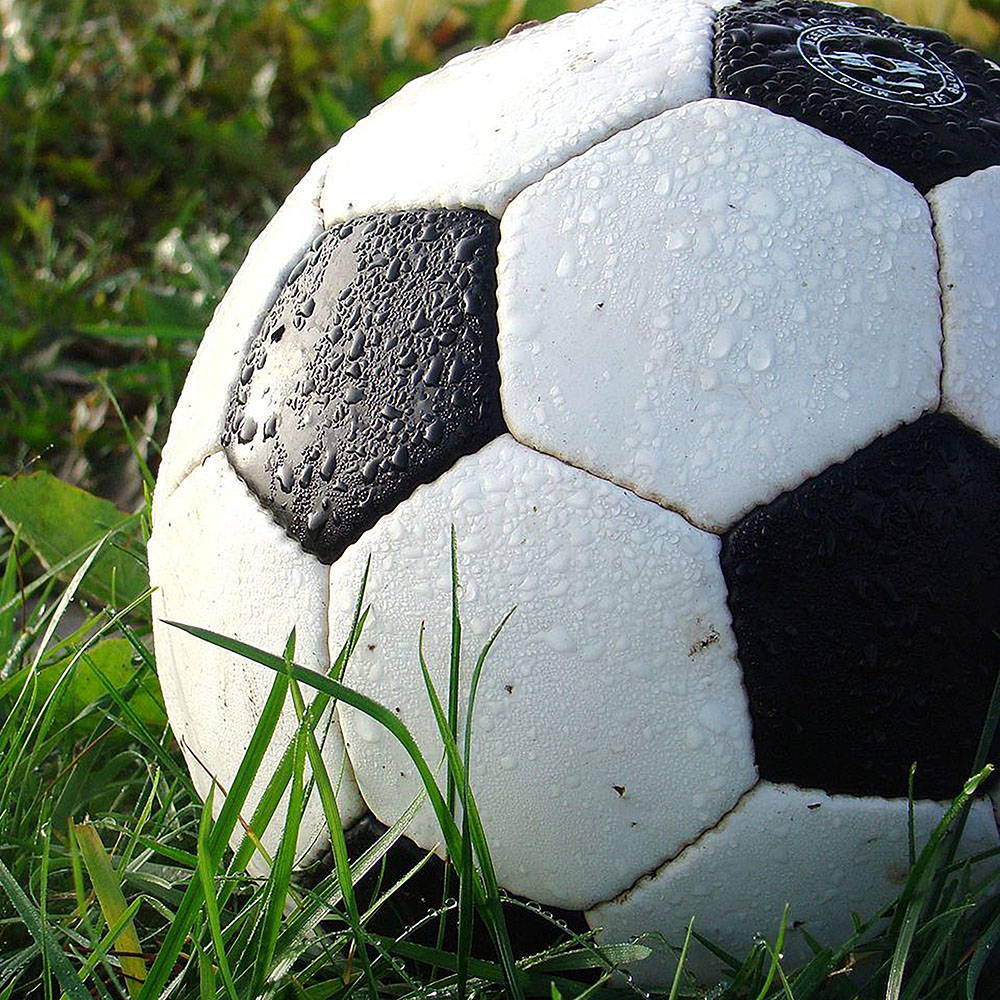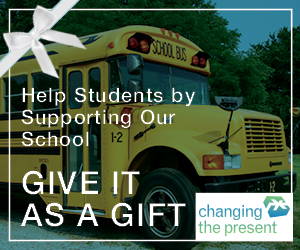 The New York Times called this nonprofit site "an Amazon.com of the nonprofit world"
---
Your Favorite Schools and Teachers Can Capture Some of the $450 Billion Americans Spend Each Year on Presents
 
See how it works
Spread the Word to Help Students
Send the invitations below t

o school leaders, teachers, friends, students' parents and grandparents, and others who may want to help. Paste it into emails, add it to your website/blog, or share through social media.

.

Display our banners on your school website, social media pages, and newslettters, and link to your school wish list page.
Hello ______
We just discovered an exciting nonprofit website, www.ChangingThePresent.org, to help schools, teachers, and students.
It lets anyone give the gift of a donation in their friend's name, and a personalized greeting card makes it especially memorable. This is so much more meaningful than another pair of fuzzy slippers! It is even tax-deductible.
As well as funding any nonprofit, you can also fund the school, classroom, school sports team, or school band of your choice.
Here are three great ways to use the site to help our students get the resources they need to thrive:
Make the gift of a donation in a friend's name, in lieu of buying traditional presents.

Create your own wish list to support our students, and ask people to donate here instead of buying you presents that you may not want.

Help make this go viral by sharing this invitation, posting to social media, and displaying the web banners.
You can see our school's wish list of student needs at [add the URL of your wish list here].
Please share this with others who may want to help.
Thank you very much!
---