A New Source of Funding for Schools and Teachers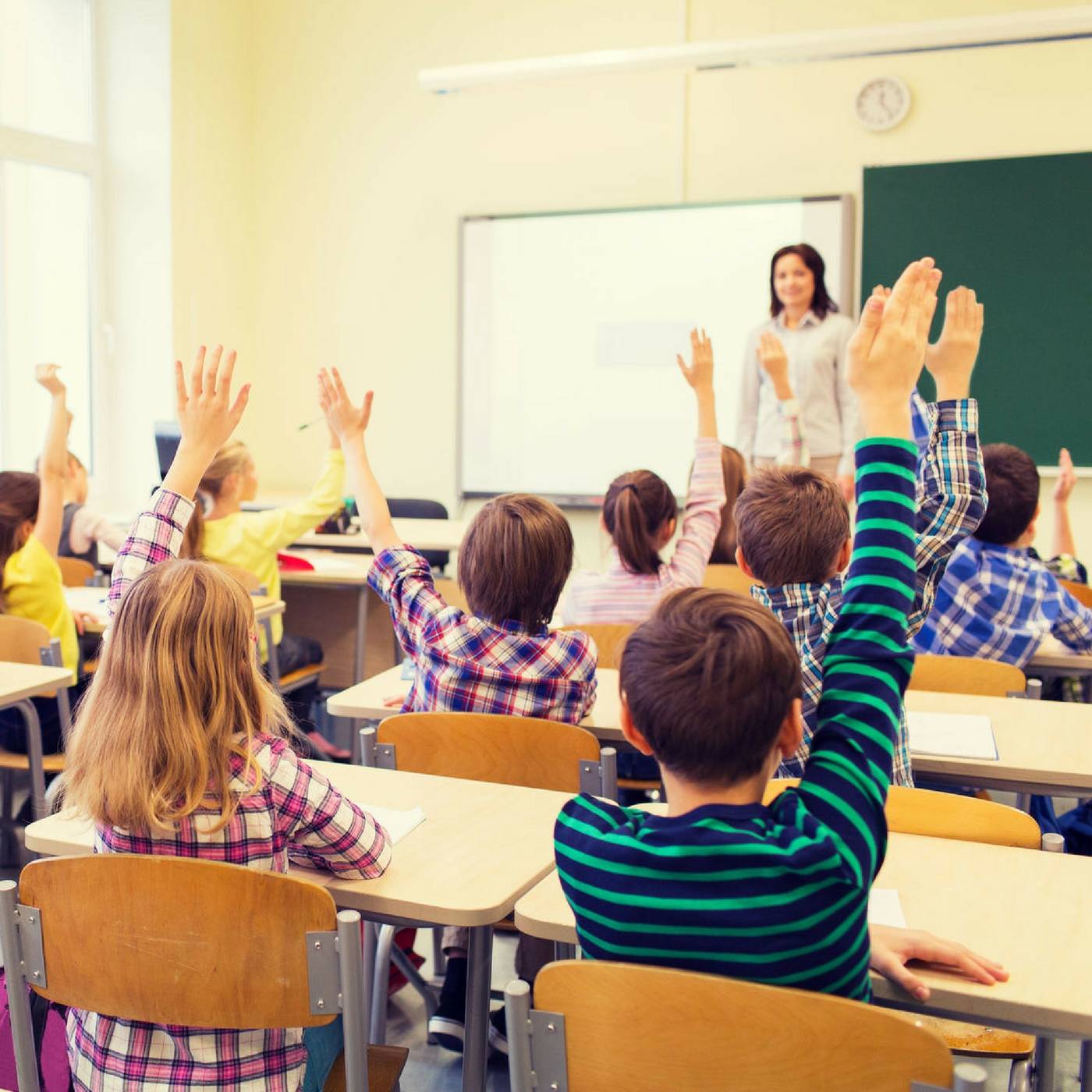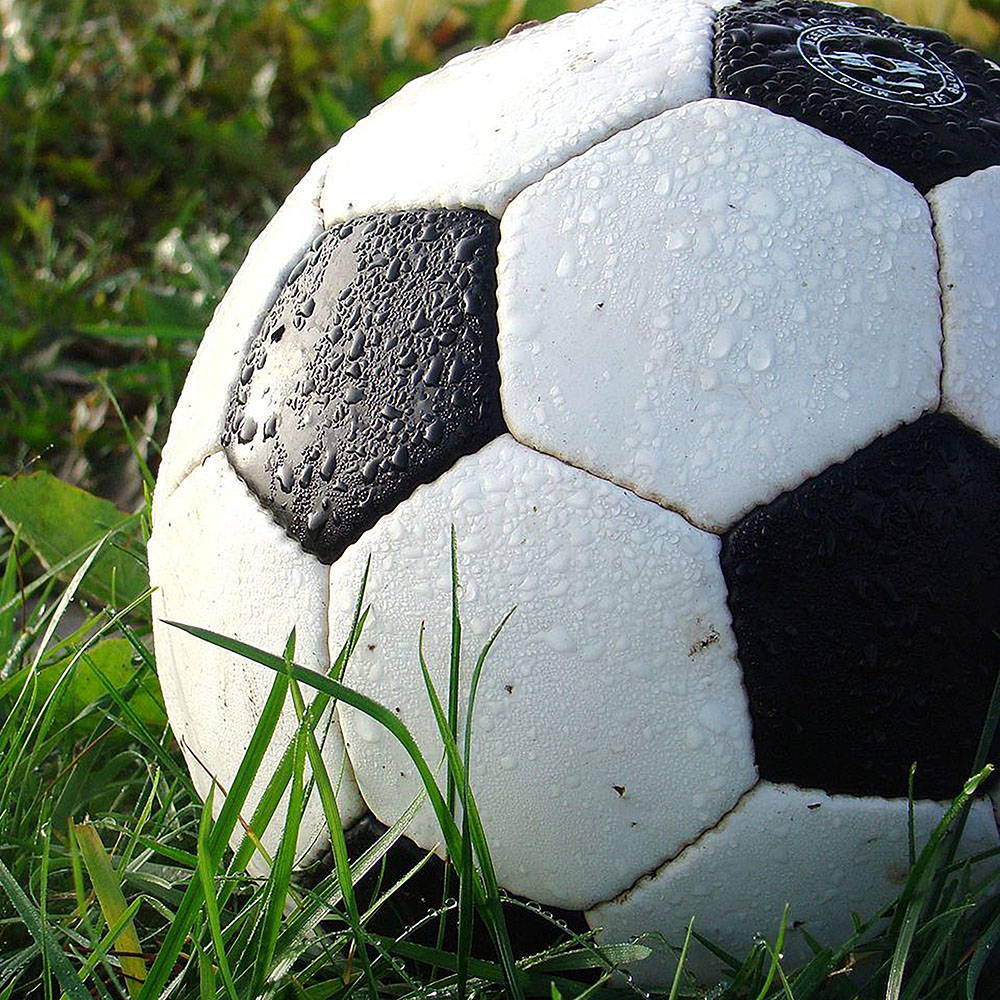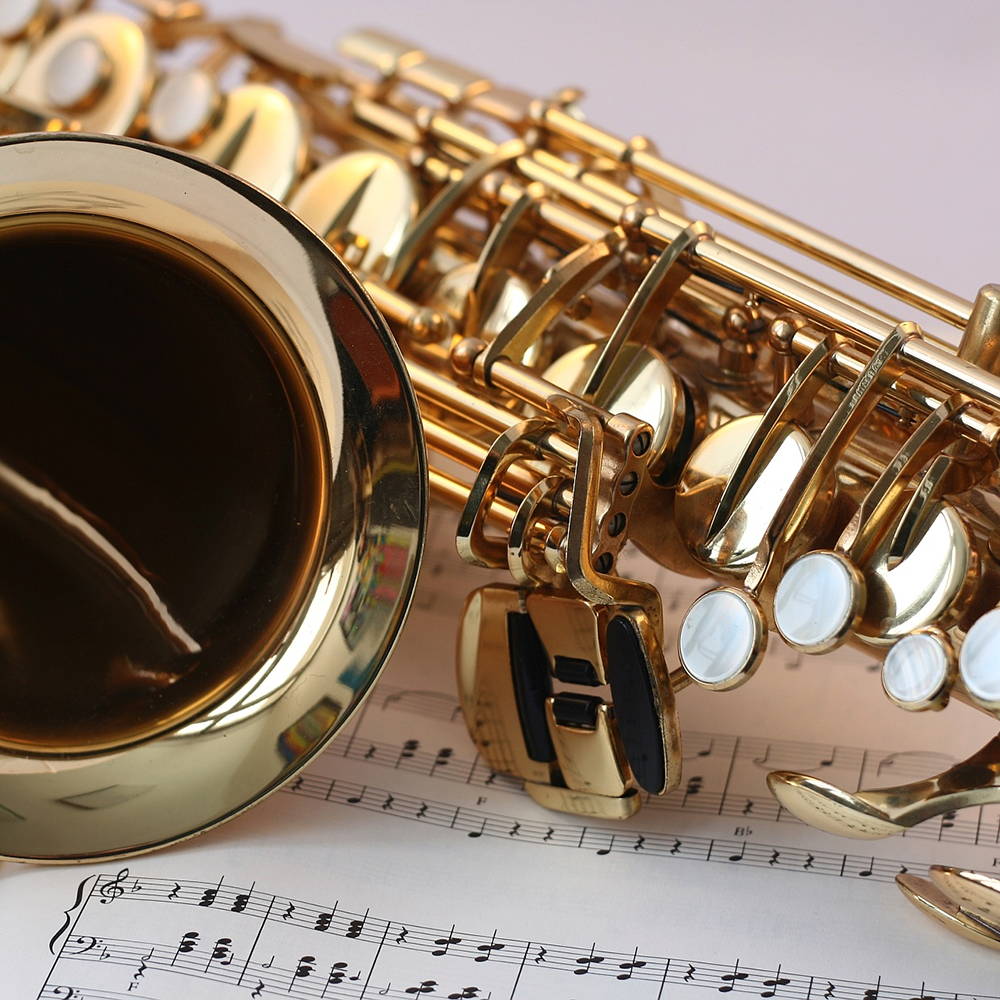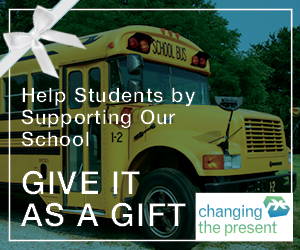 The New York Times called this nonprofit site
"an Amazon.com of the nonprofit world."
---
We Redirect Money from the Mall to the Schools
One nonprofit captures more than $100 million a year that would normally be spent buying birthday, wedding, and holiday presents. How? By making the experience of a donation, given in a friend's name, feel like a rewarding gift and a great alternative to buying yet more "stuff."
 
We now enable this type of alternative giving to support your school, classroom, team, or band.
There is a Fortune Available  
Imagine how much we can help children as we capture some of the $450 billion Americans now spend each year on presents.
Easy and Rewarding for Gift-Givers
Gift-givers can:
choose exactly what they want to fund (art supplies, science equipment, books, etc.) for your school or classroom

personalize a greeting card for us to send on their behalf if they want to give in a friend's name.

create a wish list to ask friends to donate to fund your educational needs instead of buying them another pair of fuzzy slipper

s.

 
Quick and Easy for Educators
Here are easy instructions to start receiving the resources you need:
Help Children by Spreading the Word
 Let's make this go viral to help as many students as possible. It takes just a minute to:
---