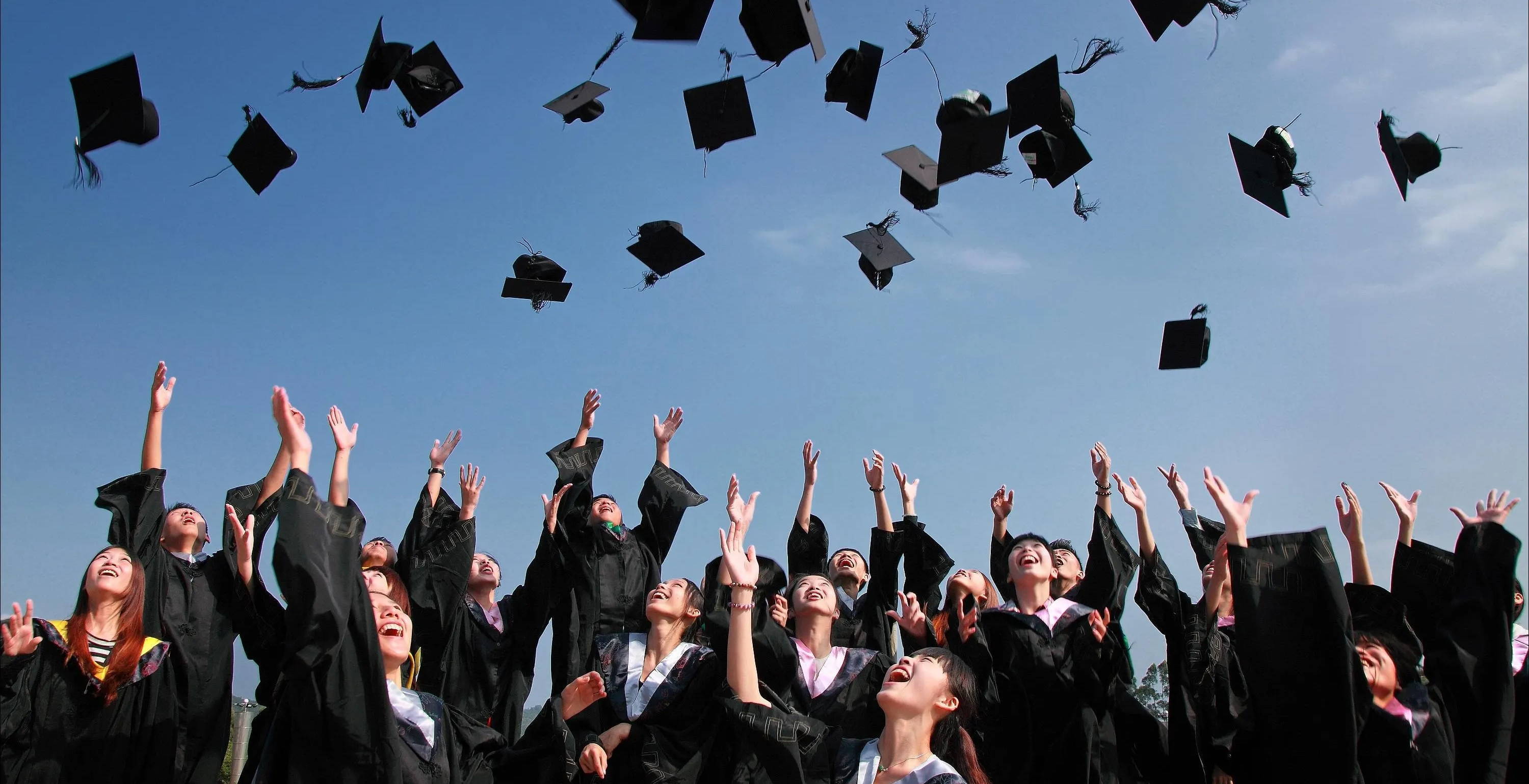 Two Great Opportunities for International Graduates on OPT
A Profile Page Improves Your Online Reputation and Your Job Prospects
Be sure employers and others see something impressive when they google you.
Get a profile page that is designed to improve your online reputation.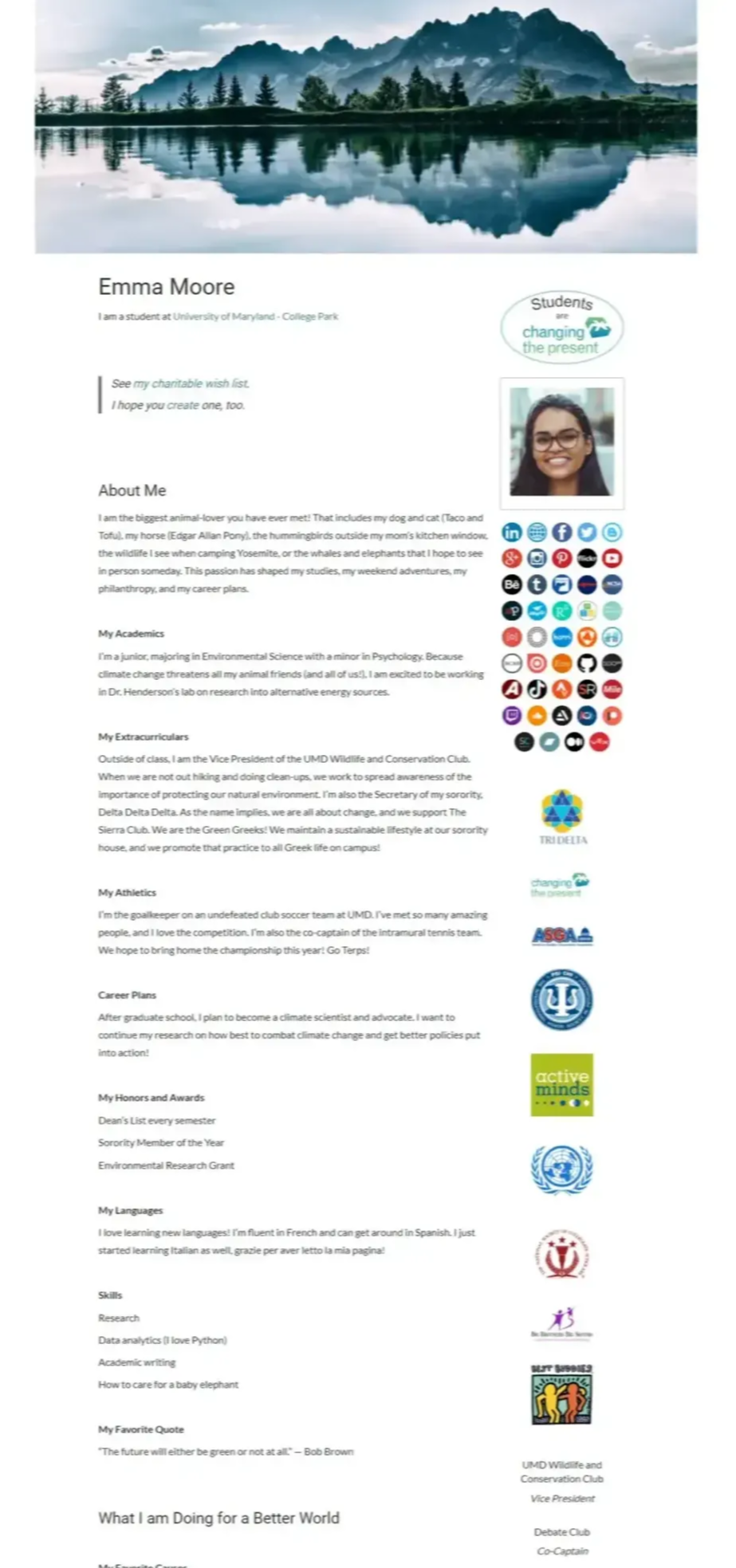 Stop the 90-Day Unemployment Clock with a Virtual Internship
Congratulations on your graduation. You and your family should be very proud!
OPT rules do not give you much time to get a job: just 90 days of unemployment during the year. And if something happens to your first job, you will need to have as much unemployment time as possible still remaining so you can get another. If you hit 90 days, that is a disaster.
An unpaid internship with our prestigious nonprofit will:
stop the OPT unemployment clock while you job hunt

enhance your resume to make you a more competitive candidate
Scroll down to see our many opportunities below.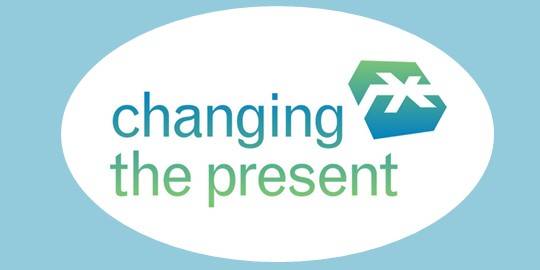 "an Amazon.com of the nonprofit world"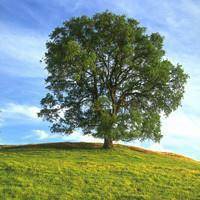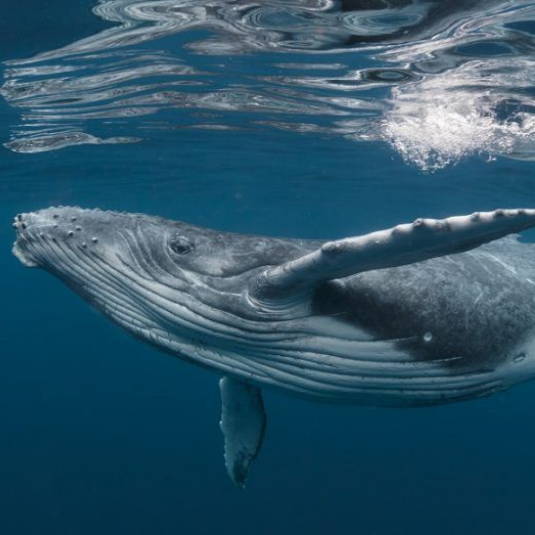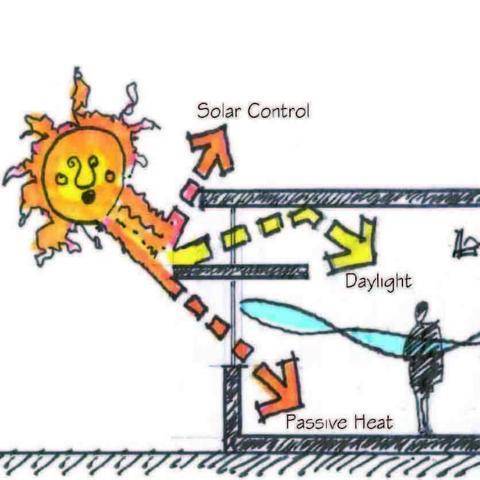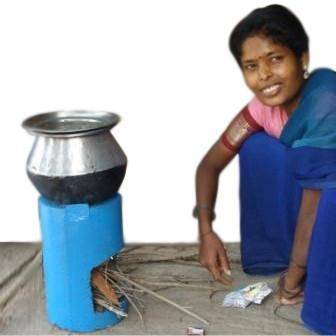 How You Benefit
Use your skills and intelligence to:
Enhance your resume

with a record of achievement and service with a prestigious American nonprofit

Improve your skills

, including leadership

Build your network

 

Make the world a better place

(this may be the single greatest opportunity for you to make a difference)
Internship Opportunities
We have unpaid internships for graduates on OPT in areas that align with your field, including; Computer Science, Business or Data Analytics, Engineering Management, Technology, STEM, Marketing, Human Resources, Organizational Psychology, Finance, Digital Marketing, Procurement, and Education.
About Changing The Present
We help nonprofits and schools capture some of the $450 billion Americans spend each year on birthday, wedding, and holiday presents.
We do that by making the experience of a donation, which you give in a friend's name, feel like a rewarding present and an appealing alternative to buying yet more "stuff." We provide:
tangible charitable gifts (provide books for children, fund cataract surgery to restore a blind person's eyesight, etc.)

personalized printed greeting cards

wish lists and registries

gift cards, etc.
Imagine the impact we can make together as more and more people adopt this more meaningful type of giving!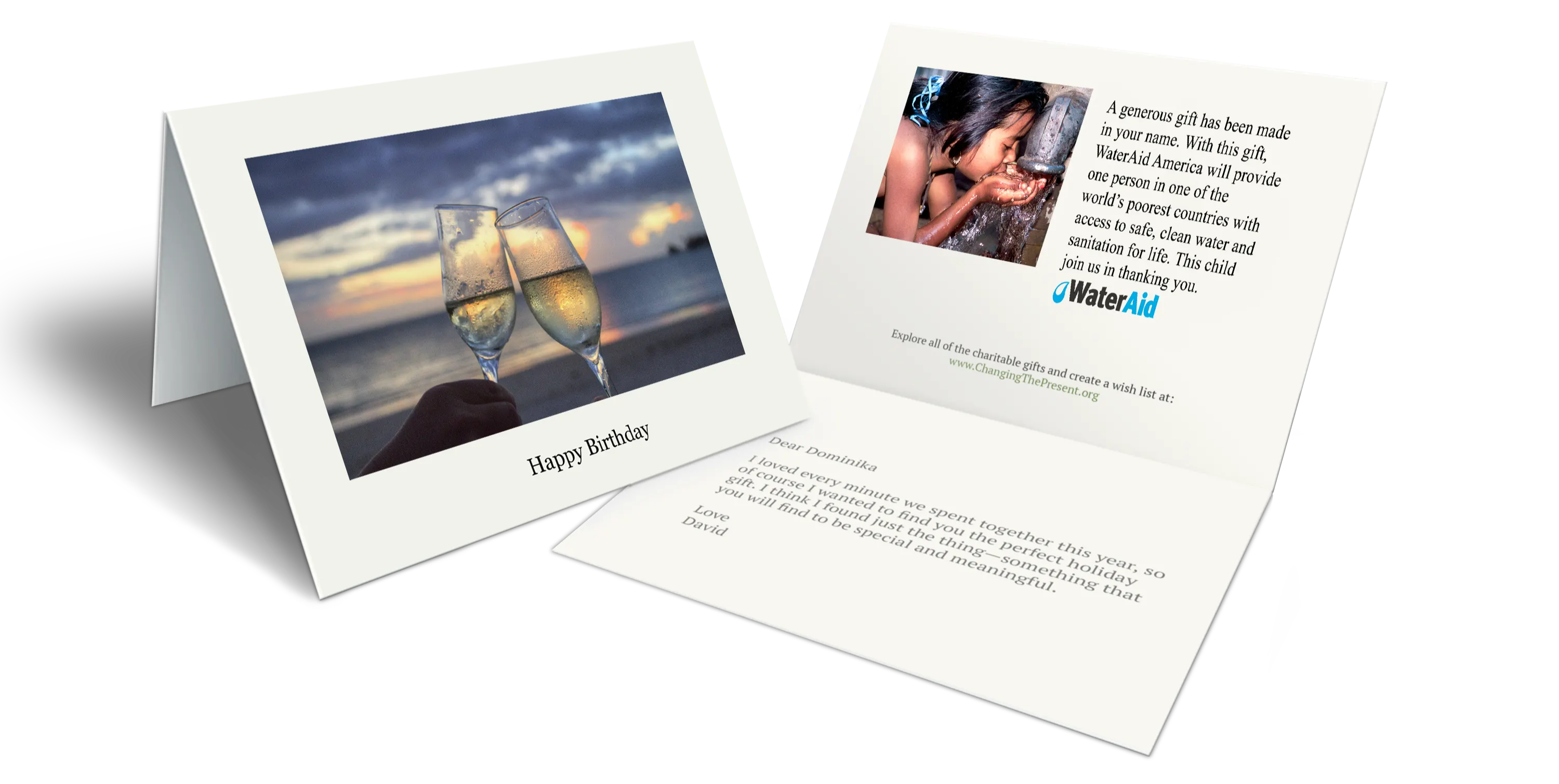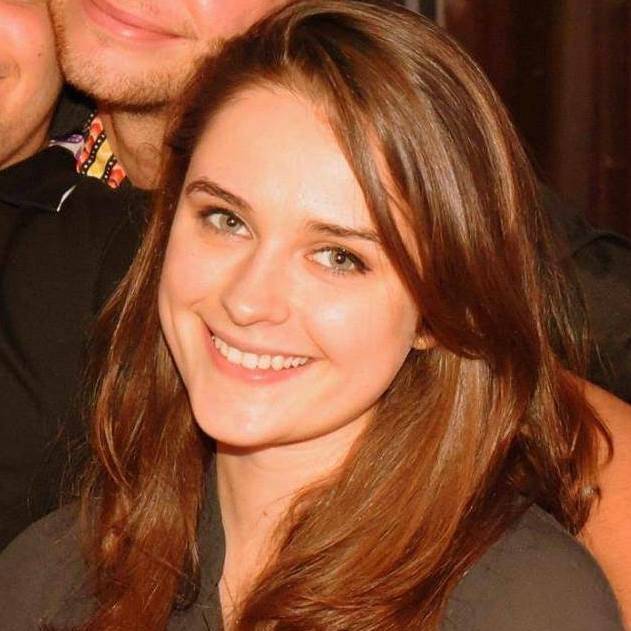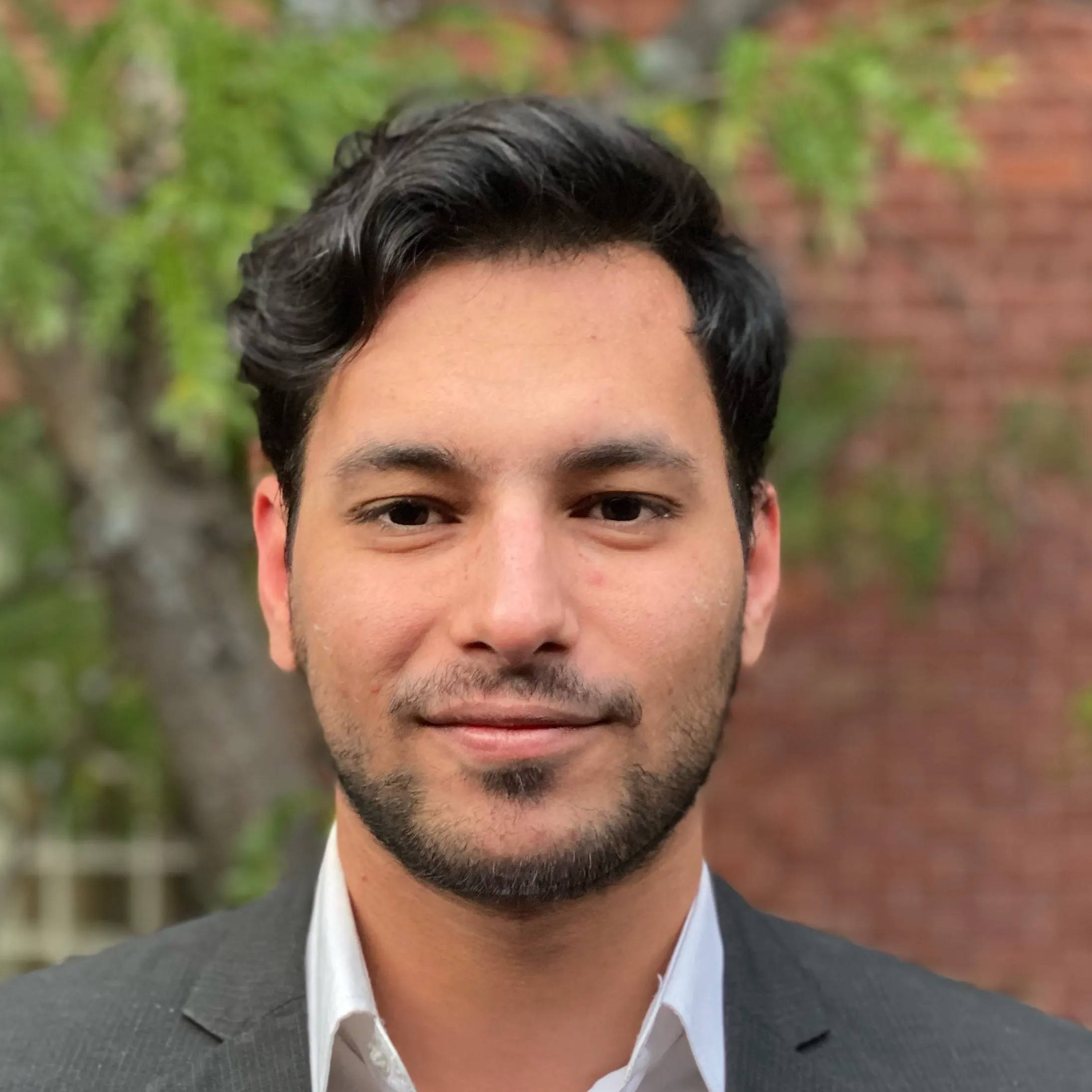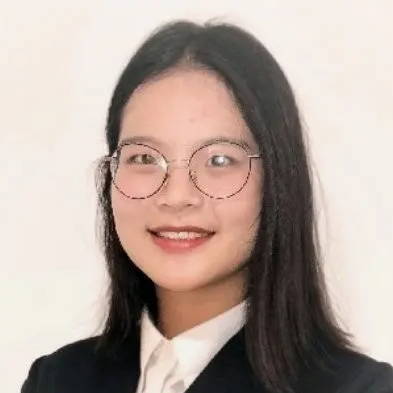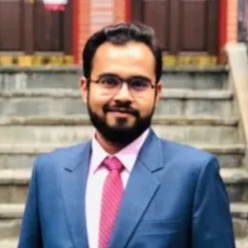 This is Prestigious and Competitive
We seek high-achieving applicants to join us.
How to Apply
Please send a cover letter and resume to join [AT] ChangingThePresent [dot] org.
Please Share!
Please share this opportunity with your network, including classmates and friends at other colleges.
Thank you very much!