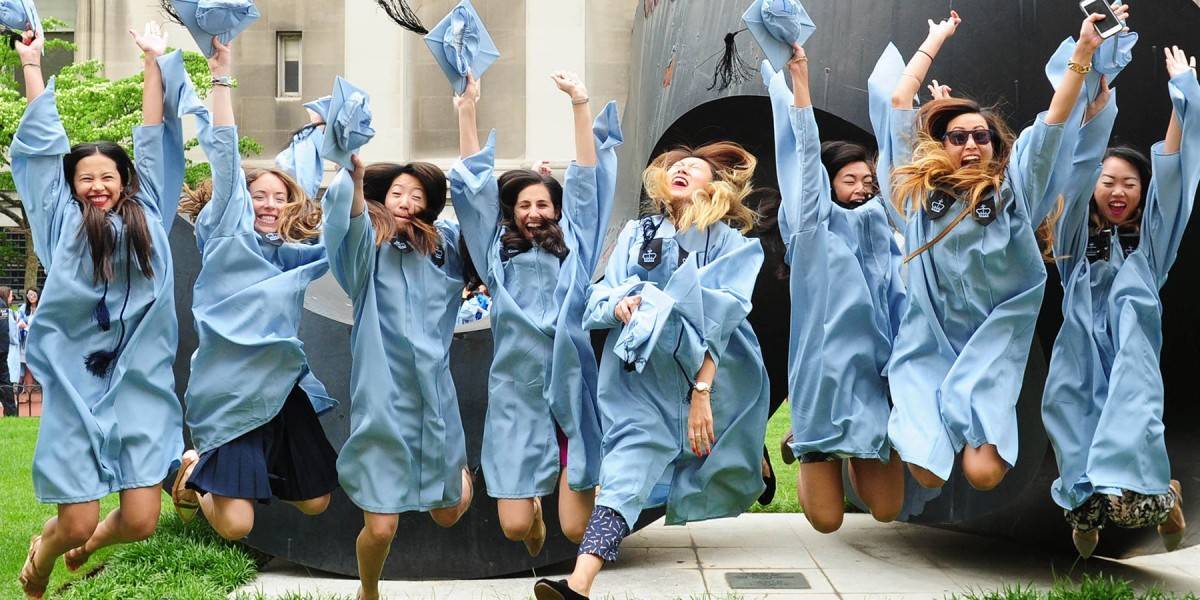 Great OPT Opportunities for International Graduates
Outstanding OPT Opportunities
We offer OPT positions that align with a wide range of academic field (technology, science, marketing, Human Resources, organizational psychology, analytics, finance, and education).
Unprecedented Opportunities for Responsibility and Leadership
Our interns get more responsibility than they will anywhere else. You will never run a copy machine, file papers, or fetch coffee here, as you might at so many other organizations. Instead, you will work in small teams and take a leadership role.
About Us
The New York Times called ChangingThePresent.org an "Amazon.com of the nonprofit world." We help channel to nonprofits some of the $450 billion Americans spend each year buying birthday, wedding, and holiday presents. We do this by making the experience of a donation, given in a friend's name, feel like a rewarding gift and an appealing alternative to giving yet more "stuff."
We offer thousands of opportunities from hundreds of leading nonprofits. Preserve an acre of the rainforest, fund an hour of cancer research, provide school children with their first book, etc. Wish lists and registries let you share your dreams for a better world. Personalized greeting cards make a charitable gift especially memorable. Gift cards let your friends support the things they care about.
You Benefit
We want all our interns to get the following from their experience here:
•   Make a tremendous positive impact in the world.
•   Use your skills, experience, knowledge, creativity and talent.
•   Assume responsibility and take a leadership role.
•   Learn a tremendous amount.
•   Work with people from around the world in a diverse and supportive environment, and have a great time.
•   Enhance your resume with a record of achievement and community service.
When and Where
We welcome full-time and part-time interns during the school year and/or the summer, as well as graduates on their OPT.
We are conveniently located at 7th Avenue and 33 Streets in Manhattan.
Apply Now
To apply, students should send a cover letter and resume to join@ChangingThePresent.org