Incentive Gifts that Make a Difference and Delight Recipients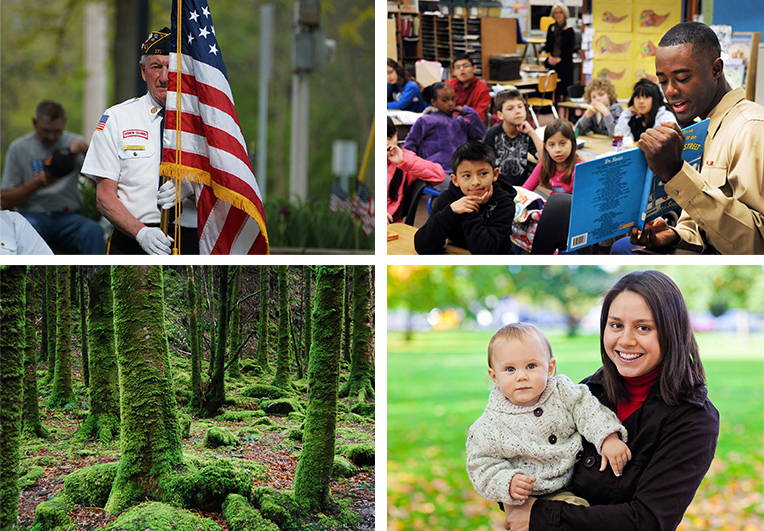 Support Any Cause, Nonprofit, School, or Teacher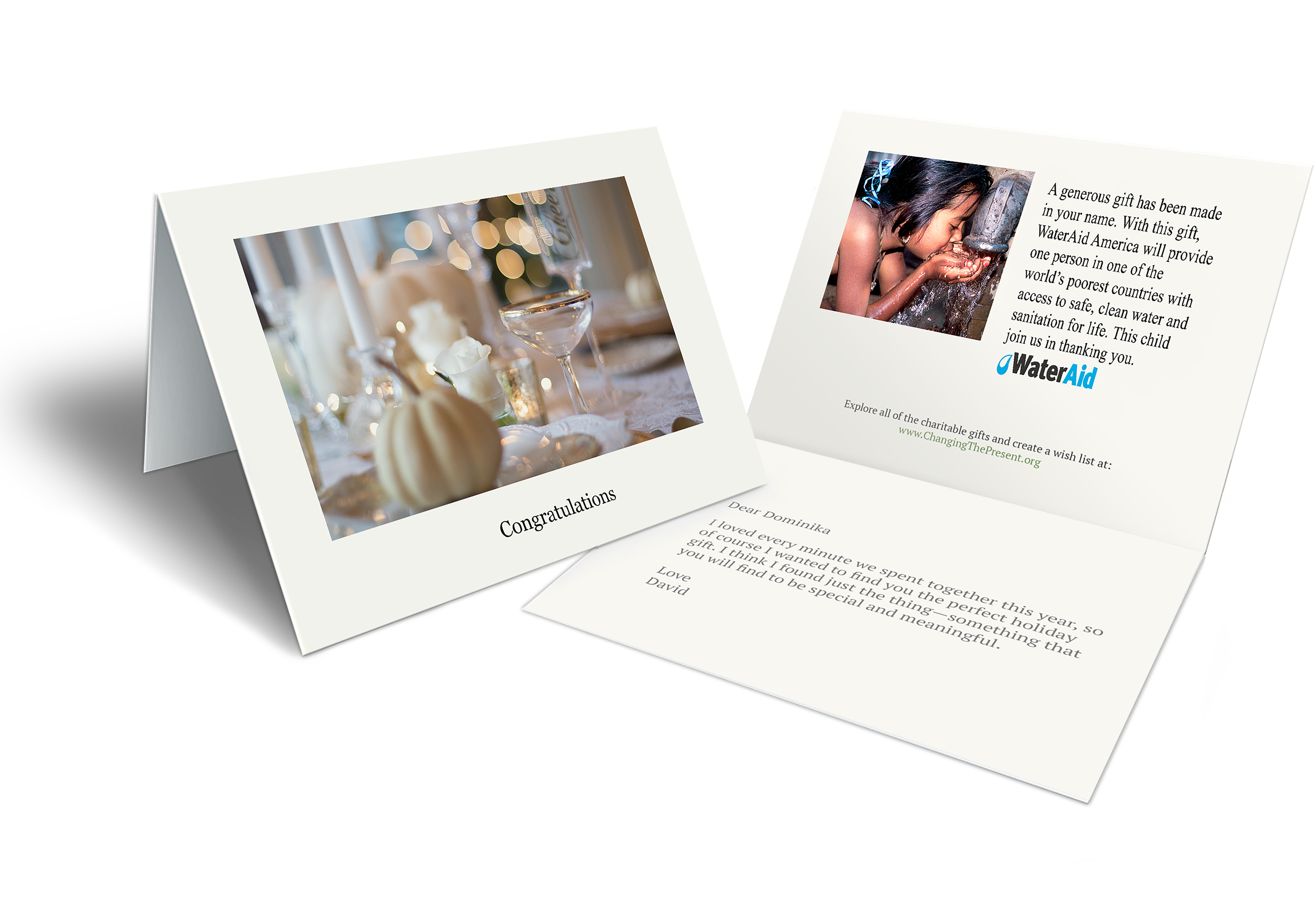 Personalized Cards Make Your Gift Even More Meaningful
Give the corporate gifts that your employees and customers will really appreciate.
Companies spend a fortune each year on corporate gifts. The challenge, of course, is finding the gift that employees and customers will really appreciate.
Donations in lieu of "Stuff"
More and more companies realize that an ideal gift for anyone is a donation in their name. After all, individual Americans donate $260 billion a year, and 60 million of us volunteer. That is a pretty clear indicator of what people really care about. W ant more proof? See this paper from the Harvard Business School: Prosocial Bonuses Increase Employee Satisfaction and Team Performance .
They Care About Their Own Favorite Causes
For too long, many companies have simply donated to their own favorite nonprofit and told people the donation was made in their name. Frankly, that is not very appealing, and it certainly does not feel like a gift. Your employees and customers have their own favorite nonprofits, and the way to align with their passions is to donate to those favorite organizations .
The Shortcoming of Existing Charitable Gift Cards
A few nonprofits provide charitable gift cards, which let the recipient choose their own beneficiary of the company's donation. However, none really provide employees and customers what they really want: a way to support the organizations they most care about.
One of those nonprofits focuses primarily on projects from obscure nonprofits in the developing world. That is not very rewarding for the overwhelming majority of people, since Americans direct 90% of charitable dollars to meet needs here in the United States.
Another prominent nonprofit with gift cards allows support of classroom teachers, but only those who have jumped through a number of hurdles, which limits the number of options to about 1% of the teachers in the country. So even if someone wants to support a classroom, the odds are overwhelmingly against the opportunity to support their own favorite school or teacher.
Our Charitable Gift Cards are a Better Solution
Changing The Present gift cards let each of your recipients direct your donation gift to support what they most care about. They can fund:
any of our thousands of charitable gifts

, a few of which are shown below

any of 1.1 million 501(c)(3) nonprofits in the country

any type of resource for any teacher or school in the country.
Our Charitable Gift Cards are More Affordable
Whereas other nonprofits with charitable gift cards charge platform fees of as much as 15%, our fee is just 5%, so more of your money goes to making a difference.
Click below to see our huge selection of charitable gifts, then contact us for bulk orders:
Corporate [AT] ChangingThePresent [DOT] org