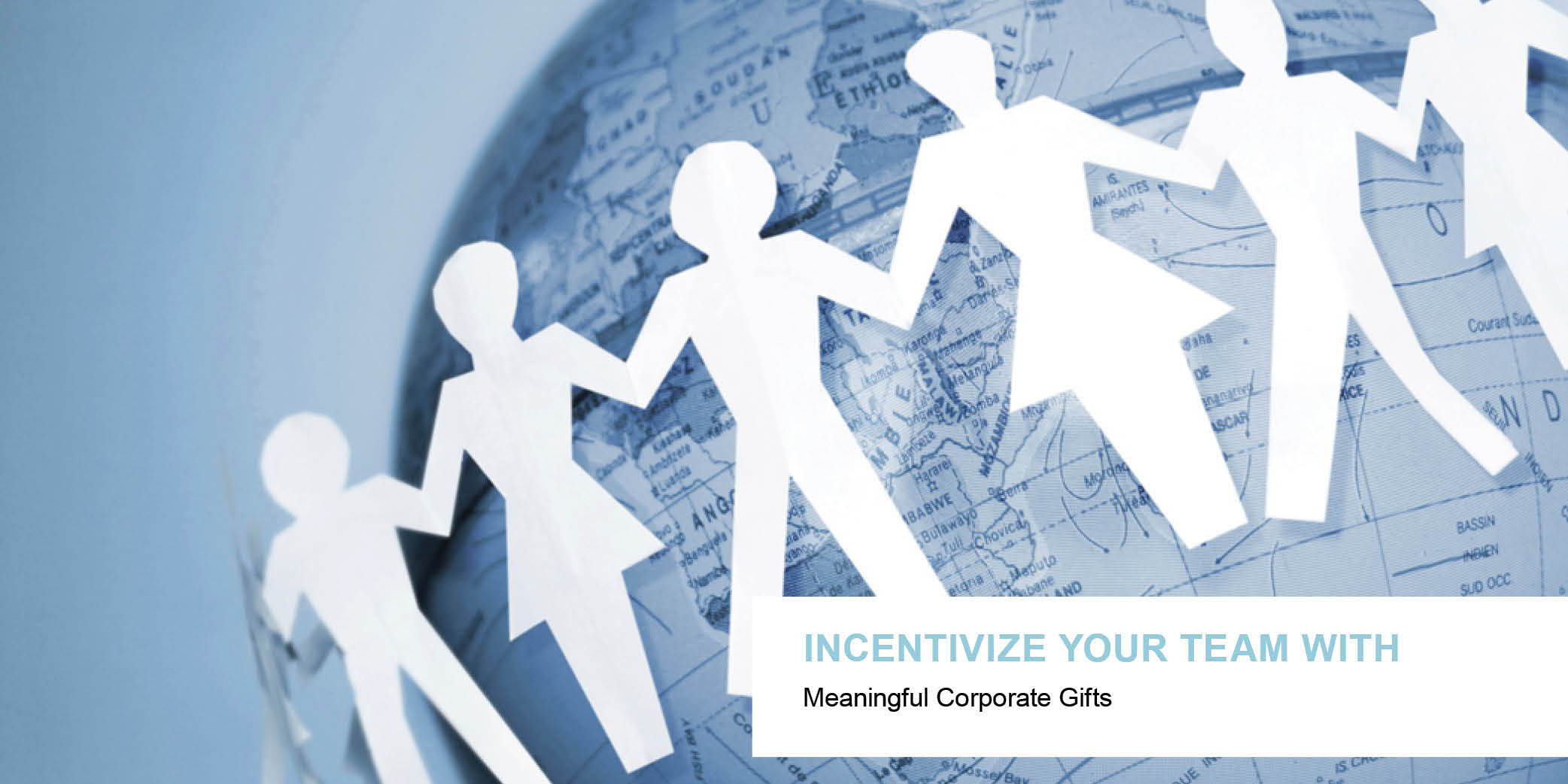 Give Your Employees and Customers The
Incentive Gifts that Make a Difference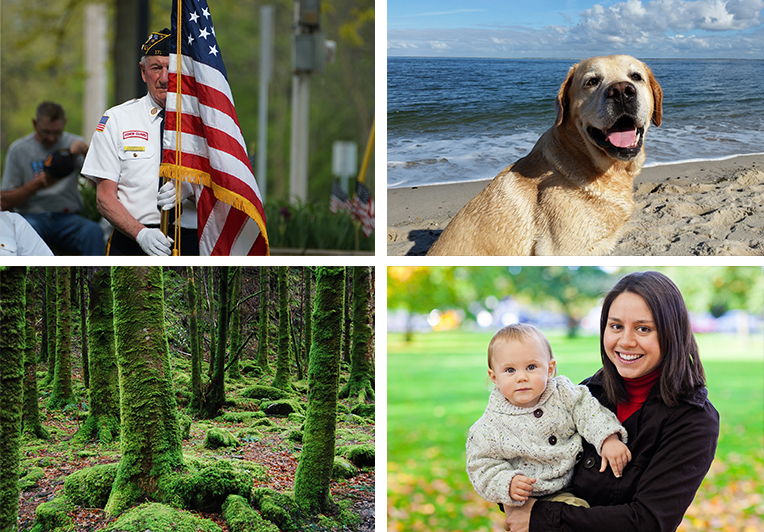 Support Any Cause, Nonprofit, School, or Teacher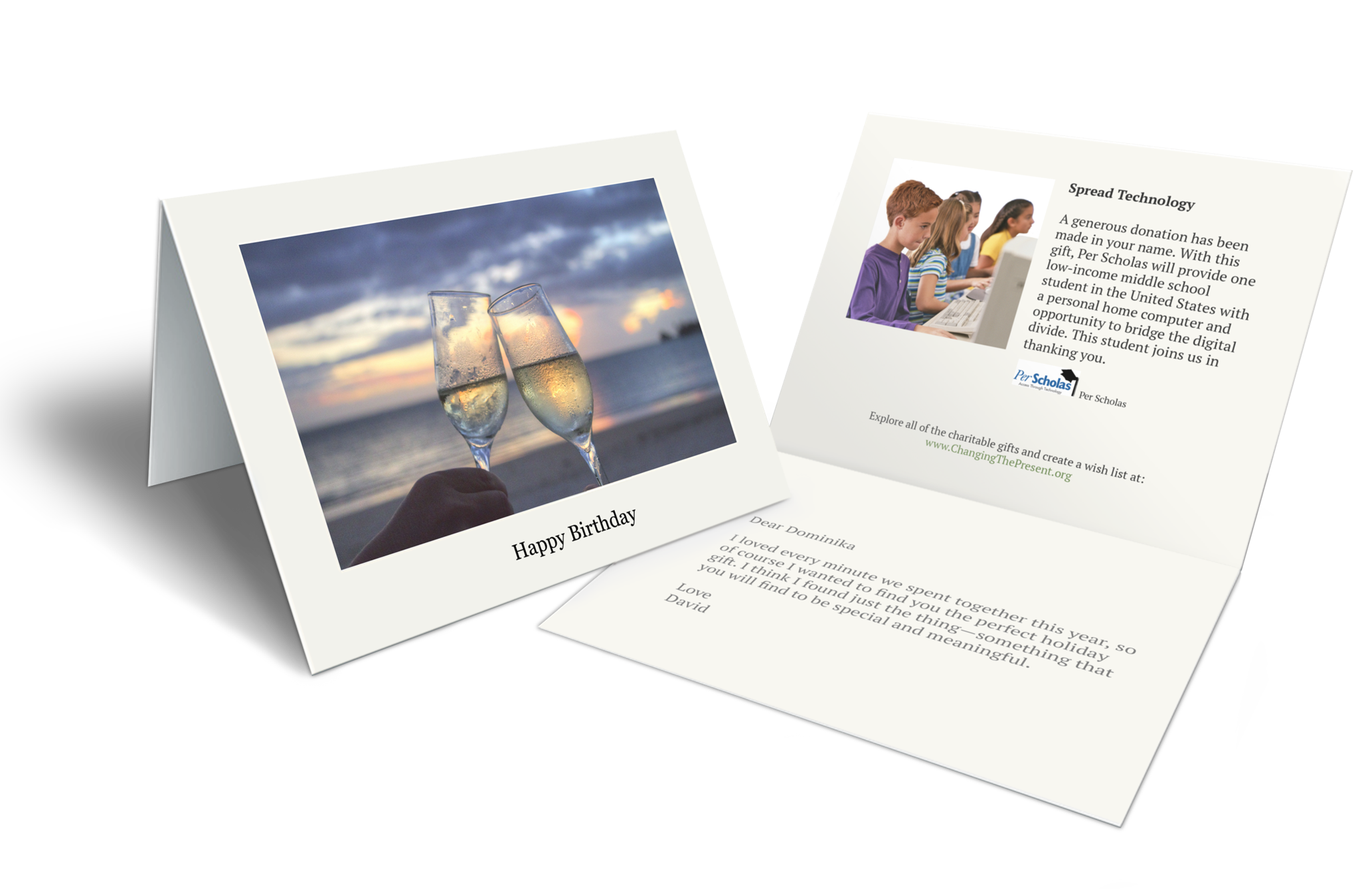 Personalized Cards Make Your Gift Even More Meaningful
Give corporate gifts that your employees and customers will really appreciate.
Want to know what they care about? Their favorite cause. (Americans donate $260 billion a year; you need to be pretty passionate to give away a quarter of a trillion dollars a year!).
Yes, we said their favorite cause, not your favorite cause.
Changing The Present gift cards let your recipients direct your donation gift to their favorite cause or nonprofit. They can support any of our  thousands of charitable gifts , a few of which are shown below, or they can support any 501(c)(3) nonprofit, teacher, or school in the country.
Want more proof that your employees and customers will welcome this type of gift?
See  this paper  from the Harvard Business School:  Prosocial Bonuses Increase Employee Satisfaction and Team Performance.
Click below to see our huge selection of charitable gifts, then contact us for bulk orders:
Corporate [AT] ChangingThePresent [DOT] org