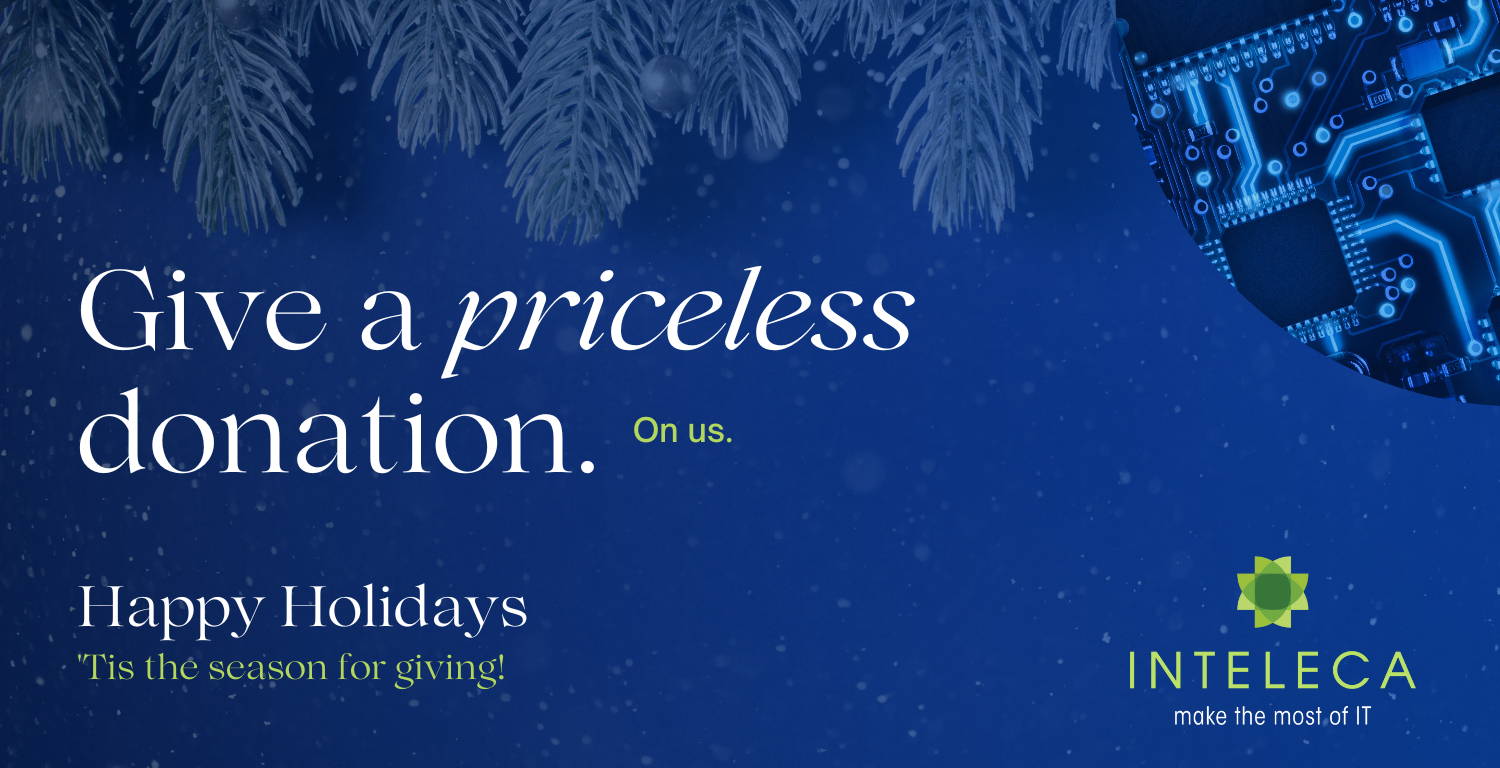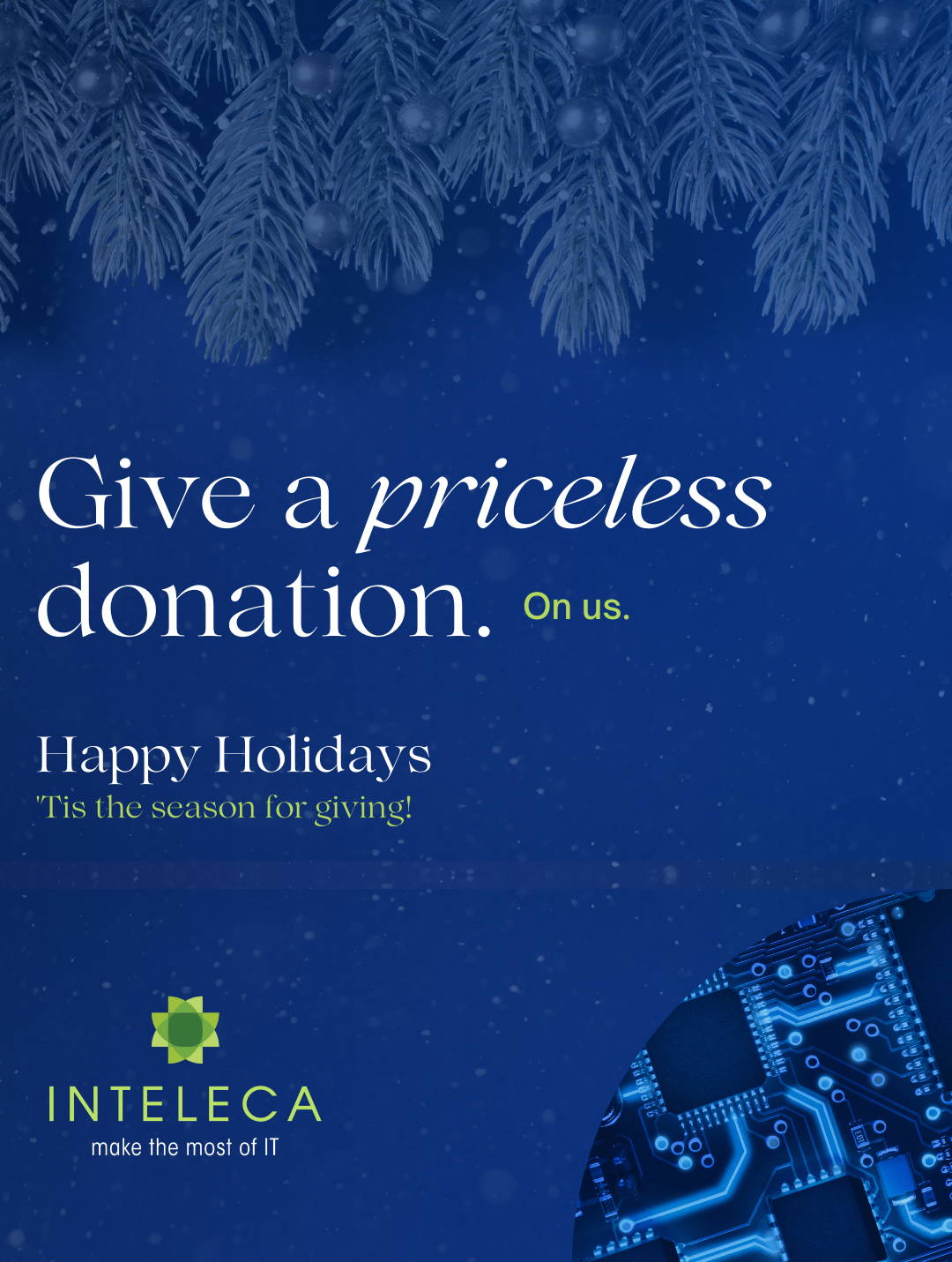 For our valued clients and friends, Inteleca wants to make the most of IT by giving back.
This year, we are giving our clients $100 charitable gift cards from Changing The Present. You can use your gift card to select a charity that you care about, from preserving the rainforest to developing technological skills for youth.
At Inteleca, we strive to reduce e-waste and promote sustainability within communities, but now, it's your turn!
We are giving you the opportunity to choose a cause you care about.
Just apply the gift card number to a single donation when you checkout. It's that easy.
See some of our favorite charities below, or select your own!

Here are Just a Few of the Thousands of Charitable Opportunities on this Site: