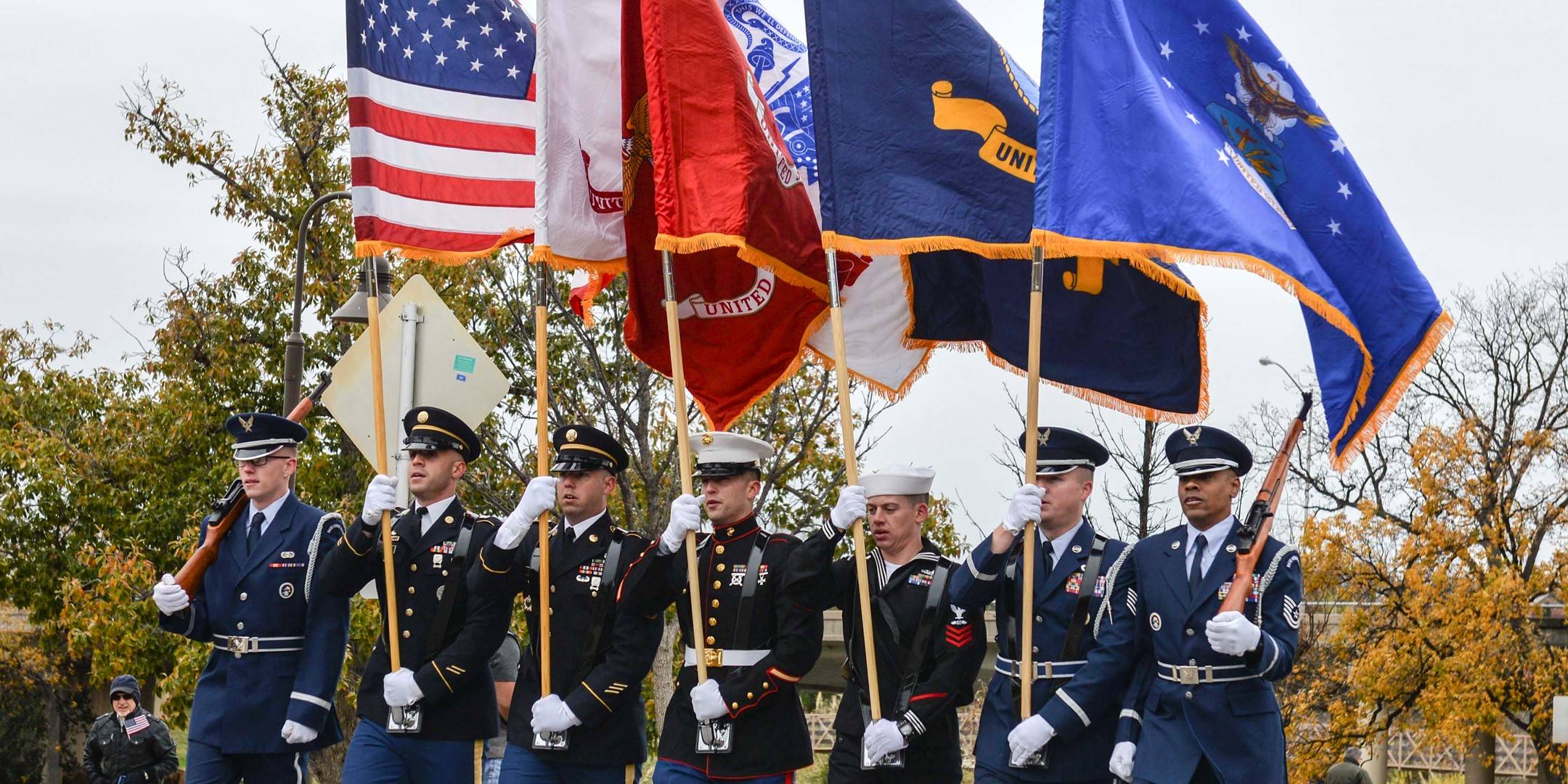 A New Way to Help Veterans
(And Earn the Recognition that You & Your SDVOSB Business Deserve)
An Easy New Way to Help Veterans
"An Amazon.com of the nonprofit world."

The Problem
Countless veterans need more help than the government provides, and the nonprofits that serve them (indeed, all nonprofits) desperately need more funding.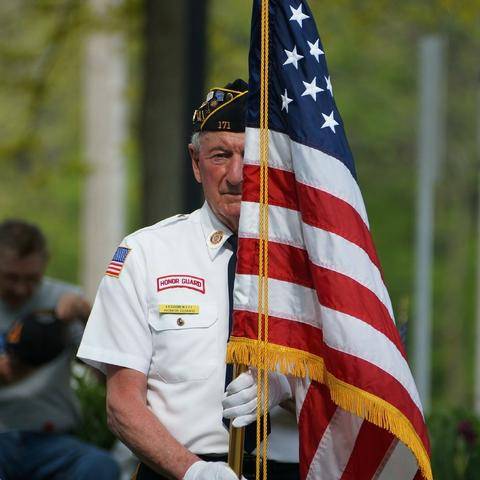 An Untapped Resource
Meanwhile, Americans spend $450 billion a year on birthday, wedding, and holiday presents. Much of that is wasted, as many of us do not need any more neckties, sweaters, or slippers.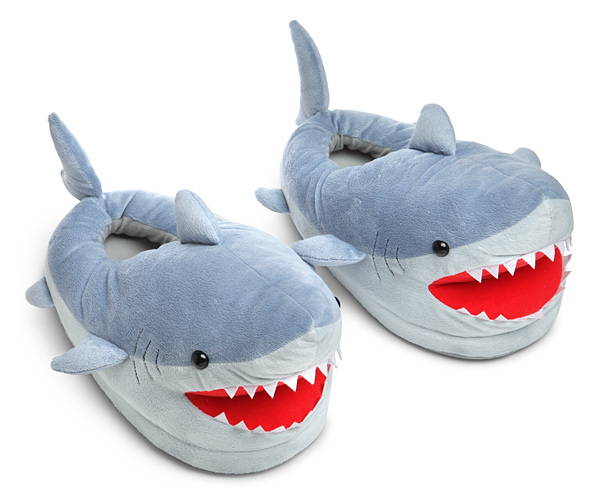 Channeling Money from the Mall to Nonprofits
One pioneering nonprofit captures $100 million a year of the fortune now spent on presents. They do it by offering tangible donation opportunities and printed greeting cards to make the experience of a donation, given in a friend's name, feel like a memorable gift. A hundred million dollars a year to provide farm animals in the developing world!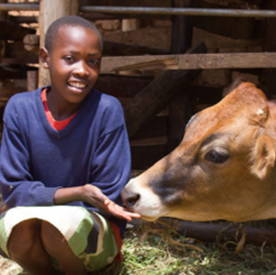 New Funds to Help Veterans
Certainly, more people care about America's veterans they they do about farm animals. If goats and cows can attract $100 million normally spent on presents, just imagine how much more we could attract to help veterans who have given so much!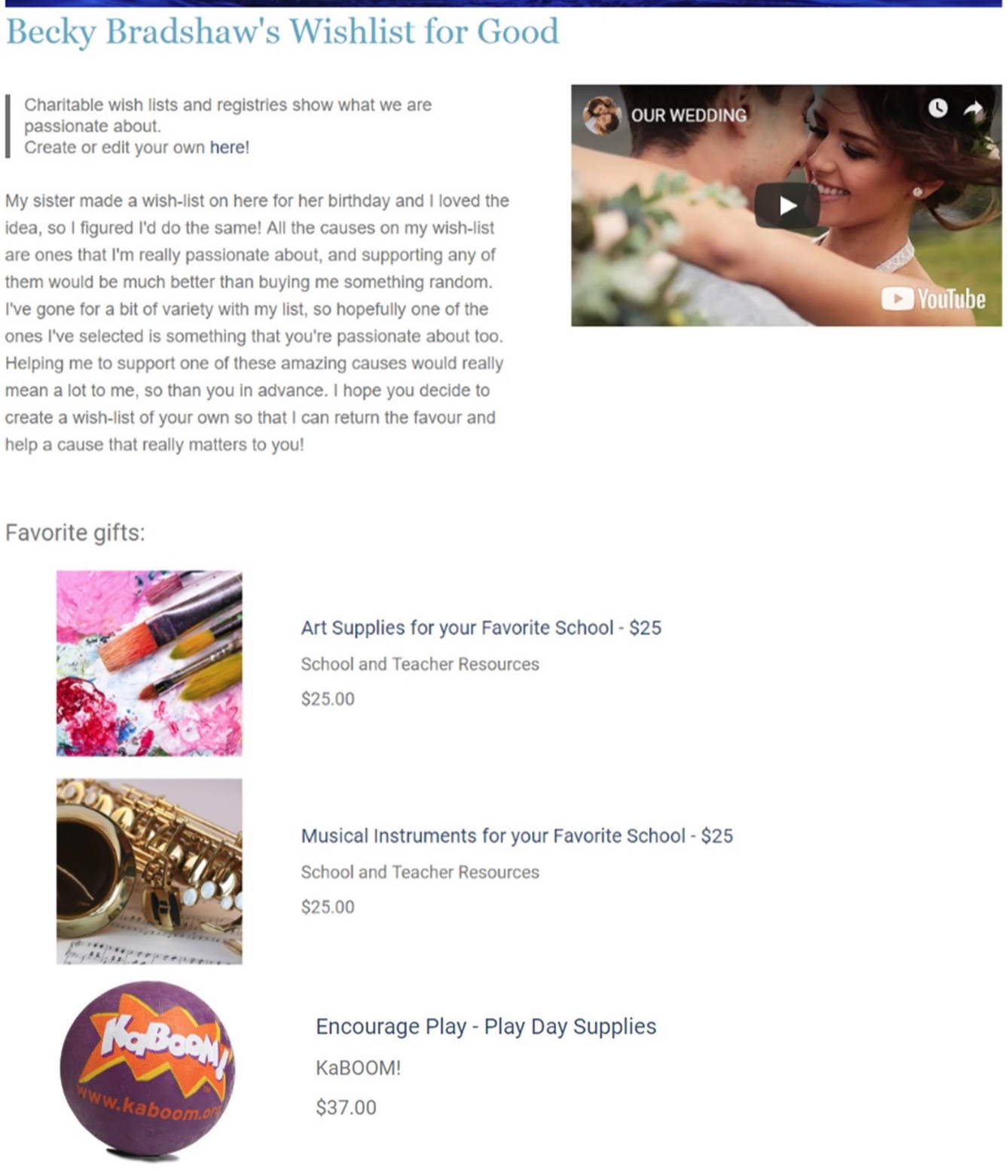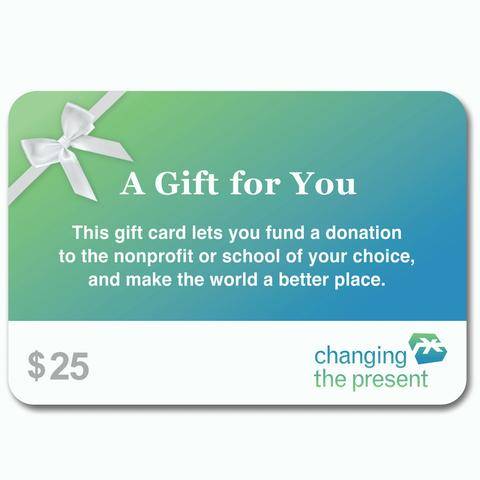 Personalized Greeting Cards
Recognition for You and Your Business
When you create your charitable wish list on ChangingThePresent.org, you can also create a profile page. Together, these pages will:
highlight your dedication to helping veterans (or any favorite cause)

: your favorite nonprofits, your volunteering, community service, fundraising, and other philanthropic activities;

 

direct attention and new dollars--ones normally spent buying presents--to your favorite nonprofits;

 
let you showcase your business, direct attention to your social media pages, and link to your website
 

generate additional traffic for your website, so you get more business.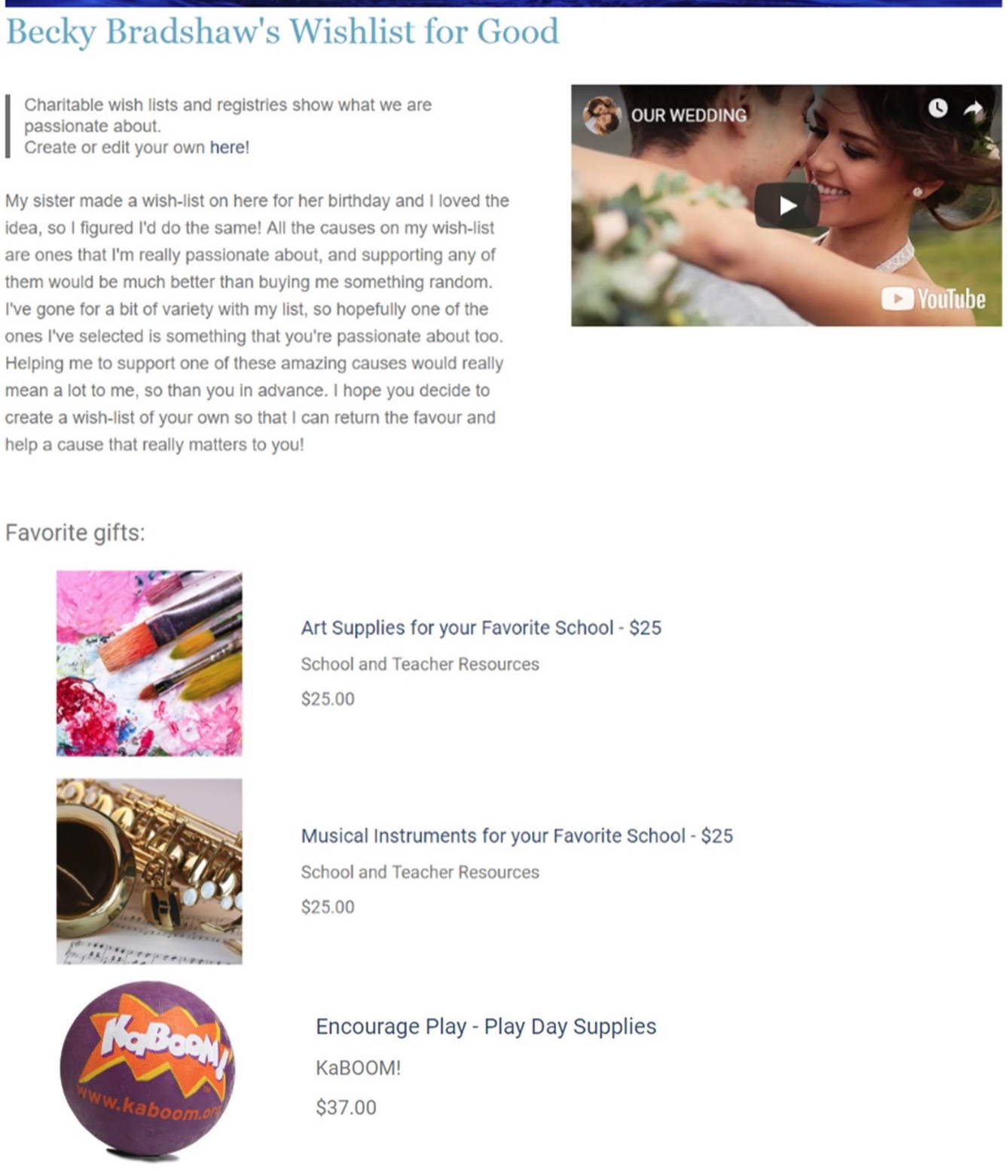 Sample Charitable Wish List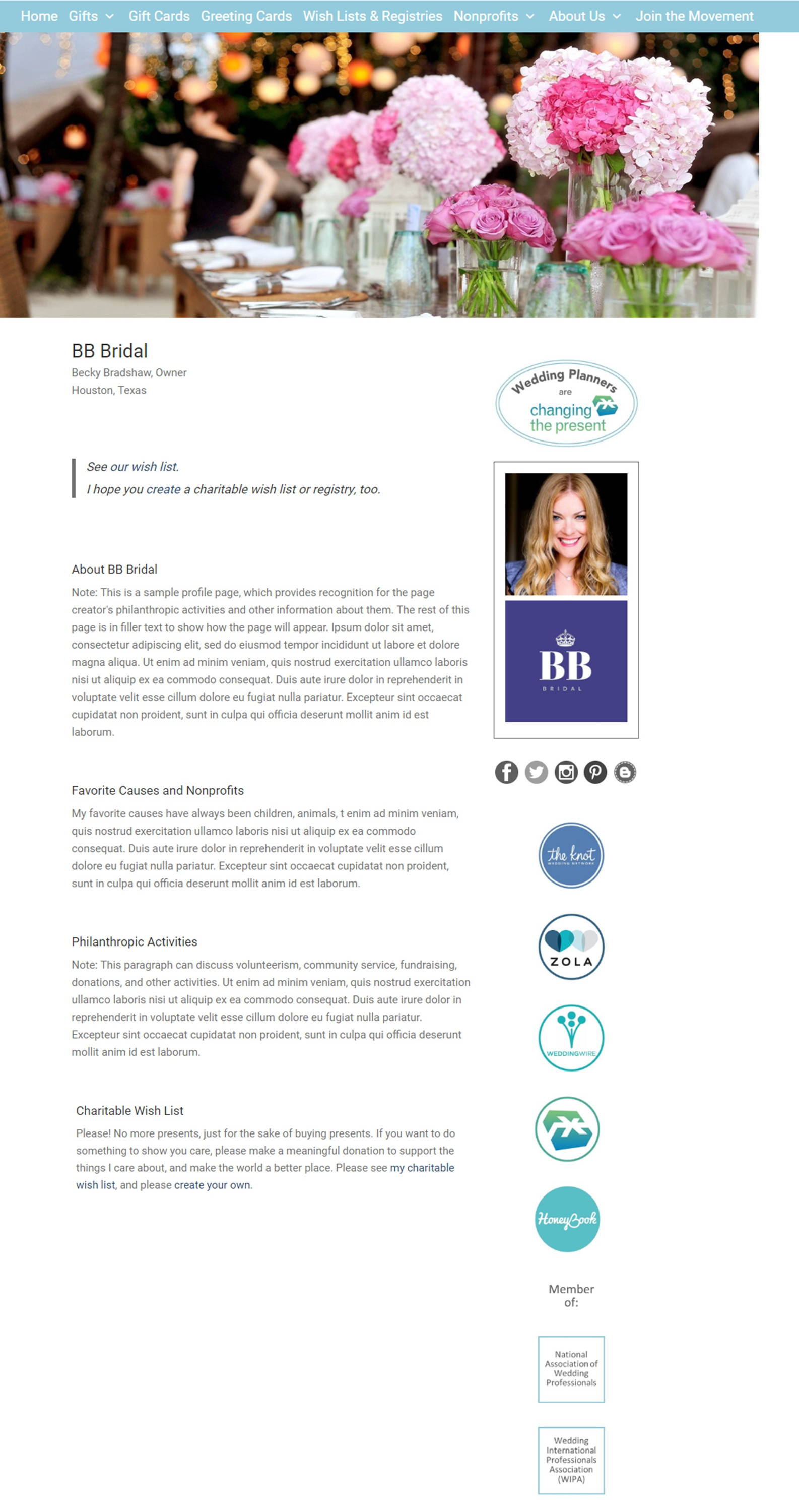 Show what you care about, enhance your online presence, and help veterans.
          1. Join the site, and create your wish list.  
          2. Then create your profile page.
          3. Share this opportunity and your pages with friends and family to help more veterans.
A Sample Charitable Wish List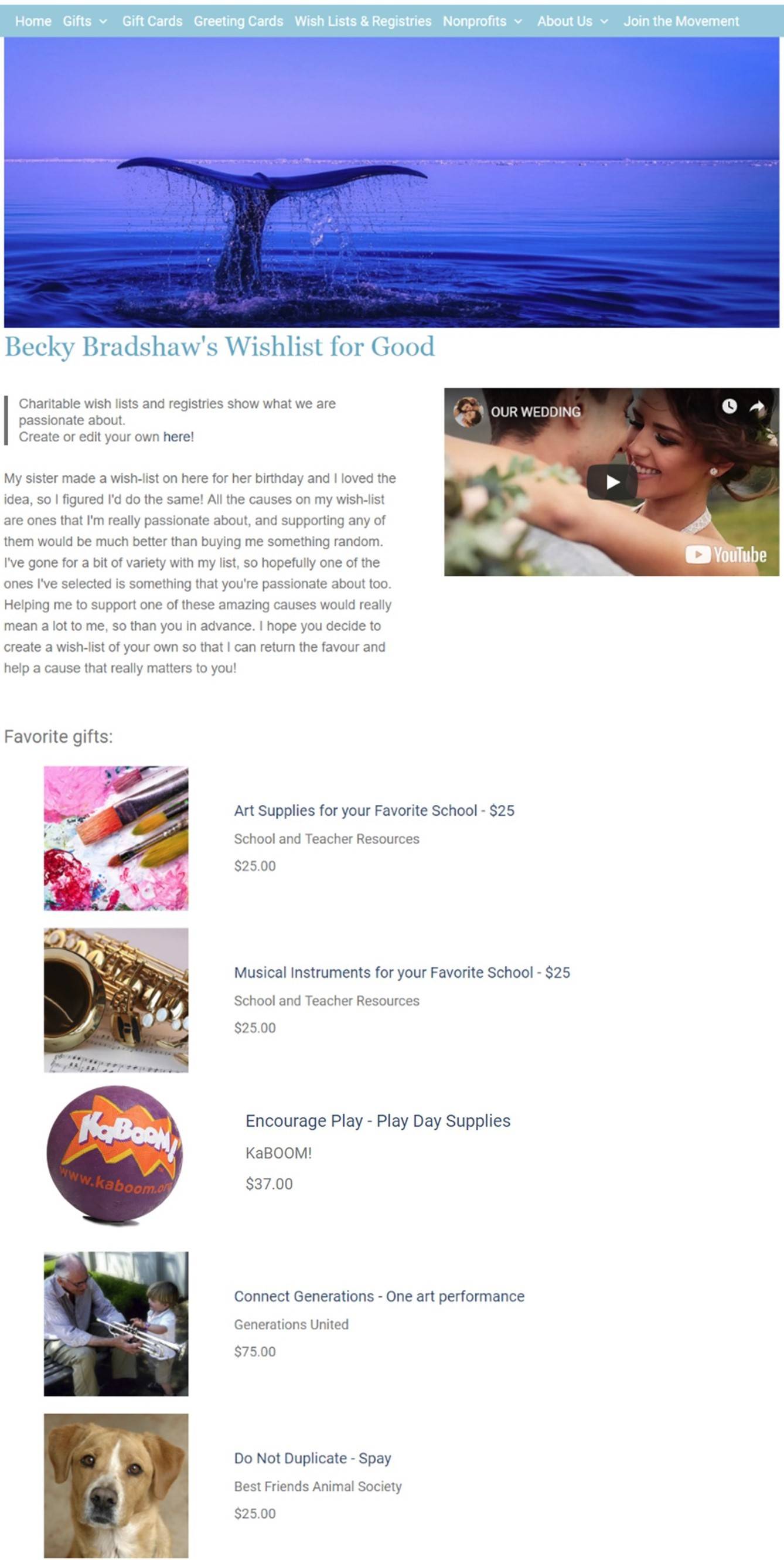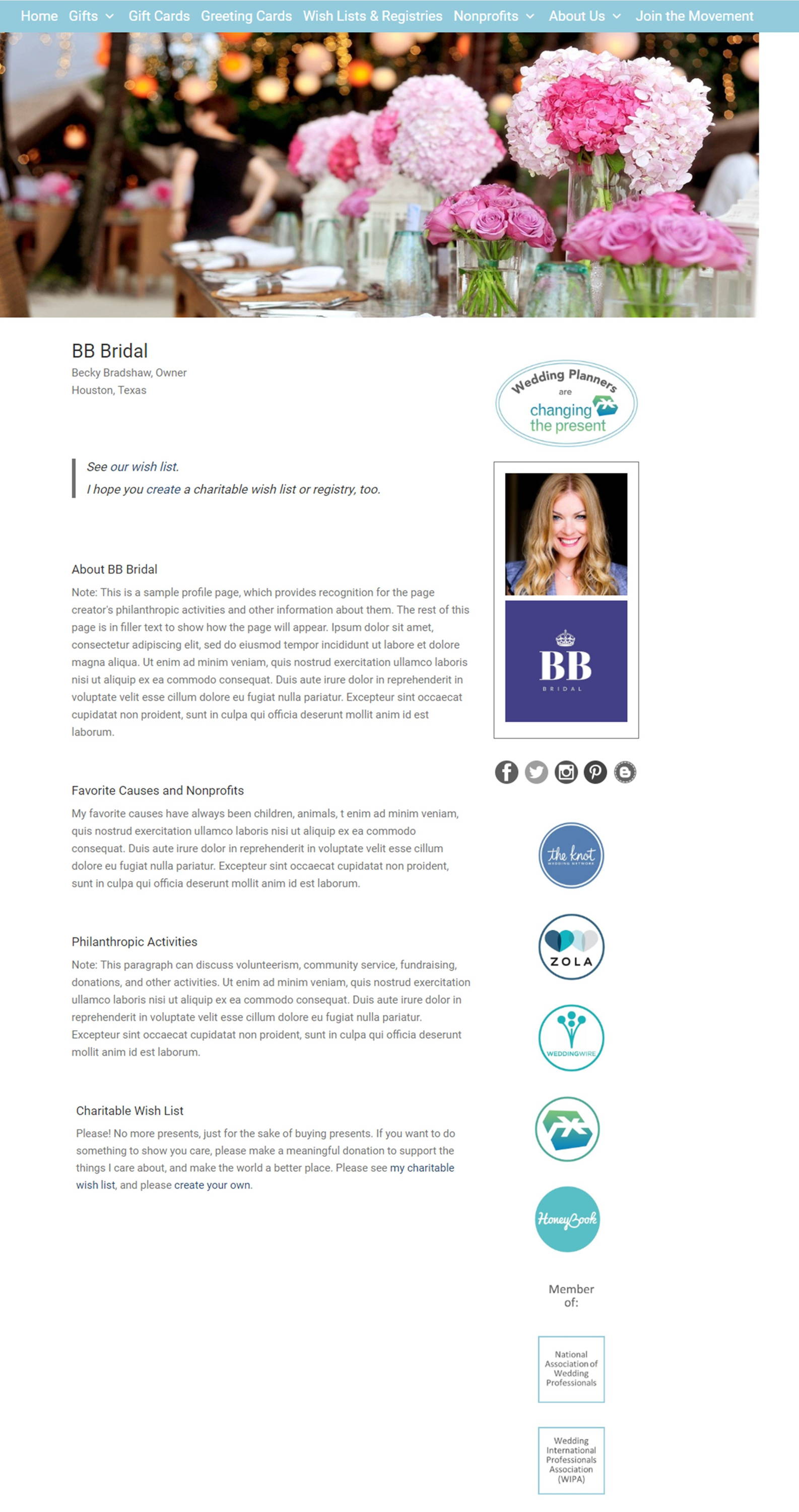 Have any questions? Just send a note to the email address listed below.