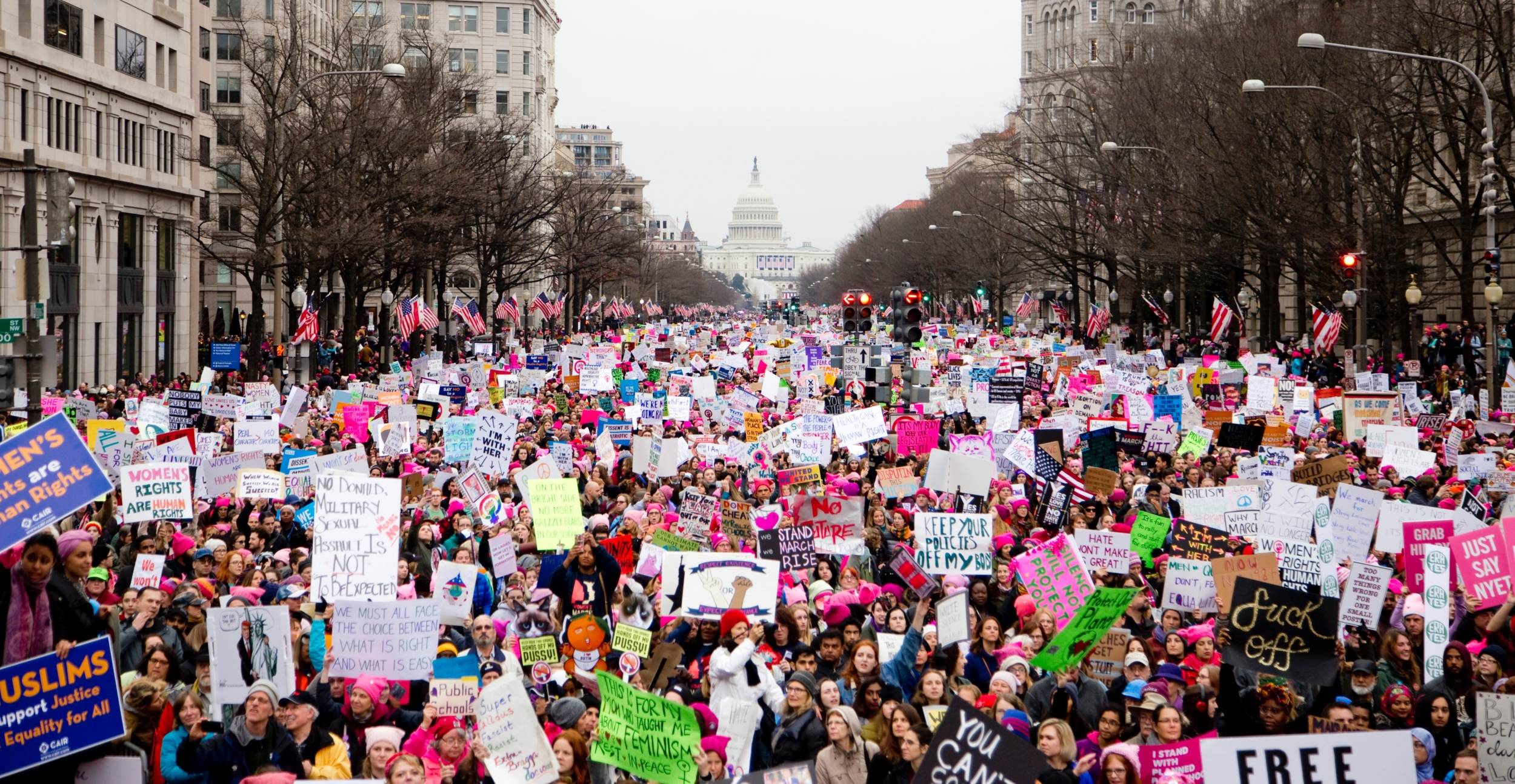 Introducing Our "One Minute For Good" Ambassador Program
At the same time that volunteers add capacity for many nonprofits, they also develop a deeper understanding of the cause, become increasingly committed to the cause, advocate more, and are more likely to donate. Wouldn't it be wonderful if more people did that!
Sixty percent of Americans say they would like to volunteer, but only 29% do. The others--about 60 million people--note two barriers to participation: they say that they are too busy, and that volunteering is too inconvenient.
To engage those busy people who want to make a difference, and in order to generate that greater commitment and engagement, we are launcing a nano-volunteering program. We will initially offer it to college students, then HS students, and then to adults. Each day, we will send them an email with something they can do to make a difference for their chosen cause in just one minute a day.
For instance, for the cause of the Environment, those quick daily actions might include things such as:
go around your home and turn out the lights in empty rooms

set aside a box for recycled papers at home and at work

ask your company or college to adopt greener buying policies

learn more by reading an infographic

watch a short video or the trailer for a film

expand the reach of environmental messages by re-tweeting something on twitter or sharing something on instagram

like or vote up an article on Quora, Reddit, or Linkedin

sign a petition

encourage their college to divest of energy stocks

send an email to family or friends

subscribe to an environmental nonprofit's mailing list

stop subscriptions from catalogues

ride a bike or walk instead of driving for the next short trip

create a charitable wish list to encourage friends to make donations to environmental nonprofits in lieu of buying unwanted presents
Each is a drop. Many drops make an ocean.
Please see these pages:
This invitation for college students to participate.

Un

der, "Protect the Environment," click "See Actions" or click this link.

Click on any of the sample actions that we display there. You will see that, in addition to providing a quick action for the participant to take, we recognize and promote the nonprofit that submitted it.
How to Participate
If we invited your organization and you would like to participate, please use the two forms at the bottom of this page (i) to register and (ii) to submit some one-minute actions.