We help channel to nonprofits and schools some of the $450 billion Americans spend each year on birthday, wedding, and holiday presents. No wonder The New York Times called our nonprofit, "an Amazon.com of the nonprofit world."
We are about to add a section for each major city. The slideshow below provides a brief overview for Houston.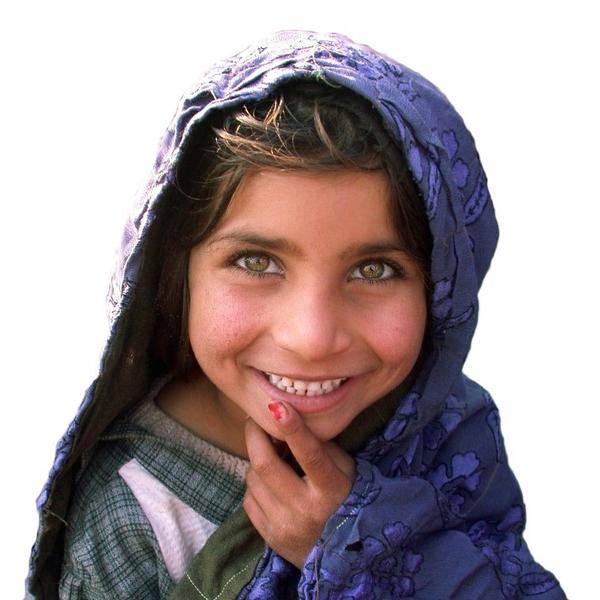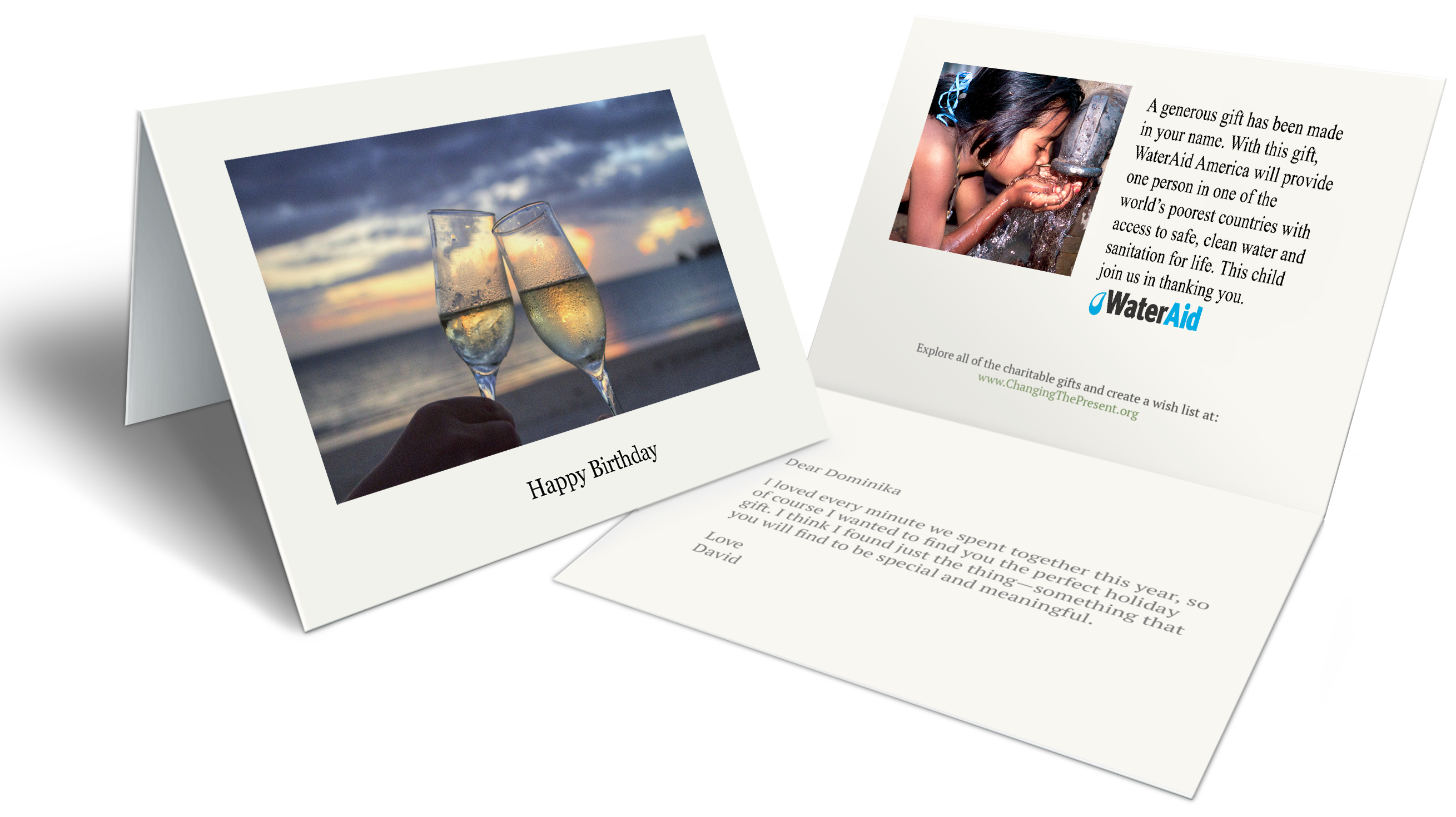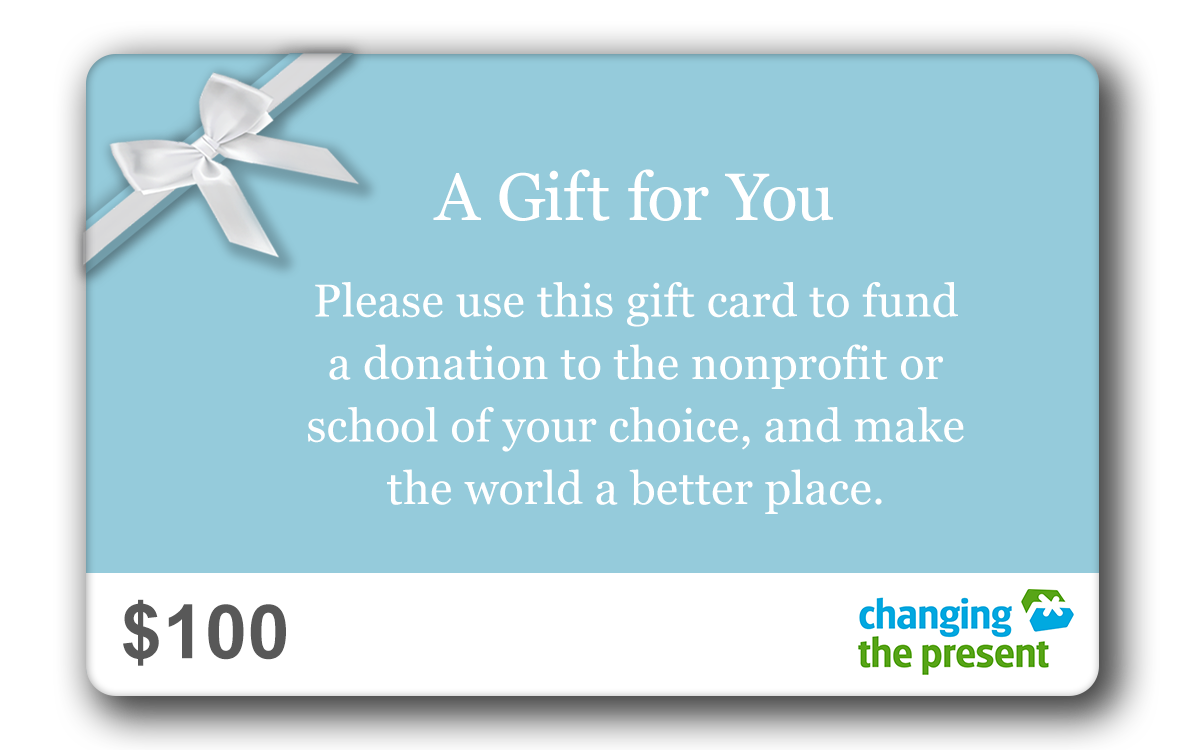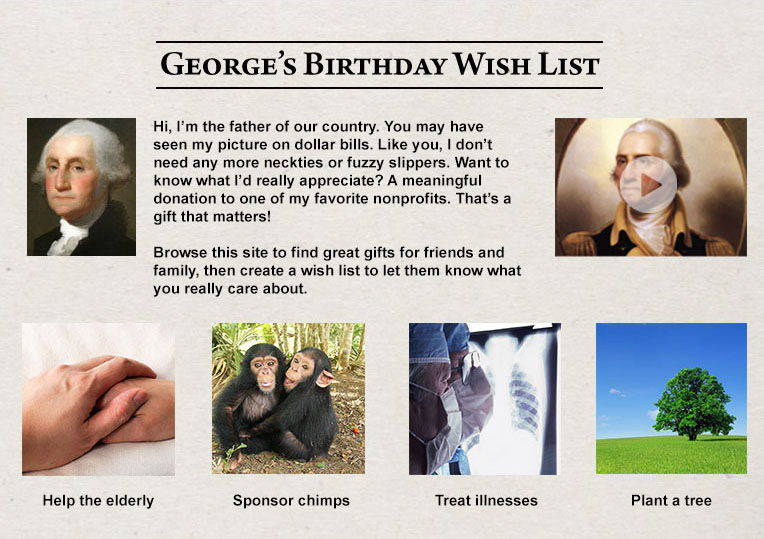 Heart-warming charitable gifts
Personalized printed greeting cards
Wish lists and registries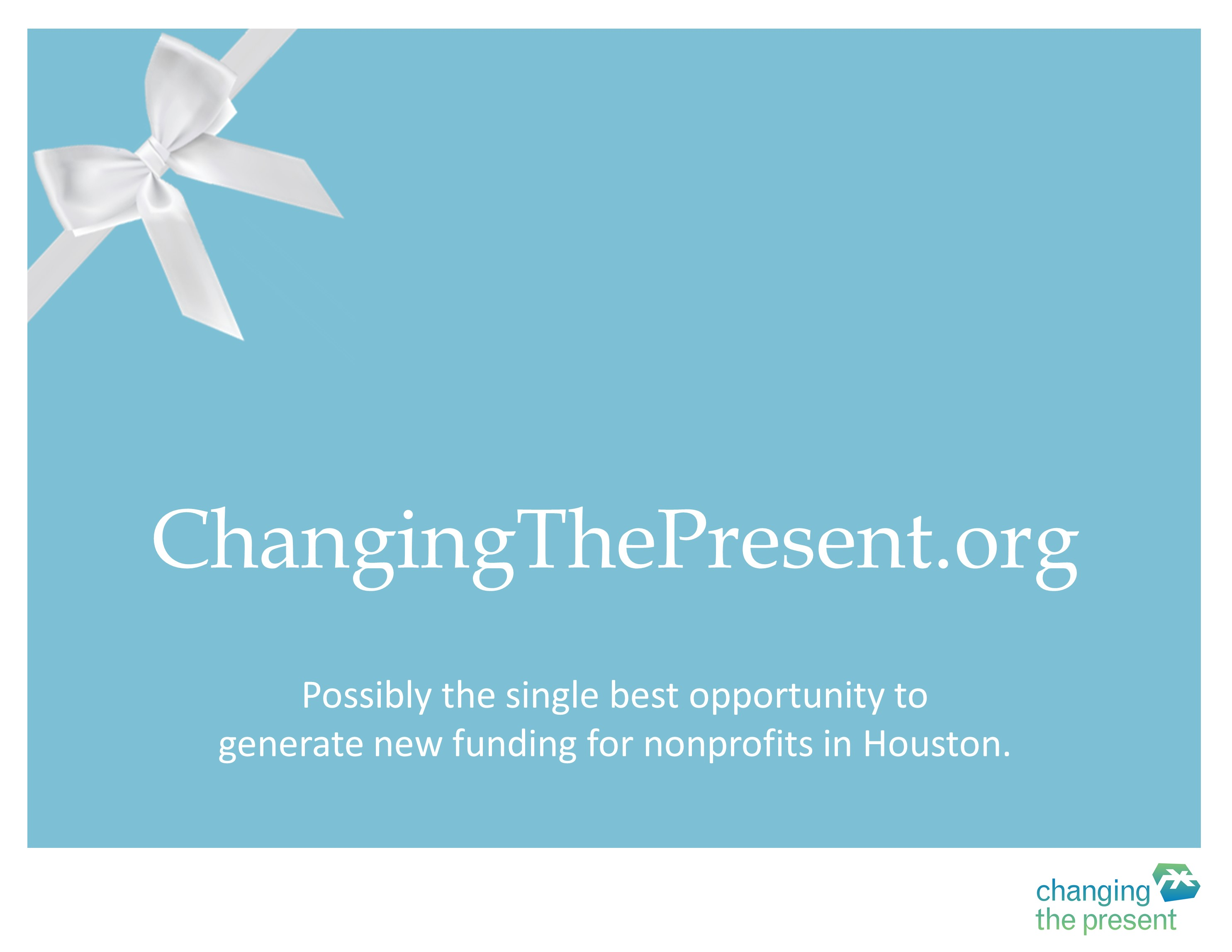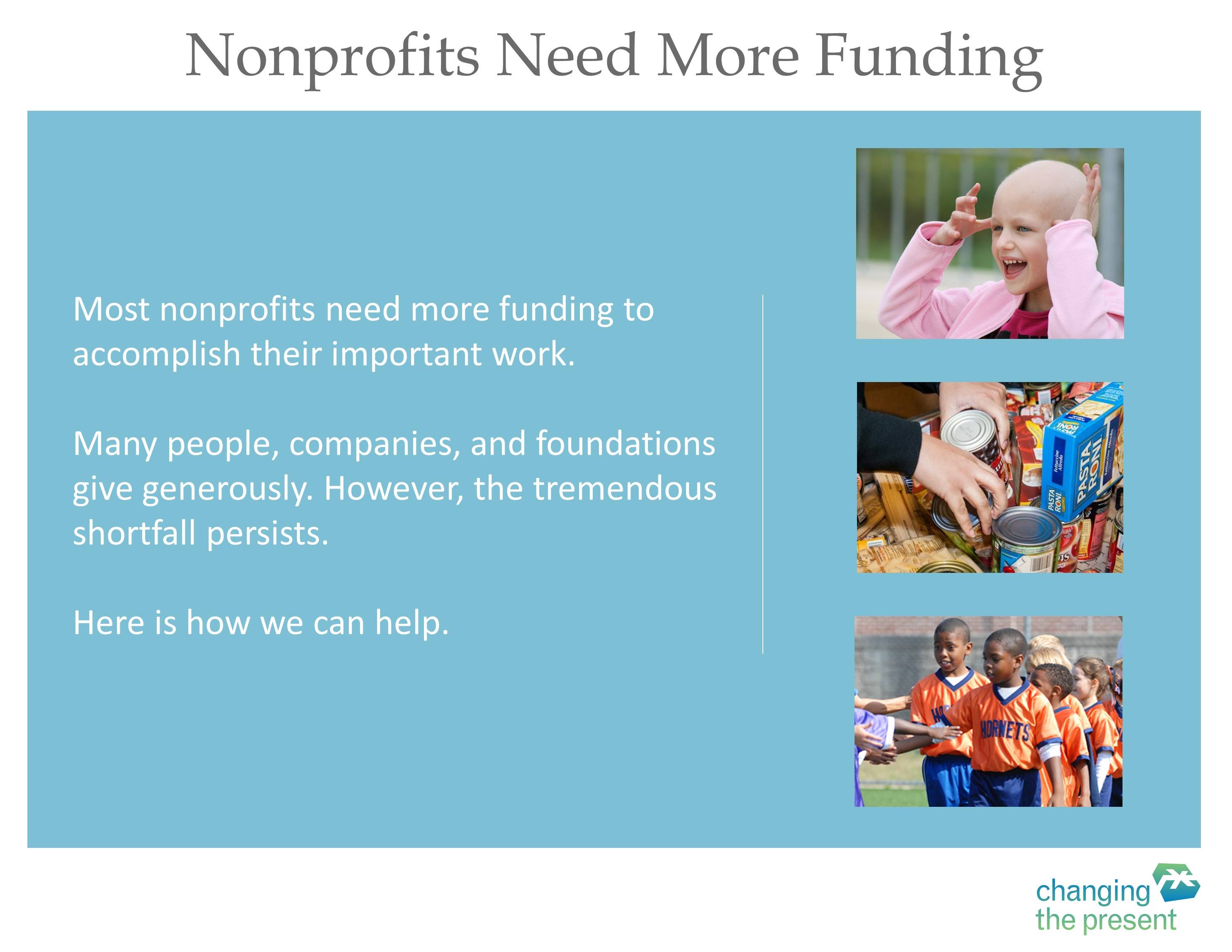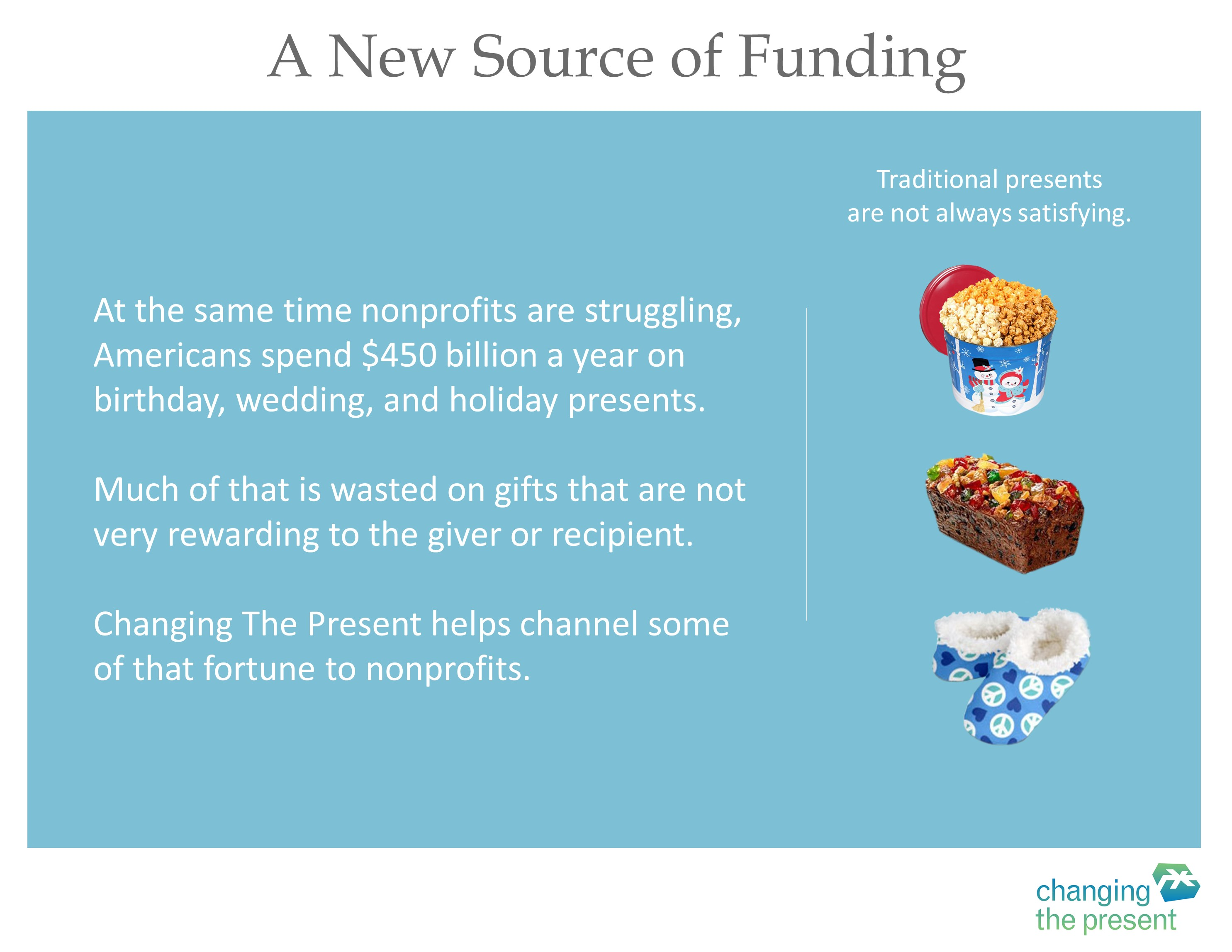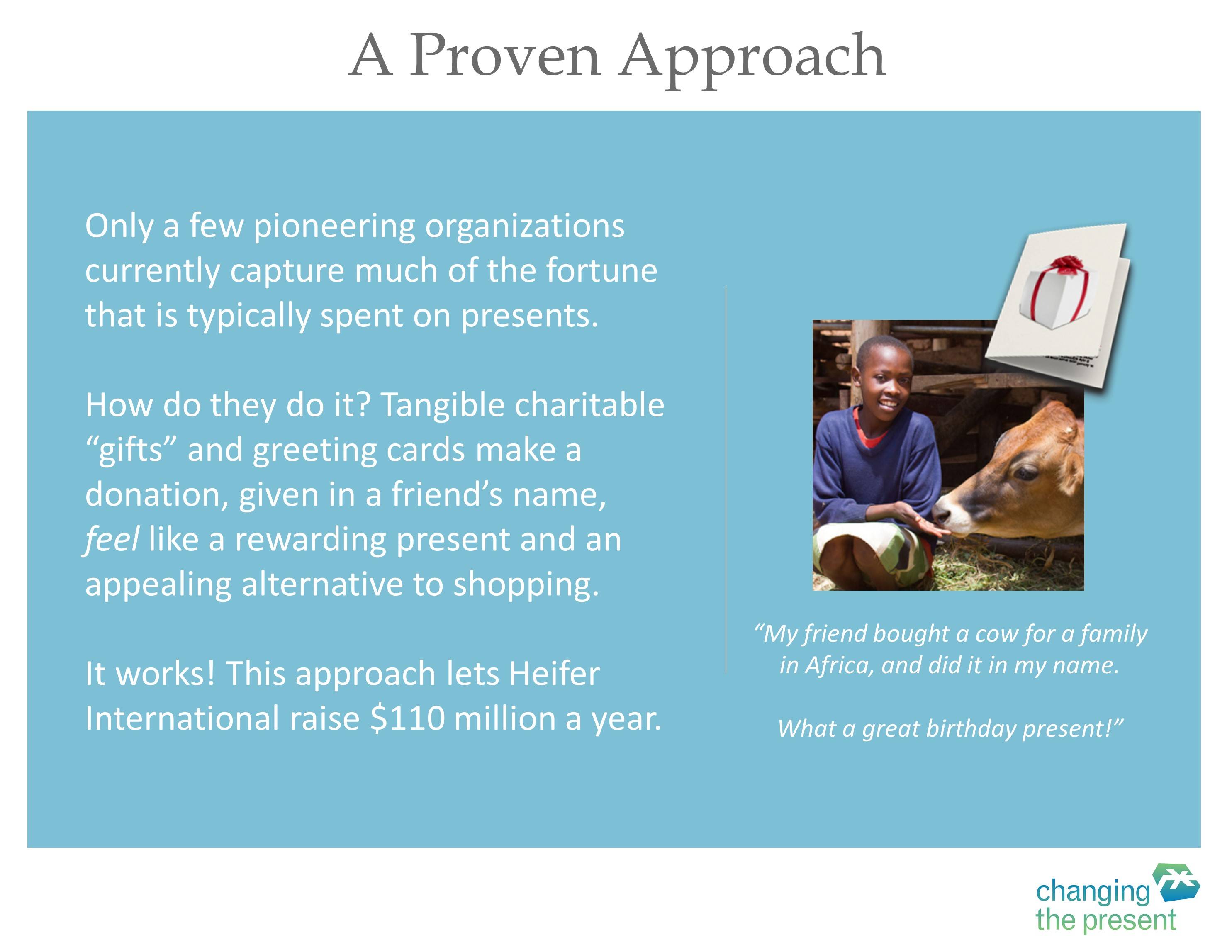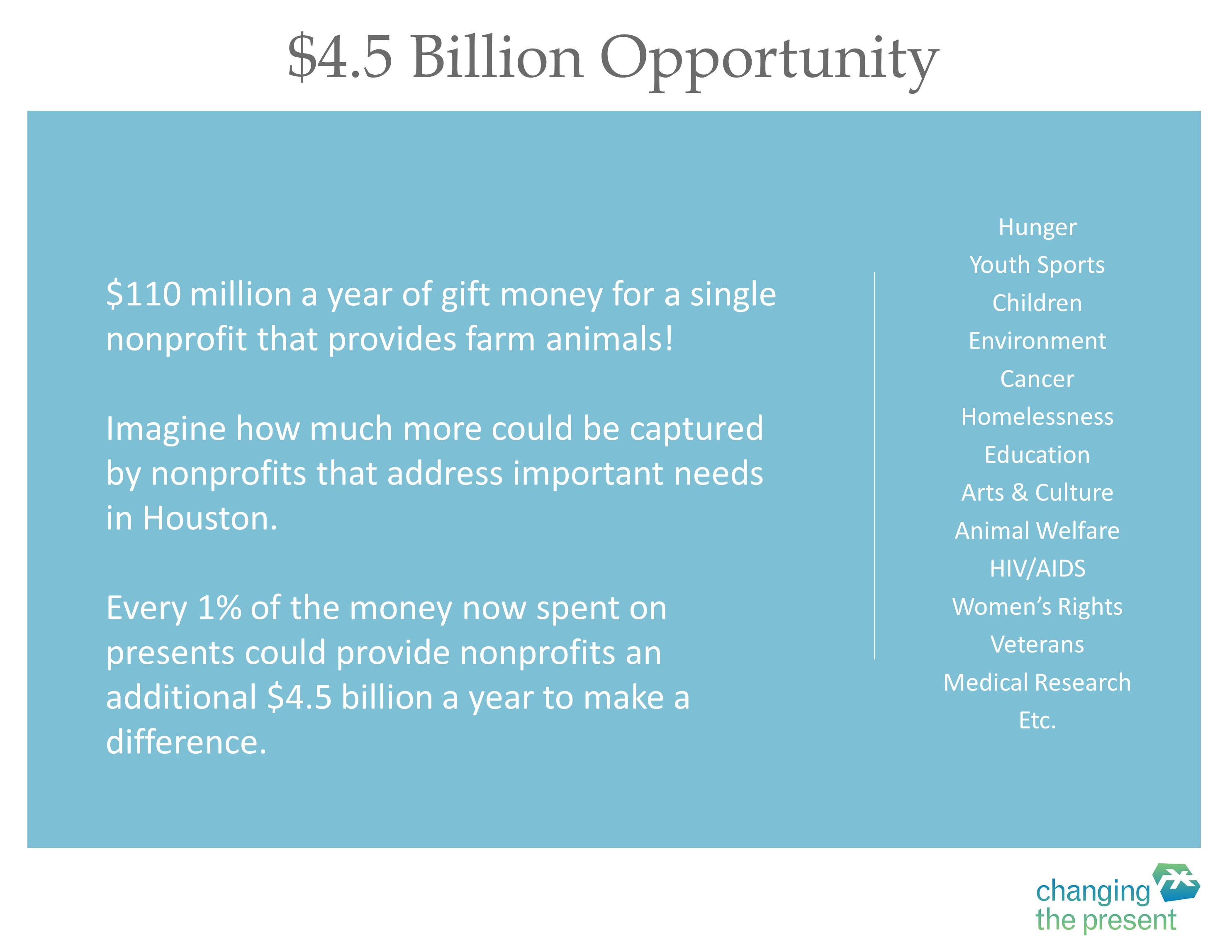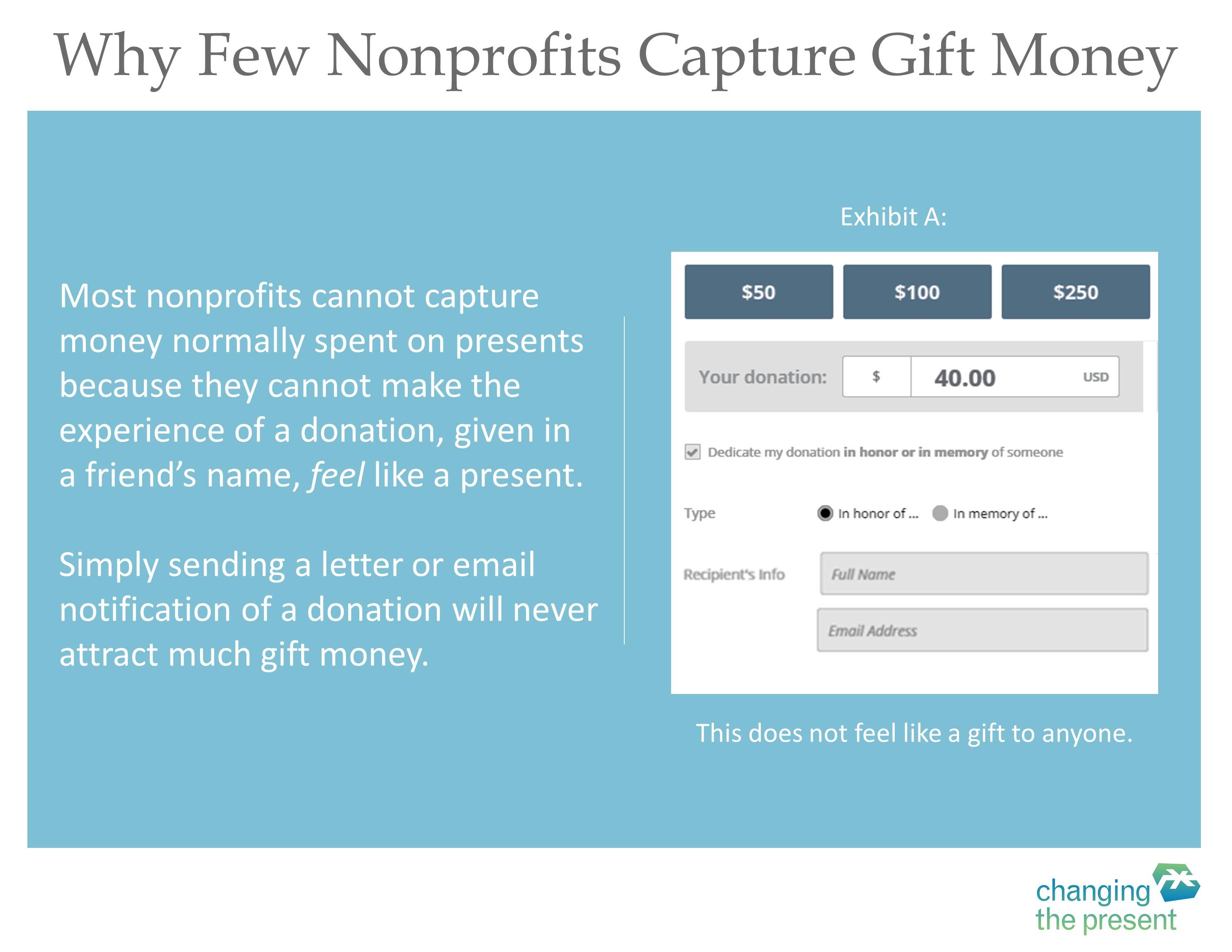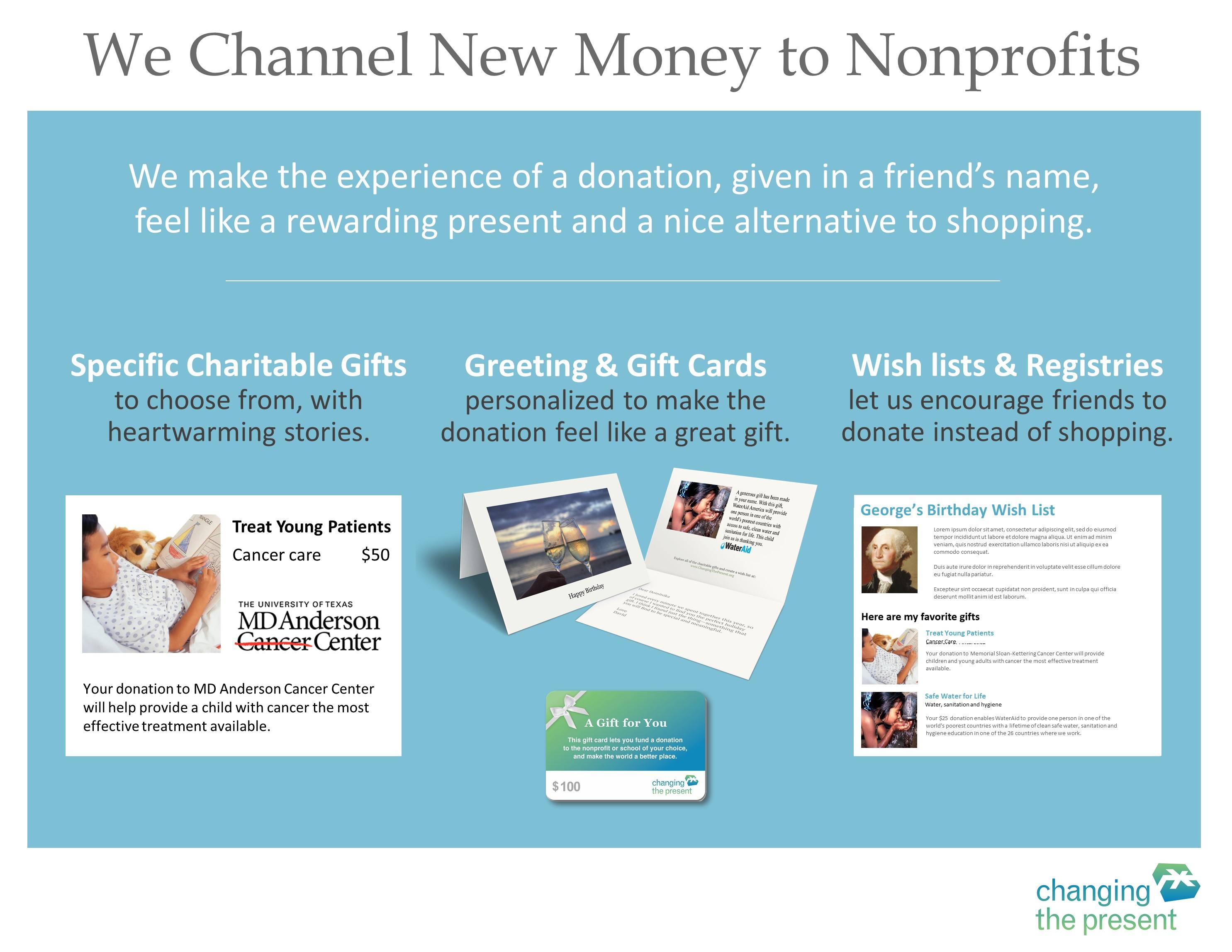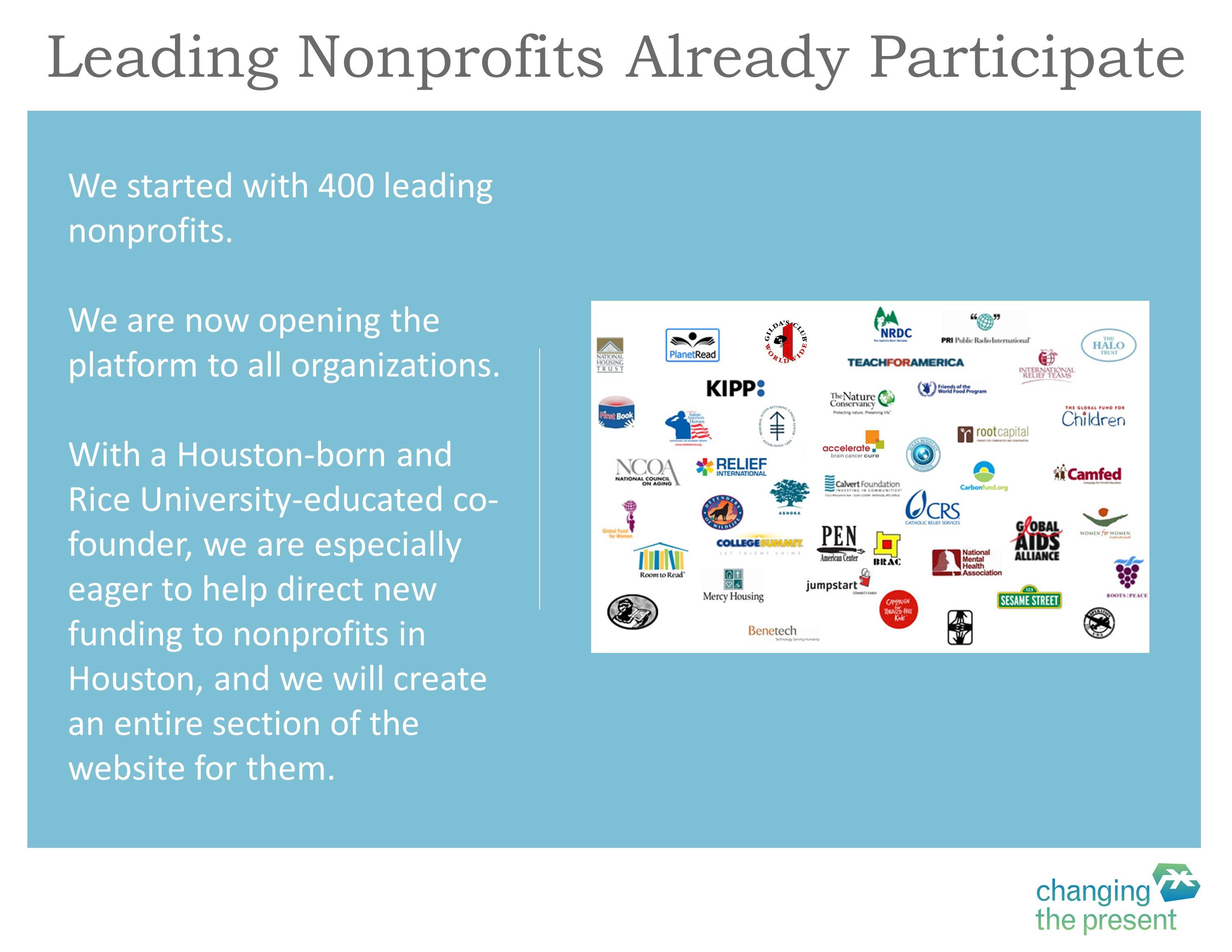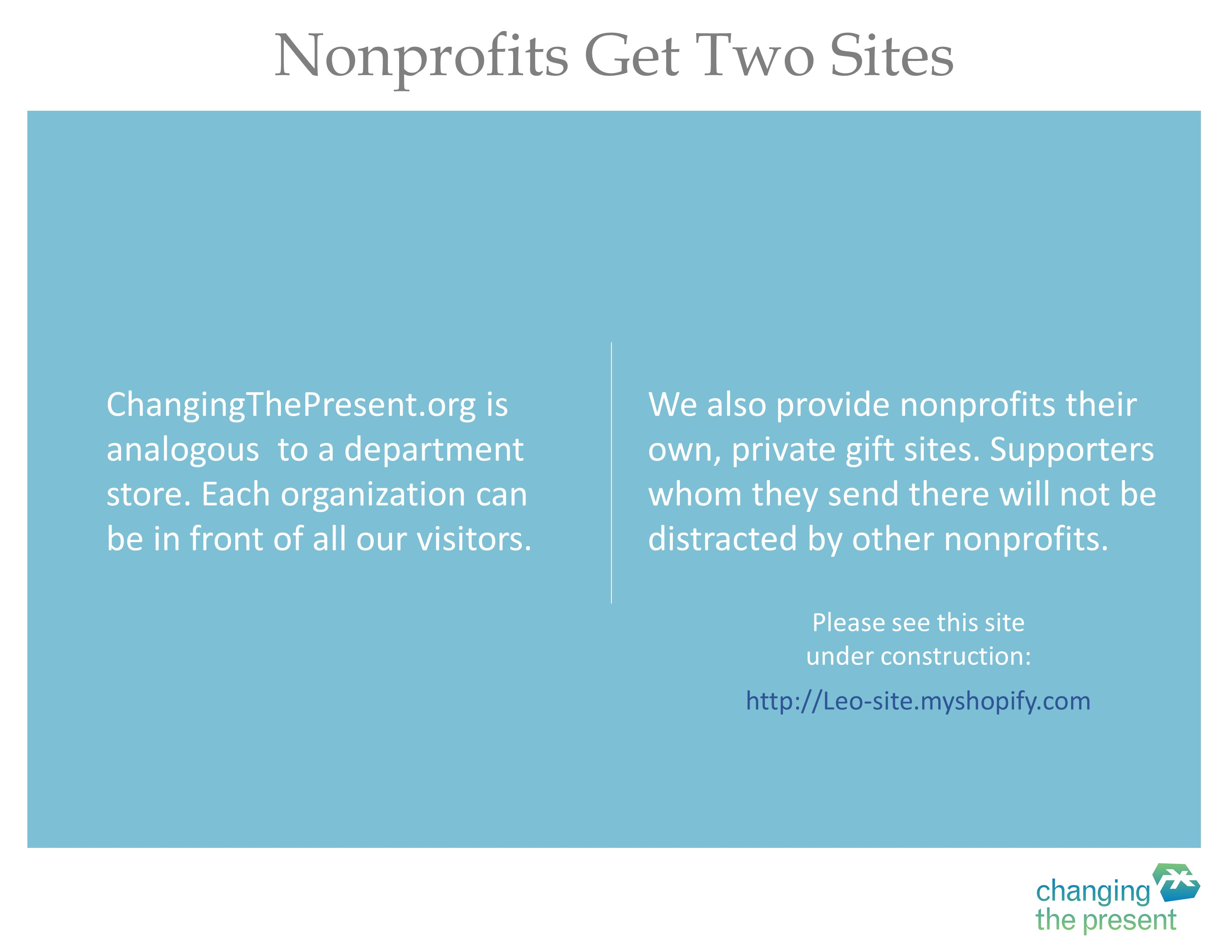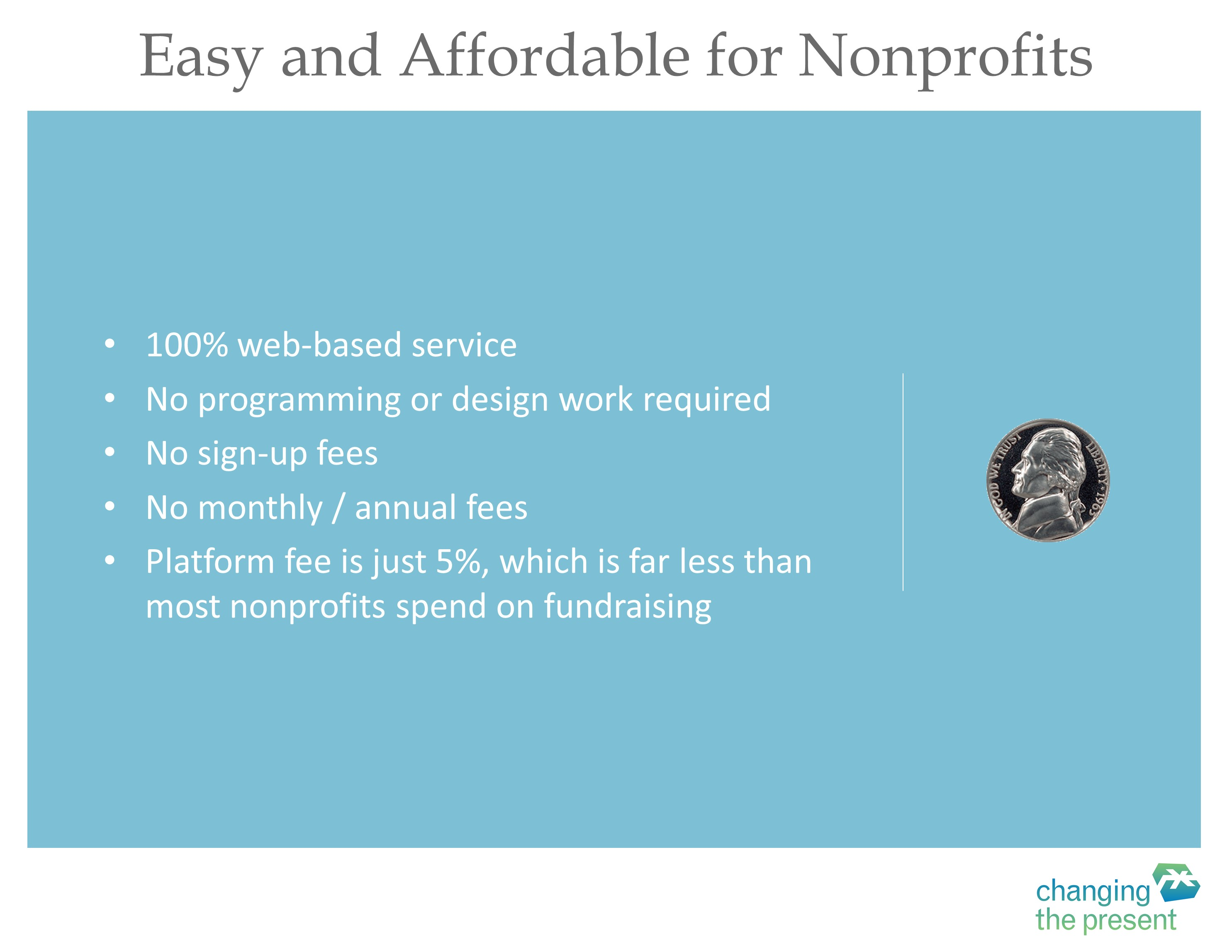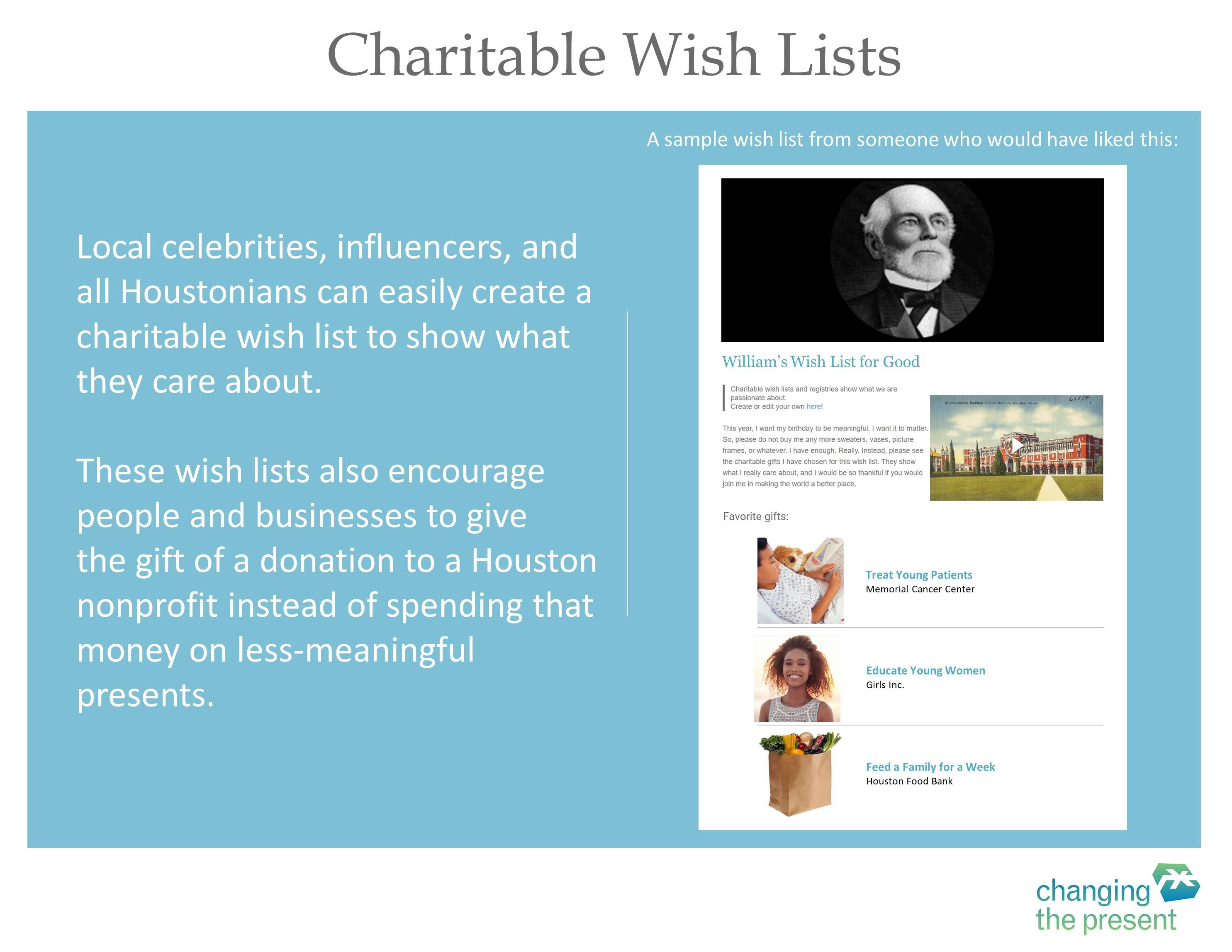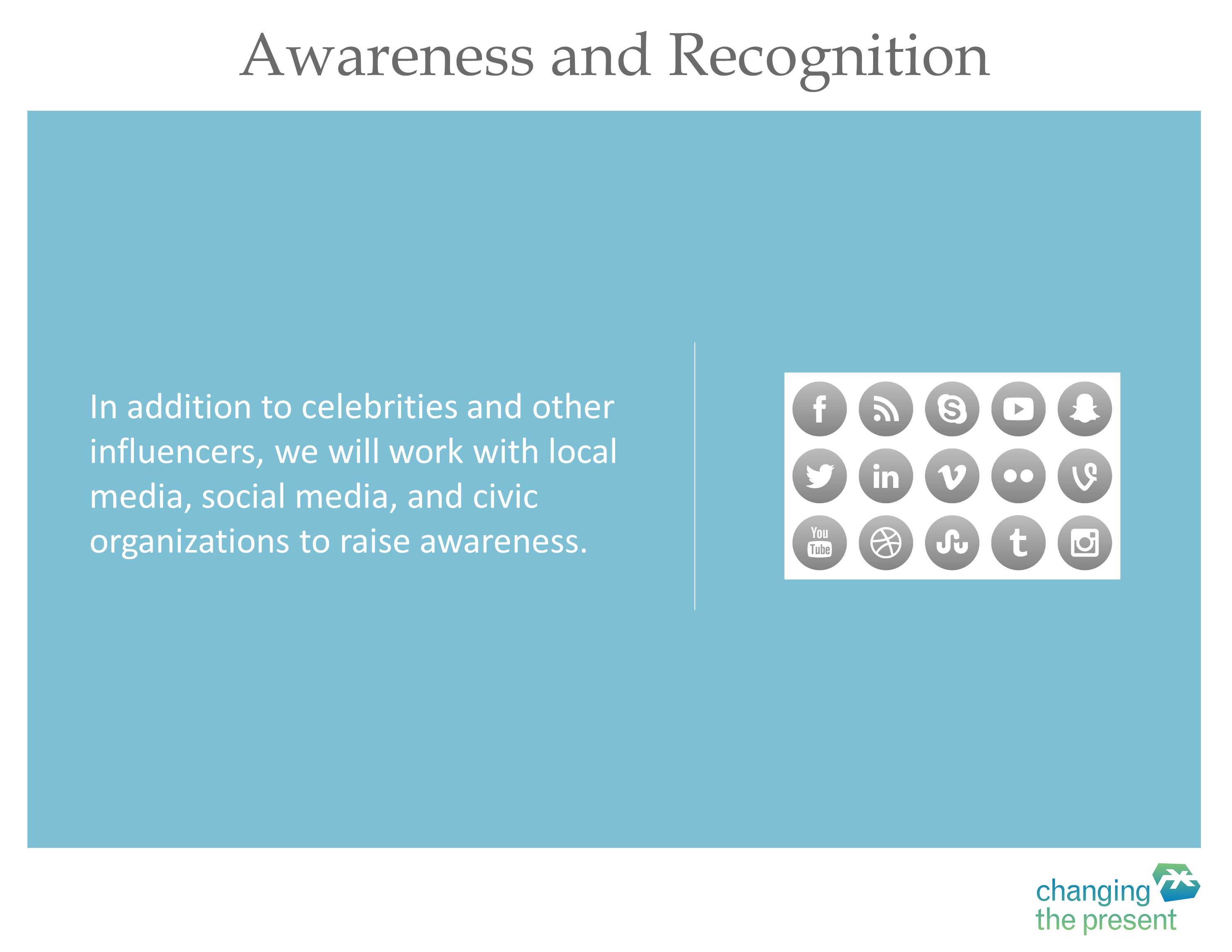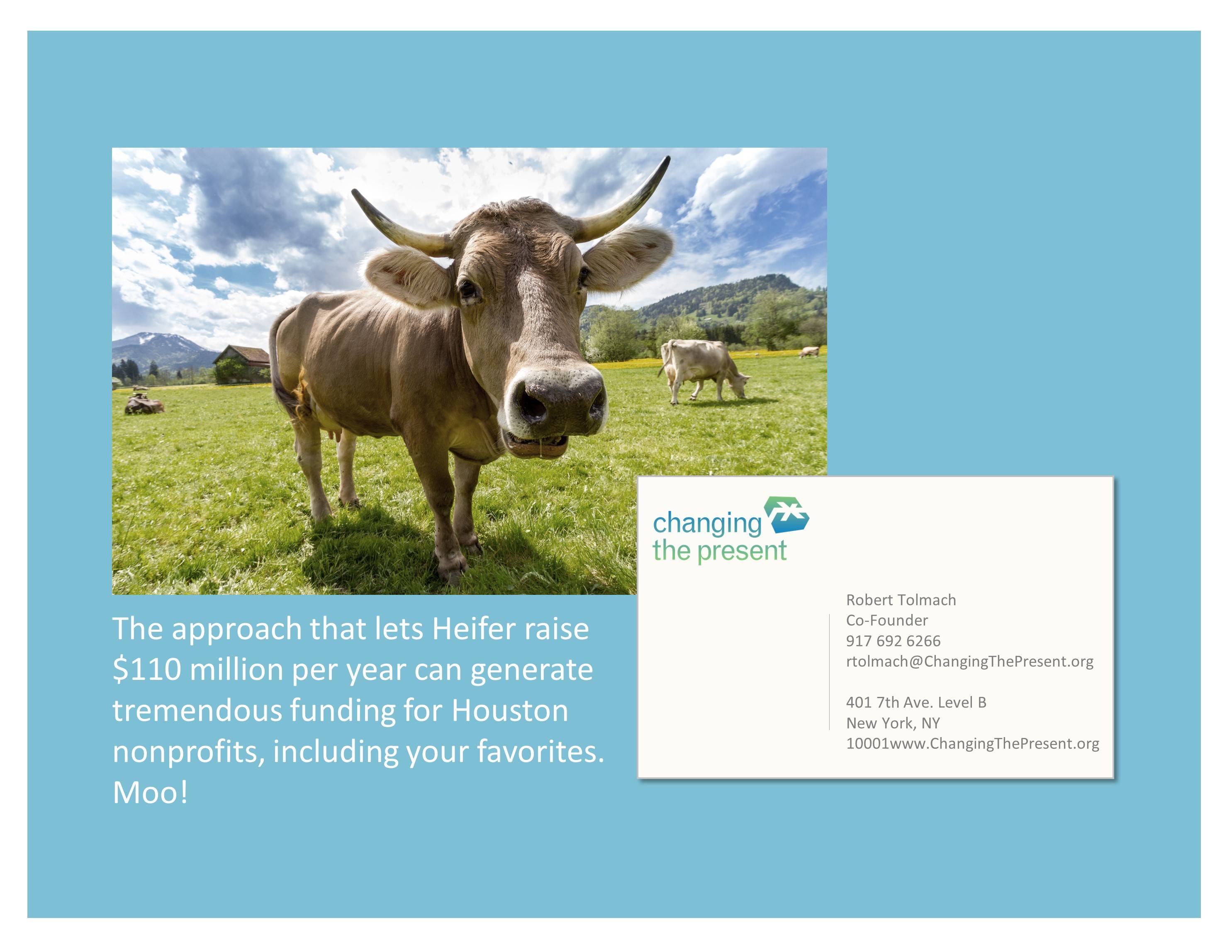 Ready to get started?  These instructions will walk you through the easy registration process.