We're Changing the Present for Health and Medical
What We Do
We help nonprofits, including those addressing health and medical causes, capture some of the $450 billion Americans spend each year on birthday, wedding, and holiday presents.
How We Do It
We do that by making the experience of a donation, given in a friend's name, feel like a memorable gift and an appealing alternative to buying yet more "stuff." No wonder The New York Times called our nonprofit, "an Amazon.com of the nonprofit world."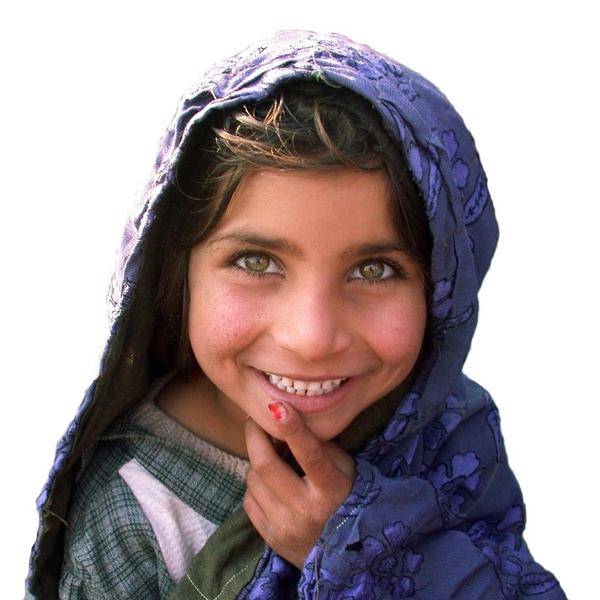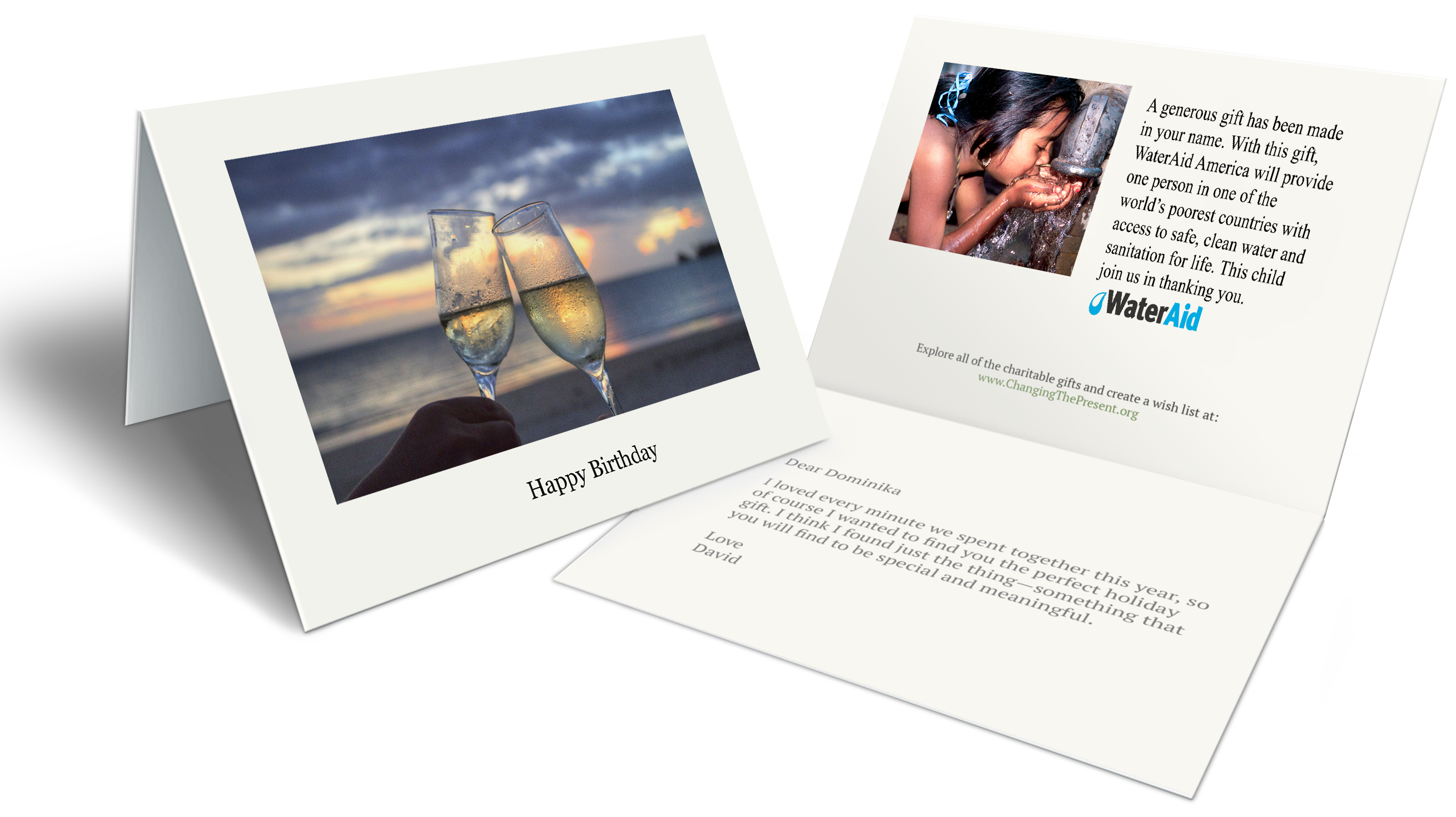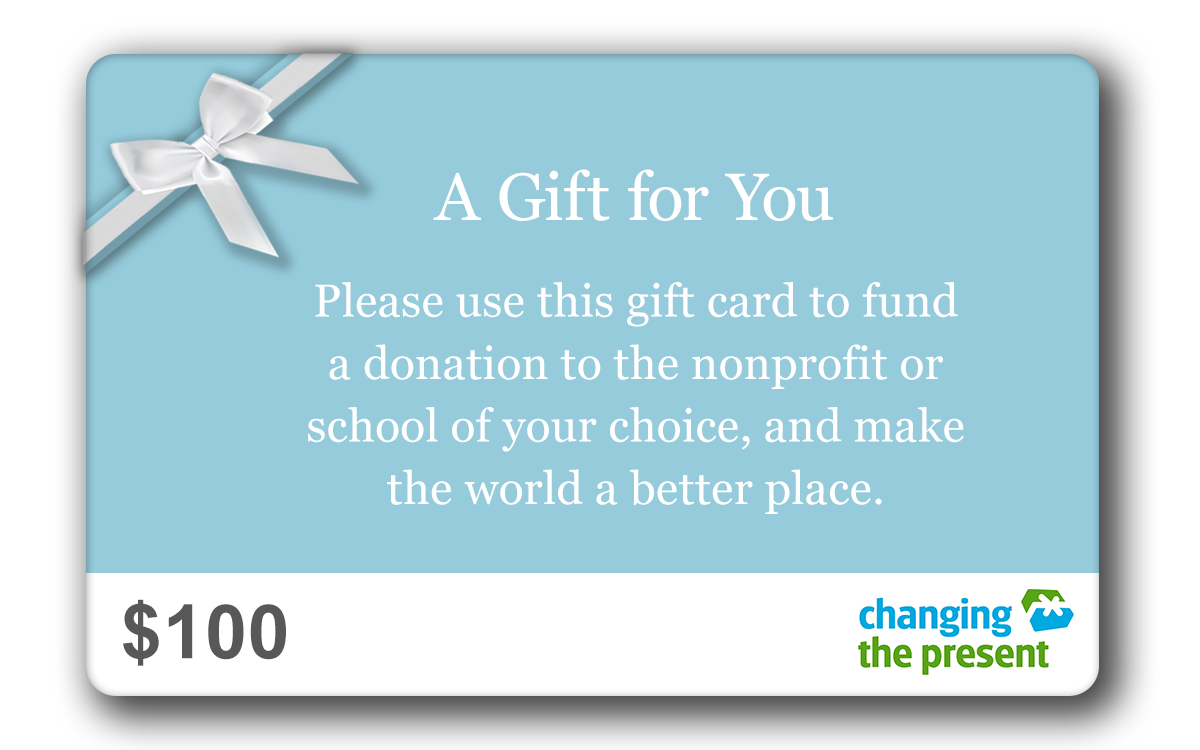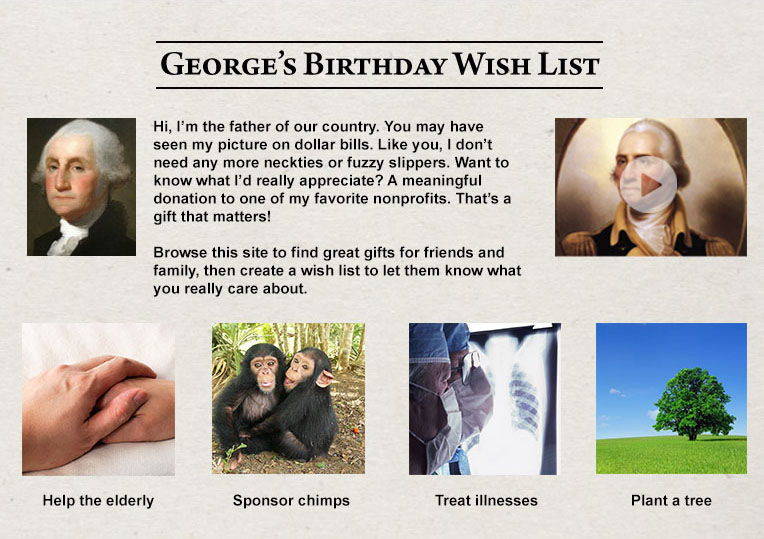 Heart-warming charitable gifts
Personalized printed greeting cards
Wish lists and registries
This short slideshow presents the opportunity: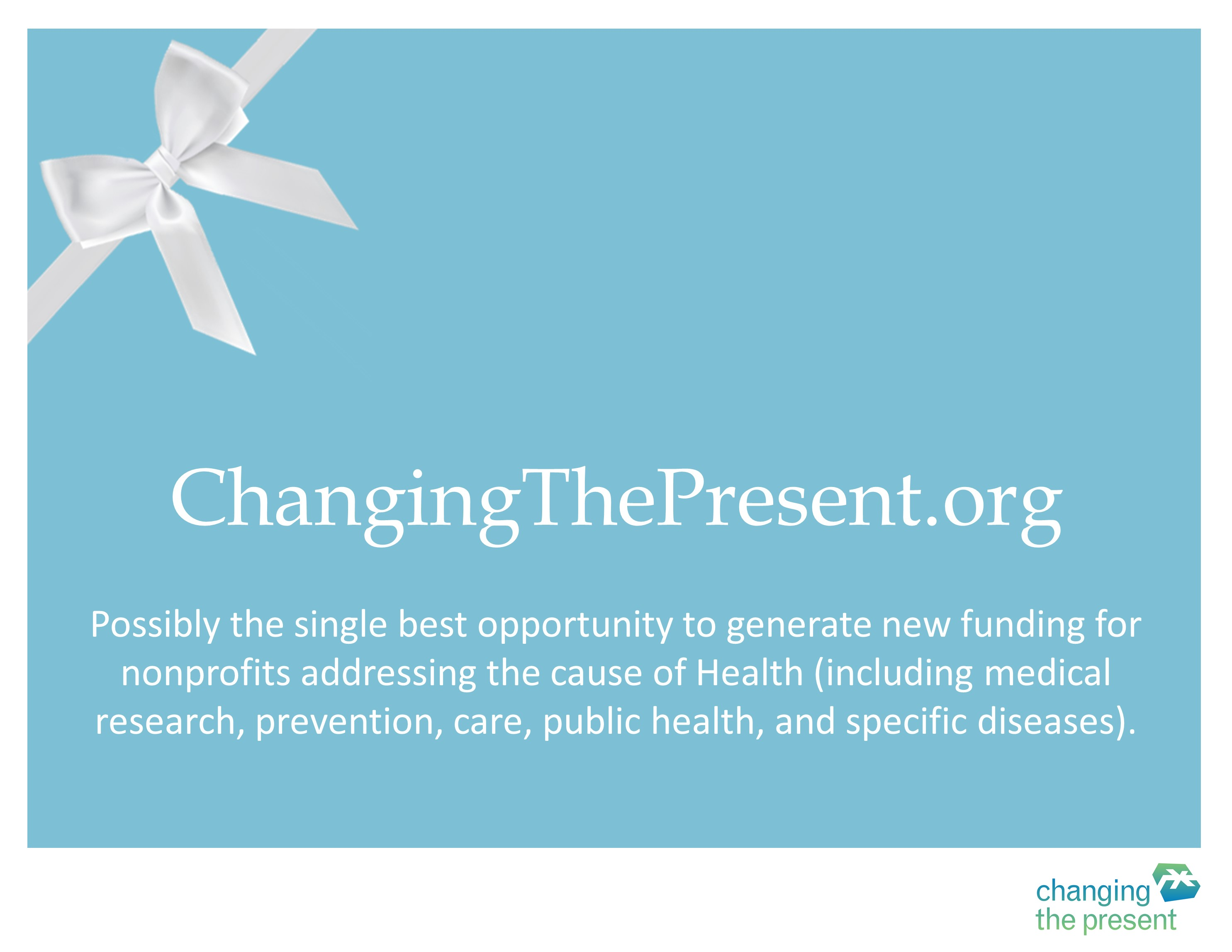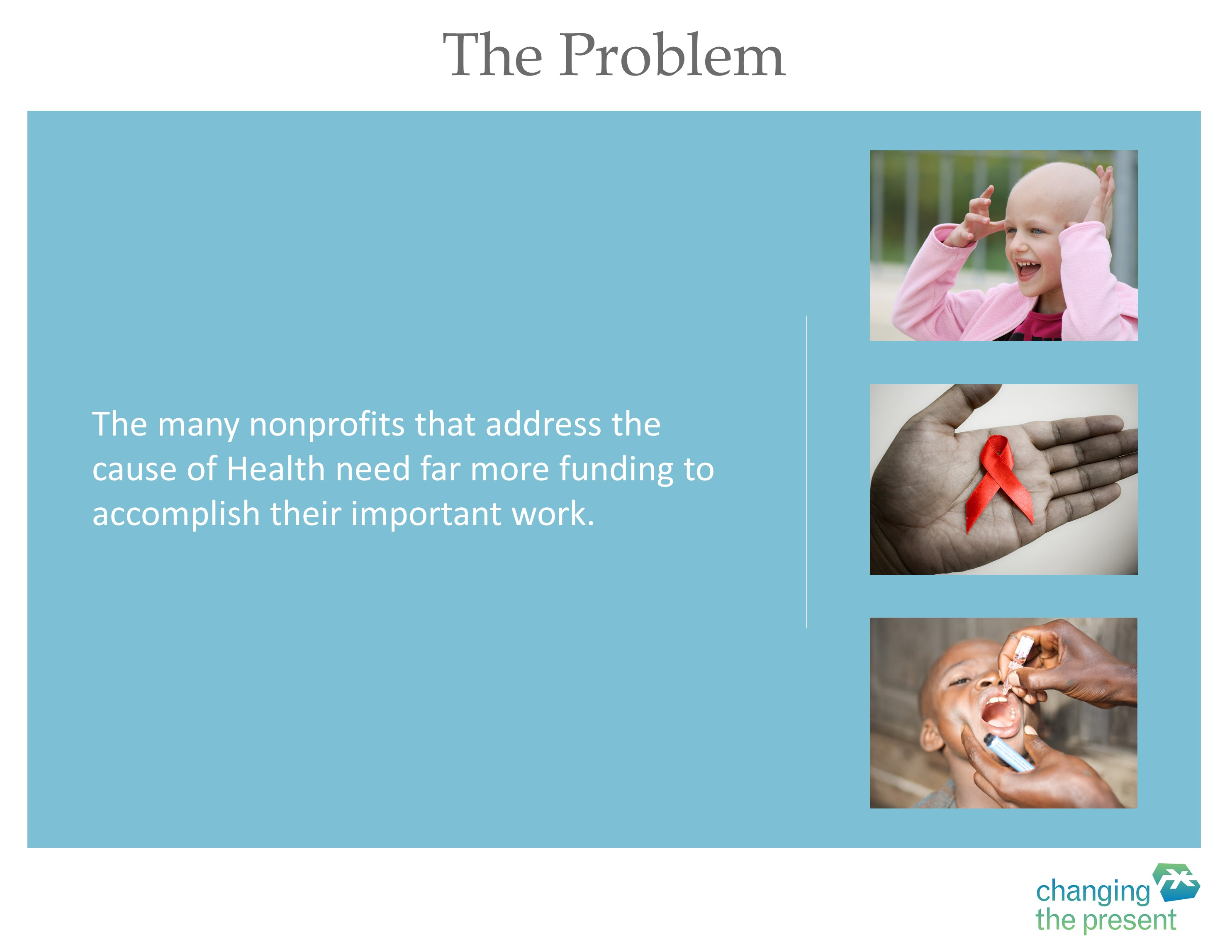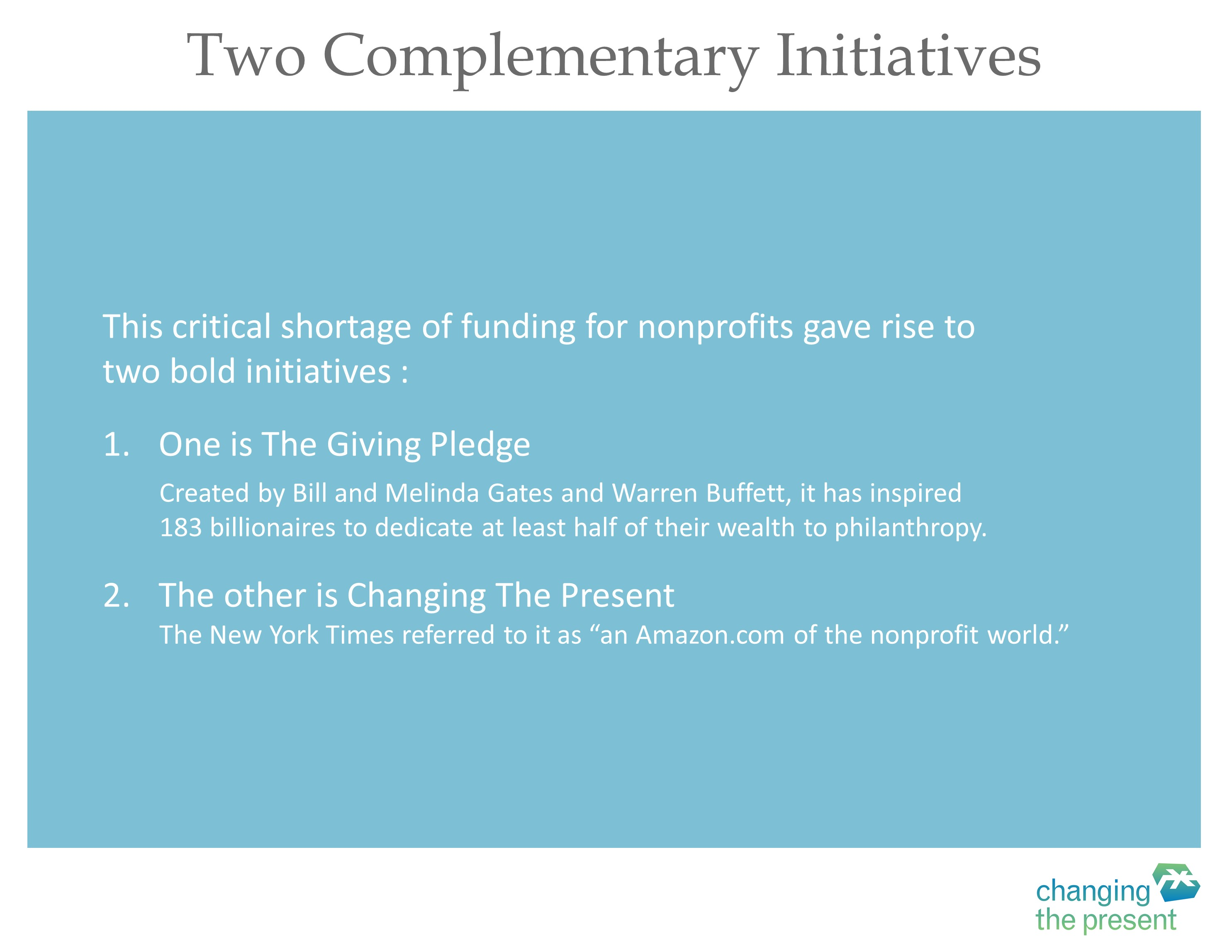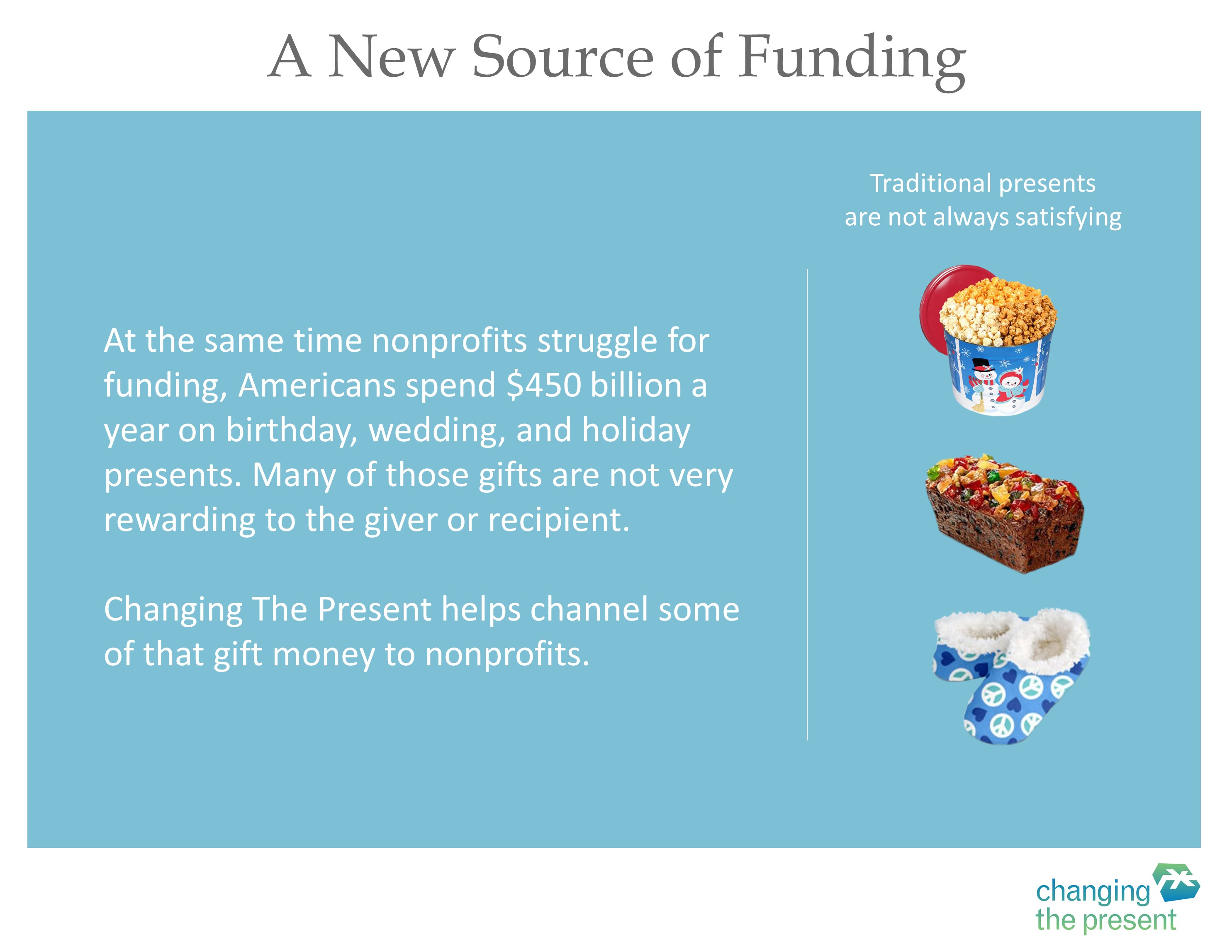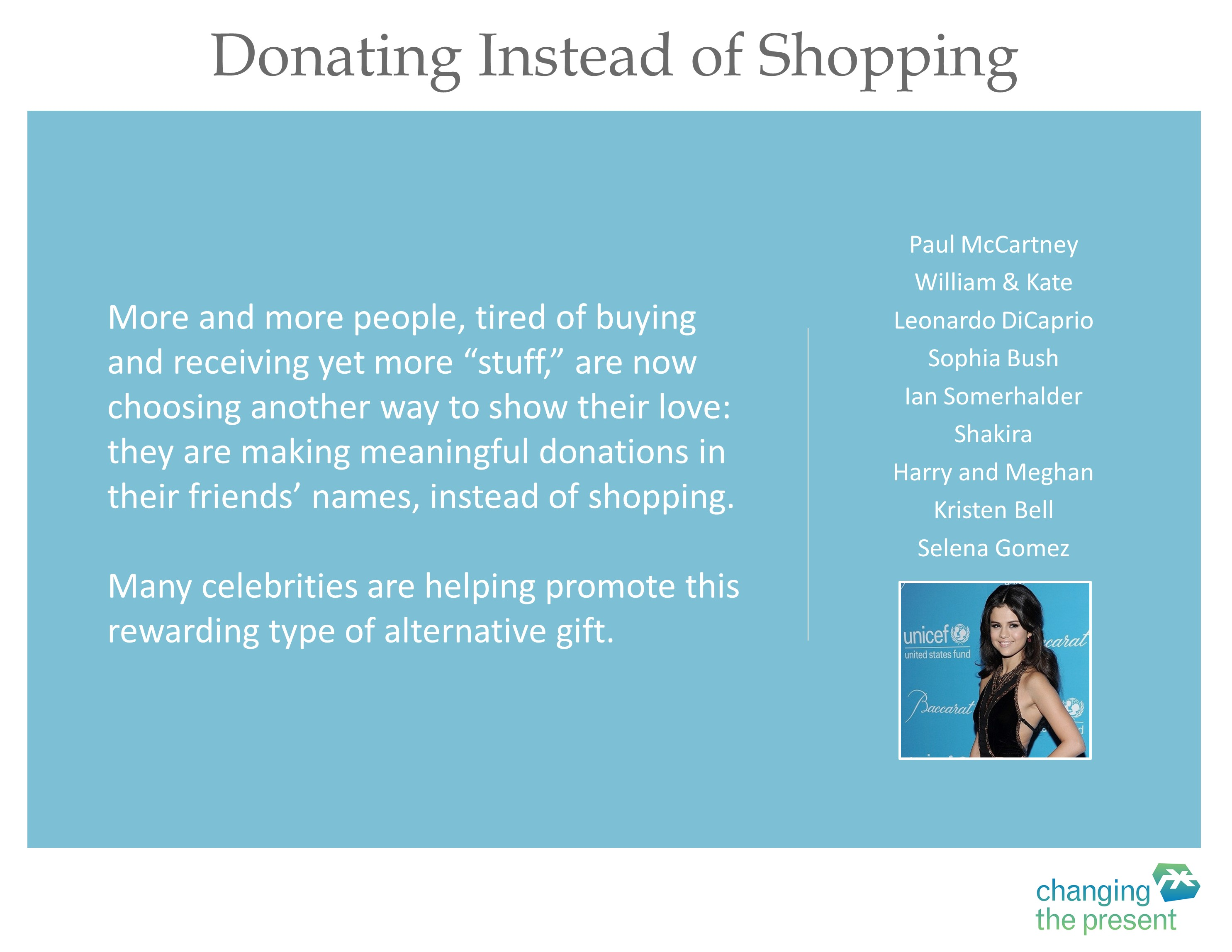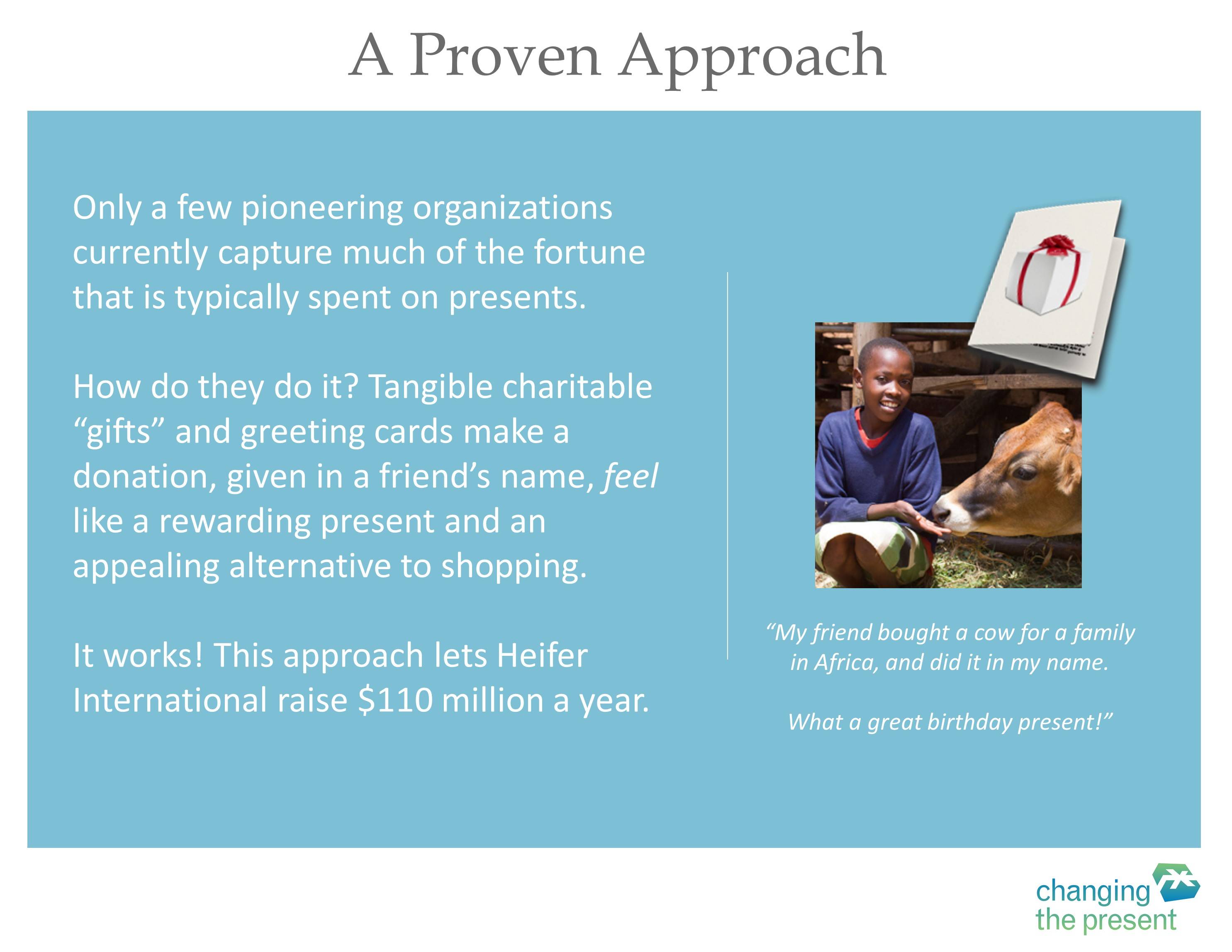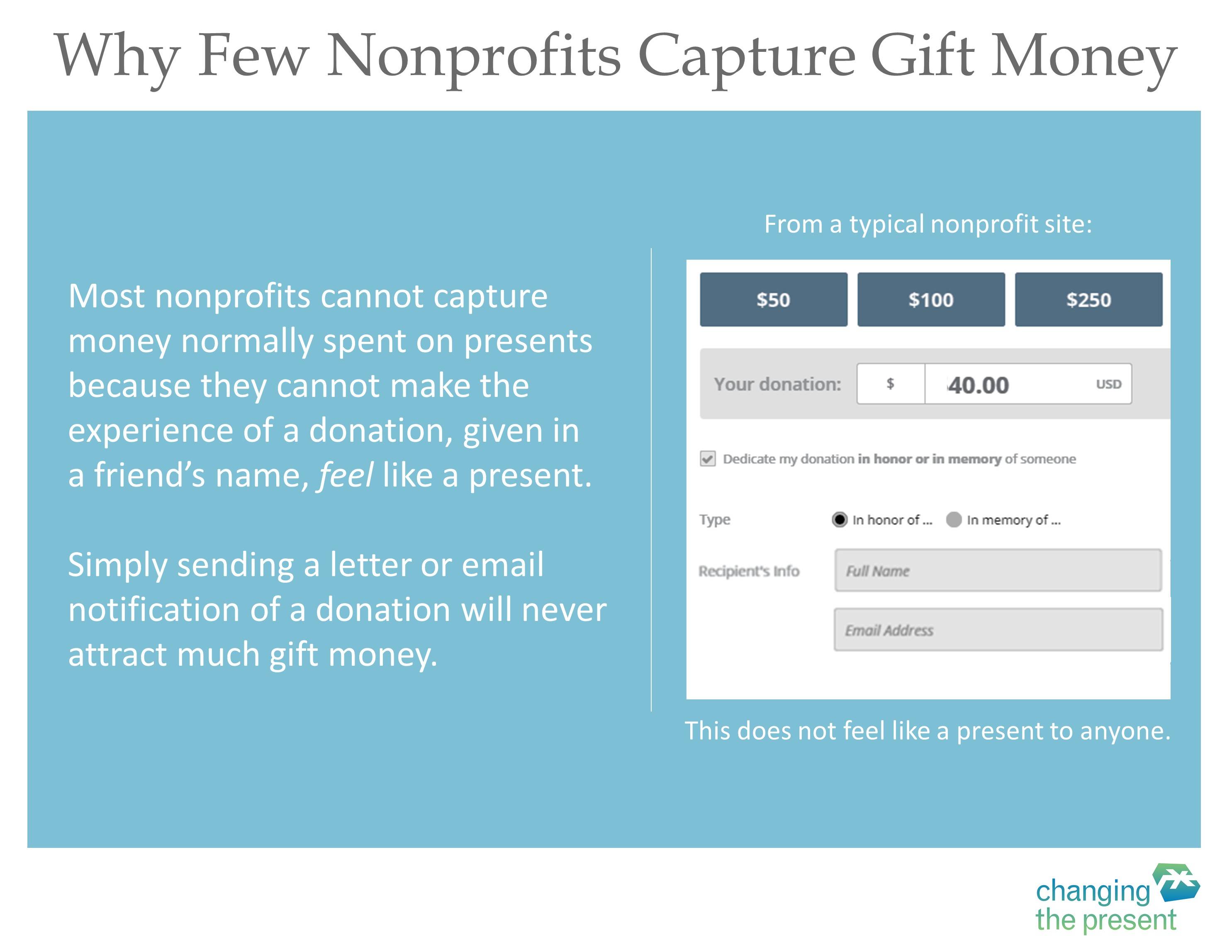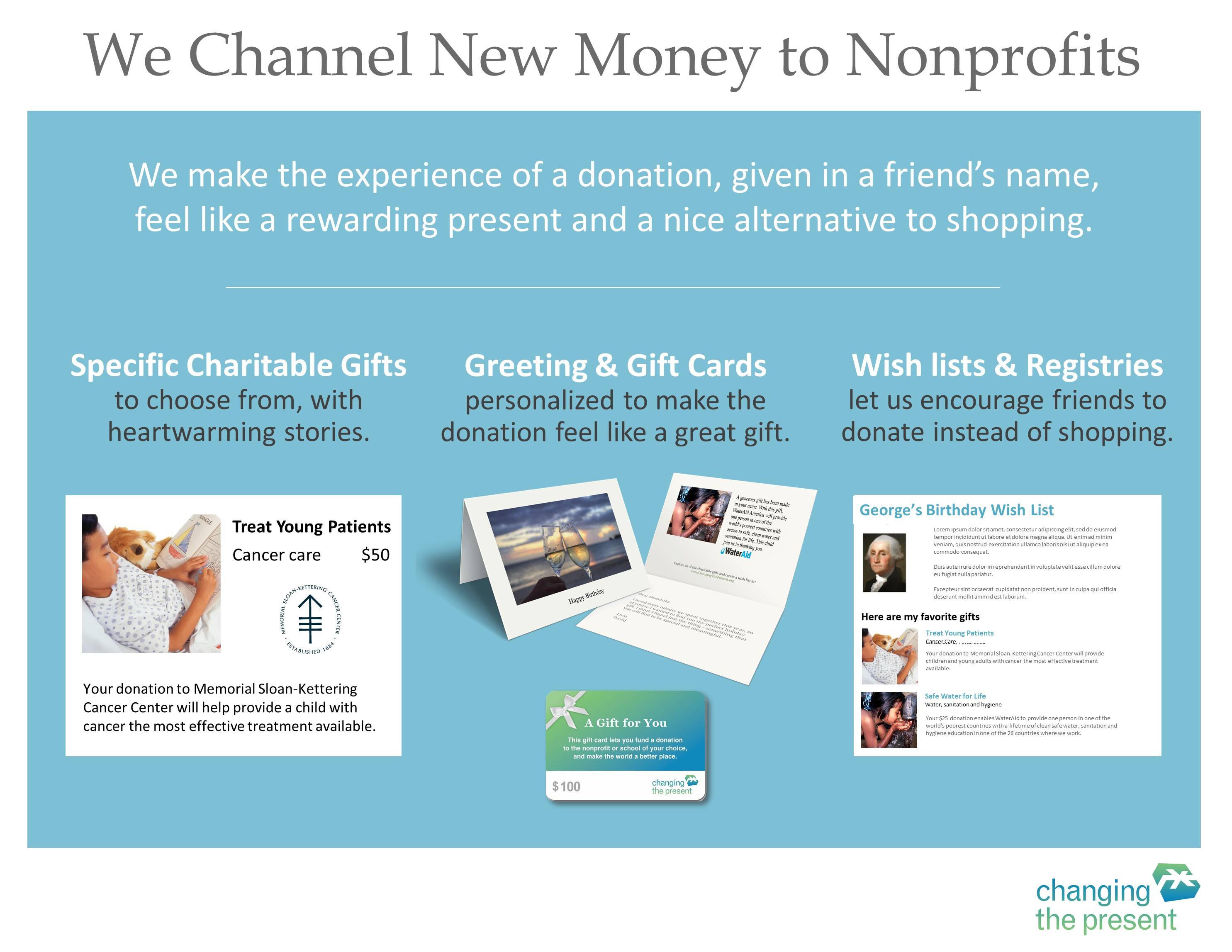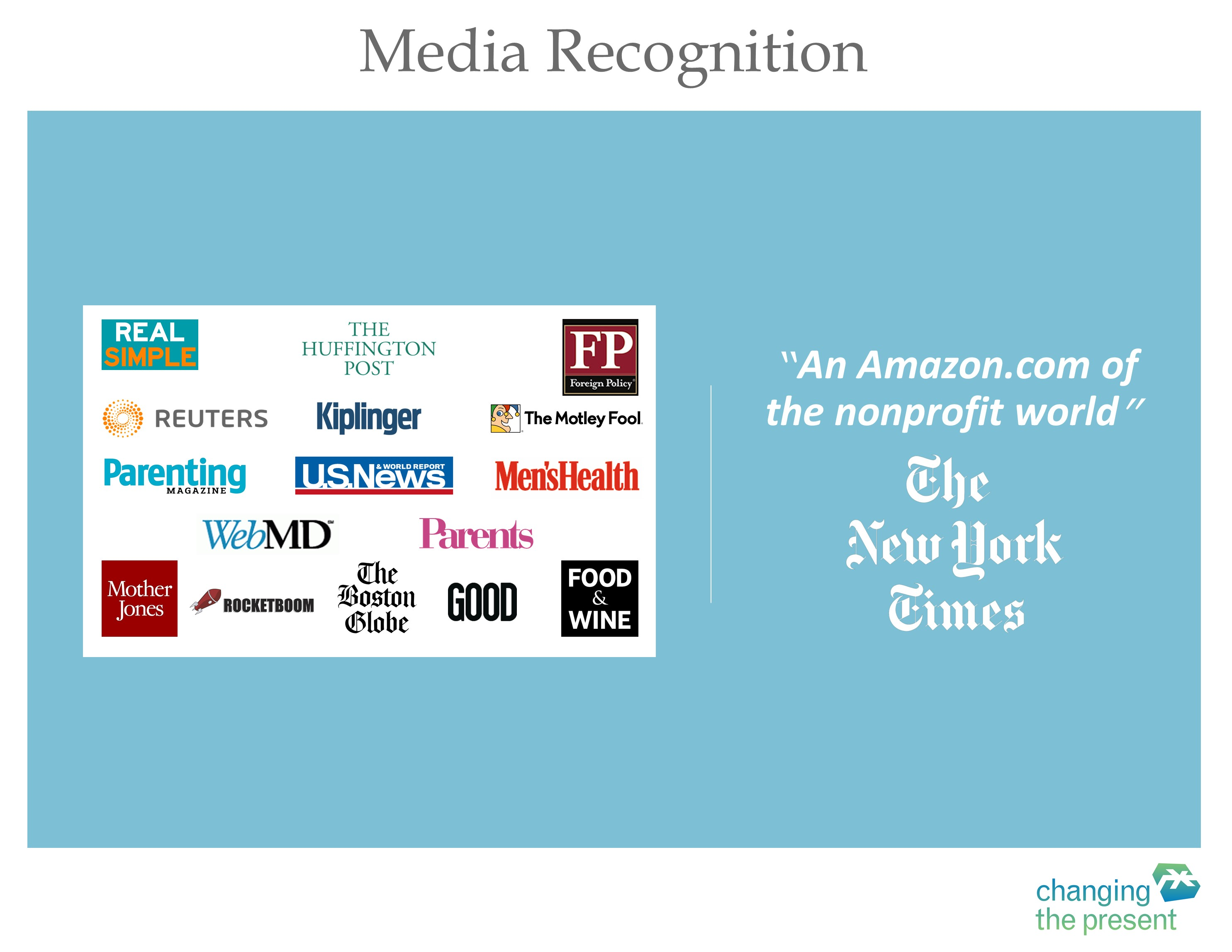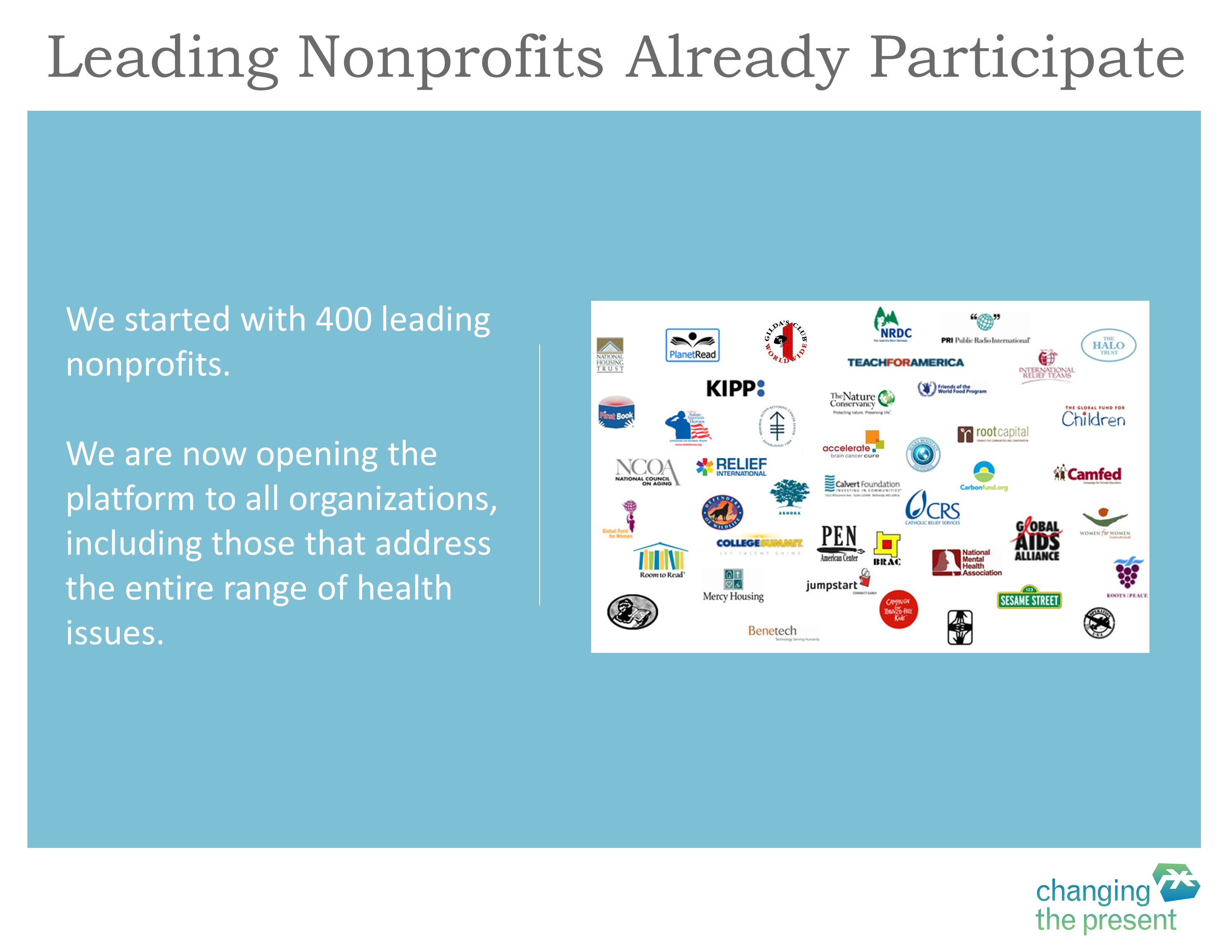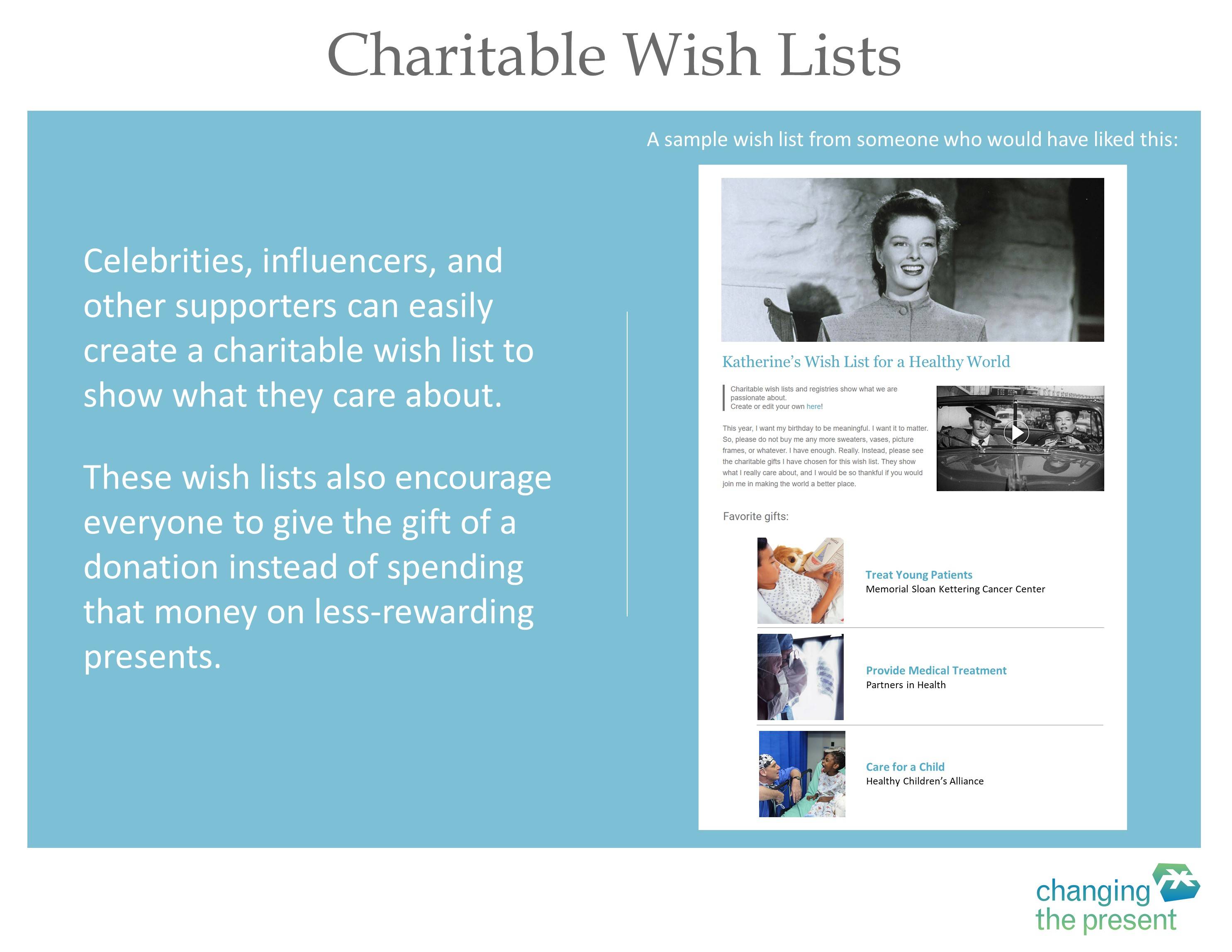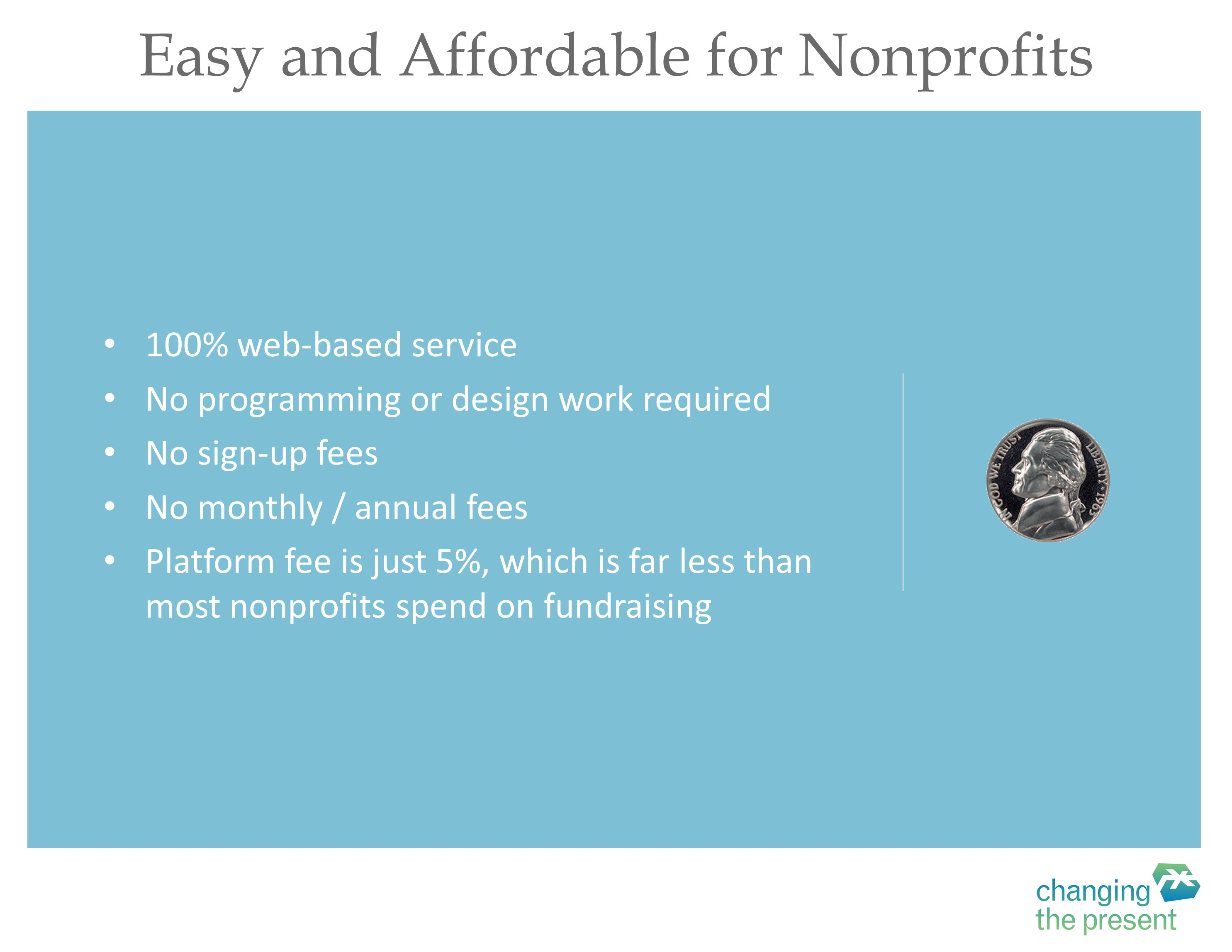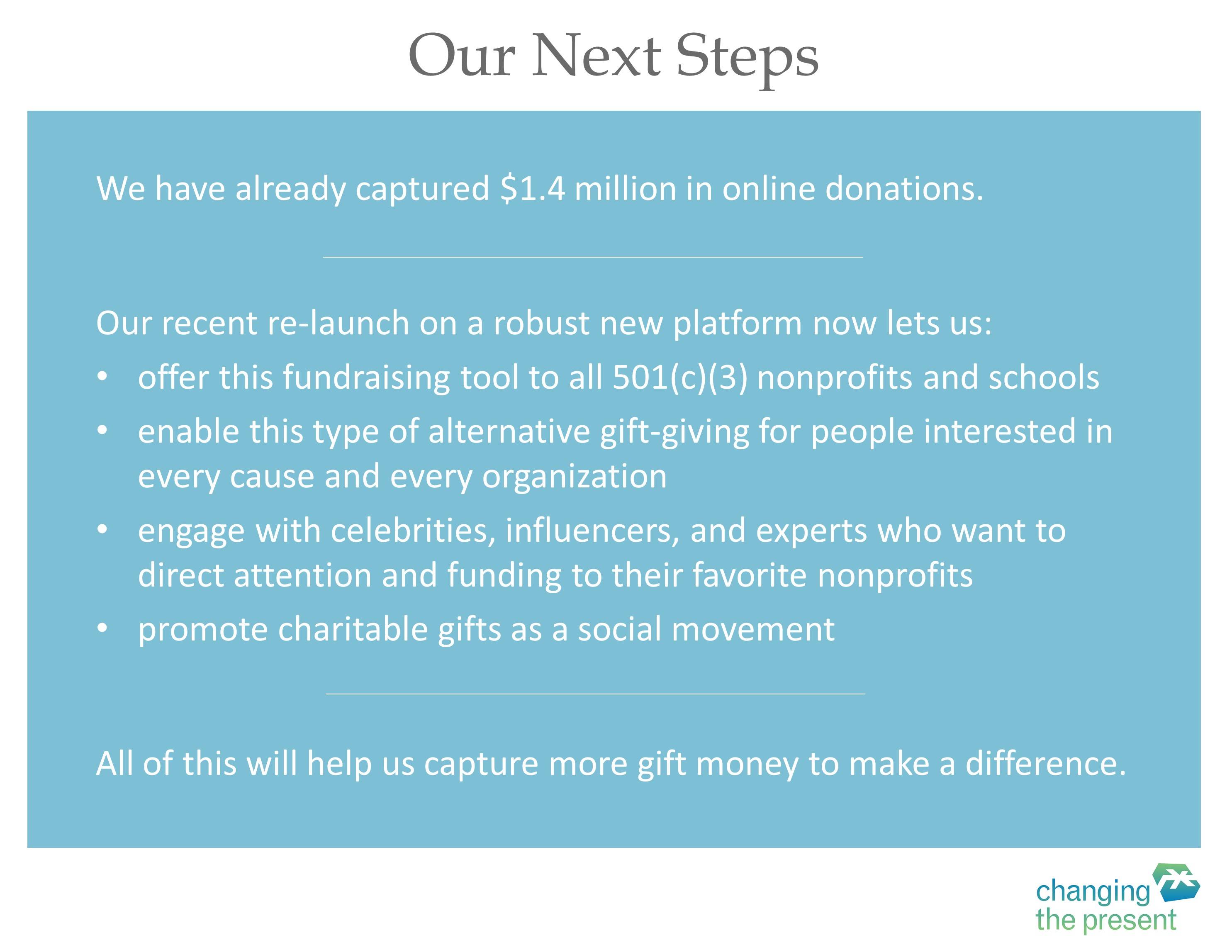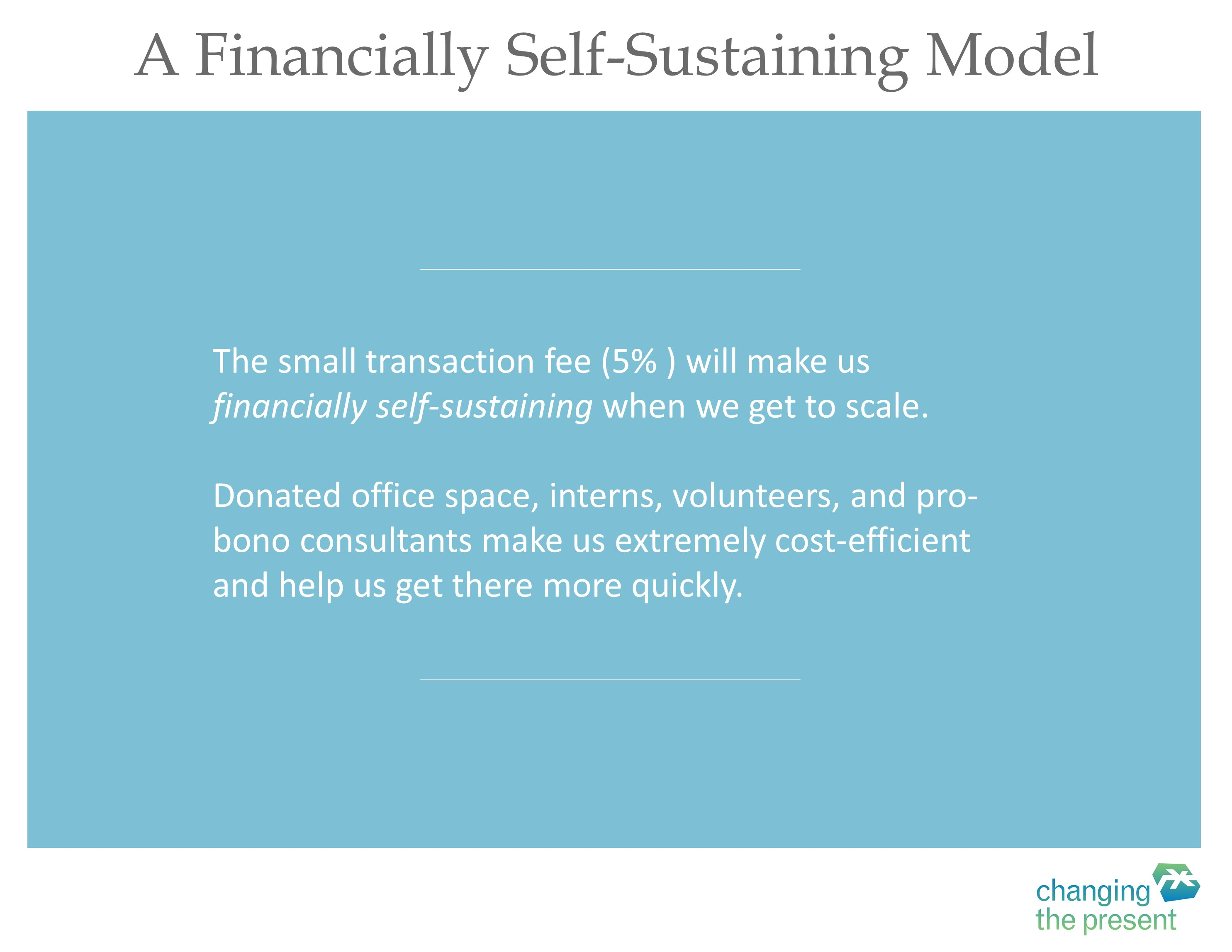 Ready to get started?   These instructions will walk you through the easy registration process.
If you run a nonprofit, you can:
If you have a favorite nonprofit, please share this opportunity with them.
Be sure to create your own wish list, and let the world know what you care about.