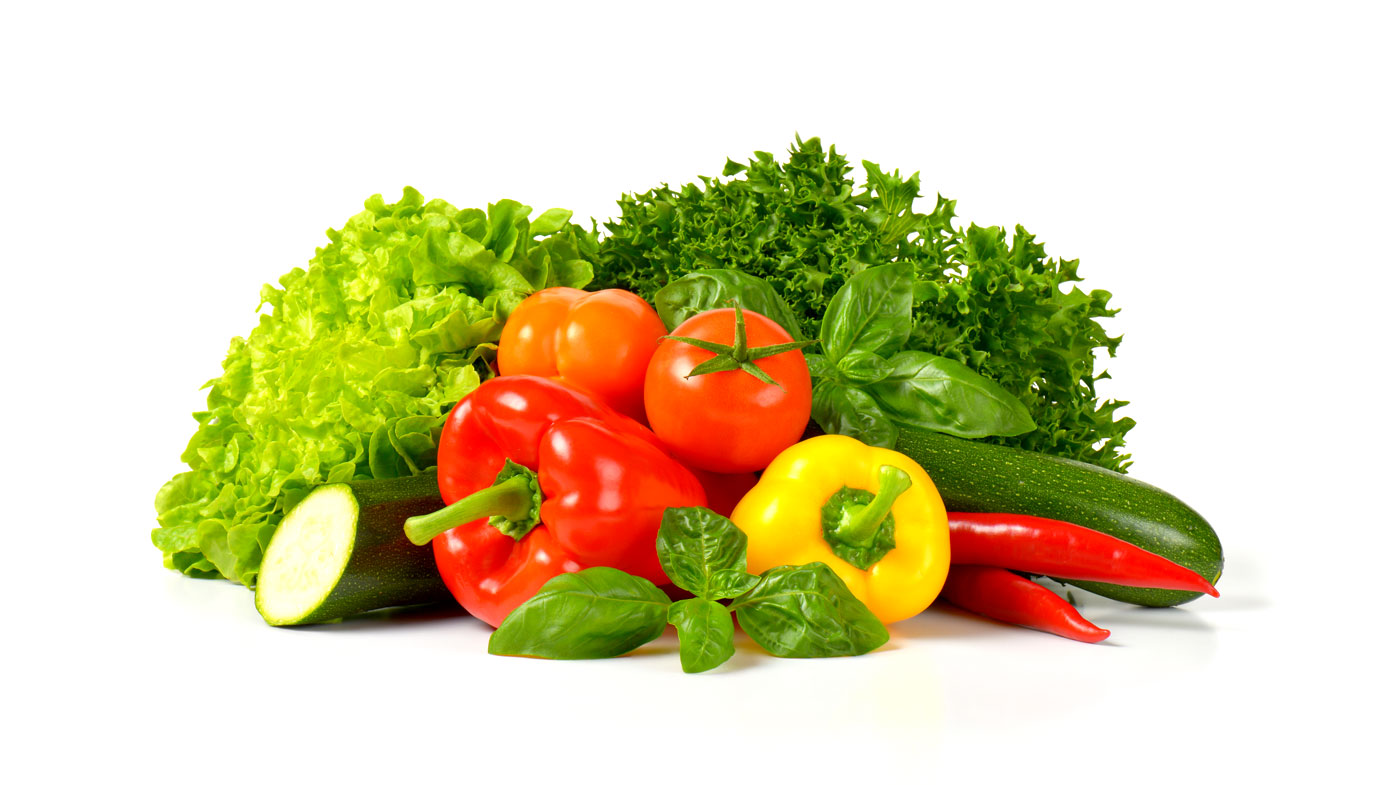 Chefs Are Changing The Present
Since chefs feed people every day, it should come as no surprise that many of us also nurture people, communities, and the world around us in other ways. Whether we focus primarily on hunger, sustainable food, or other causes, many of us volunteer, fundraise, donate, and do all we can to make a difference.
Now, many of us are creating charitable wish lists to encourage people to give meaning instead of "stuff." We hope you will create one, too.