Expedia wants to say THANK YOU
At Expedia Group, we believe travel is a force for good. We are committed to advancing a more open travel ecosystem centered around access, equity, and sustainability.
We are donating in your name to a few of our partner organizations, which are working to make the world a more equitable, safe, and healthy place and are increasing access to travel for those who have been left out. We care about what you care about, so we have given you a $250 charitable gift card, which you can use to direct our donation to one or more of the nonprofits below. Then apply the gift card number upon checkout. It's that easy.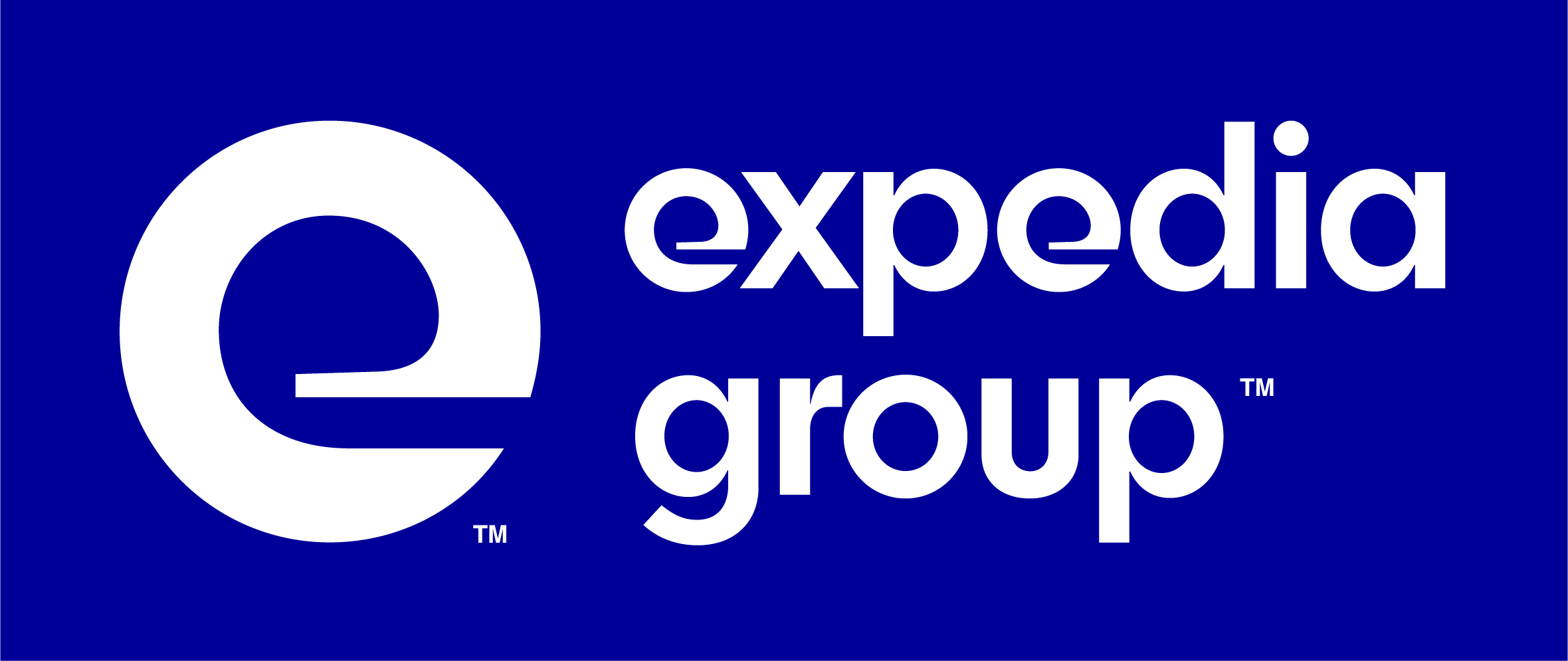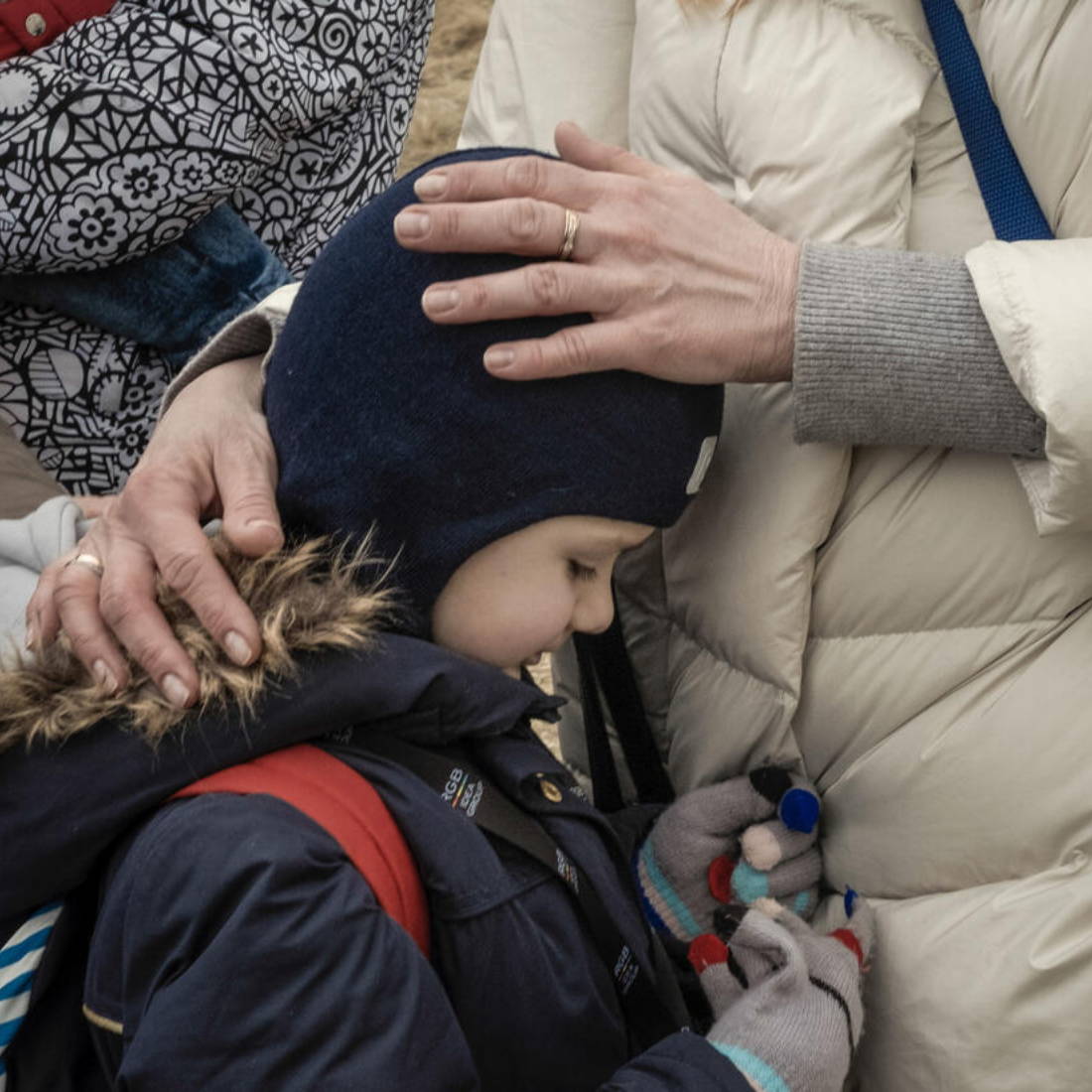 For almost 90 years, the IRC has been responding to the world's worst humanitarian crises. When a new crisis strikes, the IRC's emergency team swiftly activates to determine the most effective way to reach people in need. The Russia-Ukraine conflict is having devastating consequences for Ukraine's civilian population and humanitarian needs are expected to rise. The IRC launched an immediate emergency response to the crisis and is working with partners in Poland and Ukraine.
---
Vaccine equity is an important issue that affects all our lives and the industry we work in. The vast majority of Covid-19 vaccines have been administered in high- and upper-middle-income countries. At this historic juncture, UNICEF has all-hands-on deck to supply and deliver COVID-19 vaccines. Through COVAX – led by Gavi, the Vaccine Alliance, WHO and CEPI – UNICEF is working to ensure that all countries and territories have equitable access to COVID-19 vaccines.
---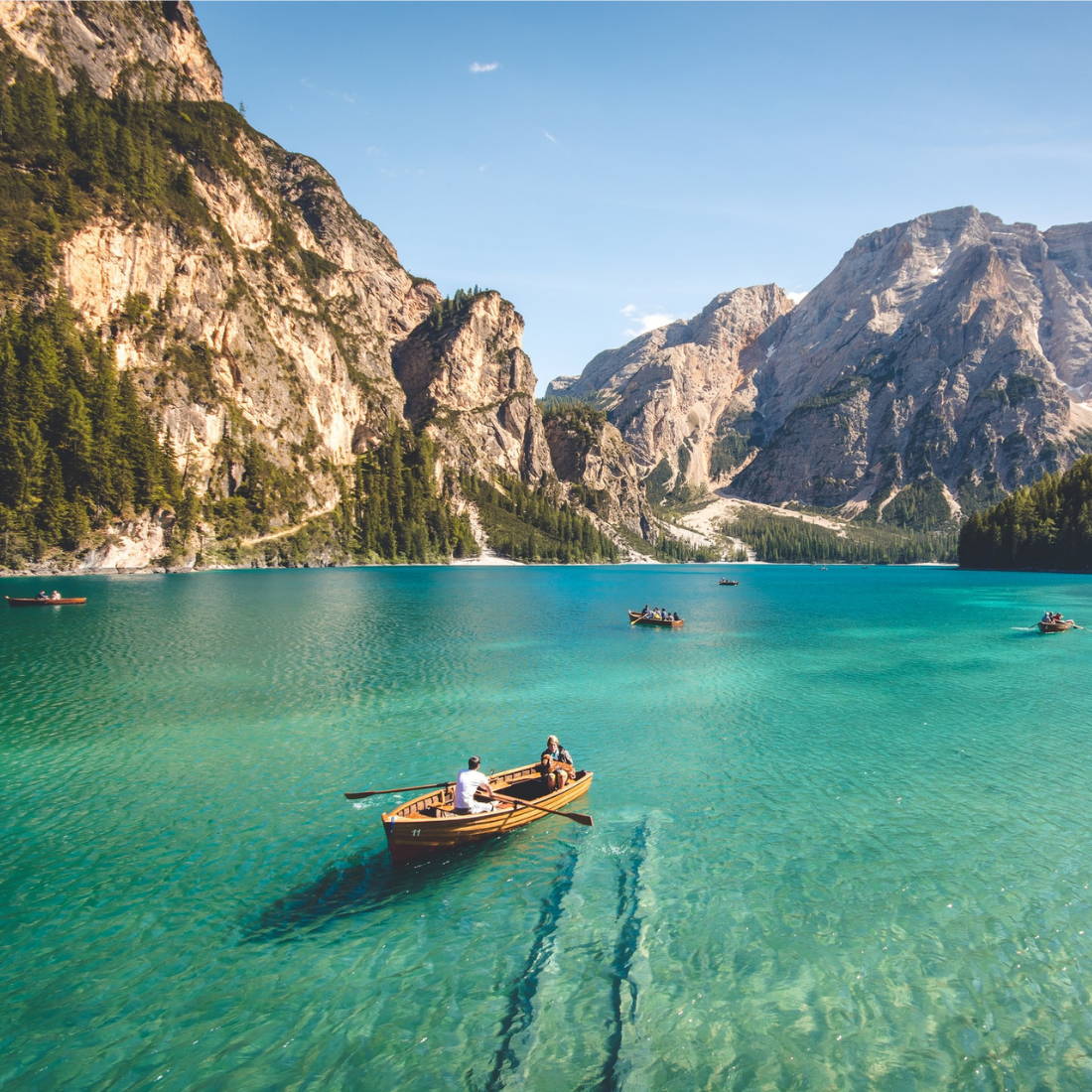 Tourism Cares unites the travel industry and is a catalyst of positive social, environmental and economic impact for the people and places of travel. They are dedicated to the travel industry's long-term survival by advancing its positive social, environmental and economic impact to help people and places thrive. Their mission is to create opportunities, empower communities, amplify culture and protect the environment while fostering diverse perspectives and building inclusivity and understanding.
---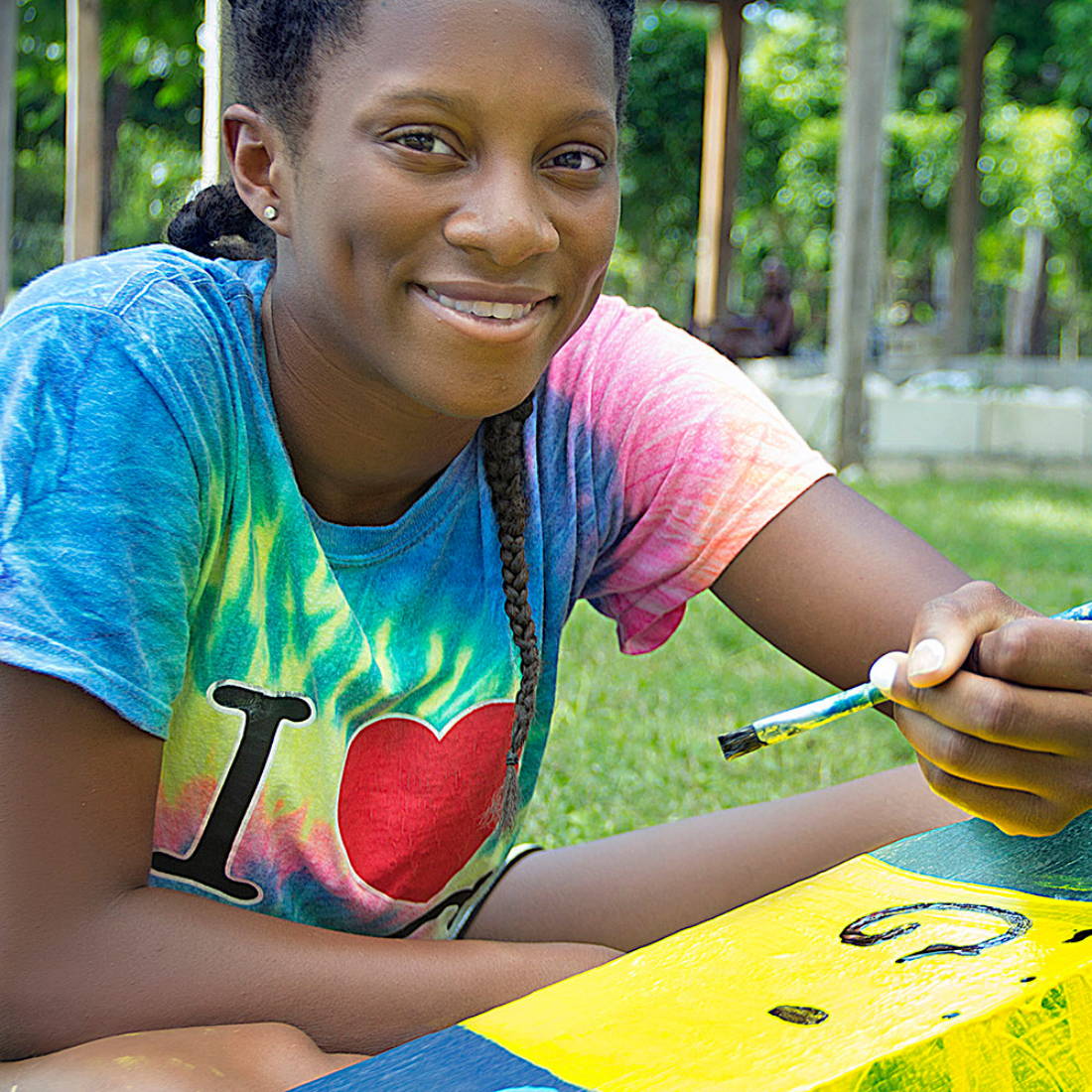 Girls Going Global (GGG) is a non profit organization seeking to address the disparity of girls of color in international education and today's field of travel and international affairs. Girls Going Global provides global leadership programming to girls from underrepresented communities. Their mission is to empower girls of color through travel and cultural exchange to become creators and leaders of the world.
---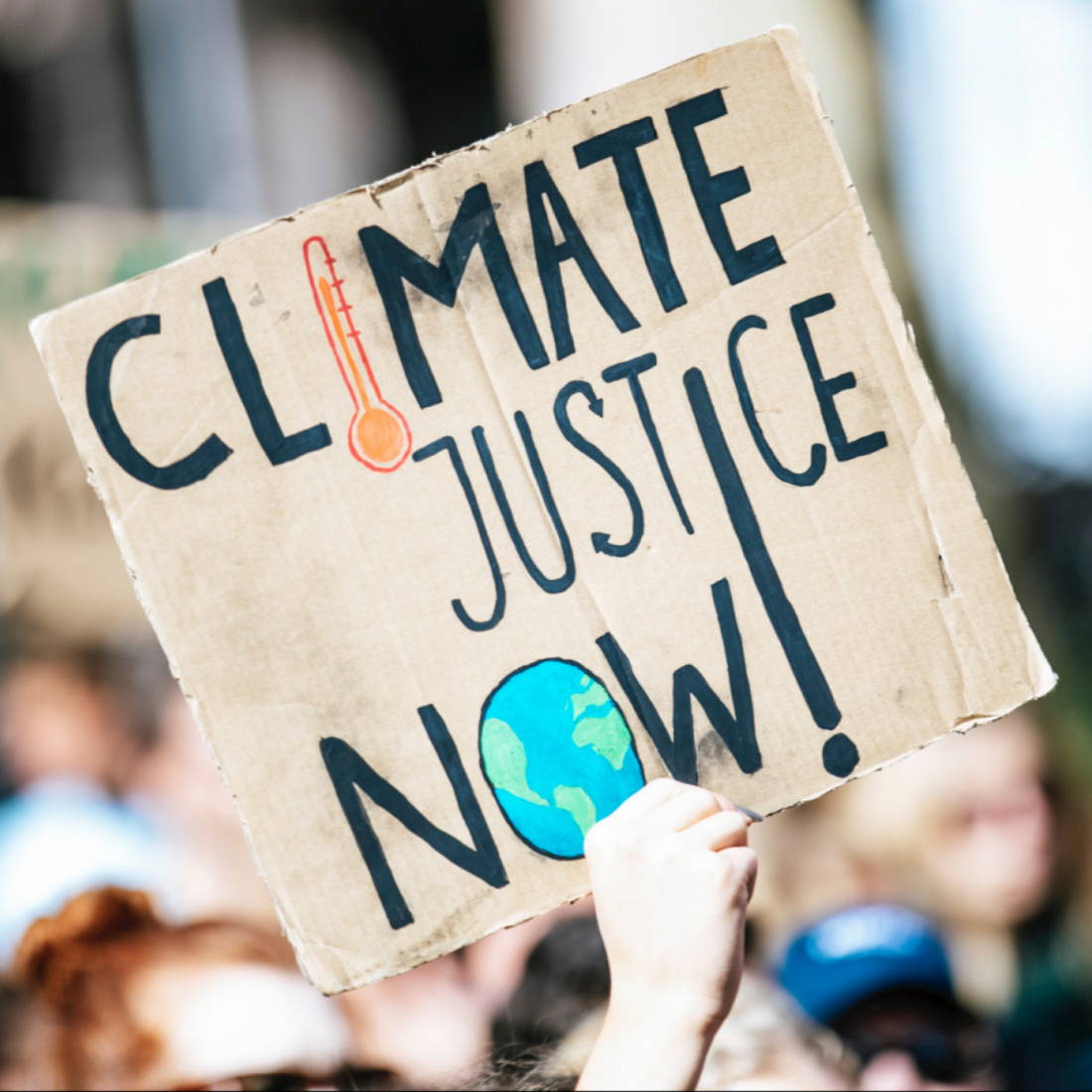 Founded in 1993, The Greenlining Institute works toward a future when communities of color can build wealth, live in healthy places filled with economic opportunity, and are ready to meet the challenges posed by climate change. Our multifaceted advocacy efforts address the root causes of racial, economic, and environmental inequities in order to meaningfully transform the material conditions of communities of color in California and across the nation.
---