"an Amazon.com of the nonprofit world"  

"an Amazon.com of the nonprofit world"

More and more people make meaningful donations in their friends' name. We make it easy and rewarding with thousands of gifts from hundreds of nonprofits.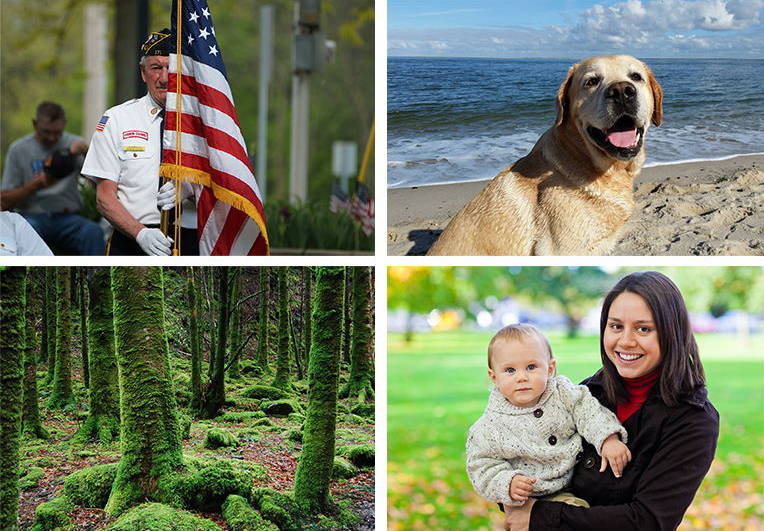 Beautiful Cards Show Your Love
When you donate in a friend's name, you can personalize a beautiful greeting card to make the gift even more rewarding and special.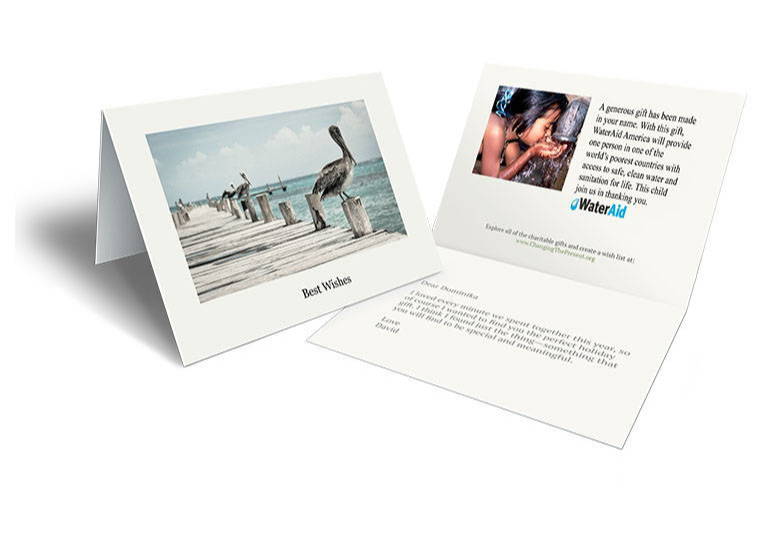 Charitable Registries & Favors
Charitable wedding registries and wedding favors make your special day even more meaningful. Let your friends join you in making a difference.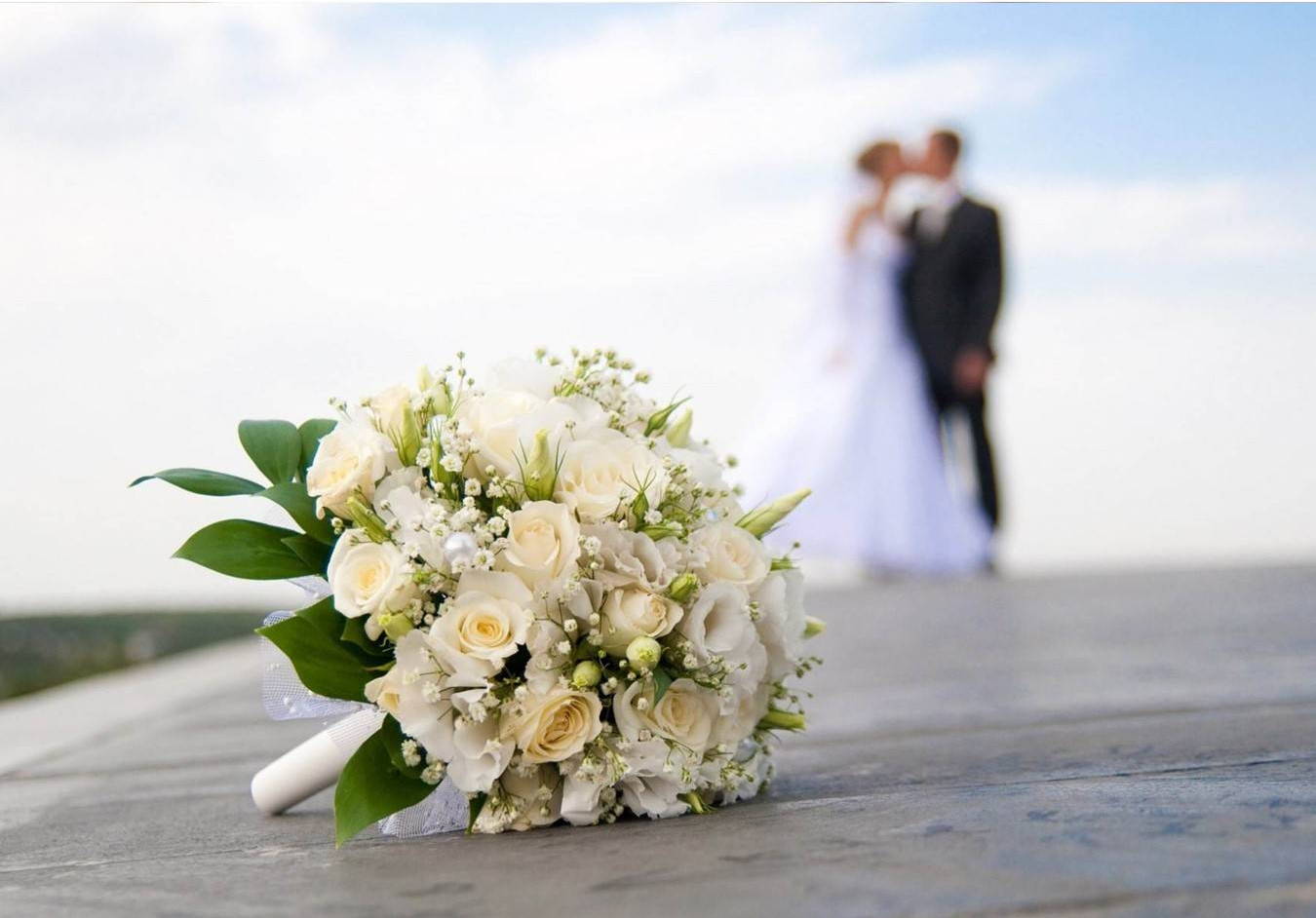 Strawberry Frog, the international award-winning agency, generously created these television spots. Break out the popcorn!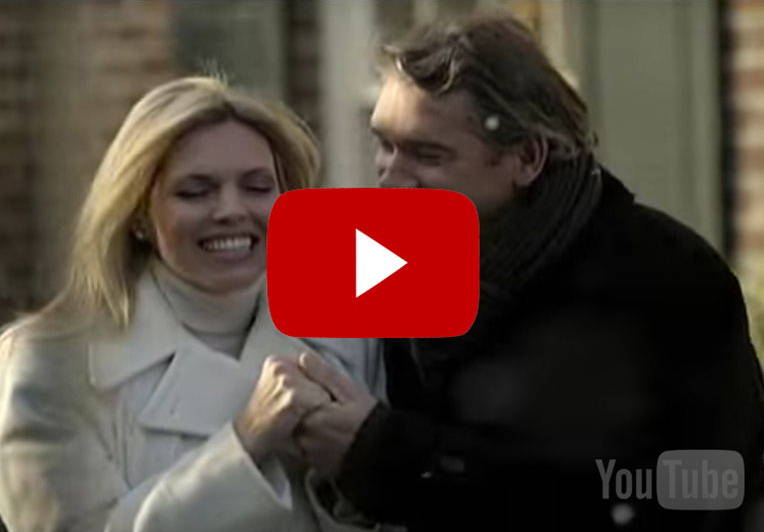 Now, you can give charitable donations to support any school or teacher in the country, as well as any favorite nonprofit. Give it as a present.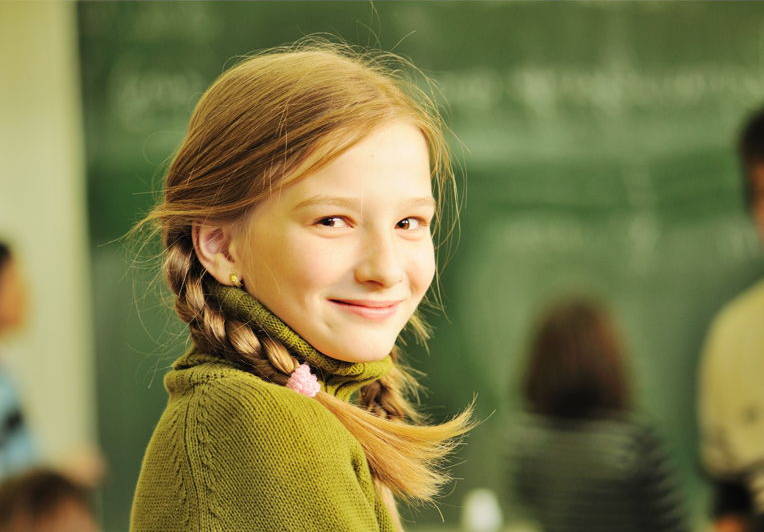 A few nonprofits capture some of the $450 billion Americans spend each year on birthday, wedding, and holiday presents. Now, yours can, too.