Realtors,
Open the Door to More Exposure & Recognition
Clients and colleagues want to know what you care about. Do you love animals, care about the environment, want to make the world a better place? Do you volunteer, fund raise, or support nonprofits in your community? Let's make sure people see how wonderful you are when they google you (and are deciding whom to hire).
Enhance Your Online Presence and Reputation
Get Two Free Pages on ChangingThePresent.org: a Charitable Wish List and a Profile Page.
These pages will:
highlight all you do to make a difference

direct attention and new dollars to your favorite nonprofits

showcase your professional expertise

direct attention and provide links to your website and other online presence

help attract new clients
About ChangingThePresent.org
"An Amazon.com of the nonprofit world."

A New Way to Make a Difference
We help your favorite nonprofits capture some of the $450 billion Americans spend each year on birthday, wedding, and holiday presents. We do that by making the experience of a donation, which you can give in a friend's name, feel like a rewarding gift and a great alternative to buying yet more merchandise.
Meaningful Gifts
We have thousands of charitable gifts that matter from hundreds of leading nonprofits. For instance, preserve an acre of the rain forest, fund an hour of cancer research, or provide books for children. In fact, you can support any nonprofit, library, school, or teacher in the country.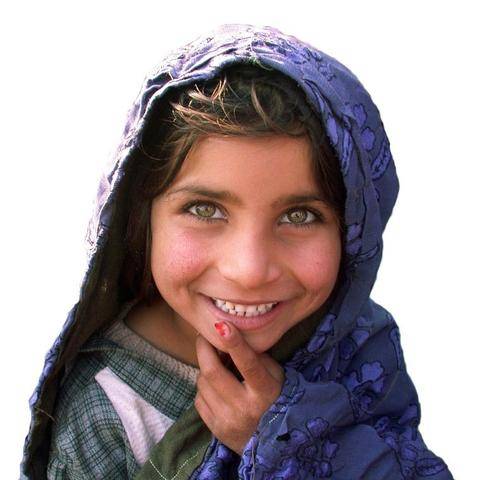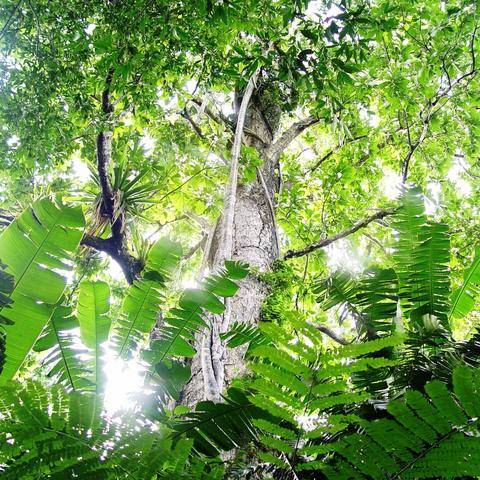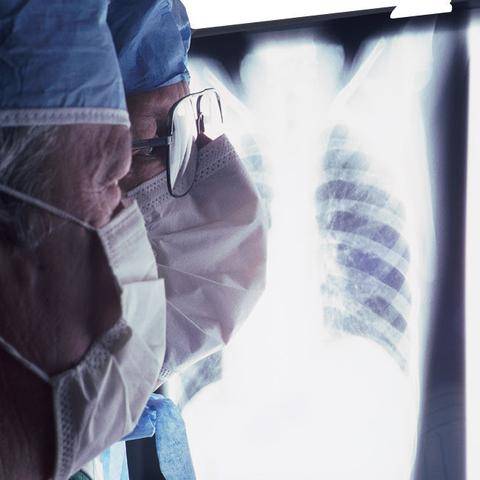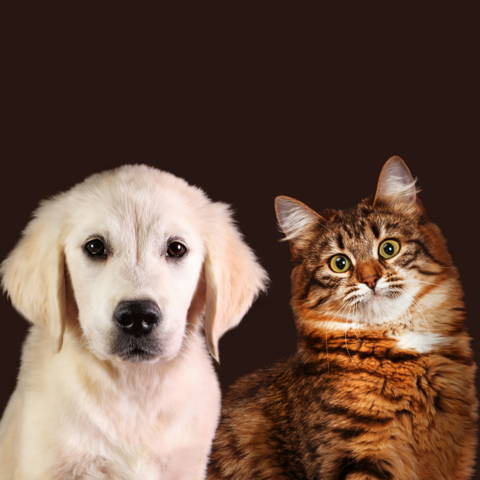 Beautiful Printed Greeting Cards
Personalized, printed greeting cards make it memorable. Your friend or client will see the cover image you choose (or the cover photo you upload), a photo and description of your charitable gift, and a message that shares your feelings.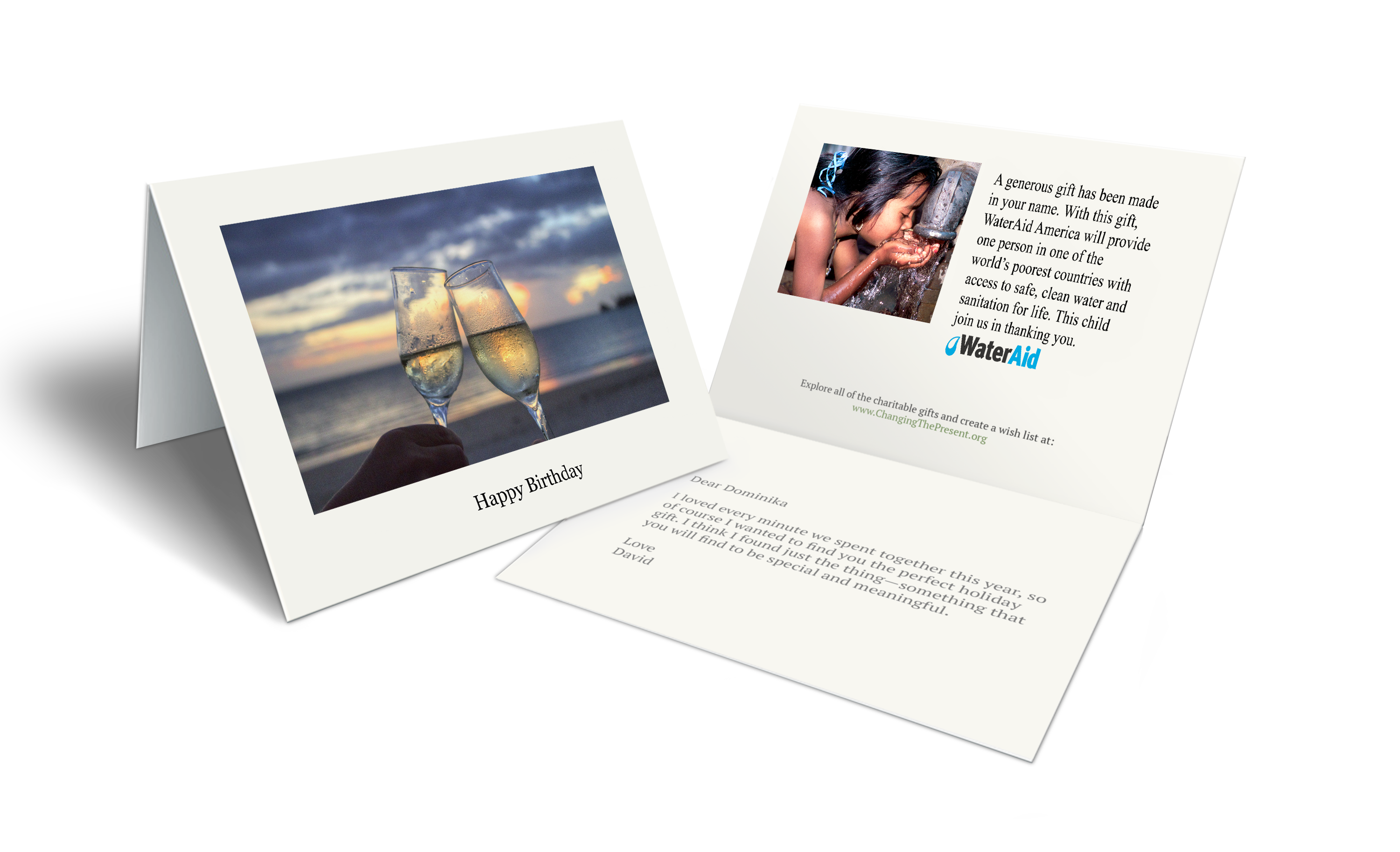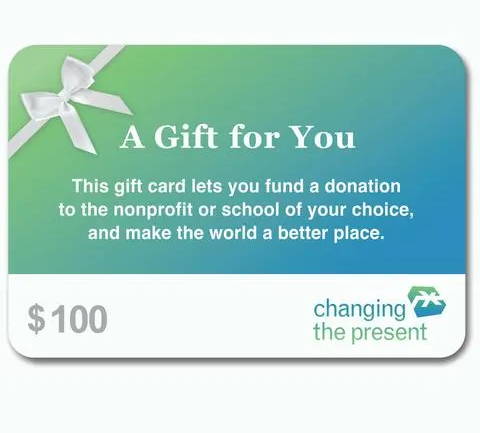 Charitable Gifts Cards
Our Charitable Gifts Cards make a wonderful gift for any friend or client, and they make the perfect housewarming gift. The recipient will be delighted that they can use it to support their favorite nonprofit, school, or teacher.
To make it even better, you get a tax deduction.
It's Easy to Look Good While You Make a Difference
Now is the perfect time to do this:
          1. Join the site, and create your wish list.  
          2. Use the form below to create your profile page.
          3. Share this opportunity and your pages with friends, family, and colleagues.