Invite Fire Departments, Ambulance Corps, and Supporters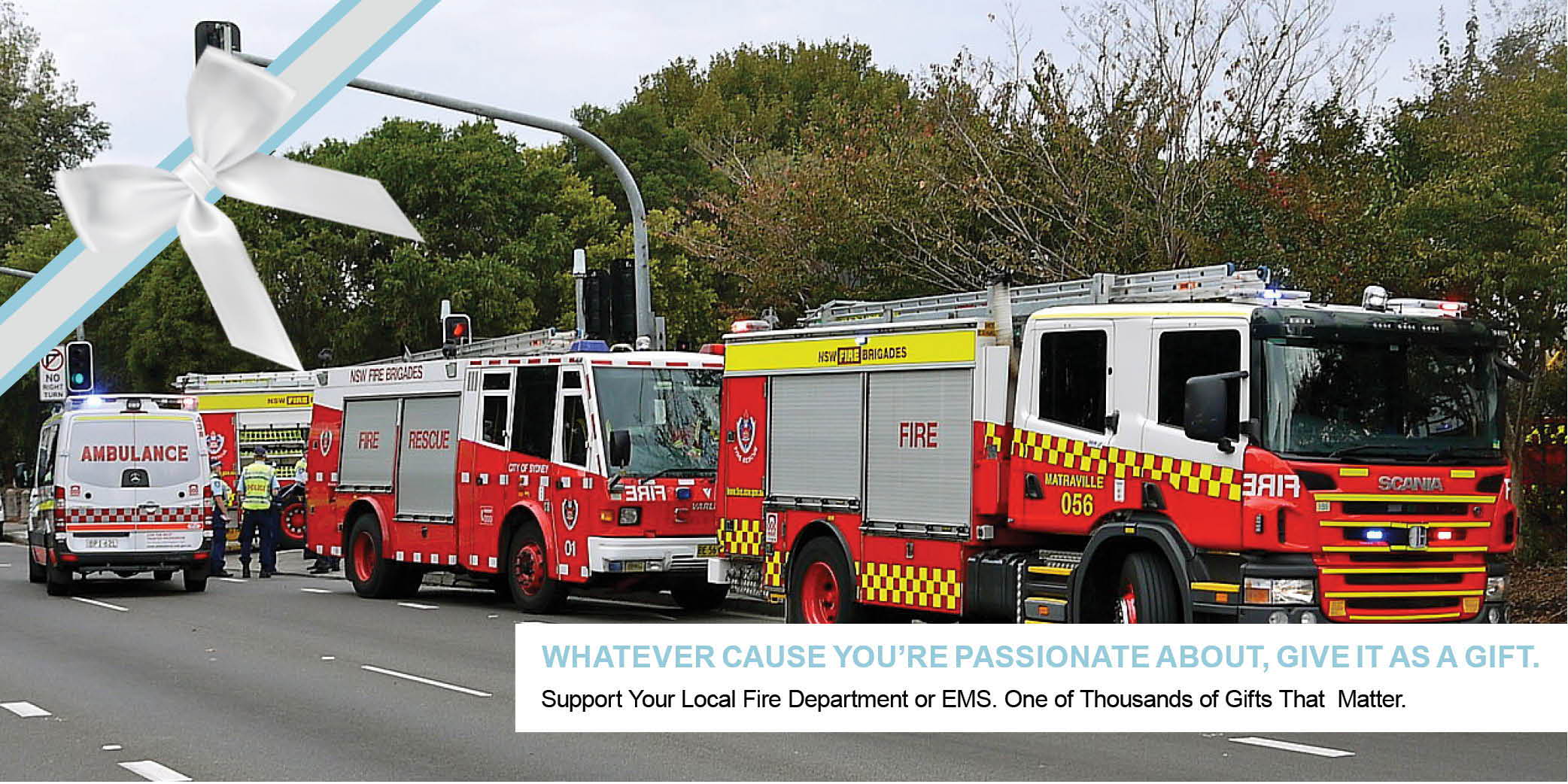 Hello,
I discovered something that you will appreciate.
Did you know that Americans spend $450 billion a year on birthday, wedding, and holiday presents? There is a growing trend of people donating in a friend's name instead of buying traditional presents. Indeed, one organization raises more than $100 million a year this way.
Changing The Present make it easy for other nonprofits, volunteer fire departments, and volunteer ambulance corps to capture some of that fortune. No wonder the New York Times described them as "an Amazon.com of the nonprofit world."
Please see how they can help the fire departments and ambulance corps you work with: 
https://changingthepresent.org/pages/fire-departments-and-EMS
Thank you very much!