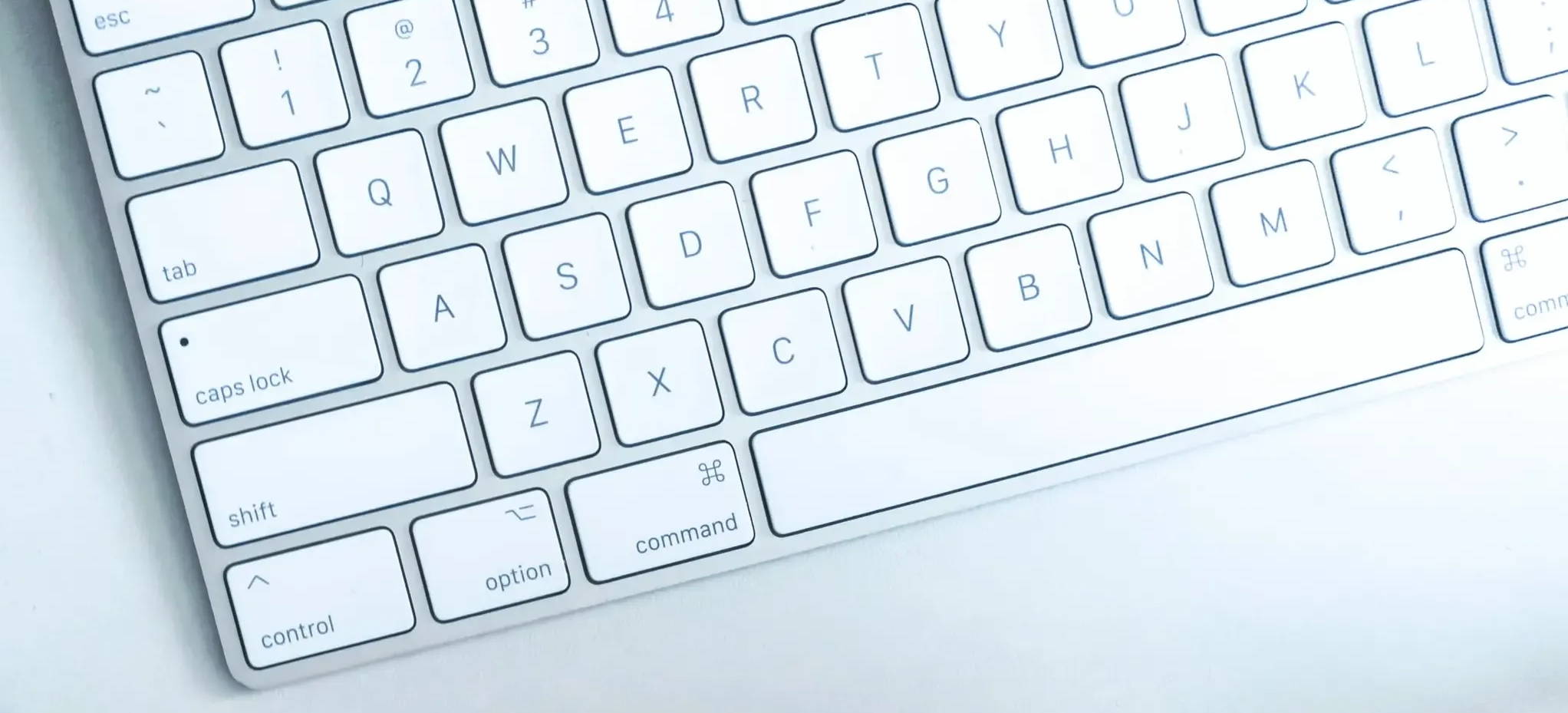 Register for Profile Pages
If you have not already done so, please see the Intro for College Students.

From there, you can choose your favorite cause and make a small charitable donation of $2 (or more) to Changing The Present.

You can then click to the Registration Page for College Students to create your profile page.
Imagine: making the world a better place and improving your online reputation, all for less than the cost of a cup of coffee!
High School Students
(We will soon offer profile pages for high school students, as well. Want a notice of when we launch? Just send us a note)