Be a Social Media Manager For the Cause(s) You Care About
"An Amazon.com of the nonprofit world."

Your Role as a Social Media Manager at Changing The Present
Here is your chance to use your skills, talent, and creativity to make the world a better place.
We are recruiting a dedicated, high-performing student or professional to assume the role of Social Media Manager for each charitable cause, such as hunger, cancer, environment, human rights, cancer, etc. (See the full list of causes we cover on the left side of this page).
You will primarily use Twitter and our online community, We-Are-ChangingThePresent.org to help raise awareness, encourage engagement, and promote donations for the cause you care about. We also use Instagram, Facebook, and Linkedin for our broader program.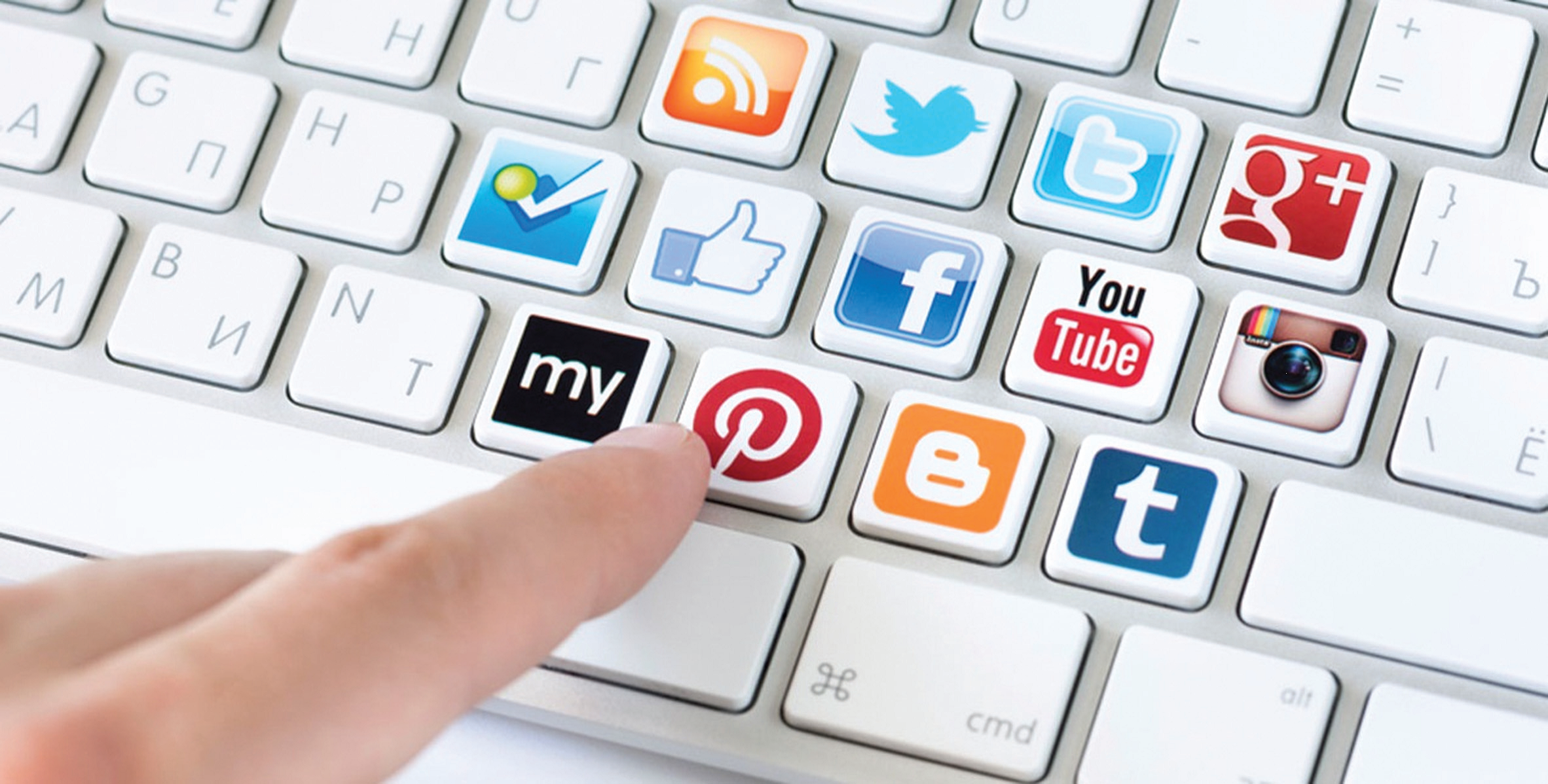 Other Great Opportunities Here
In addition to Social Media Managers, we are also hiring:
About Changing The Present
We help nonprofits capture some of the $450 billion Americans spend each year on birthday, wedding, and holiday presents.
We make the experience of a donation, given in a friend's name, feel like a rewarding present and an appealing alternative to buying yet more merchandise from the mall. We provide: tangible charitable gifts (preserve an acre of the rain forest, fund an hour of cancer research, etc.), personalized printed greeting cards, wish lists and registries, gift cards, etc.
This slideshow provides an overview of our program.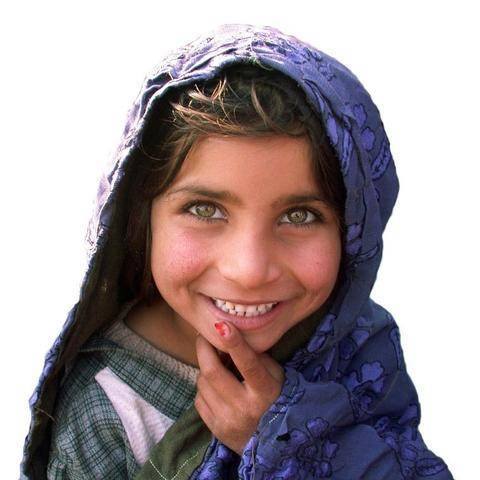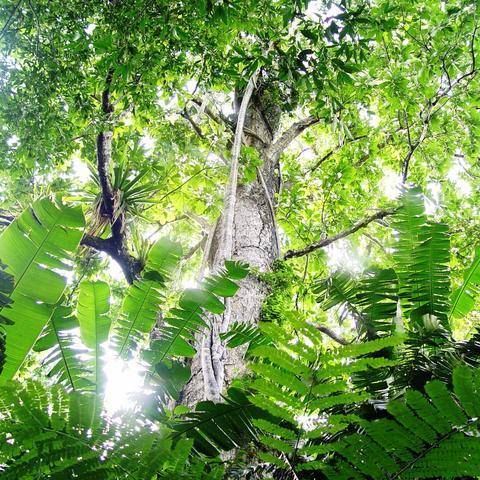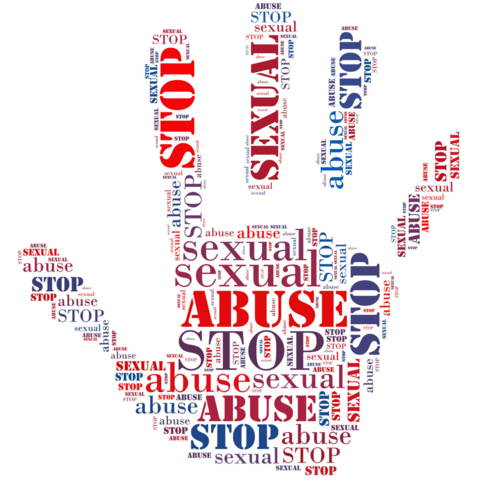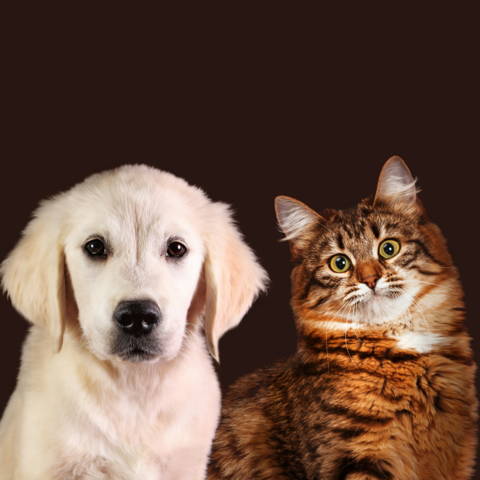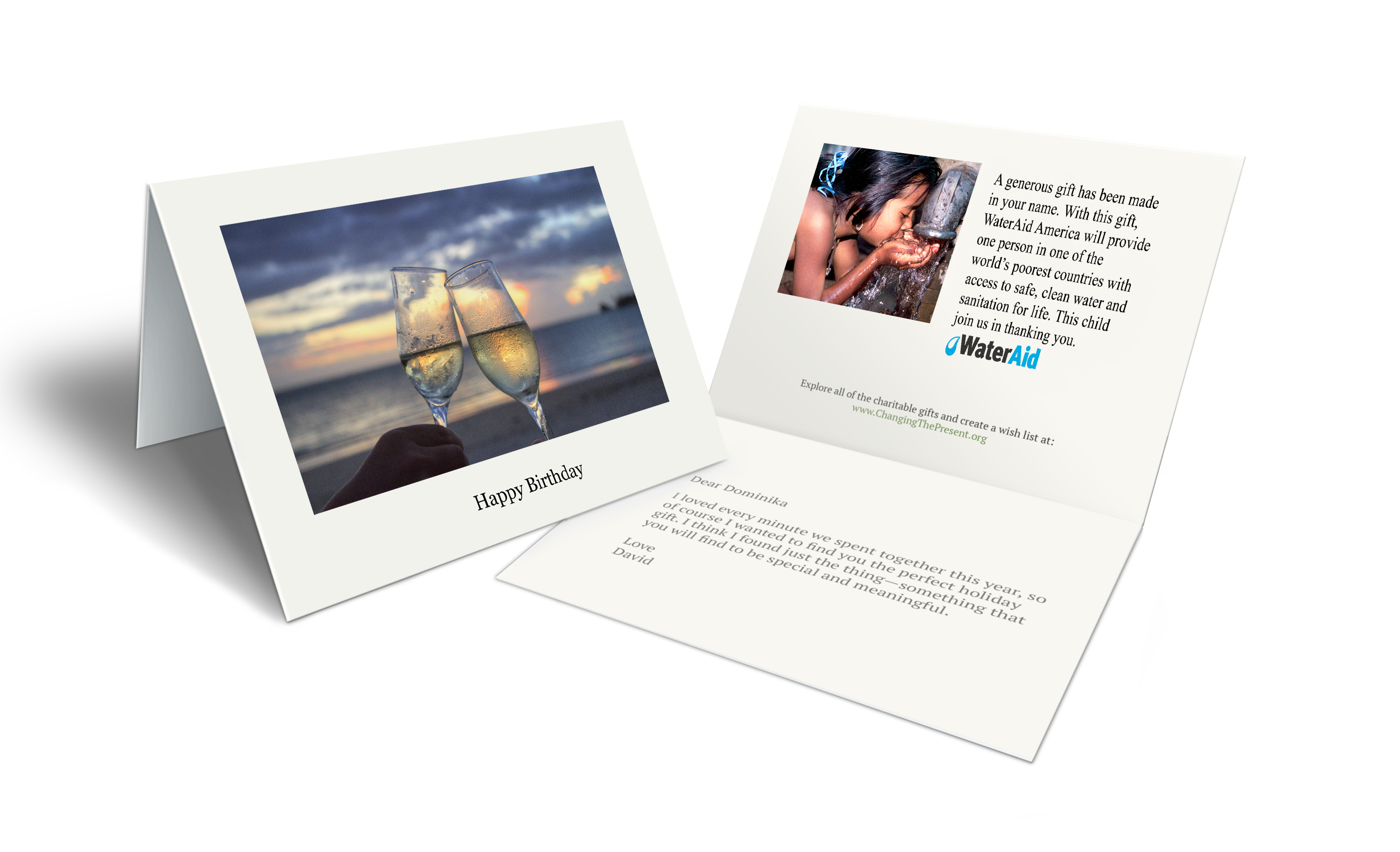 Work in Our Manhattan Office or Remotely
Work from our Manhattan office, which is conveniently located at Seventh Avenue and 33 Street, or remotely.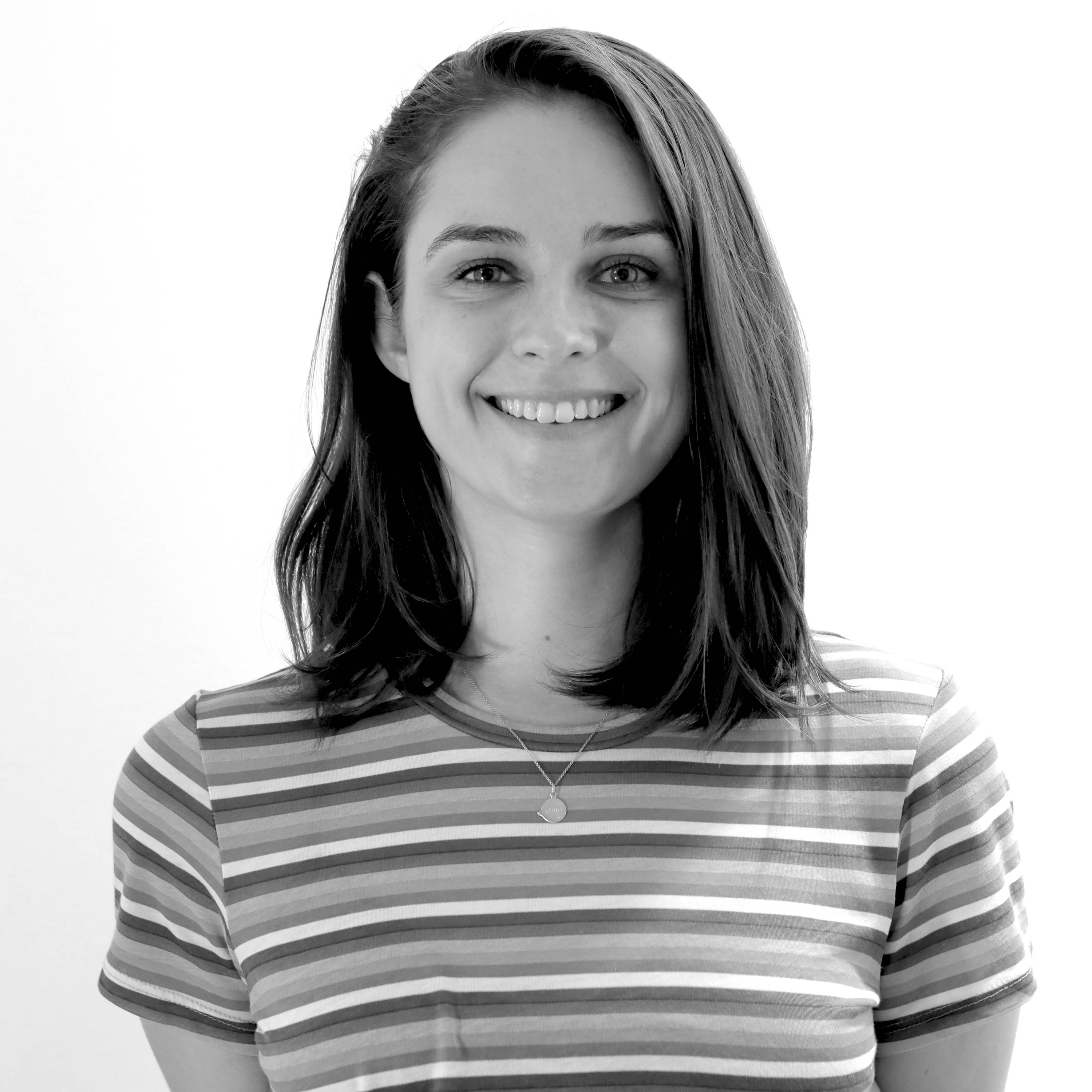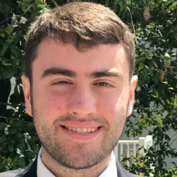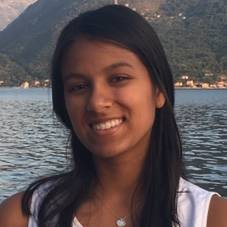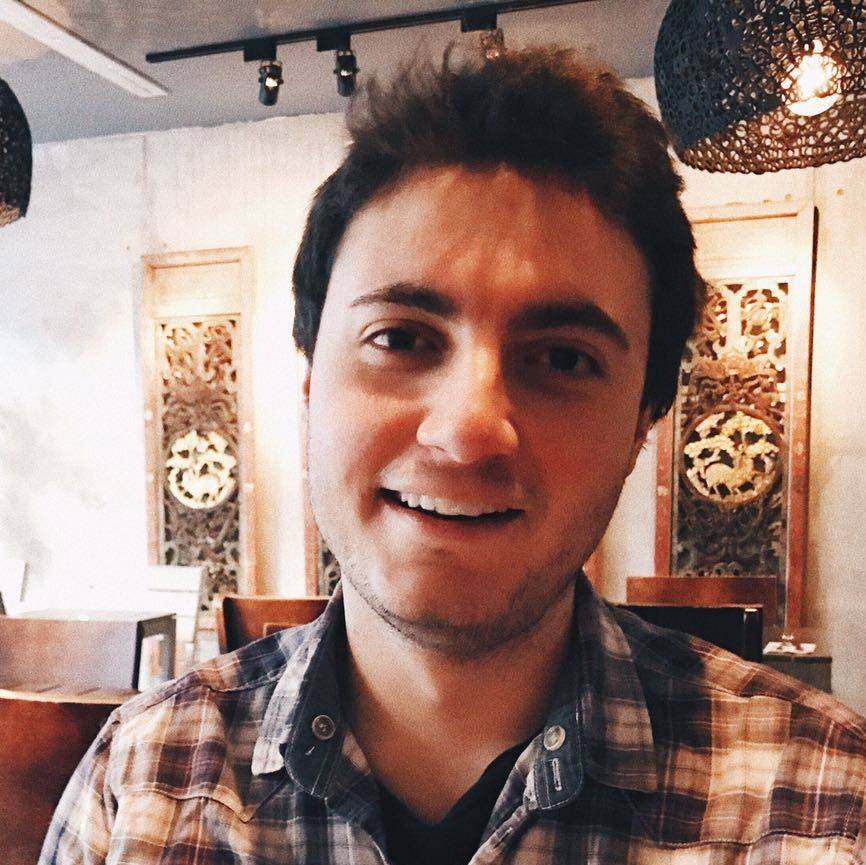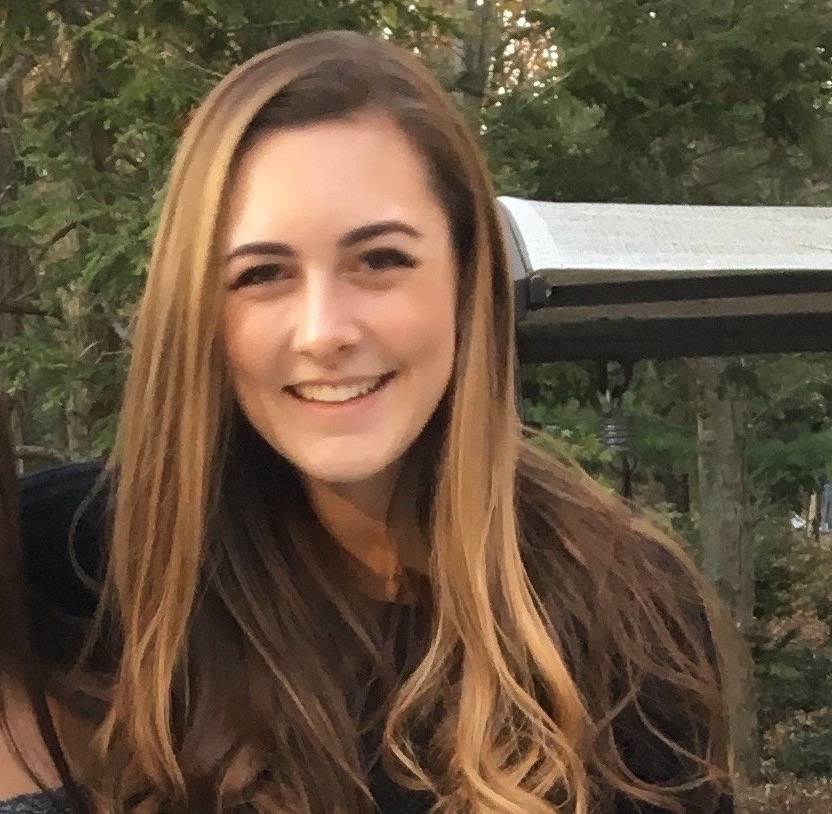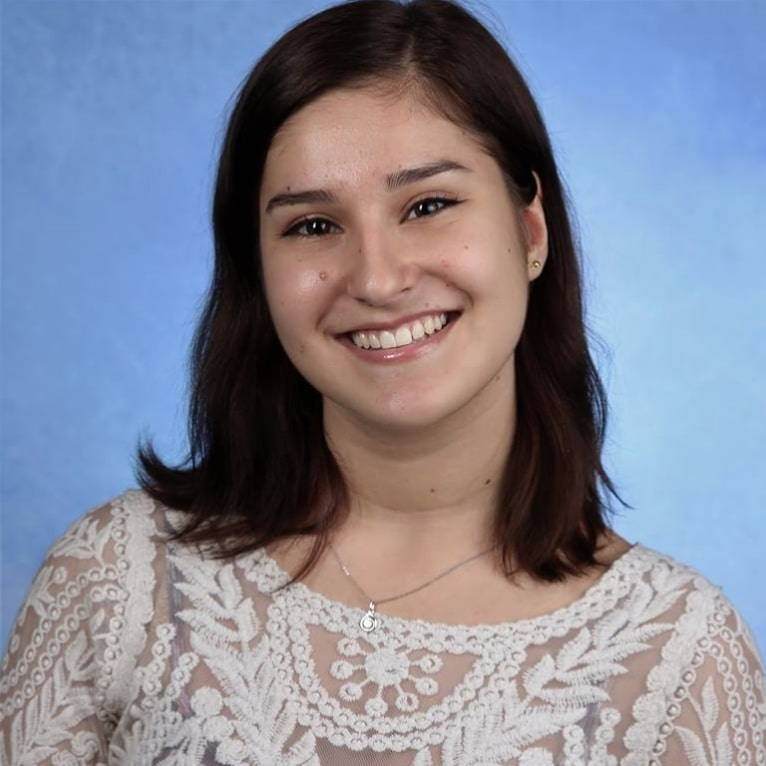 If You Join Us, You Will:
get the satisfaction of making a big positive difference in the world as we channel to nonprofits some of the $450 billion Americans spend each year on birthday, wedding, and holiday presents
use your skills, talent, intelligence, and creativity to make a difference
assume a leadership role on our team
learn a tremendous amount
have a great time working with people from around the world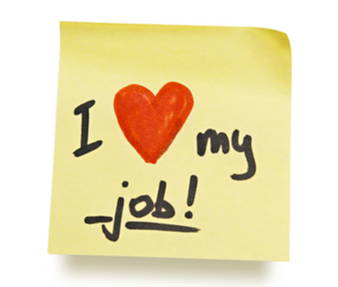 Apply Now!
Want to join us? We would love to hear from you.
Just send your resume to join [AT] ChangingThePresent [DOT] org, along with a cover letter, which should include:
-- why you want to join us
-- if you are interested in this role as a social media manager or a different role discussed above
-- what cause(s) you are interested in (see the full list in the left column of this page)
-- when you are available (start and end dates, as well as hours per week)
-- if you want to work in our office or remotely
-- the URL of your charitable wish list on our site
-- the URL of your profile page on our site
Also, please send samples of your writing and links to social media accounts you manage.
Thank you very much!