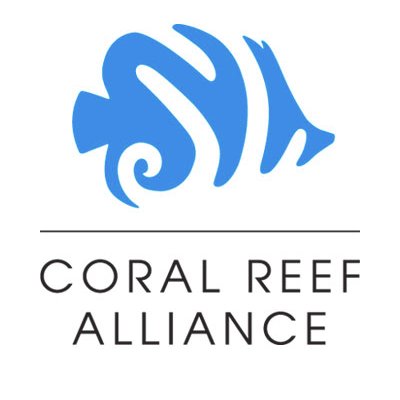 Overview

Founded in 1994, the Coral Reef Alliance (CORAL) is a world-renowned conservation organization; our mission is to unite communities to save coral reefs. CORAL leads conservation programs that reduce local threats to coral reefs, thereby improving coral health and resilience, and promoting corals ability to adapt to changing conditions. We take a holistic, integrated approach and specialize in uniting diverse stakeholders and partners to restore and protect coral reef ecosystems around the world.
Mission

Uniting communities to save coral reefs
Countries

USA, Fiji, Indonesia, Honduras
Contact

www.coral.org

1330 Broadway, Suite 1602

Oakland CA, 94612

510-370-0500

savecoralreefs@coral.org
---
Regular price $10000 $100.00
This gift pays for the installation and maintenance of one mooring buoy for 5 years. Mooring buoys provide an alternative way to moor a boat over a coral reef without causing damage to corals by dropping anchor.
---