Your Online Reputation Matters. Improve it Now.
What to know when you apply for college, a scholarship, job, or internship
College admissions officers, potential employers--even friends and teachers--are likely to google you, and they are looking for more than grades. They are also looking for students who are dedicated to making a difference.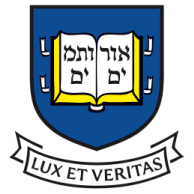 Yale
"Selecting future Yale students was a combination of looking for those who would make the most of the extraordinary resources assembled here...and those with an outstanding public motivation - in other words, applicants with a concern for something larger than themselves."
Kingman Brewster
Former President
See what other colleges say about the importance of making a difference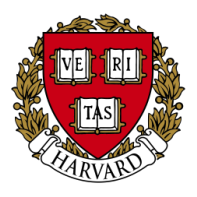 Harvard
"Test scores and grades offer some indication of students' academic promise and achievement. But we also scrutinize applications for extracurricular distinction and personal qualities."
William R. Fitzsimmons
              Dean of Admissions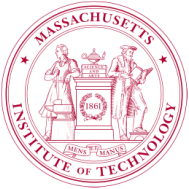 "Nineteen percent of students entering MIT in 1977 reported being involved with some type of community service project or civic group. In the current freshman class, that number rises to 93%."
Stuart Schmill
                        Dean of Admissions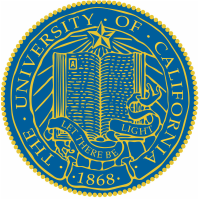 UCLA
"The goal of the campus' admissions review process is to single out from a large and growing pool of academically strong applicants those unique individuals who have demonstrated the intellectual curiosity, tenacity and commitment to community service expected of the UCLA graduate."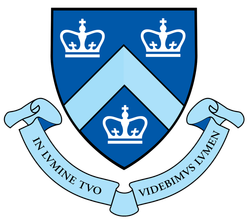 Columbia University
"The student's record of participation in the life of his or her school and community is also important..."
"What Does Columbia Look For?"
Columbia University Admissions Website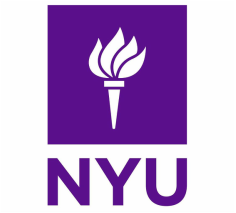 NYU
"Each applicant's record is. . . evaluated for participation in extra-curricular and community services, in addition to scholarly pursuits. . . Participation in meaningful school and community activities is an important factor."
Article: "Admission"
Publication: NYU website
Make sure they know what you care about
There is no easier way to improve your online presence and make a great impression than creating a profile and charitable wish list on ChangingThePresent.org. They will:
highlight everything you do to make a difference: your favorite causes and nonprofits, your volunteering, community service, fundraising, and other philanthropic activities.
let you showcase anything else you want to be known for: academics, extracurriculars, athletics, honors and awards, student organizations, clubs, and teams. Build and make your online presence more impressive to enhance your academic and career opportunities.
About ChangingThePresent.org
"An Amazon.com of the nonprofit world."

A New Way to Make a Difference
We help your favorite nonprofits capture some of the $450 billion Americans spend each year on birthday, wedding, and holiday presents. We do that by making the experience of a donation, which you give in a friend's name, feel like a rewarding gift and a great alternative to buying yet more "stuff."
Meaningful Gifts
We have thousands of charitable gifts that matter. Preserve an acre of the rainforest, fund an hour of cancer research, provide books for children, or restore a blind person's eyesight with cataract surgery.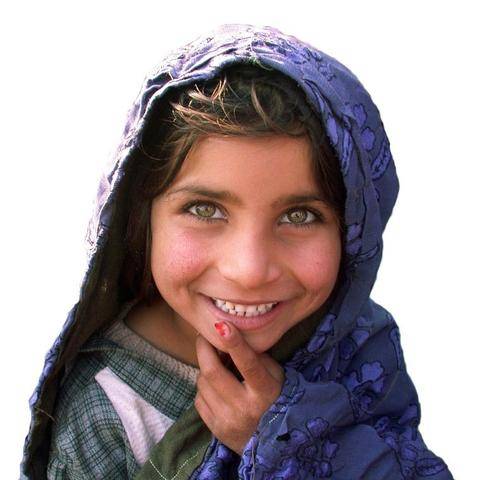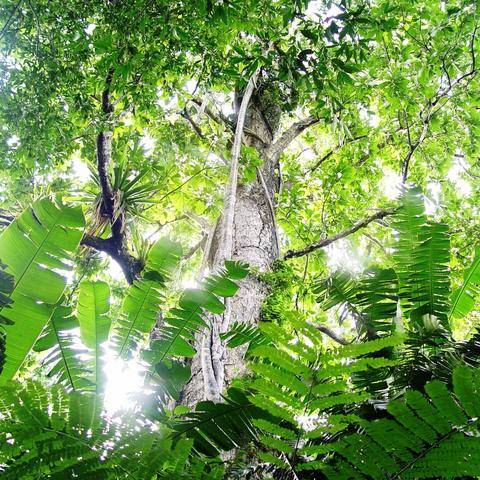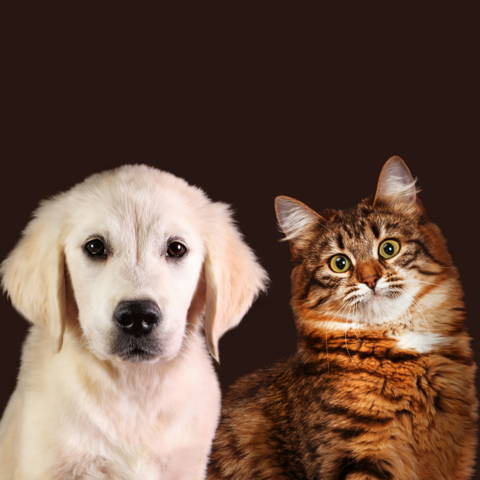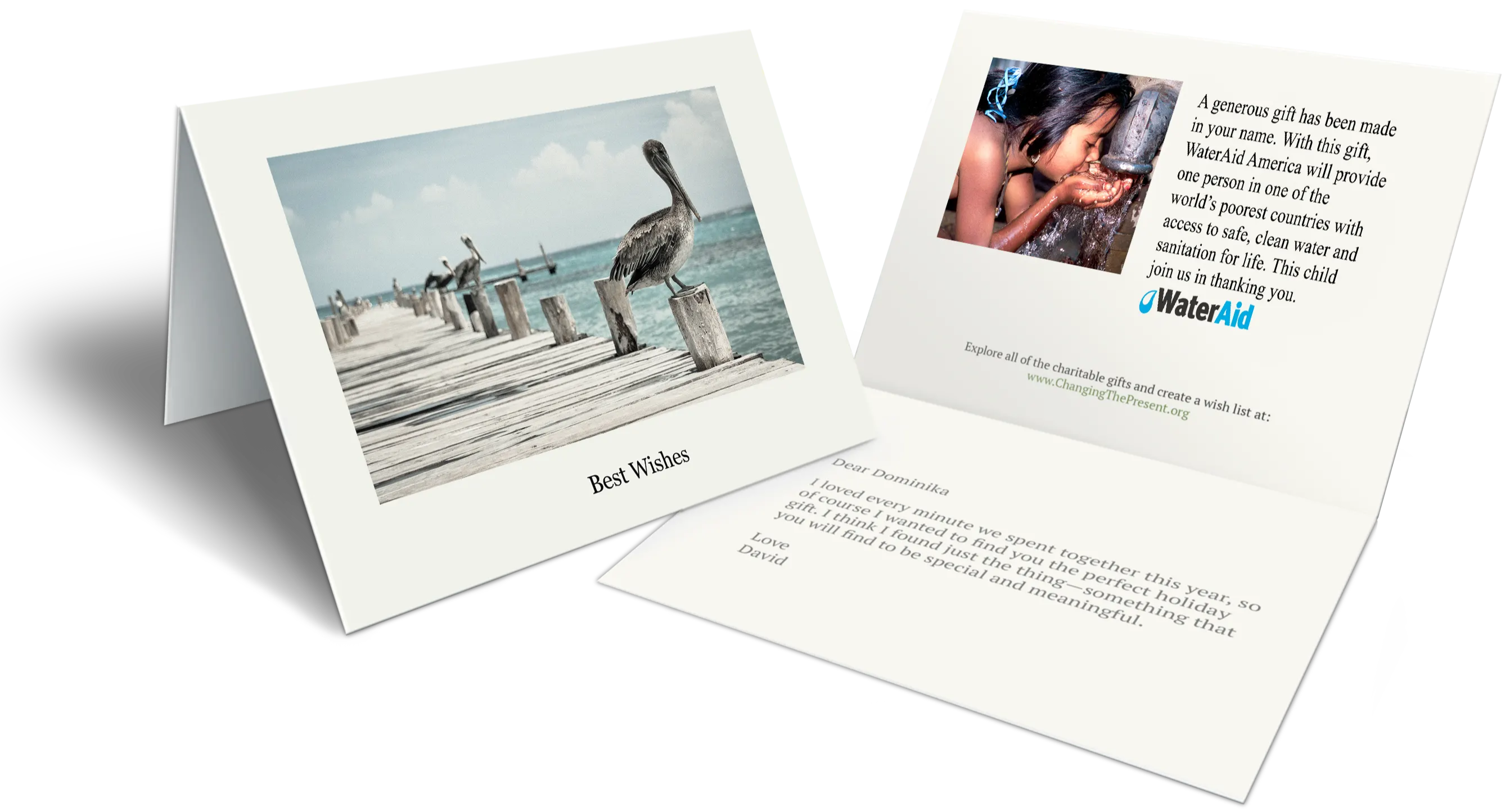 Beautiful Printed Greeting Cards
Personalized, printed greeting cards make it memorable. Your friend will see the cover image you choose (or the cover photo you upload), a photo and description of your charitable gift, and a message that shares your feelings.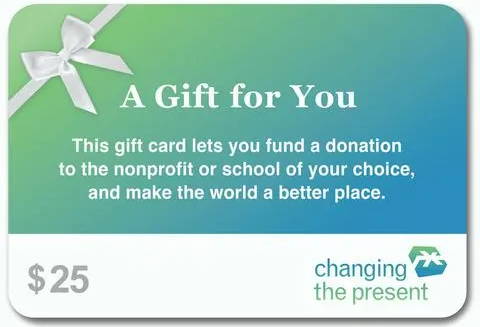 Gift Cards that Matter
Gift cards let your friends choose exactly how they want to make a difference and support what they care about. They can select any charitable gift or support any favorite nonprofit, school, or teacher.
It's Easy to Look Good While You Make a Difference
Show what you care about, enhance your reputation, and help your favorite nonprofits attract new funding to make the world a better place.
1. Find your school page, and scroll to the bottom to complete the form and create your profile page.
2. Be sure to create a Charitable Wish List or a Charitable Registry to encourage friends and family to support the nonprofits you care about.
3. Please share your profile page, your wish list or registry, and this site with your friends, family, and classmates. Imagine the impact we can make as more and more people give meaningful charitable gifts to show their love and more of that $450 billion normally spent on traditional presents is used to make a difference.
We Are Also Hiring Outstanding Students as School Ambassadors
Apply to join us as a School Ambassador. You can use your skills, talent, creativity, and leadership skills to make the world a better place—and improve your resume at the same time—in just a few hours a week. This should be eligible for community service hours at most schools. Learn more about High School Ambassadors.