Allie Sutton
I am a student at George Washington High School (10002)
New York, NY
---
About Me
---
I am a people person. I love my family (especially my grandmother who inspired me) and my friends. It's true: No man is an island. Nor woman. I enjoy meeting new people and having heart-to-heart conversations with those I know. This passion has shaped my studies, my extracurricular activities, my reading, and my desire to go into Psychology.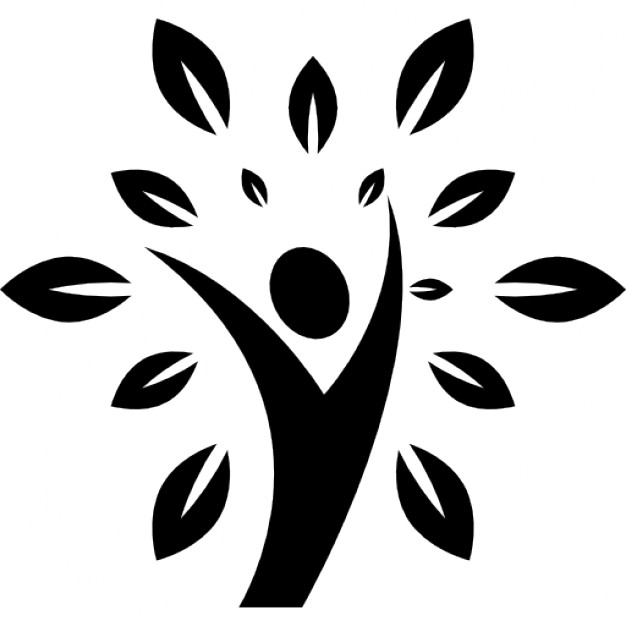 What I Plan to do with My One Wild and Precious Life
First, I'm looking forward to finishing out a great year and continuing my college search. After I graduate and begin college, I plan to major in Psychology with a minor in Biology. I hope to become a clinical psychologist so I can help support those with mental illness. I also plan to remain active in the National Alliance on Mental Illness so I can continue to advocate for those with mental illness and provide them support, reduce the stigma surrounding mental health, and improve our nation's mental health system.
My Academics
I'm a junior and a proud member of the National Honor Society. My favorite classes are AP Psychology, English, and Biology. Last summer I was lucky enough to be selected for the National Institute of Mental Health's summer internship program. I hope to continue to do mental health research in college!
My Extracurriculars
Outside of class, I am the President of Active Minds at my high school. We seek to spread awareness on mental health issues, promote positive mental health, and encourage students to seek help when they need it. I'm honored to represent the student voice on mental health issues! I'm also the Vice President of Key Club. I'm responsible for seeking out volunteer opportunities for my peers, from removing invasive species, to volunteering at soup kitchens, and to visiting cancer patients at the local hospital.
My Athletics
I'm the co-captain and setter on our state champion volleyball team! I've met some of my best friends through volleyball, and I love the competition. We're hoping to be repeat champs this year. Go Vikings!
My Jobs and Internships
I interned at the United Nations Foundation the year before last, and I got a great internship with Changing The Present this past summer. I loved it! It was a great chance to make an impact, assume a tremendous amount of responsibility, and learn so much. It was also a lot of fun working with wonderful people from around the world. Now, I am continuing with them as a Public Engagement Intern, helping raise awareness at my high school.
My Honors and Awards
Top 5% of Class ・ MVP Volleyball Player ・ Honor Roll
Skills
Writing and editing ・ How to care for a baby elephant ・ Organic gardening
My Languages
I love learning new languages! I'm fluent in French and can get around in Spanish. I just started learning Italian as well, grazie per aver letto la mia pagina!
My Favorite Book
Silent Spring, by Rachel Carson
My Favorite Quote
"At the root of this dilemma is the way we view mental health in this country. When it comes to mental health conditions, we often treat them differently from other diseases like cancer, diabetes, or asthma. And that makes no sense. Whether an illness affects your heart, your leg, or your brain, it's still an illness, and there should be no distinction." — Michelle Obama
---
What I am Doing for a Better World
---
I think it is important to give back and make a difference, and that is a big part of who I am. Here are some of the things I am doing.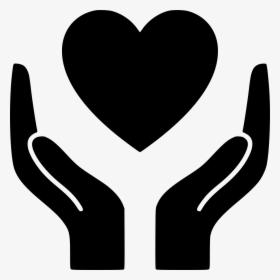 My Thoughts on Making a Difference
Our generation is dedicated to making the world more just and sustainable, and I am inspired by the words and actions of so many good people. I am dedicated to doing my part, and maybe I can encourage others to do the same.
My Favorite Causes
Mental Health ・ Climate Change ・ Hunger
Regions and Countries I Care About
Africa ・ Central America ・ South Asia ・ Ireland ・ United States
Metropolitan Areas I Care About
CA: San Diego-Chula Vista-Carlsbad ・ DC: Washington-Arlington-Alexandria
Ethnic Communities I Care About
African American ・ Latino ・ Native Americans
Religious Communities I Care About
Buddhism ・ Catholic ・ Native American Religions
My Favorite Nonprofits
National Alliance on Mental Illness ・ Active Minds ・ World Federation for Mental Health ・ 350.org ・ Action Against Hunger
My Sustainable Lifestyle
I make an effort to live sustainably every day. I am vegan, recycle, avoid single-use plastic, and bike whenever I can. I also make sure our family donates any excess food to our local food bank, and I always encourage food markets and restaurants to do the same.
My Volunteering and Community Service
I volunteer weekly at the local garden to provide sustainable food to families in need. In addition to the volunteer projects I complete with Active Minds, I volunteer twice a month at the mental health clinic in my county. I am also a Public Engagement Intern for Mental Health with Changing The Present, and I founded my high school's Changing The Present club!
My Charitable Fundraising
This year, our annual 5k fundraiser race raised more than $5,000 for Active Minds! It was great to see students and other community members showing up to support a cause that is so important to me and my peers.
Charitable Wish Lists on Changing The Present
I always ask my friends and family to make donations to support the causes I'm passionate about instead of buying me more "stuff" that I don't really need. Please check out my wish list.
Be sure to create your wish list or registry
---
Let's Make a Difference Together
---
Want a nice way to show your friendship or love? Every profile page on this site lets you donate to give a charitable gift card, which the recipient can use to support a favorite cause and make the world a better place.
You can also give a charitable gift card to anyone who does not yet have a profile page like this. Empower them to make a difference in whatever way they want.
Model UN

Vice President

Excursion Club

Treasurer

Debate Club

Co-Captain

National Alliance on Mental Illness

Member

Active Minds Club

President

French Club

President

Spanish Club

Member

Changing The Present

School Ambassador

Changing The Present Club

Founder and President